Intro, and trip to Orange Plantation (part 1)
Hello and welcome to the Capitalist Island Confederacy, although most people call it the CIC, we are a large country in the Indian Ocean with a diverse historical background. The CIC also has very diverse racial demographics, with people from around the world calling our country home. If people really want it I could create a background update, just ask.

Anyway we will follow an adventure of a businessman scouting out a new location for a hotel. Kevin Hampton, an American entrepreneur, who arrives at the airport of Orange Plantation on behalf of his hotel chain, Kevin Suits.
Orange Plantation is located on Kai Island, which is located in the sparsely populated Mauritsland Province.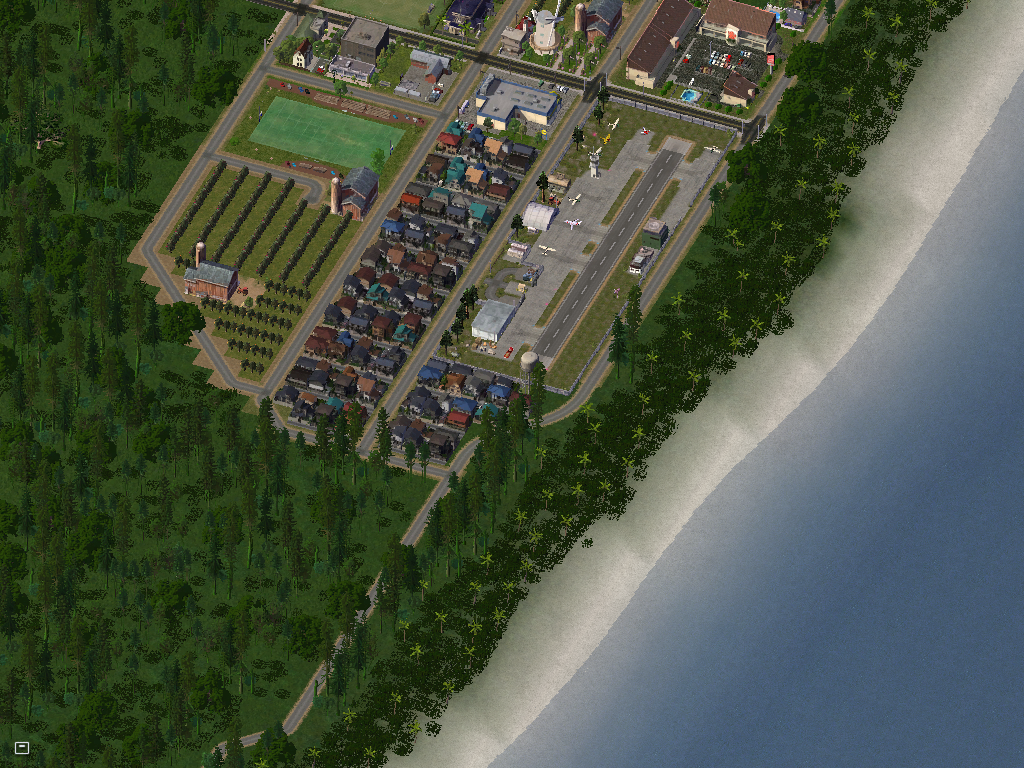 "I had been to a lot of places, building hotels for rich westerners who want a 'tropical experience', the Caribbean is hard market to get into, Africa is to stereotyped, so, a nice island that nobody's heard of is perfect for my customers, and by looks out of my plane window, this is gold"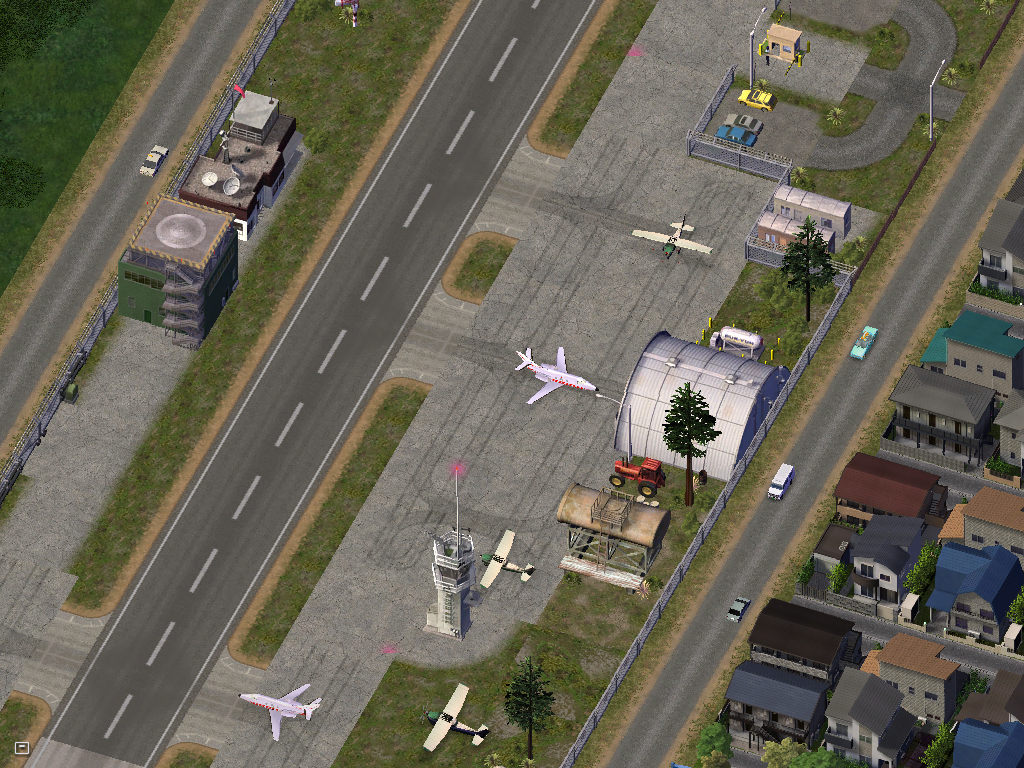 "I stepped out of the door of my plane and felt warm tropical air, so far so good"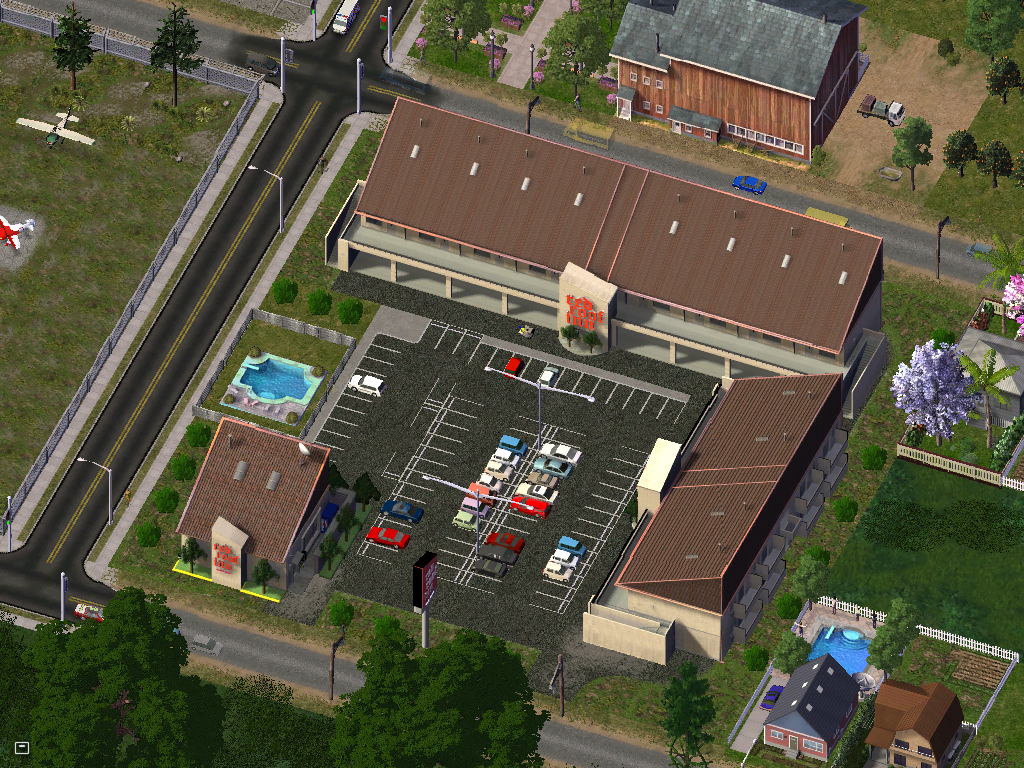 "I walked over to the only hotel in town to scope out the competition, turns out the only thing stiff about my competitors is the dead mouse I found in the corner of my hotel room! The whole place was run down on the inside, my room was dirty, I will NOT be staying here. Looks like I'll have to walk around town to find somewhere else to stay"
 "I was told the windmill is the towns oldest building, they simply call it Dutch Windmill, its a remnant of this countries Dutch Era, anyway a rich history is always good for the classier tourists who pretend to care" 
"I was told this estate was built in the latter German Era, the Gerhardt Manor was built by Otto Gerhardt, the prince of Brotkorbburg. This place is on one half a museum and on the other a refurbished replica of the way the manor used to look, very interesting, this place defiantly has enough history to give those tourists a dose of culture."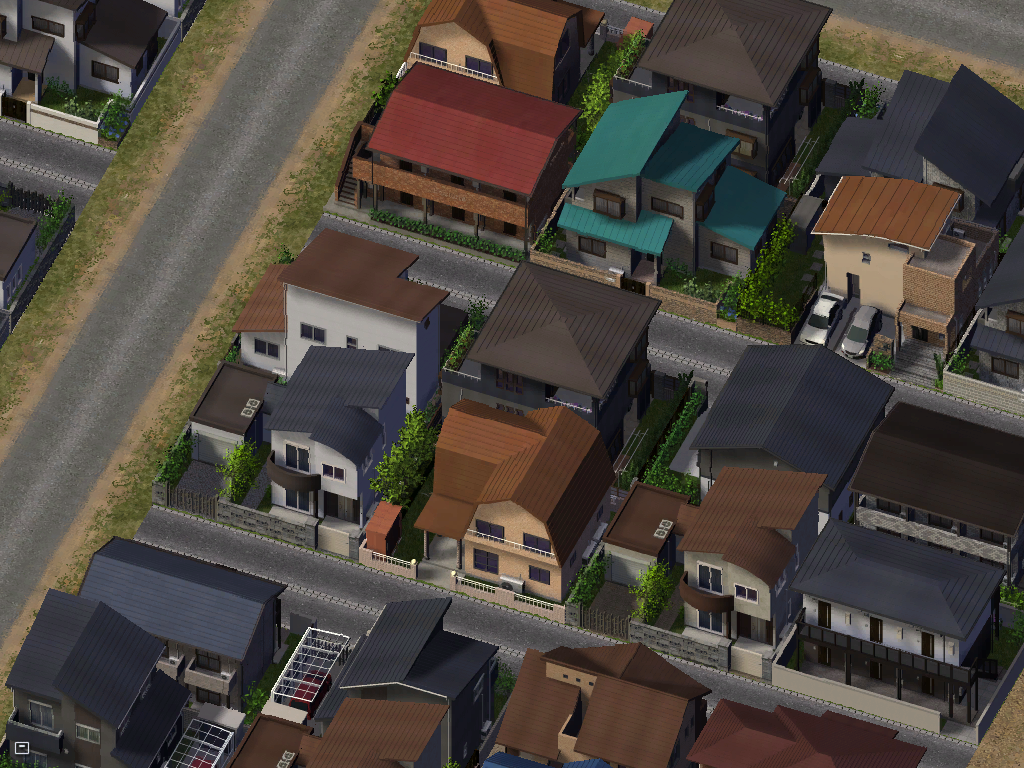 "Speaking of culture, I went for walk to the other side of town, and was surprised to see so many Japanese style homes, the neighborhood also seemed to have Asian people living here, It seems Asians in this town outnumber others two-to-one, but nonetheless this nice neighborhood is certain to please the tourists.
Also while on my walk I met the mayor, Dennis Roeland, who said he was looking for me to talk business, In our talk I told him about my hotel problem, and he said he would let me stay at his camper on the other side of the island."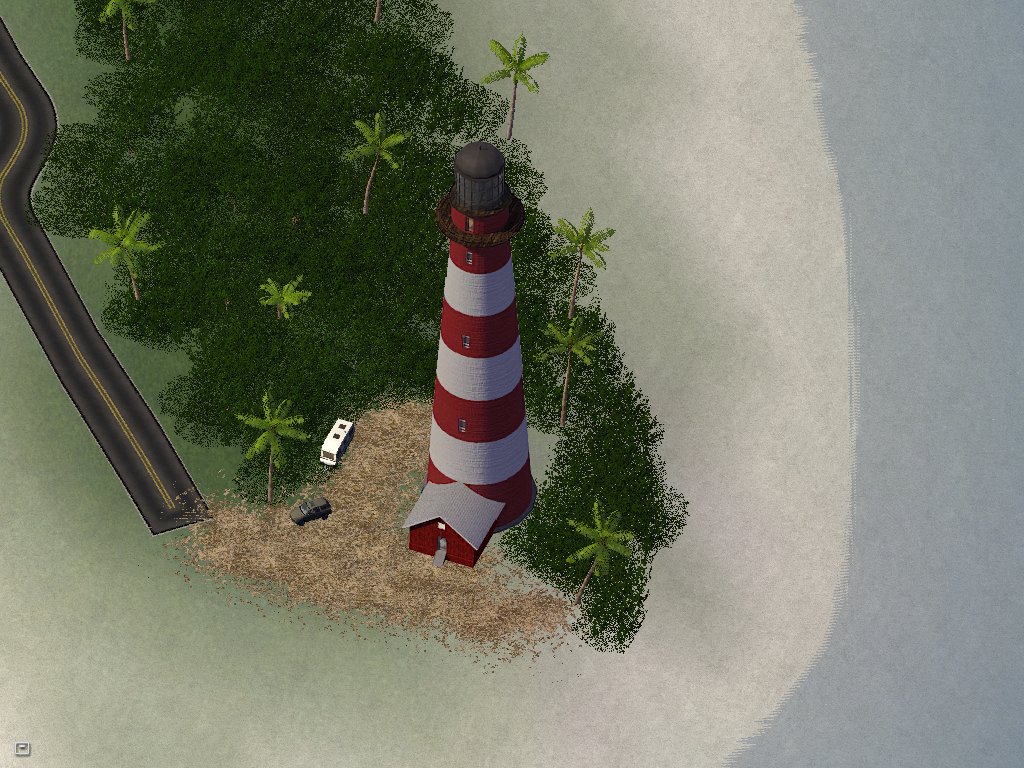 "This place is beautiful, the lighthouse view is amazing to say the least. I can just imagine the couples staying at my hotel sending postcards of this! Dennis told me on our drive over that he would be happy to see business move in as long as I paid decent wages and left out spring breakers, I shook on it, so I better call the surveyor  to find a site"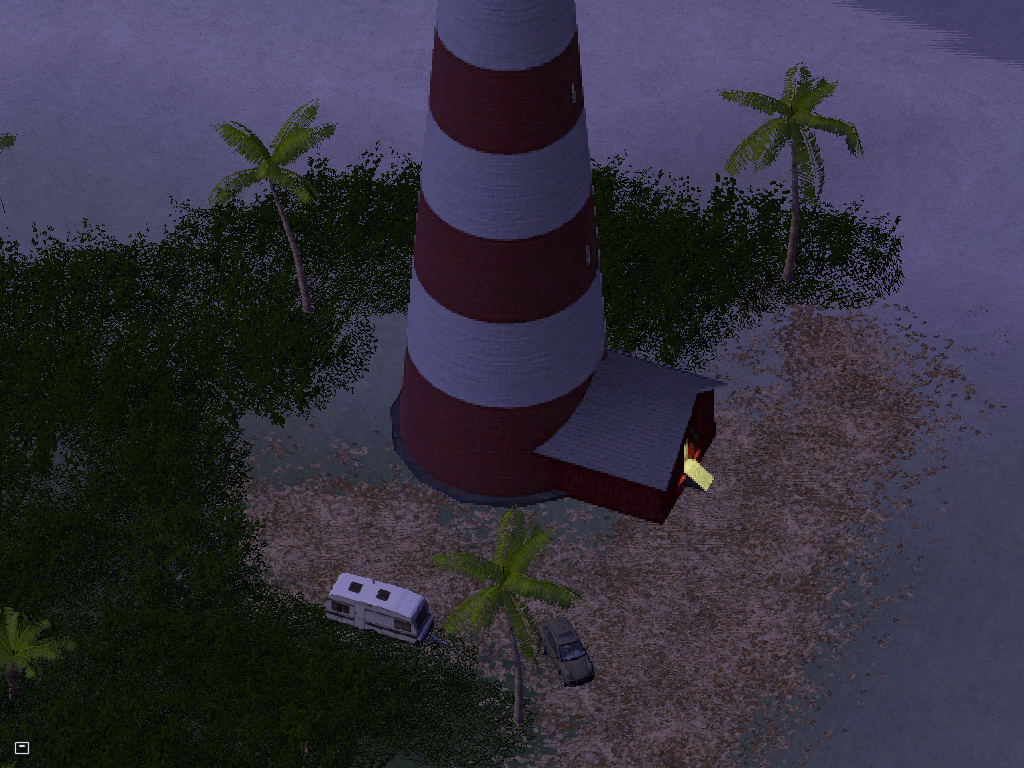 "Me and Dennis talked for awhile, and before we knew it, it was dark. We clicked fast, and I can call Dennis my friend, he will be a helpful ally later. Dennis said he had to get home, and he said goodbye and left me out here for the night. He said he'd give me a tour of the town tomorrow before he left. Anyway I'll call the surveyor tomorrow and we'll find a place to build that hotel, If my customers have half the experience I had this will be a very lucrative locale."
To be continued...
Bonus pic! just an eye candy postcard for your enjoyment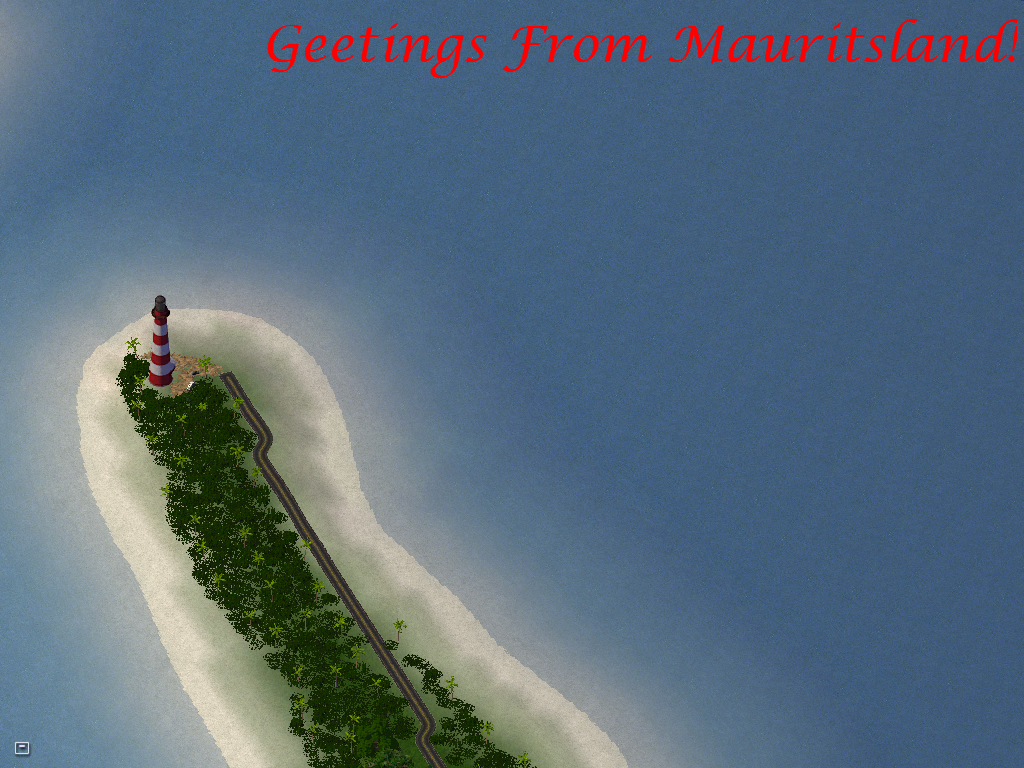 I Hope you enjoyed.
Please comment, feel free to leave suggestions, critiques, and of course, compliments.