Chiyoda CBD - Toshima
Chiyoda has three principal Central business districts, the largest and most important is Toshima. The area is home to dozens of skyscrapers and large office buildings. Toshima was the first areas to have height restrictions to be lifted allowing for skyscrapers up to 300m tall to be built, this has resulted in a claustrophobic area with narrow roads and tall buildings.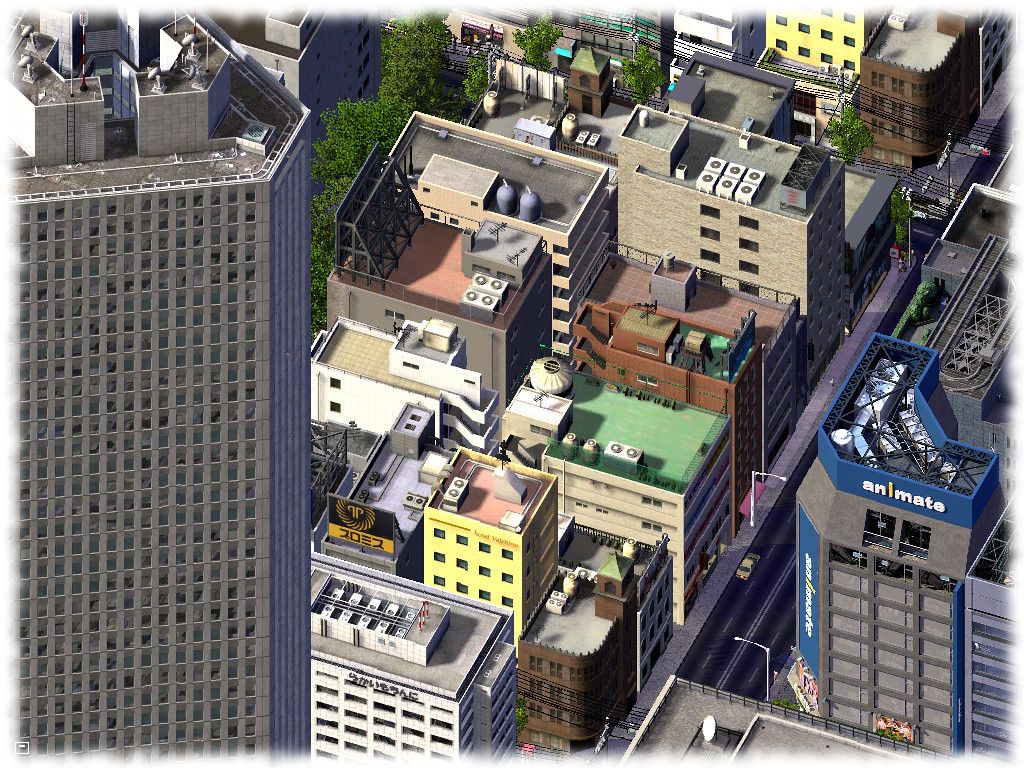 The plaza in front of the black skyscraper is one of the largest open spaces in Toshima and is frequented by people from of the offices during lunch.
Replies
Militant Radical - Thanks, i hope this will satisfy, until i finish that area

Shriefer - Thankyou

Huston - Thanks, here is more Japanese density

Luiz P. Romanini - Thanks

pingpong - thanks, i do think it is a little too tall for that area, i will try to replace it with a house or much smaller apartment building

DonVitoCorleone - Thankyou

Gugu3 - Thanks

Kisa Atsuko - Thanks, they are something that i would love to see improved and expanded upon