Slight changes made to Downtown
How long has it been since i've updated a CJ of mine? Well i can officially say i've been working on the Englewood region for a whole year now so horray!
Now that imageshack went and decided to make me pay for their service, i switched to photobucket and i wish i chose the. It's simpler and faster. Now here is my update. I'll try to update at least once a month.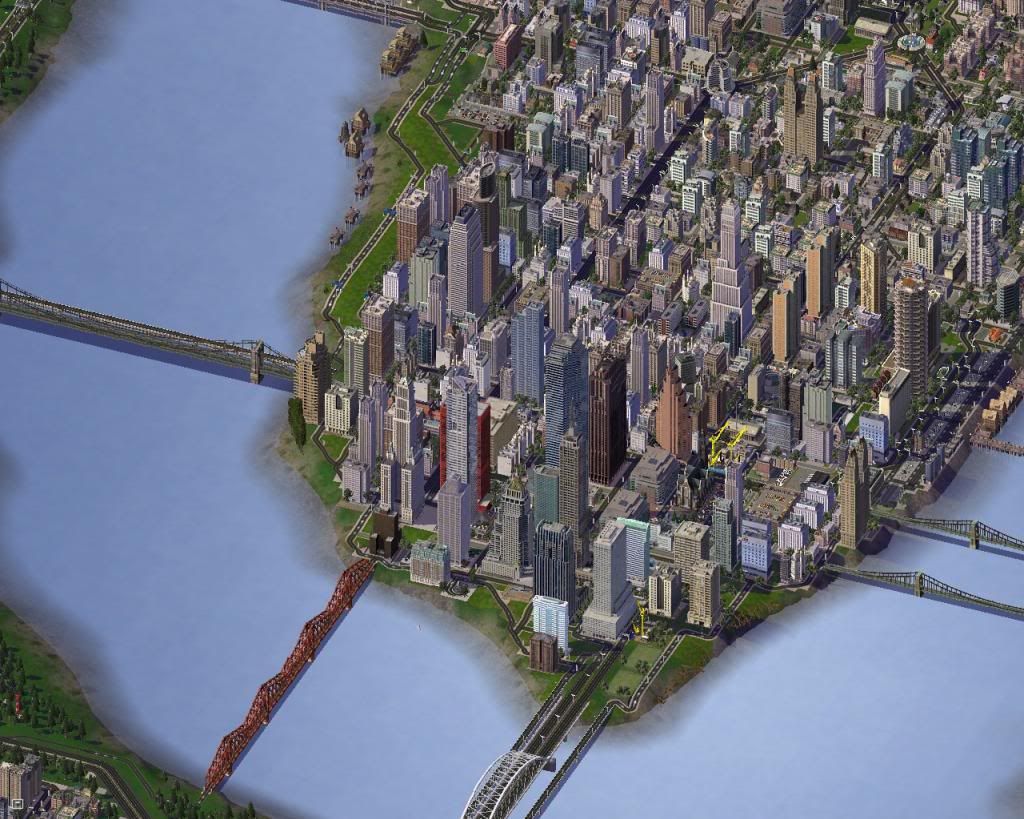 As you can see, the skyline has changed a little. The white skyscraper near the highway bridge no longer looks out in the open with a few high rises and business around it now. I also replaced the Route 109 bridge with a NAM one. It fits pretty good.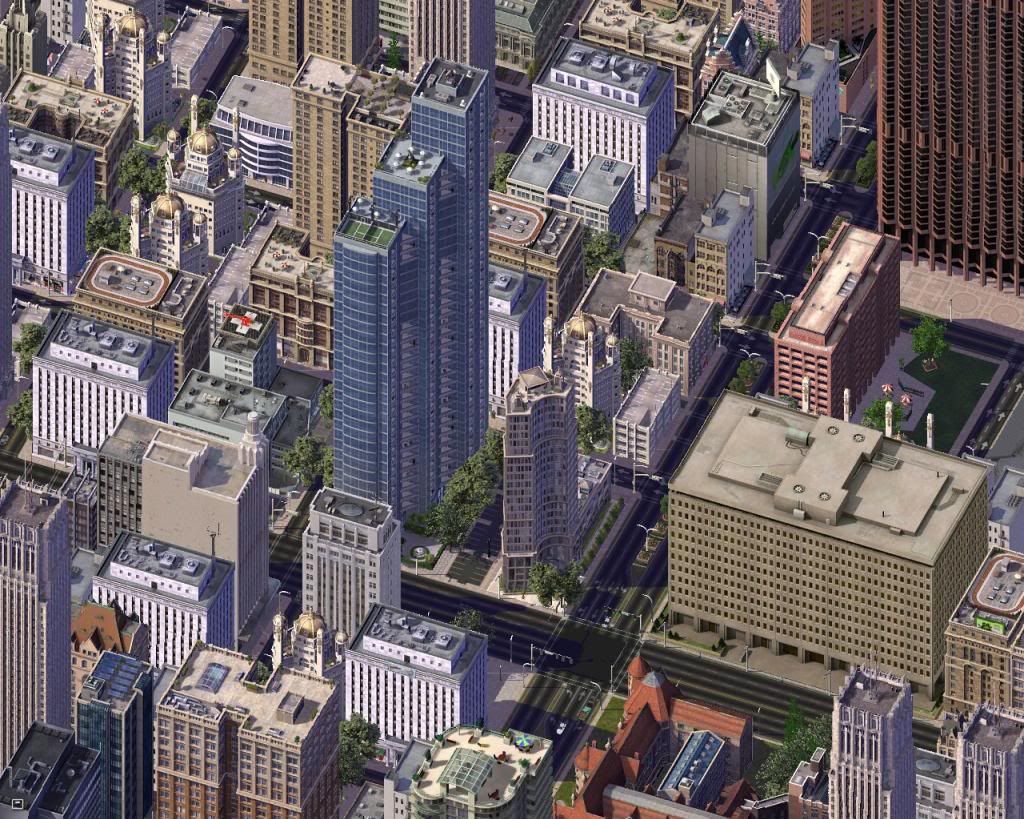 Now i forgot what buildings i've replaced on the block here but here you see the city's newest apartment building which is now it's tallest. *The tall blue one*. You can also see the newly constructed hotel facing the intersection.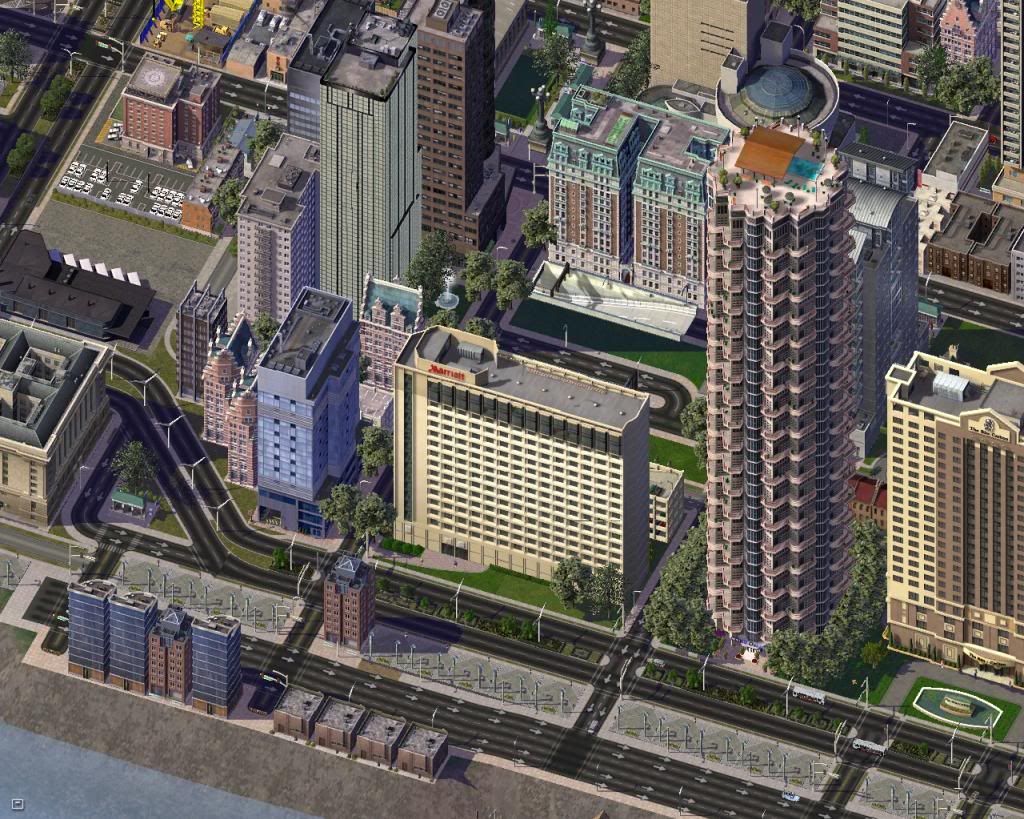 I replaced the state capital and moved it to a different city. I replaced it with a Marriott hotel facing the inner harbor.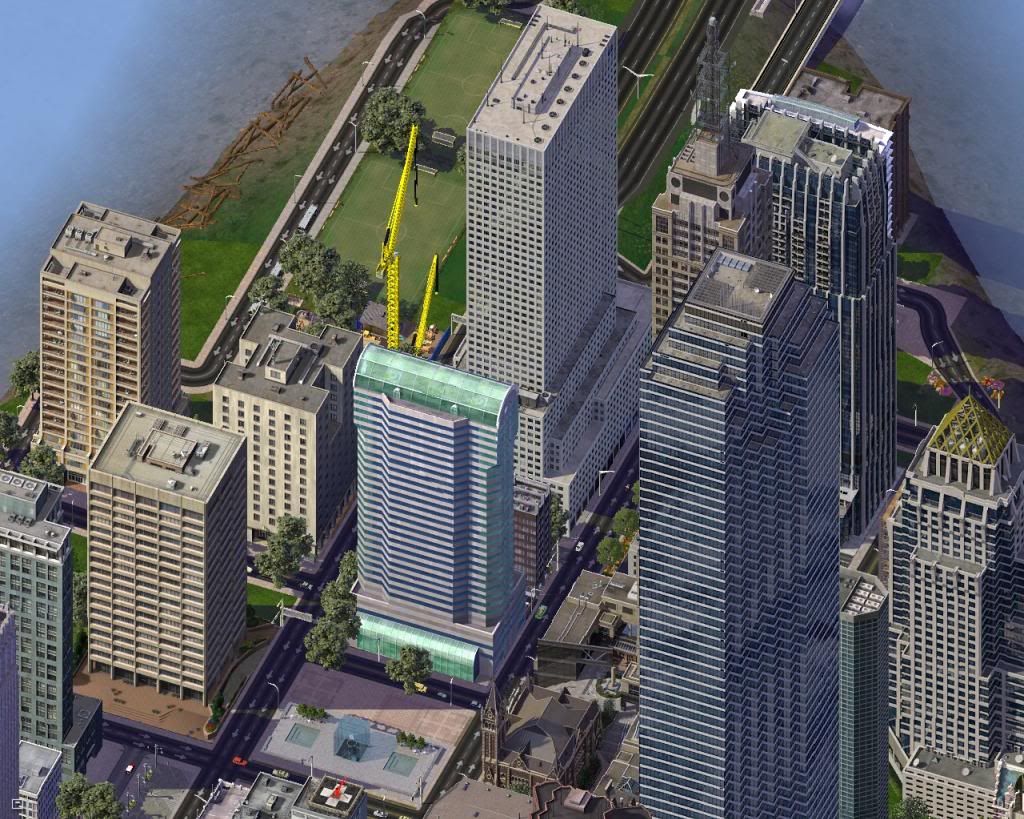 I replaced the bus terminal that was located between route 109 and replaced it with a new office building that looks and fits pretty well.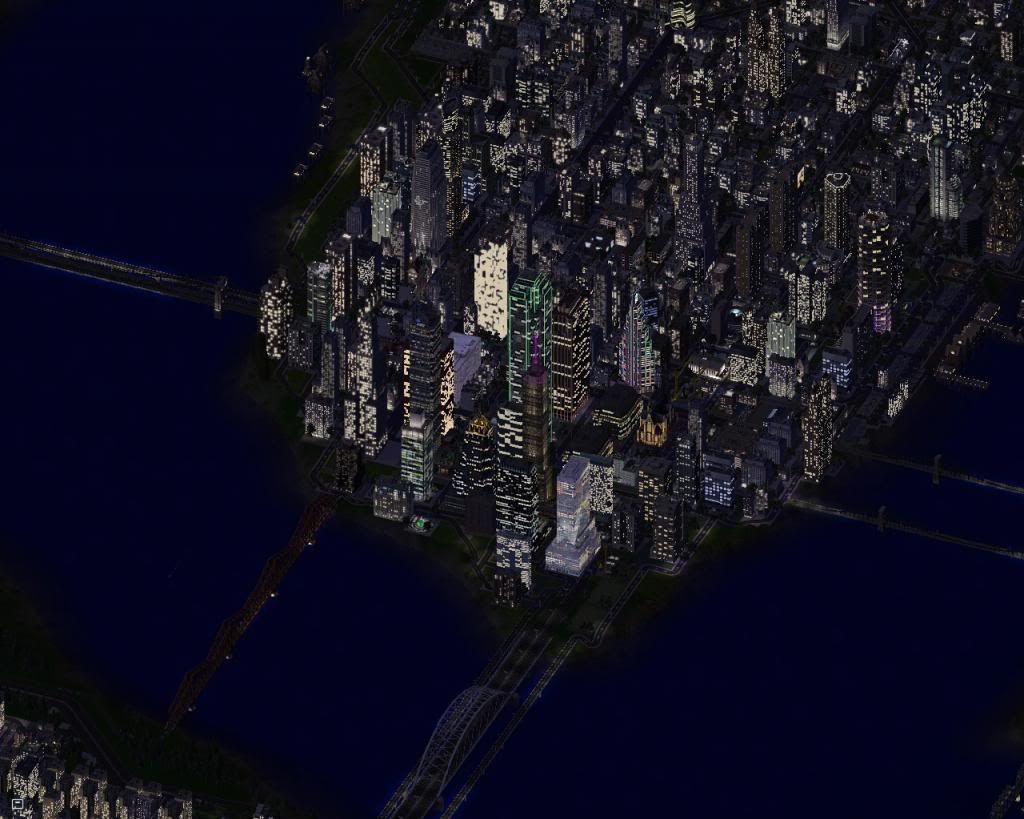 Now to finish, here is the Englewood skyline at night. I will hopefully see you soon.