Vapon, on the Loronan Coast
Welcome to the small town of Vapon on the beautiful Loronan coastline in western Bergenstein. The Town gets many visitors passing through each year on their way along the coastline. The town is heavily fortified.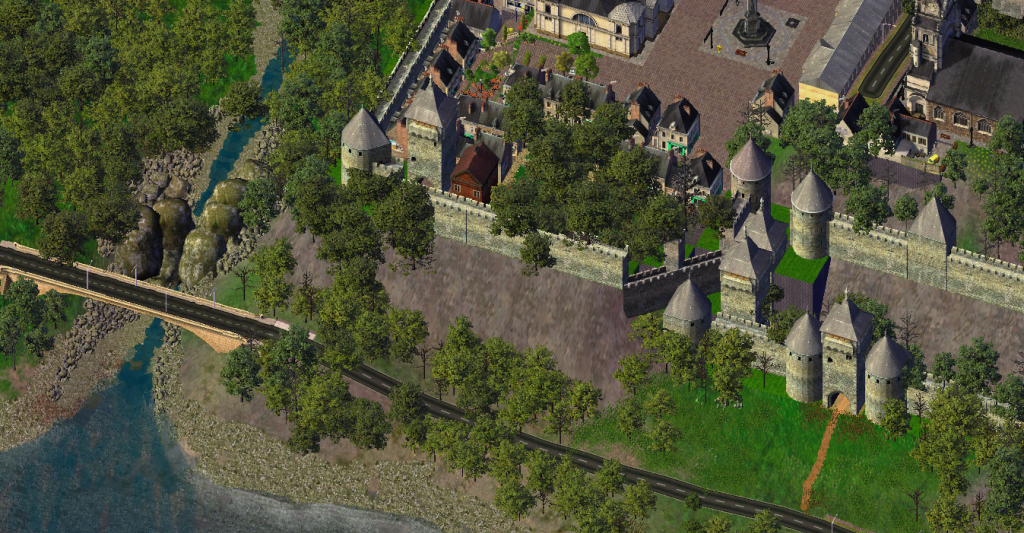 During the Middle ages and Medieval period Vapon was situated near one of the main sea trading routs, this made the town perceptible to attacks so over time constructed an array of city fortifications.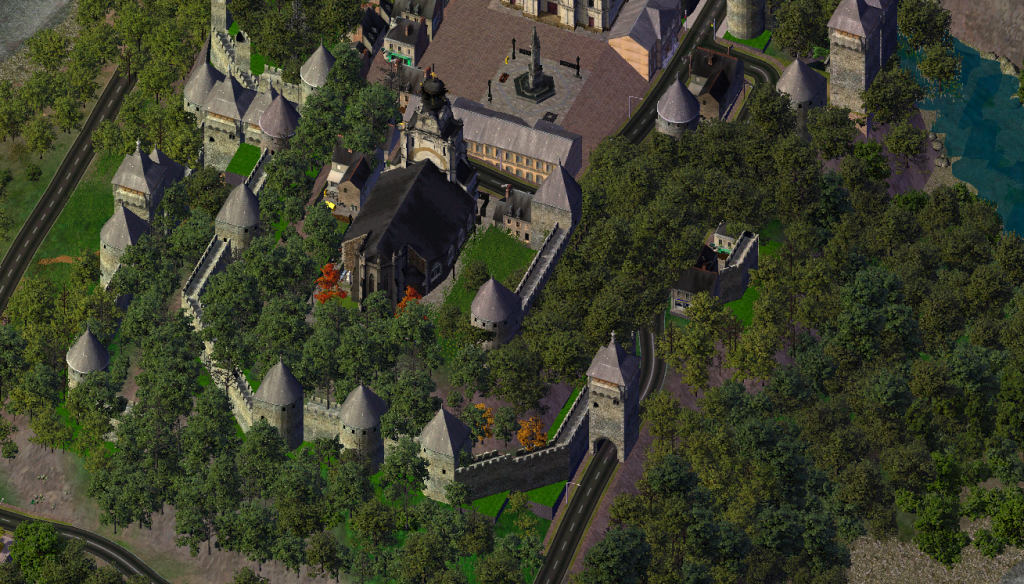 The town may be very small but it has a wonderful small town charm about it. The two most prominent buildings are the church and the civic halls. The Civic Hall has a strong resemblance to Abbasidi architecture, historians believe that it was inspired by a trip to Abbasid though if it is true there are still no records.
The town has two underground rivers spouting from the southern part of the town. These are fast flowing and over time may turn the town into an island. This though does make for a very pretty walk if you have the time.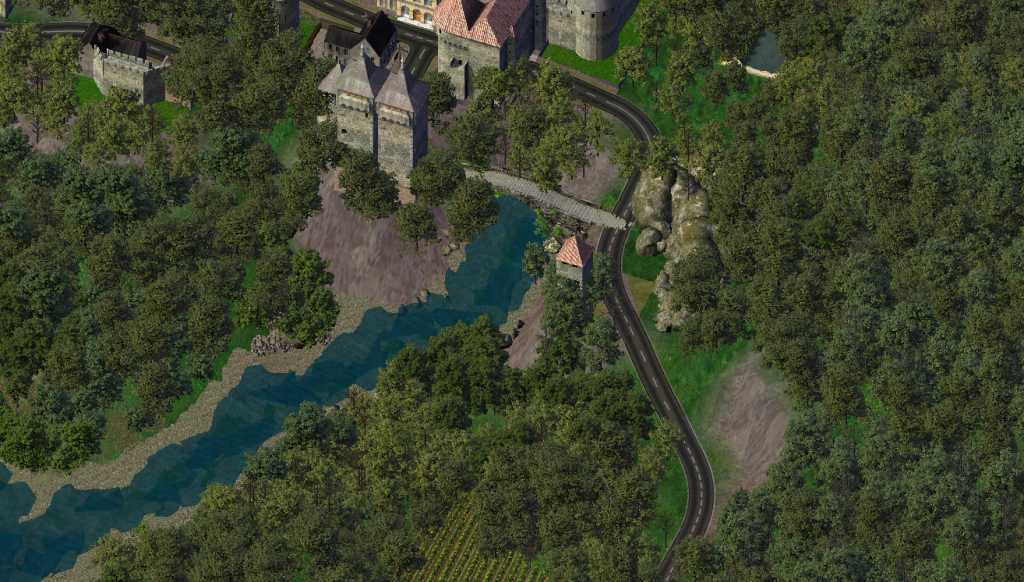 So if you are ever traveling the Loronan coast an fancy a tranquil stop off to experience a small Loronan town, then Vapon is the place to go. The numbers of small cafes and small scale accommodation is idea for that country break.