Sylvestersburg
Sylvestersburg
On the western coast of Harar, in the Southern Marches district, the Bureau of Feline Affairs operated ferry port serves the undeveloped woodlands with trade and security. Harar is well known for its quality catnip and silver vine, considered by many to be the best in the world. Local council leader Sir Sylvester Puddytat, Marquis of the Southern Marches, has established a plantation house near the port.
Sir Sylvester, Marquis of the Southern Marches
A small community has grown around it. By popular acclaim, the town has been named Sylvestersburg. Well, since Sylvester paid for the town's construction, it seemed like the logical choice. Let's hope he doesn't get a big head from the name.
Luckily, he is sticking to growing catnip and not pursuing singing!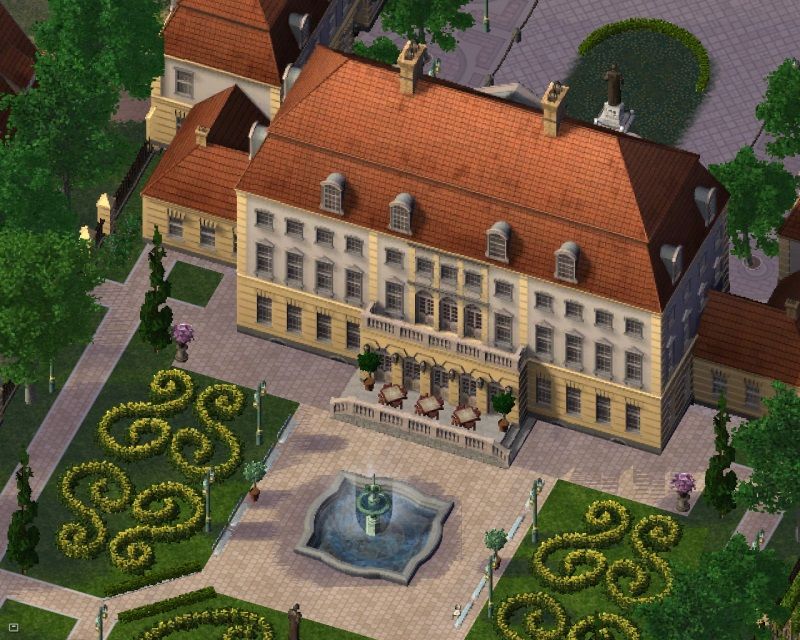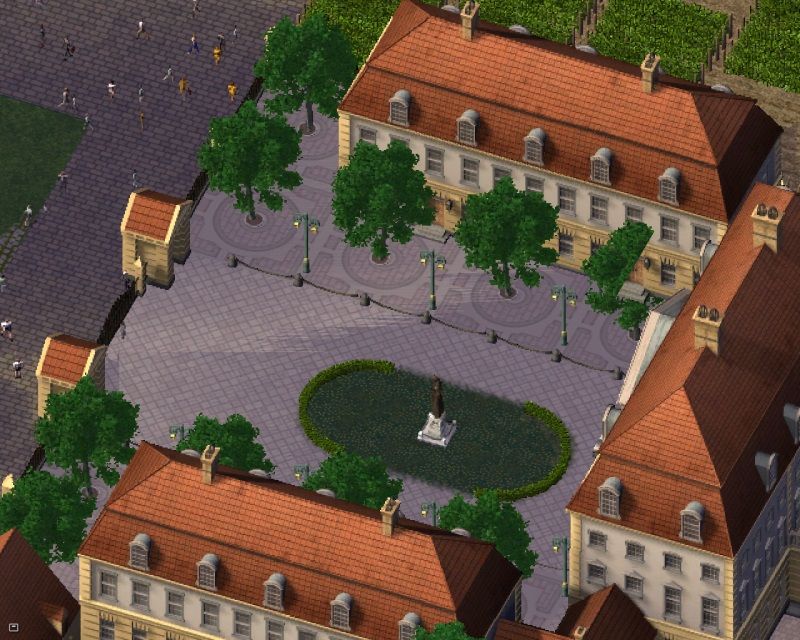 Sylvester's house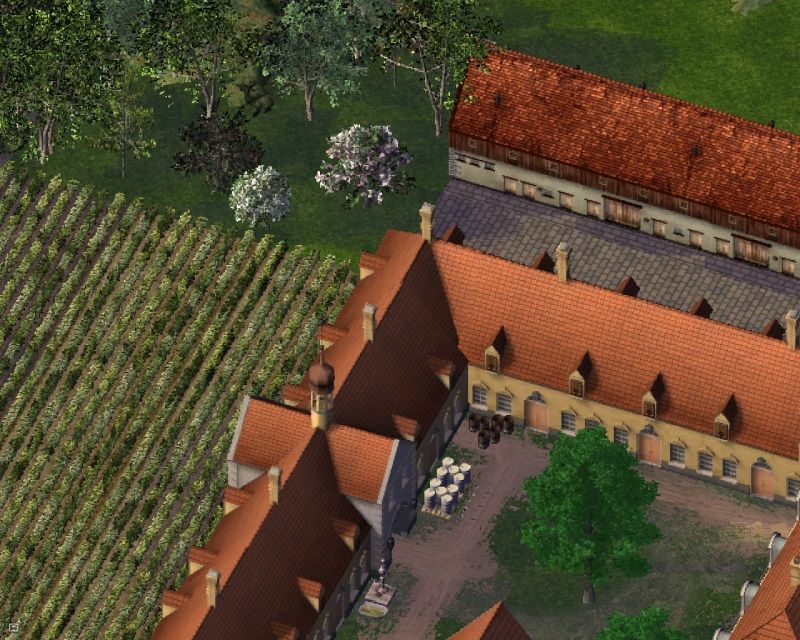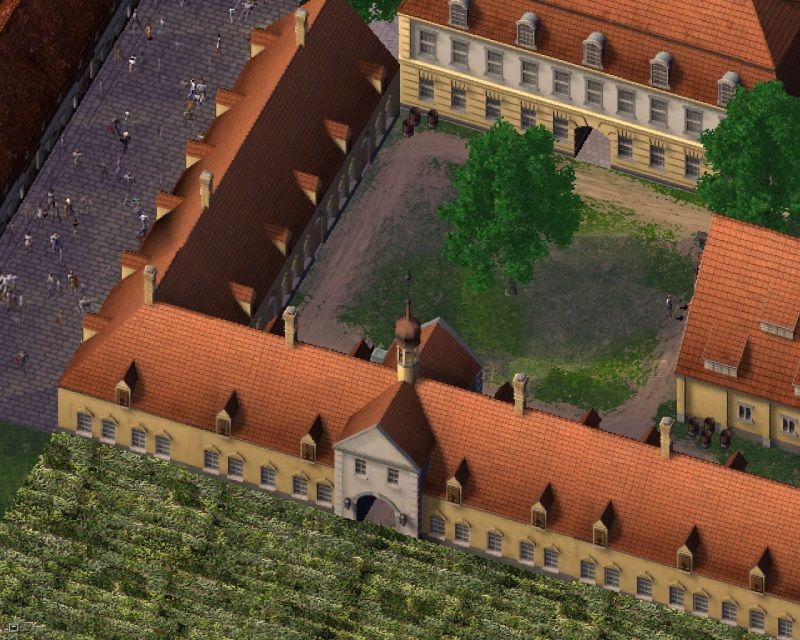 Harar Catnip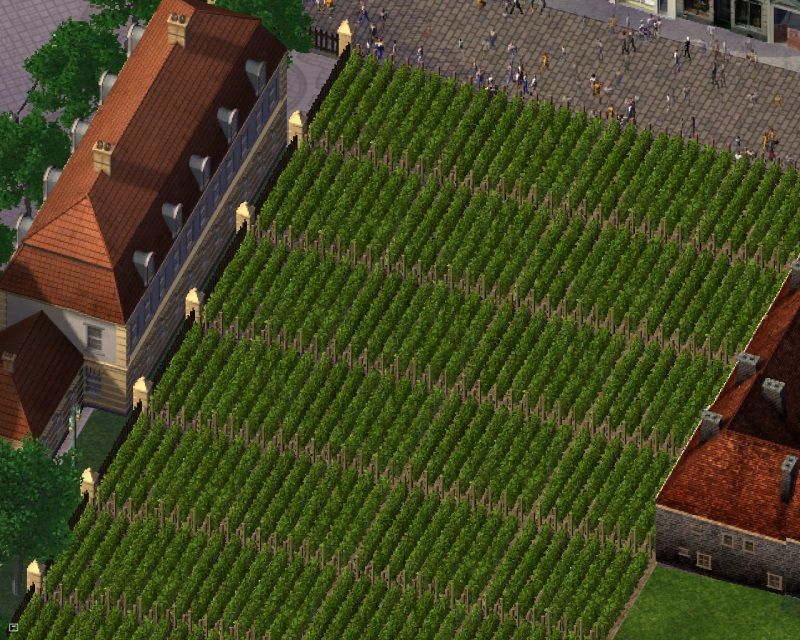 Harar Silver Vine
Here's the village of Sylvestersburg, huddled by the BFA port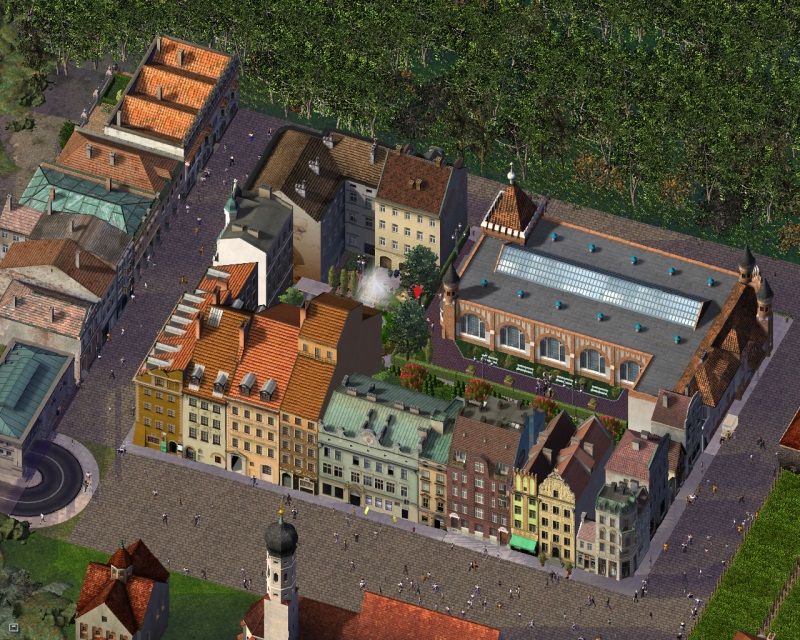 Some homes and shops have also sprouted up, serving the community and those coming in from the countryside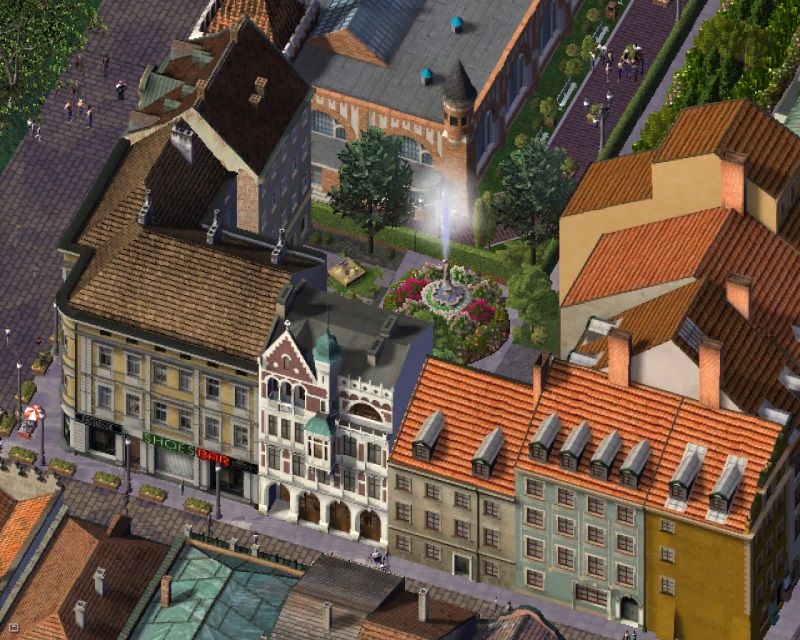 The BFA has established a Feline Services Clinic here, meeting the needs of the non-domiciled felines of the woodlands when they come to town to trade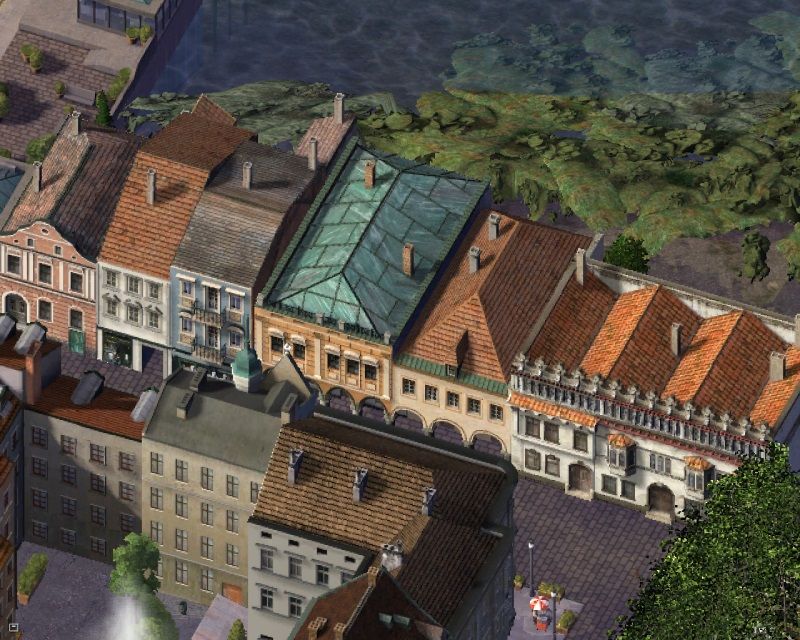 Acme has opened a shop here, specifically because of the high demand Sylvester has for its products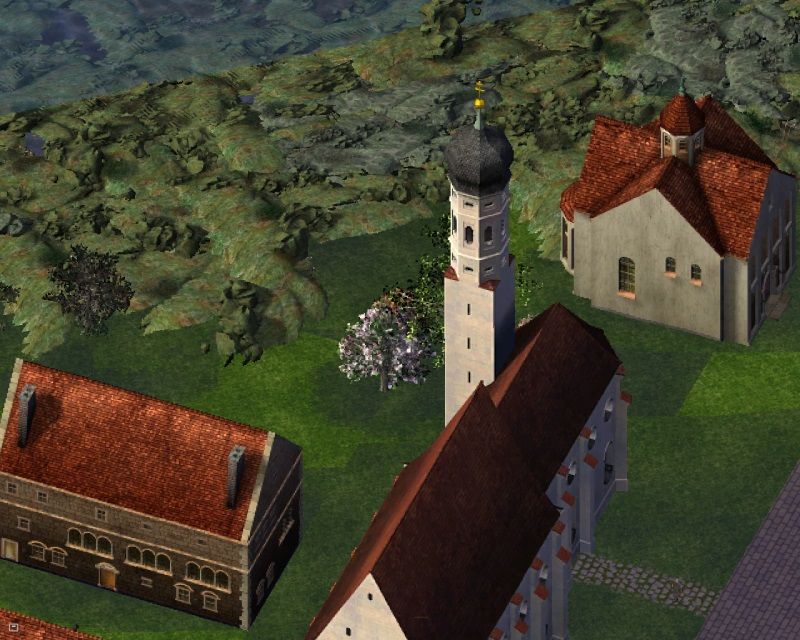 In a show of diversity, Sylvester has built both a church and a shrine for the population. The shrine is primarily used by those following Ceiling Cat.