Update 2 | Flying Anyone?
Replies:
10000000000000: Thanks Ace!
Mastof: Thanks! I fixed it
Mithrik: Thanks, You will
Hazani Pratama:Thanks!
I dont usually post updates this quickly but i have to catch up with the other sites.
Cabin Annoncement: "Zorg ervoor dat uw tafeltjes weg worden opgeslagen, tassen zijn onder uw stoel en Elektronische apparaten uitgeschakeld als we straks landing!"
"Please make sure that your tray tables are stored away, bags are under your seat and Electronic Devices switched off as we will be landing soon!"
Annoncement:"Vlucht NA 345 uit Eindoven is aangekomen bij Gate 1"
"Flight NA 345 from Eindoven has arrived at Gate 1"
Welcome to todays update! How was your flight? Nice day today is it?
Welcome to Abel Tasman Internationale Airport serving the Tasman City area. The airport was named after Abel Tasman a Dutch explorer who first discovered the islands in 1643.
The Airport is home to a small engineering workshop.
Annoncement:"Tot onze spijt moeten annonce dat Vlucht AD 451 tot Havoland is uitgesteld tot negentien"
"We regret to annonce that Flight AD 451 to Havoland has been delayed to 7pm"
Ohn no thats your flight! Looks like we may have time to go up Control Hill!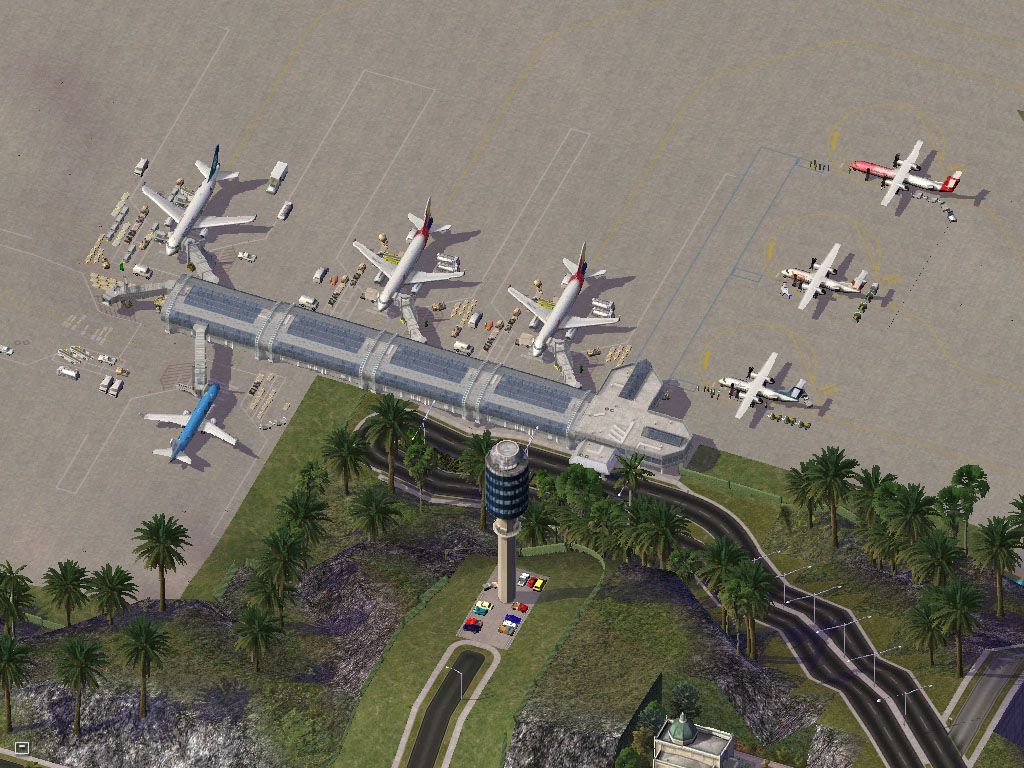 Nice View isn't it?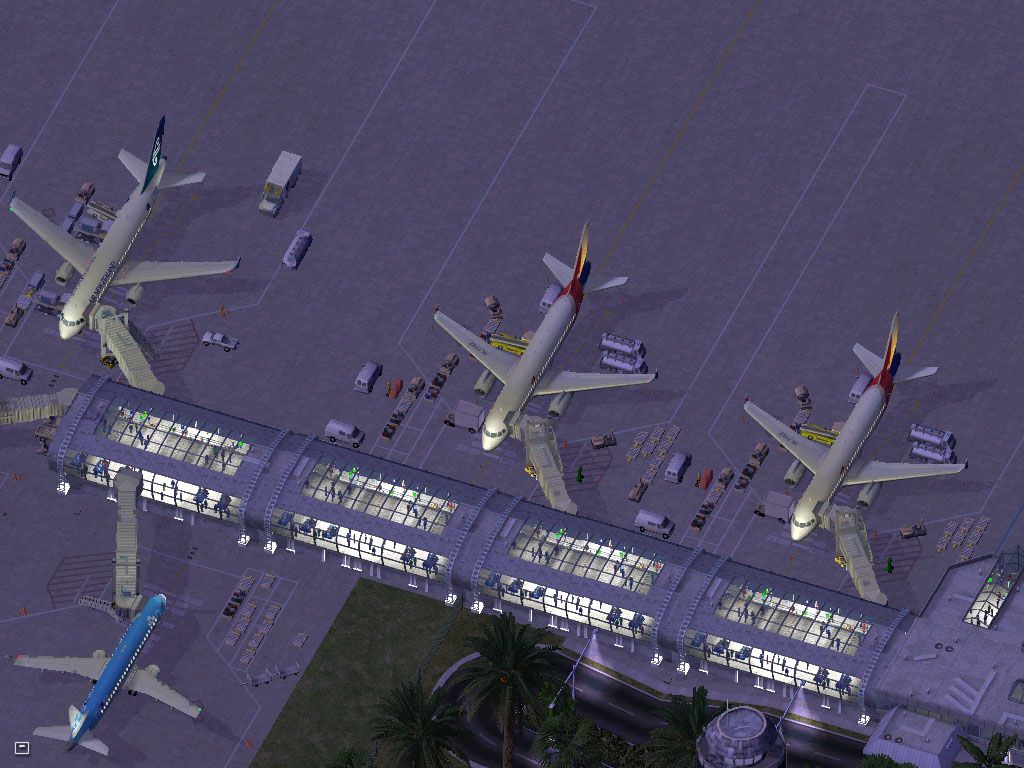 Annoncement: "Adatan Luchtvaartmaatschappijen willen u graag uitnodigen passagiers die reizen naar Havoland aan boord bij Gate 6"
" Adatan Airlines would like to invite passengers traveling to Havoland to board at Gate 6"
Have a good flight!
Parting Shots:
Up!
And up!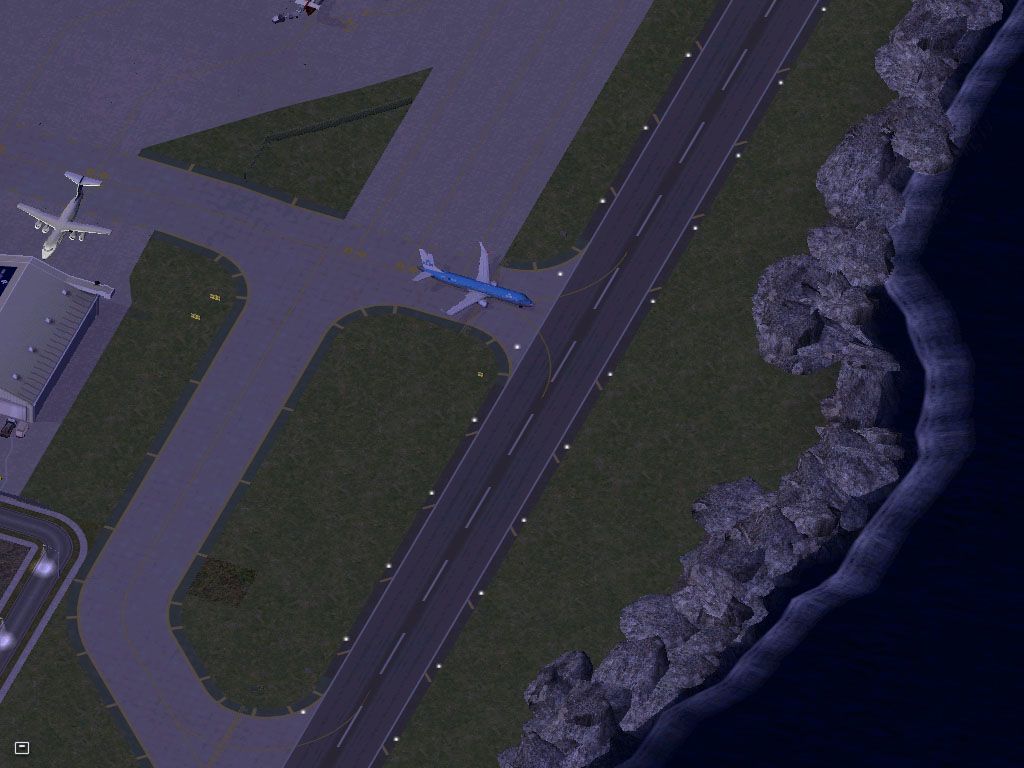 Dank, Come back and Comment!