Update 1 | City Tour: Bakan
I don't usually post updates this quickly but I need to catch up with the other sites so here goes!
Today we will go on a tour of Bakan, the capital of the Republic!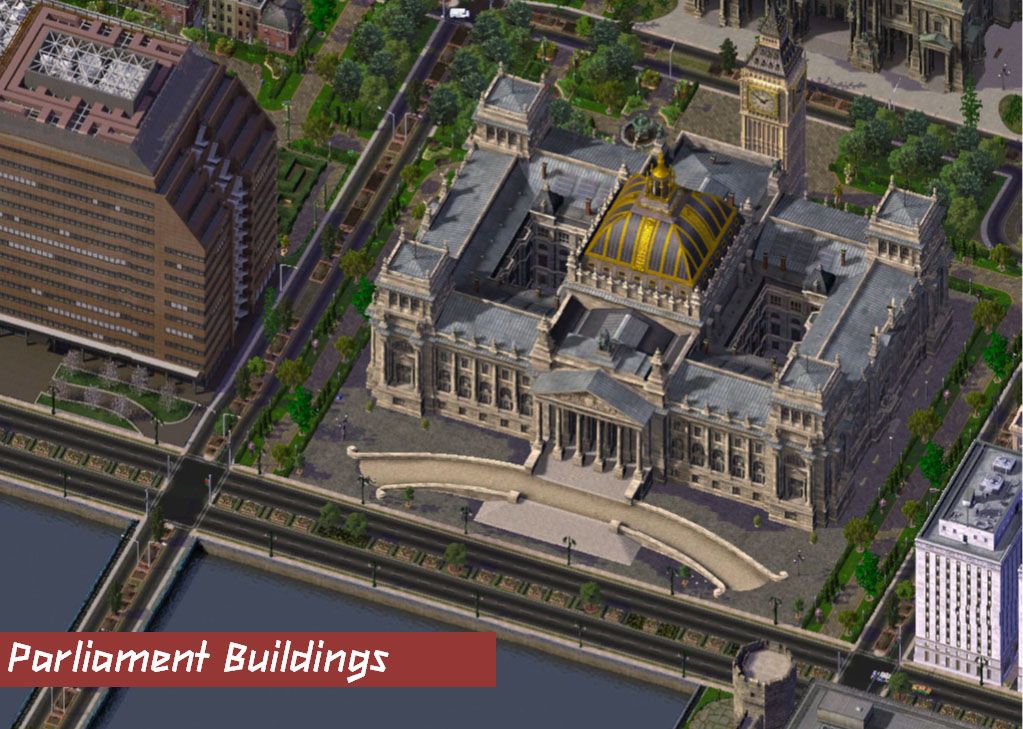 These are the Parliment buildings of the Republic built in 1889 to house the Royal Assembly.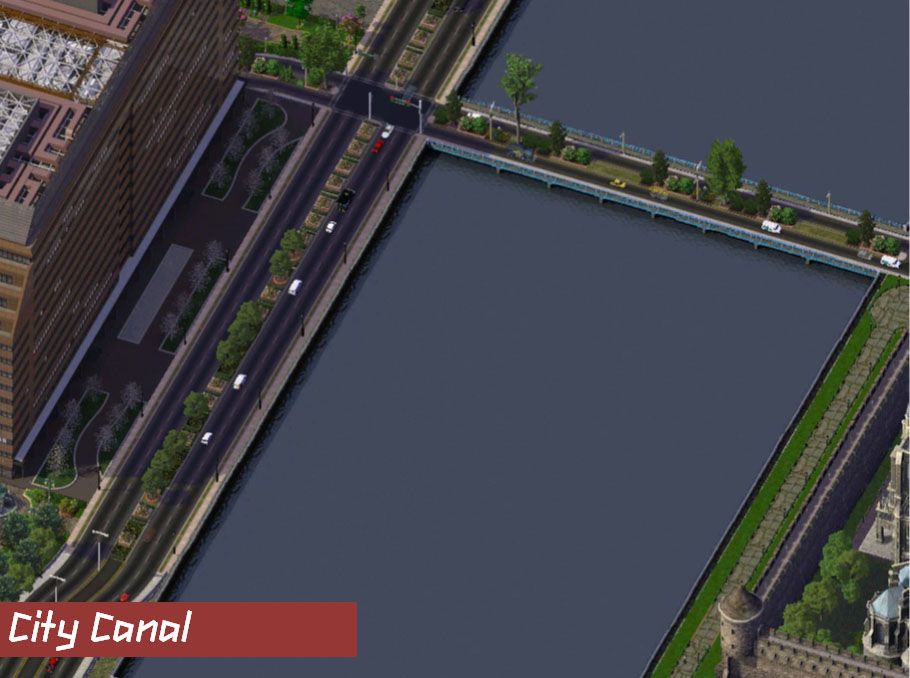 This is City canal. Originally a natural Lake It was walled as part of the Public works Act during the National Depression in the 1960's.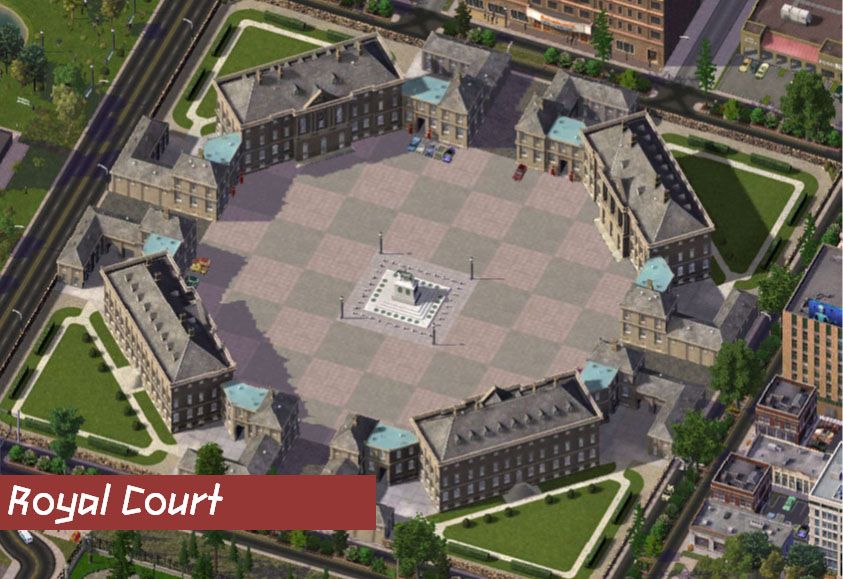 Royal Court formerly housed the Royal Family untill they were kicked out during the Revolution in 1988.
The City's first Cathedral.
Anyone need a venue lots of hire space available here!
Built as a meeting place to boost business in the City. It is the largest centre of its kind in the country.
Hope you enjoyed this tour!
Please Comment and come back next time!