Somebody here will call me forcing to sink...
Karabanowo is an old Slavic town in Albion republic. From it history it had 3 faces. "Small update, prepering an update for Nogovicka, Apocalypse Hiigara and a new city, so stay on tuned
And thank you for all your lovely comments."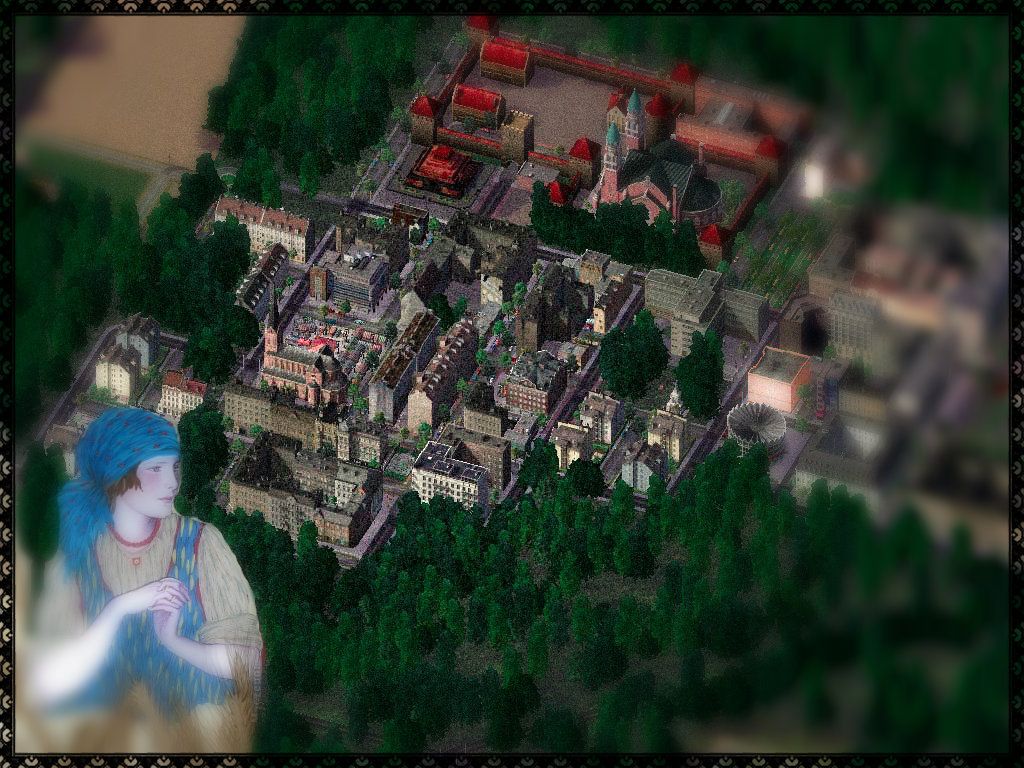 Farms around the town remind the people of the times when the town was two villages Karaba and Nowsko. They merged in to a town in 1764.
Religiouse center for the Monks of the Pustinava Lavra, located in the old Karaba. The Pustina Lavra and the Monks were destroyed in the 1951, "Cleaning of the State"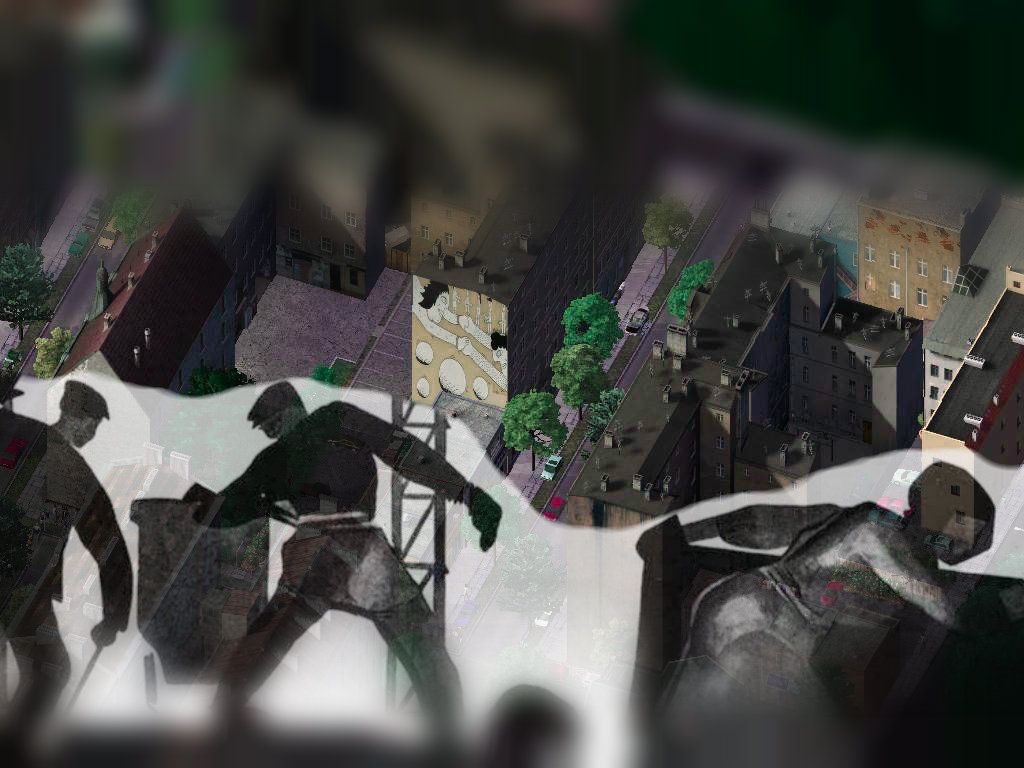 Mining, the town is filled with Miners homes. Coal was the main export to the industrial centers of Nogovicka and Pizen. Last mine closed in 1987.