Theater District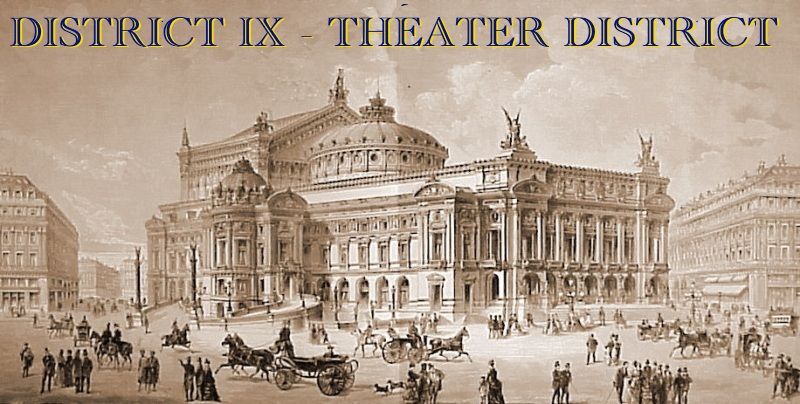 East Tenne: Theater District
In the ninth arrondissement, located north of the Wirdle River in the heart of the city, a magnificent gift from the Supreme Wirdle to the people of the capital serves as the focal point and as a dazzling example of the grandiose Capital Style architecture which dominates the expansive new capital. The National Theater presides over the district and is the home of the National Symphony, National Orchestra, and the National Ballet. Of course, many more fine arts are located here as well. We will explore this district over several chapters; but today, we will focus on the theater itself. Designed by Charles Garnier-Nutrisse in the opulent Capital Style, this magnificent structure is the largest dedicated arts facility in the nation.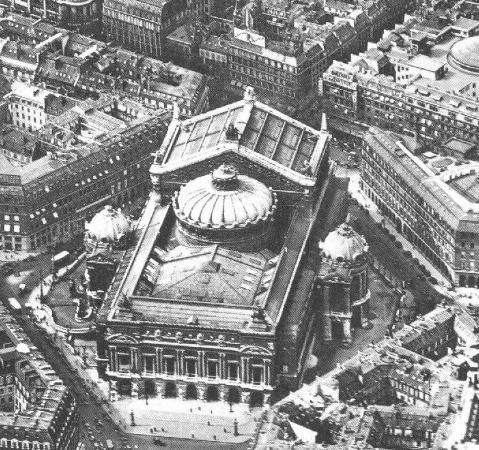 Sitting in its context, the grand theater provides a stunning focal point for the district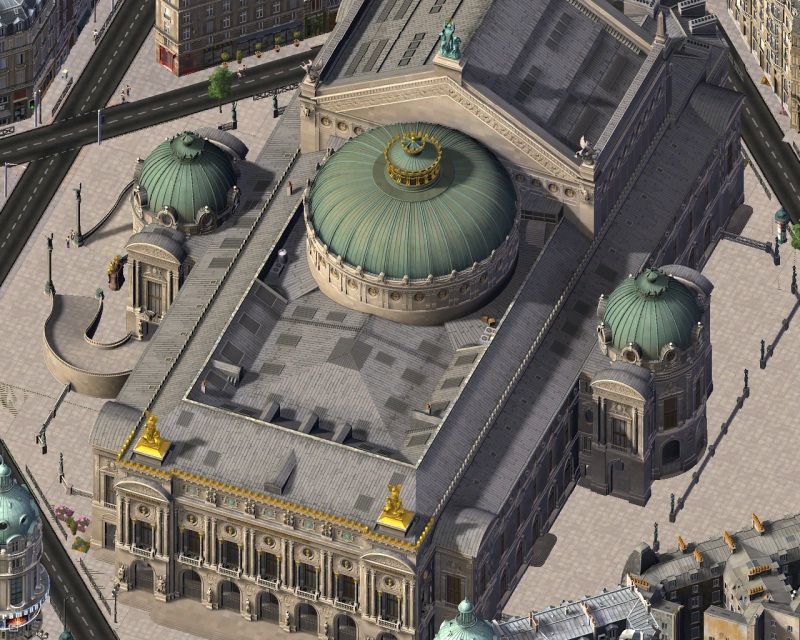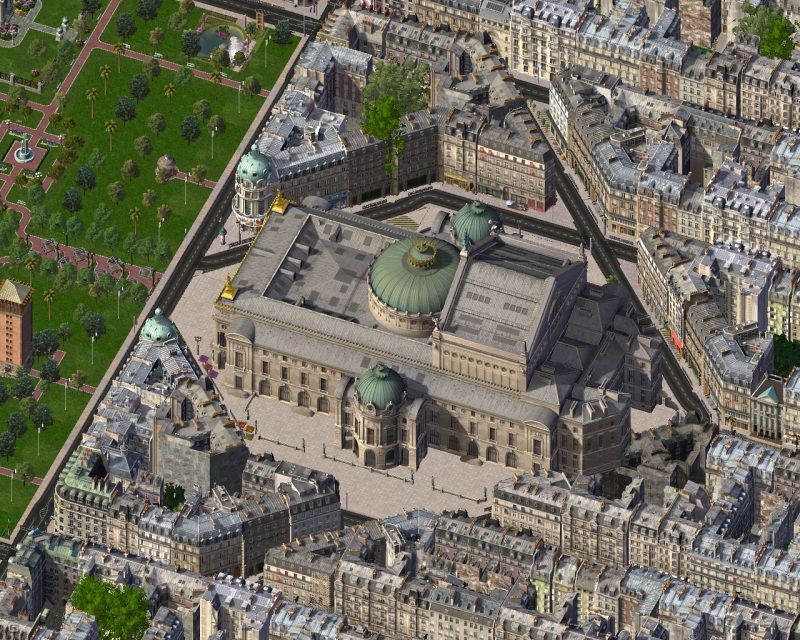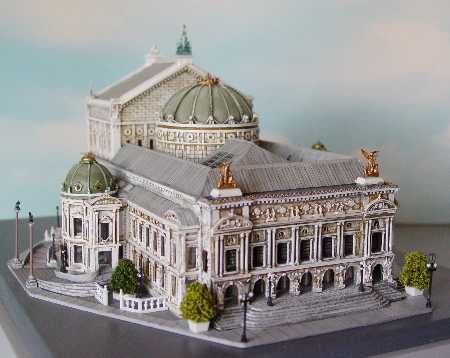 The theater is topped with a large dome at the top and two at the sides. Gilded statues abound.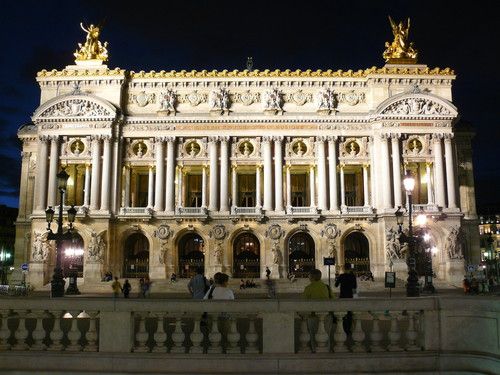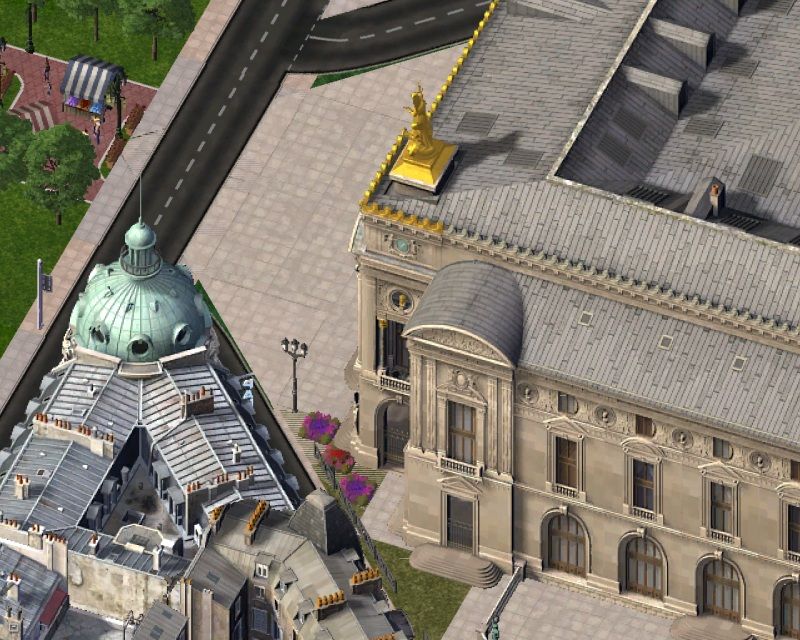 The gilded statues were paid for by the Supreme Wirdle and designed by Henri Poisson-Frite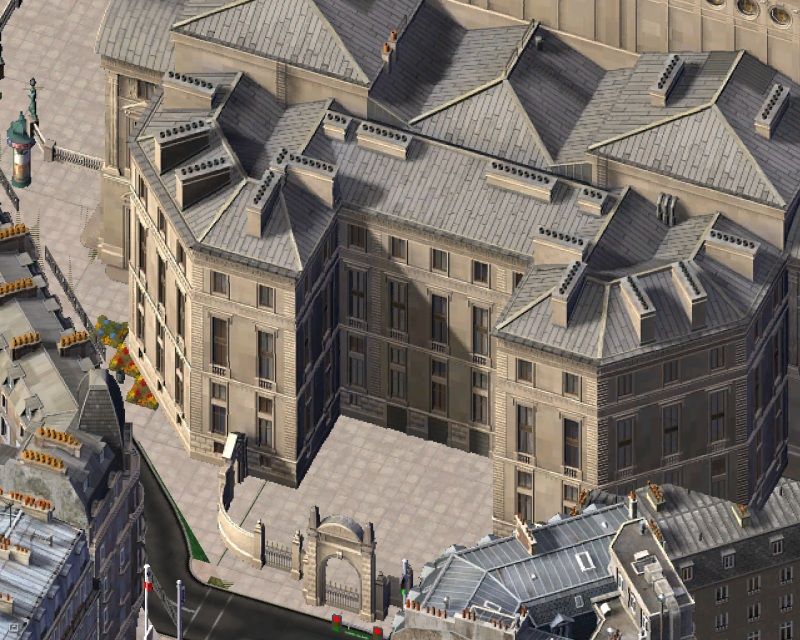 The back of the theater abuts a bustling arts district, with many fine galleries and workshops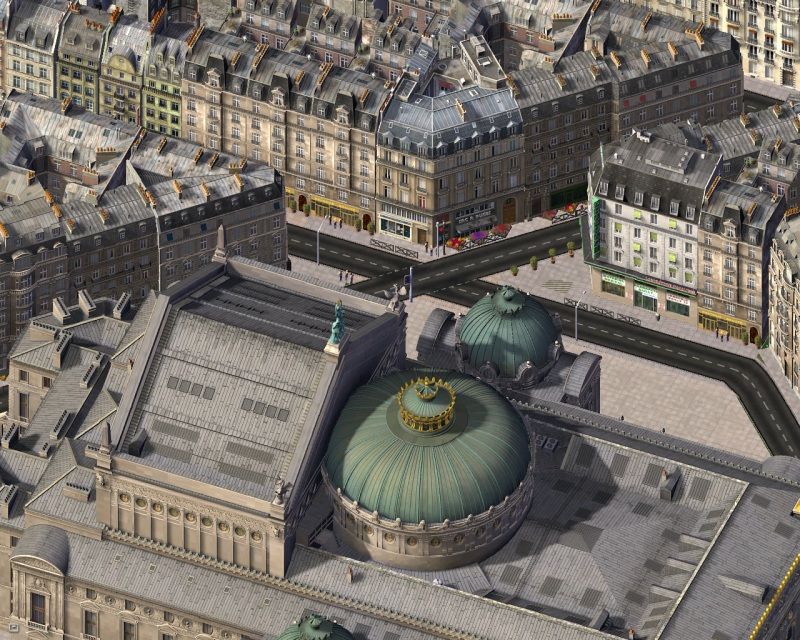 Some of these galleries and performance venues are along Rue Andrew Lloyd Webber, which runs alongside the theater. Anyone know why the road has such a name?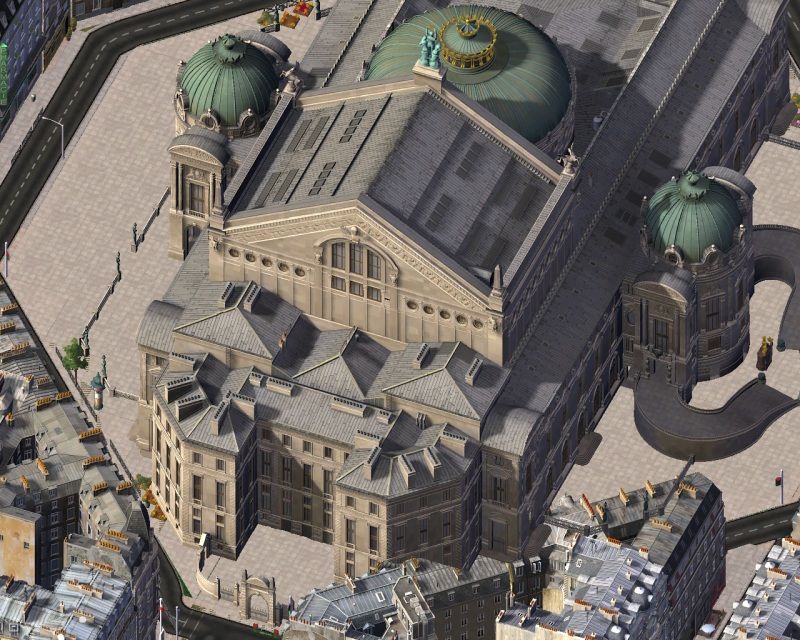 Rue Andrew Lloyd Webber has a most unusual shape for a road in Schulmania – or anywhere, for that matter!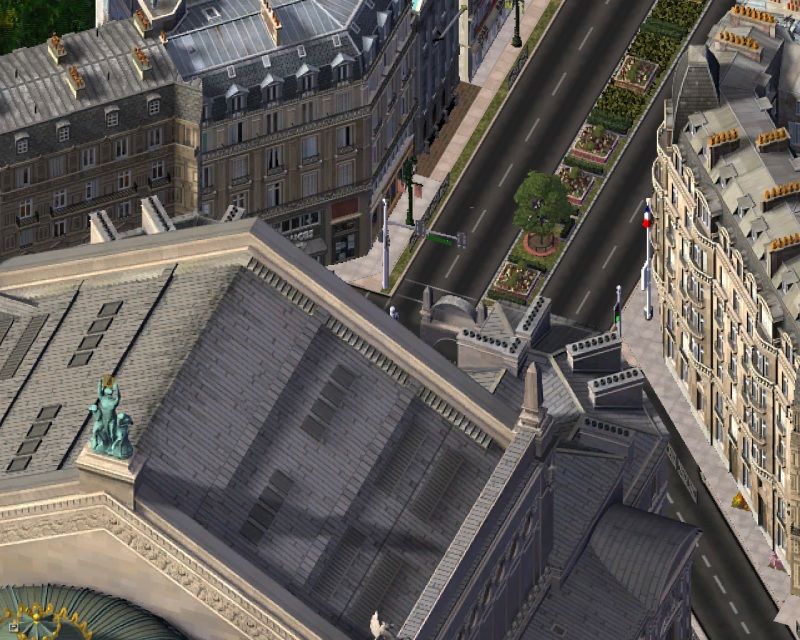 There is a lot more to the district than the theater. We will explore more of it in additional chapters.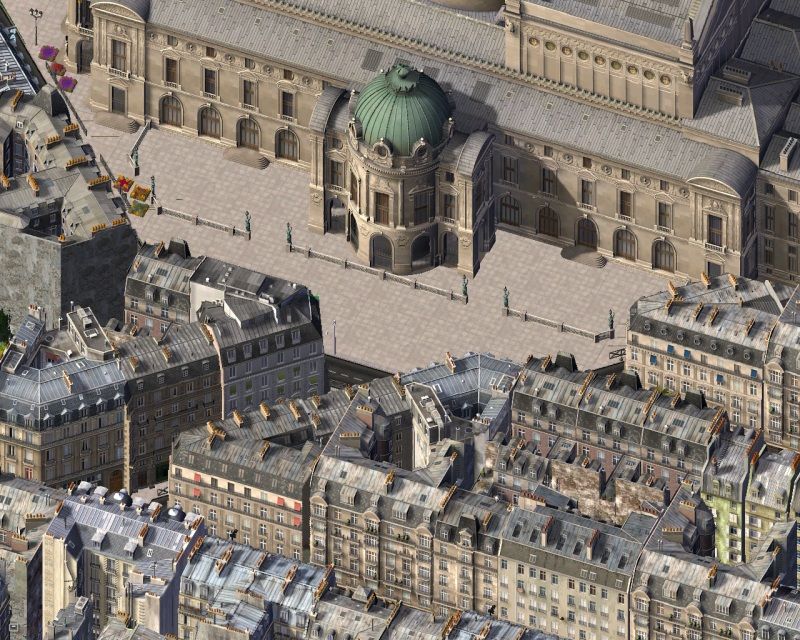 Are you ready to go inside?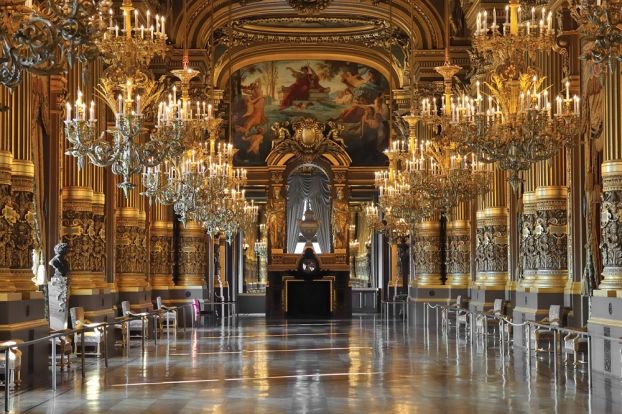 The interior is just as sumptuous as the exterior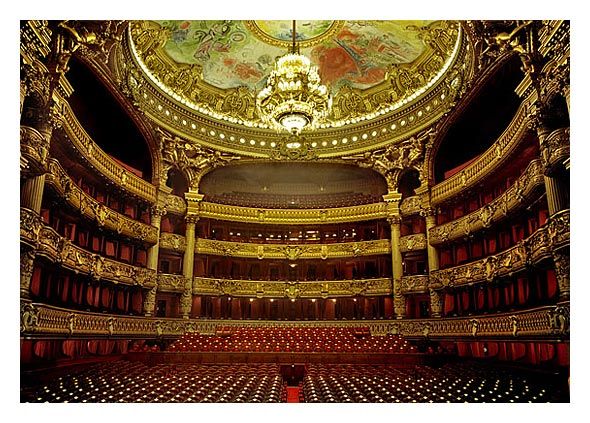 Ready to take your seat?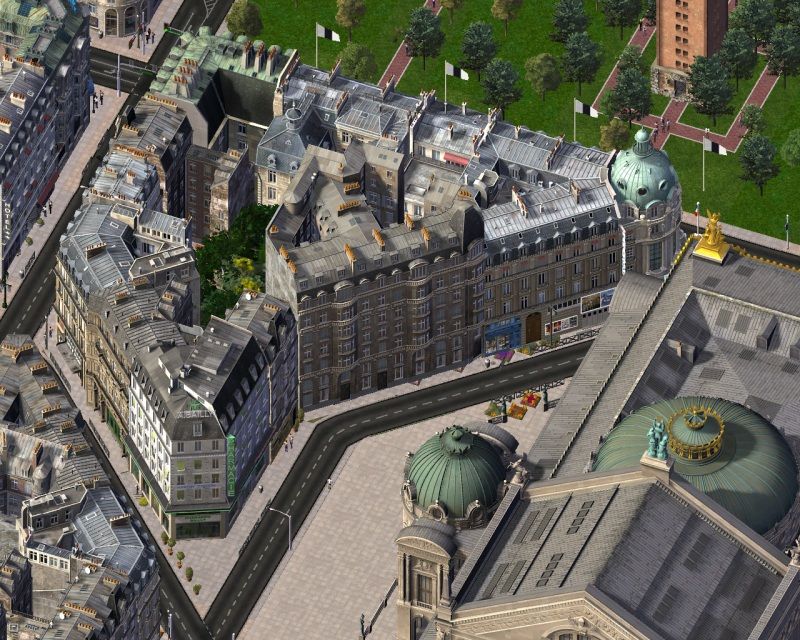 After the performance, we can stroll over to the park and enjoy the outdoors. Perhaps we will notice that the district makes use of every single released Parisian diagonal BAT.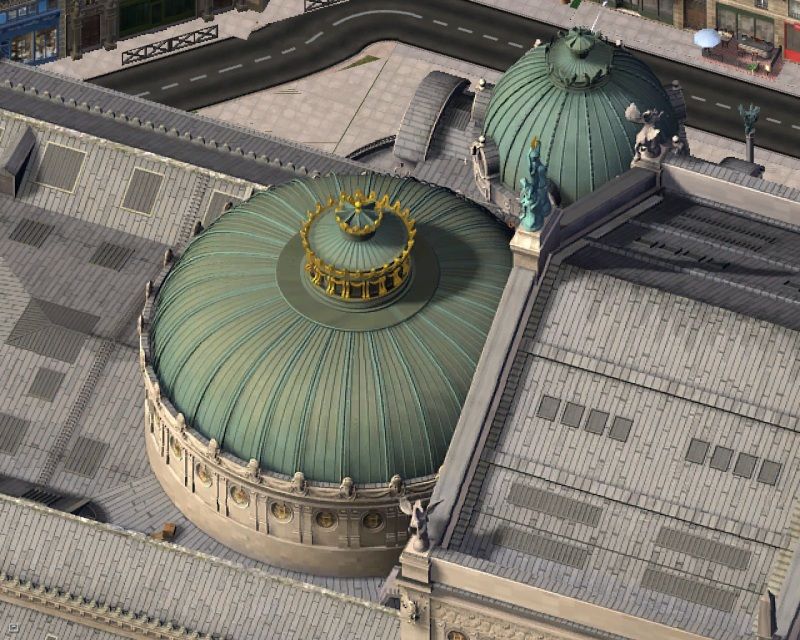 There are two performances under the massive green dome today: a matinee performance of the National Ballet and an evening orchestral performance.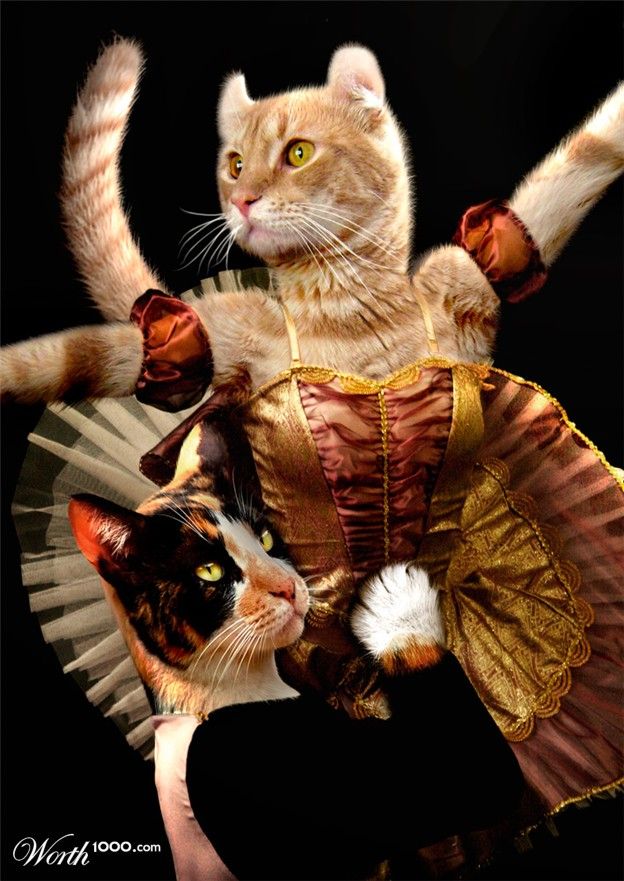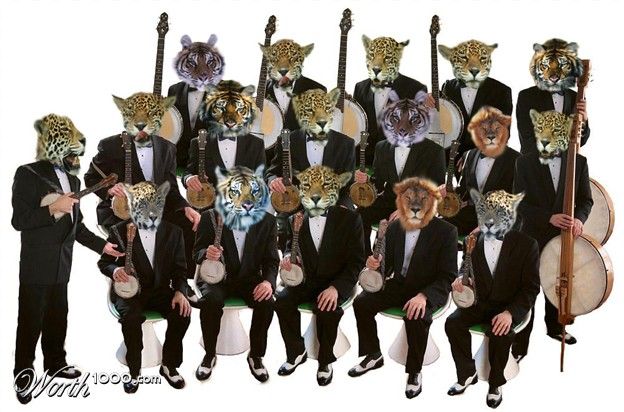 Which will you select?