Capital of the Albion Slavic Republic.
Pizen timelapse.
Listen to this song for a more pop pop style... remember we love you
Listen to this song for the clubby feeling!
We return to Pizen, the golden capital of Slavic Albion Republic, the largest economy in the Hiigaran Confederacy. The city is filled with life and with the beat of the future. We will be showing new districts around the city, with the golden churches, to the apartment blocks build in the occupation period, to the dazilings modern architecture... we welcome you back to Pizen.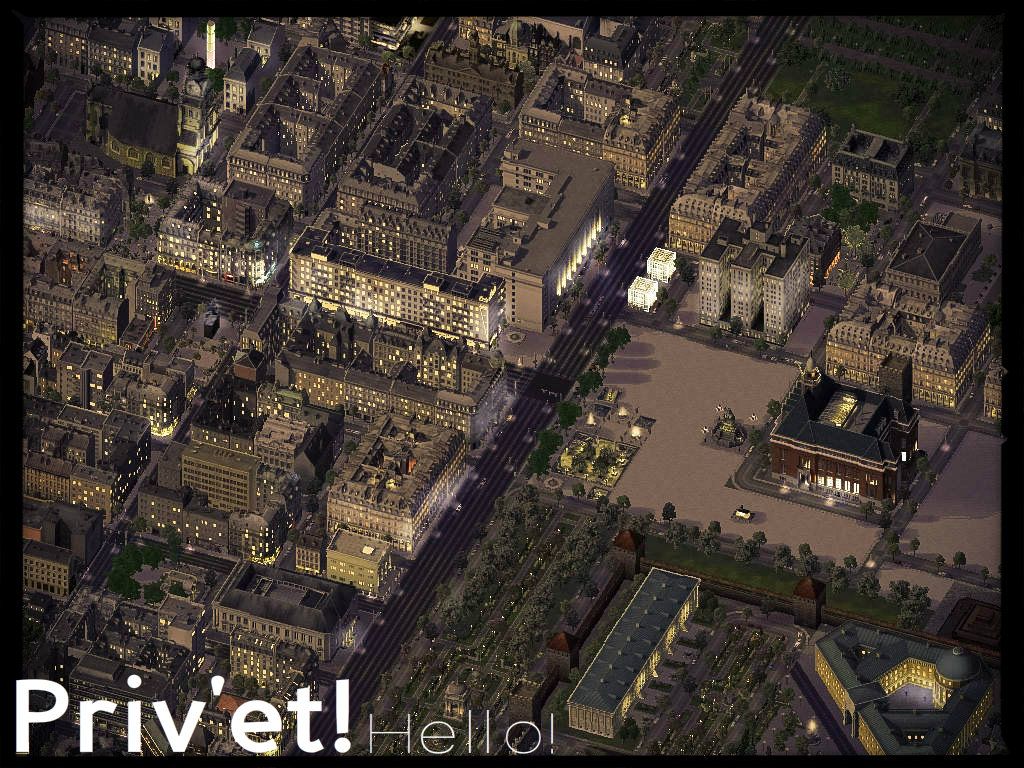 We will be bringing more of Pizen to you this week... Dobro Pozalovat V Pizen!