Harbour Bay emerges
Entry posted by mapboy ·
173 Views
Hi! I actually played this a couple of weeks ago, and intended to include more in the entry, but as it won't be a while yet, I'm going ahead and posting now
Thanks everyone for your comments in my last entry!
So, as promised, I've moved onto a new city, just north of City Centre. This is mainly going to be a huge crossroads between highways radiating from the city centre.
This has led to construction of a prominent interchange, including links to the new road layout.
The highways extends to the east along the coast (First time using FAR in this CJ!)
The railway is also extended.
Unfortunately, I haven't been keeping an eye on the funds. Had to um, cheat a bit to get back to surplus...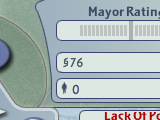 First development is zoned at medium density, acknowledging its closeness to City Centre.
Rail and highway links are also improved closer to the bay.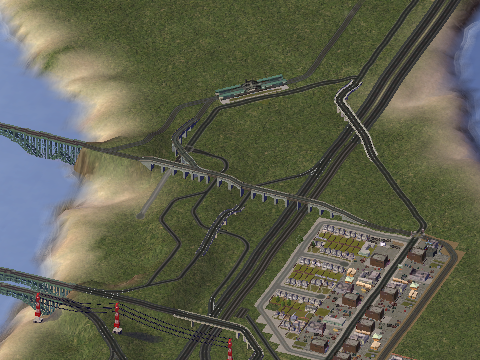 Development has been extended across the isthmus.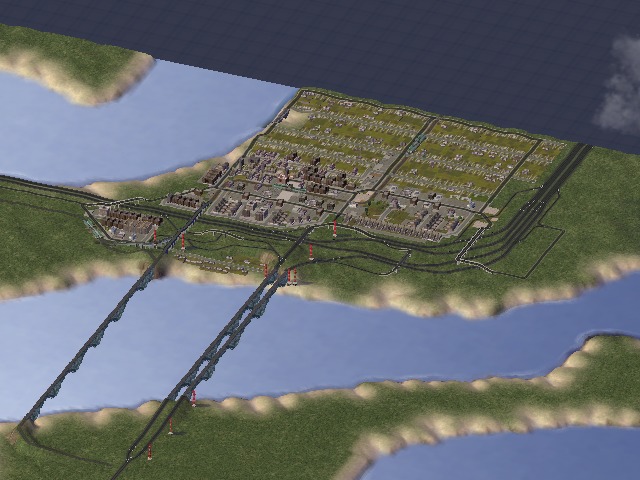 Probably be a while til the next entry too...