Getting to know the country
The Kingdom of Hispania
location: The Pacific Ocean, near the islands of Hawaii
population: 107 million
Capital: Ciudad Celeste, 50 thousand inhabitants
Largest City: Belfont, 9 million inhabitants (13 million in the metropolitan area)
Currency: Cortes 1C = 1.4 american dollars
Celebrations: October 12th, victory day; June 3td, King's Birthday
Languages: English & Spanish
Religion: Catholics 85%, Jews 5%, Ortodox Christian 5%, Protestant 4%, Others 1%
Favorite sports: Baseball, Soccer
Administrative Divisions: 16 provinces and 2 royal counties
The Flags
Hispania has 4 flags in official use, altough the "royal" is the most commonly used.
Royal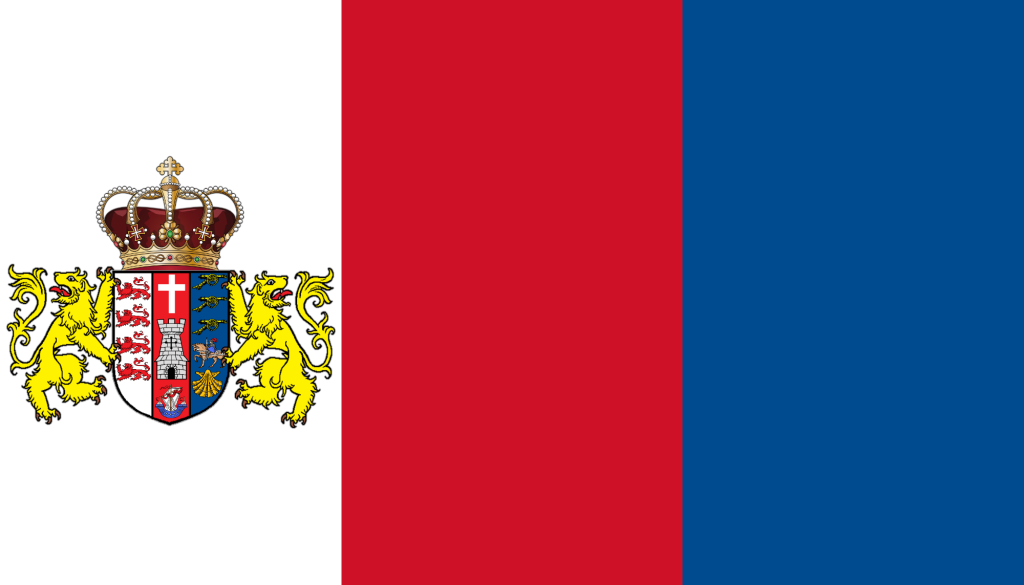 Great Provinces Flag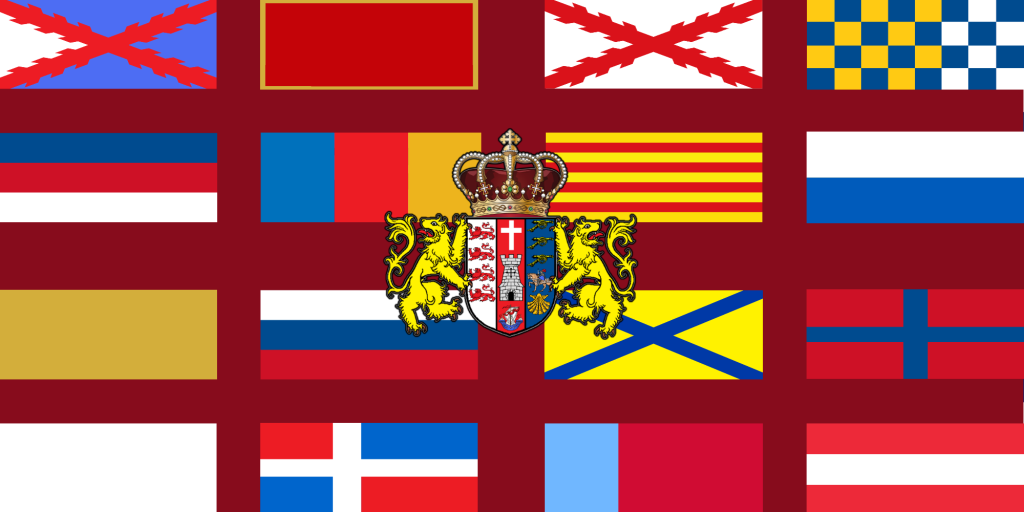 Small Provinces Flag (used mainly by the Catholic church, since the 4 provinces depicted here are also the seats of the four cardinals)
Parlament flag
As stated above there are two counties which are under direct rule of the King, the most important of these is the island of San Eduardo, located 250 miles south of the country's main island.
San eduardo has less than 60 thousand inhabitants, half of which live in the city of "Bahía de Esperanza" who, right now, is hosting the basketball qualifyiers for the october symlimpics.
Bahía is a famous tourist destination and has bothe the only airport and the only university of the island,