No Cheat - Subway expansion, Oakwood & Brooklands
No Cheat - Subway expansion, Oakwood & Brooklands
Vista al Mar has got quite an extensive subway network, but there are a few places in the north and west of the city that are not served at all. This has led to an increase in car traffic in those areas. The subway map has been updated to show these changes...
New map, also shows new logo and line names...
Oakwood is the central area of Vista al Mar and had suffered many years of neglect as the city spread outwards. Recently there has been a lot of redevelopment in the area which has included the construction of Saint Paul's Cathedral...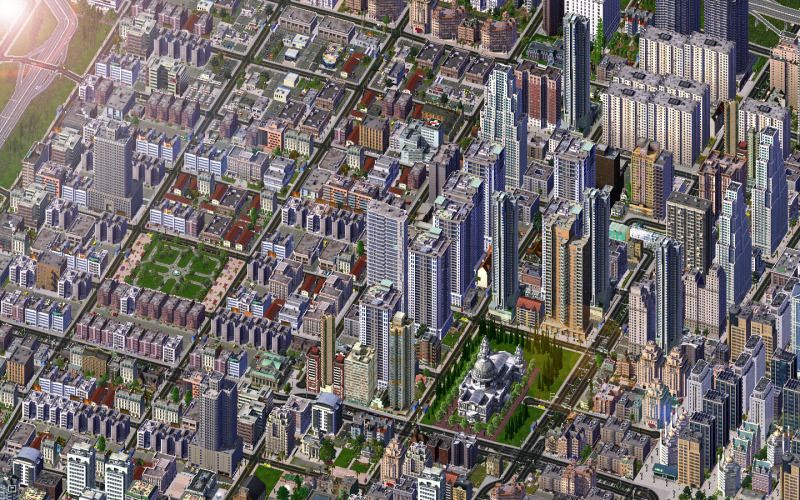 In the west of the city, Brooklands is a world away from the subways of Vista al Mar. A new flyover has been build to distribute the traffic from the central area and miss the congested roads below. A full size Motorway was not built as it was felt it would cause too much damage to the area and the capacity is not needed...