Daguerreotype Exhibition
Daguerreotype Exhibition
The Admiral Museum of Fine Arts, located in the Tenne capital of Roane-Anderson, has a fabulous new special exhibit.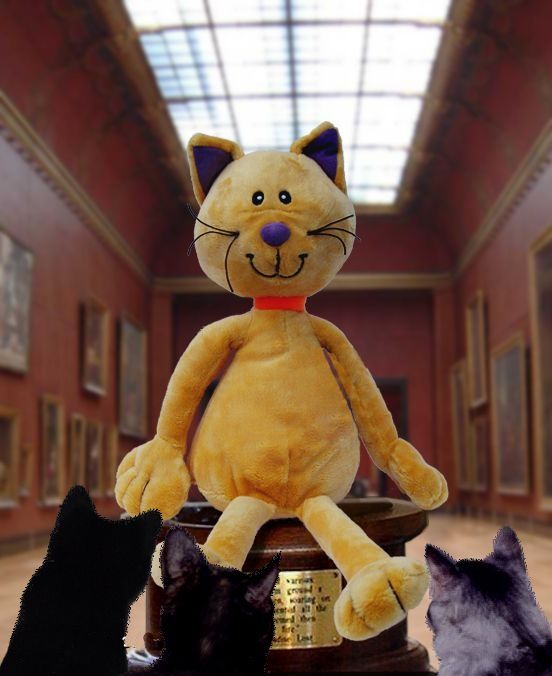 The Admiral Museum, Roane-Anderson
The new-fangled technology of the daguerreotype has been turned loose upon Schulmania! It's like a 19th century Instagram! Curious to see what we have done? there's a whole bunch of pictures from across the nation, many featuring areas not shown in Schulmania in a long, long time, all just awaiting your visit. Simply click on the sample picture below to get your VIP admission to the museum!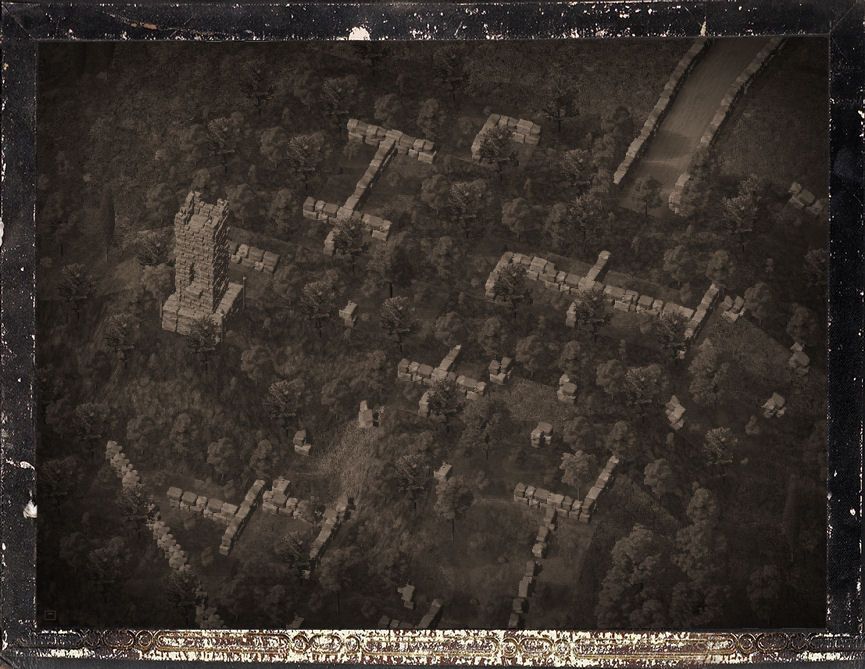 PLEASE NOTE: This is not simply a teaser picture. There are multiple other pictures... plenty of them, actually. But, you have to click on the picture above to see them all.