USA redux part 3
well i have most of the landmasses smoothed out except for a patch near the upper right and the islands off the coast of florida
not sure if canada has so many lakes but it's the most time consuming aspect of this project. some of the lakes aren't that deep so you can either take them out or deepen them to your heart's content. i just smoothed them out w/softer beaches.
some parts of the map will not be accurate as to elevation with the shorelines but this can be fixed in game or w/SC4T
i really like the new mountain ranges w/o the huge jagged peaks which was a result of the render process in SC4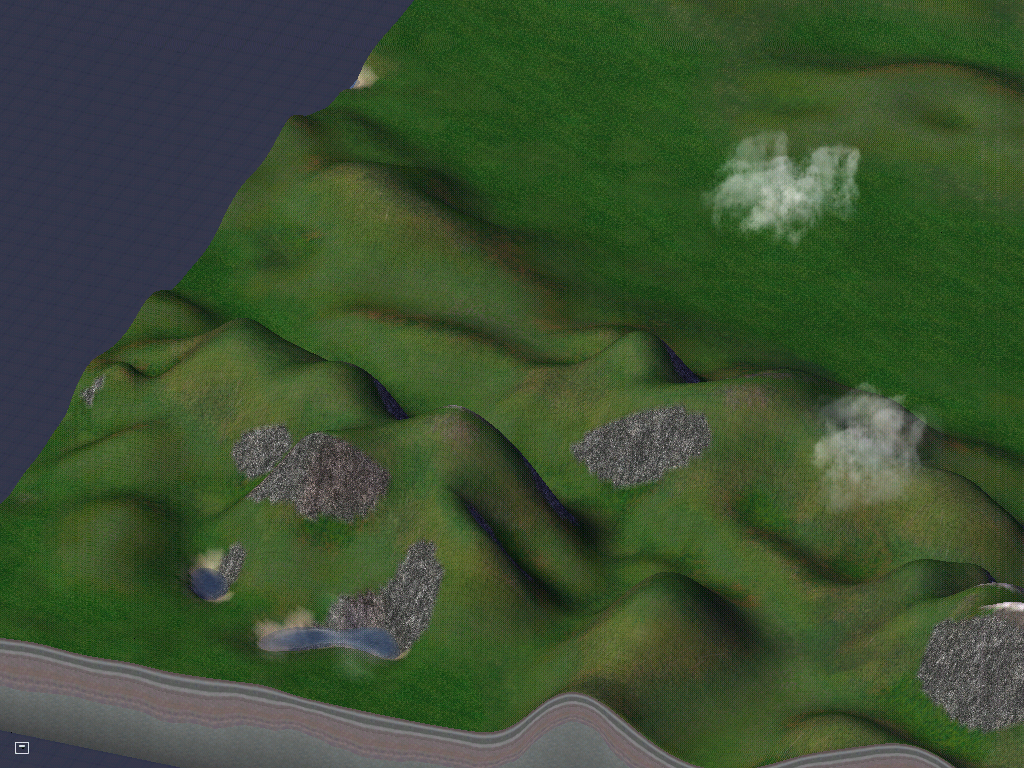 not that much land left to smooth out and then i have to smooth out the seabed but keep it closer to the surface so future players can use the "empty" tiles which will have nothing but ocean in them. this map should be finished either tomorrow or the day after and my original estimate of 3 days w/about accurate since i'm on day 3 and i'm nearly finished. once i'm done w/this map i'll rework my lakes and rivers map w/a smoother surface and play around w/some of the terraforming tools in SC4T.
please note this map is being smoothed for playability and not accuracy in regards to elevations or major landmass features or coastlines. the beta is still on the STEX and can be edited to your specifications.
thanks for stopping by