USA redux part 2
Seabed level

2 members have voted
so here is the second installment and this is what i have so far in day 2 of doing a major overhaul of the USA map. as you can see in the overview the smoothed out area is a lot greener than the rest (upper left) and while the rest of the map looks more detailed b/c it is but it's mostly unplayable in it's current version. most of the shorelines have been done and should have softer beaches but will tackle the great lakes either later today or tomorrow.

here is a hint of the new and improved shoreline. it's a lot more cleaner and softer than the beta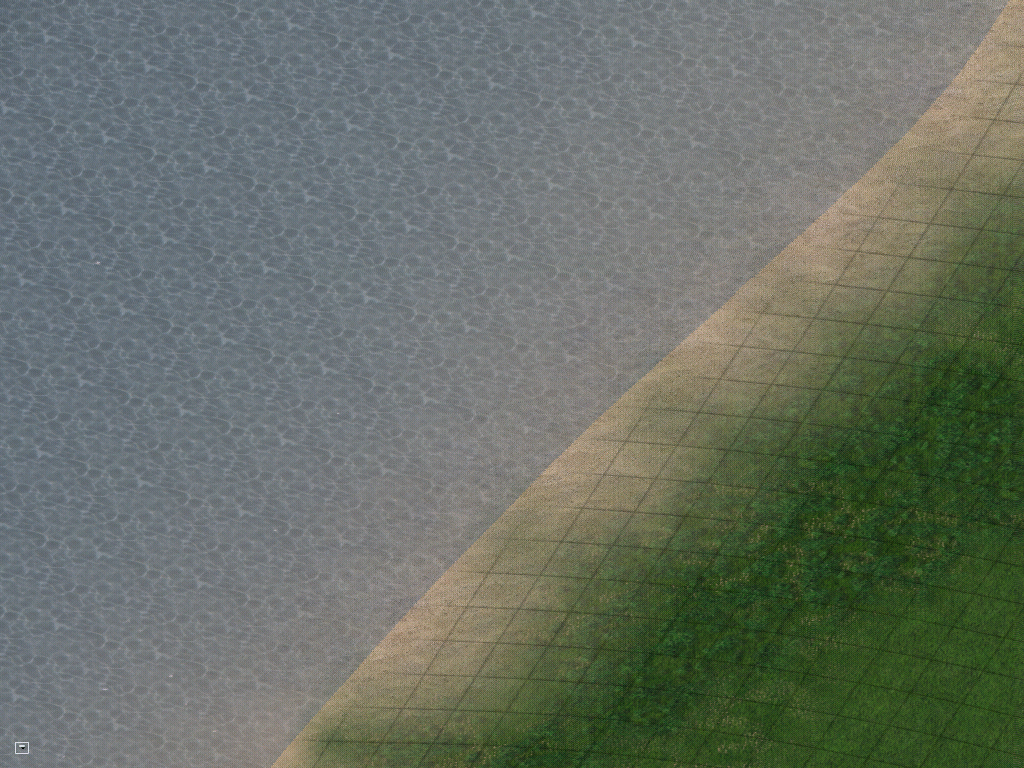 the biggest problem w/the beta is it's unplayablity, note the extreme dips and hills which will make you tear your hair out trying to play this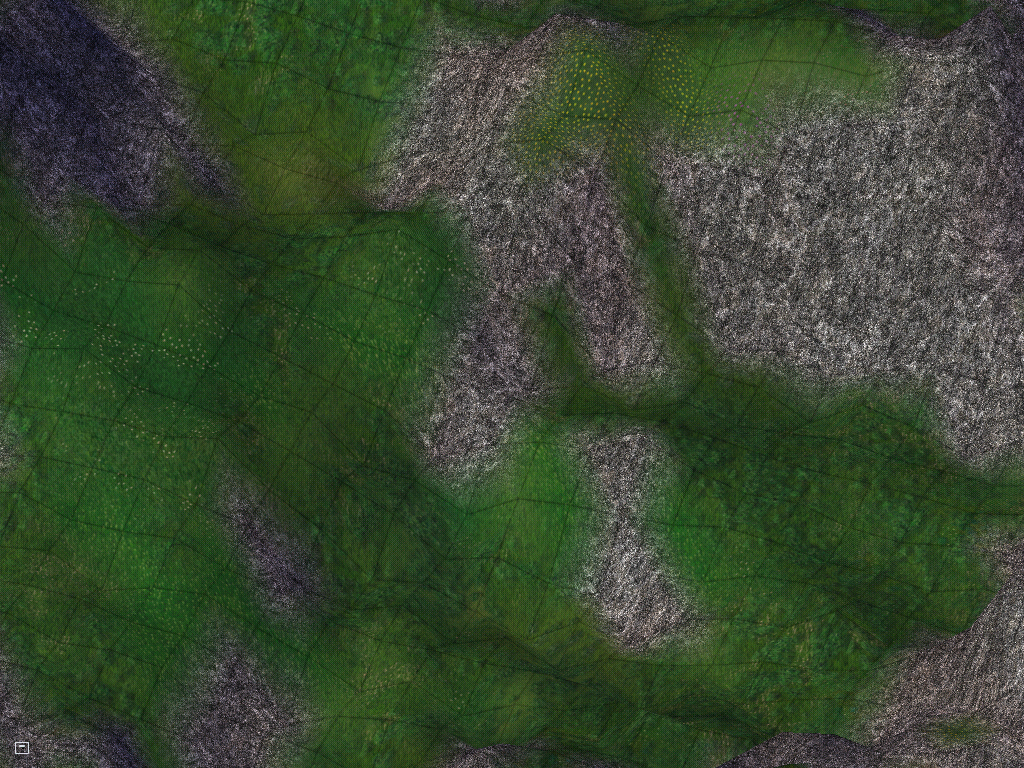 so using the smooth tool in SC4T i've reduced most of the hills and dips. notice the difference between the left and the right



but there will be watoosies since it's hard to see what the finished product will look like in SC4T but a few quick passes w/the plains tool in SC4 should correct it in-game once you load it



i am going to try and leave most of the mountain ranges in but smooth them out so if you have sims crazy enough to live up there you can do it (creator note: would be great for the PEG ski resort). of course you can do whatever you wish once it's finished



but there is problem w/the ocean area and that is that when i worked on the beta i had to raise the terrain by 200 which brought up the seafloor greatly,  i used the valley tool to create a quick dip near the shoreline to see the difference and it's huge



a closer view



realistically i could have this reworked version out by next weekend if i spend a lot of time smoothing everything out while trying to keep most of the lakes and streams but some will not make it in due to time constraints. and since i've only have five votes so far for this map to be reworked so it won't be a high priority for me right now and i'm spending all my time doing this instead of playing my region.

There is a poll to vote on what I should do about the seabed.  I can lower it completely which will be time consuming but will give it a little more realism or i can smooth it out so there's not too many bumps and you simply create your own landmasses w/o having to wait forever for the land to break sea level since there will be a lot of ocean tiles.  the choice is in your hands.