Here Comes the Rain Again
The Wirdleplex: Here Comes the Rain Again
I have noticed other people adding weather effects to their journals on Simtropolis, so it seemed to be about time for me to try it out. So, with apologies to the Eurhythmics, whose signature single's title I have appropriated for this chapter, I present my first foray into weather effects. And, as one might imagine from the aforementioned title, the effect in question is rain. And now, on to The Wirdleplex, where the weather is turning a bit nastier.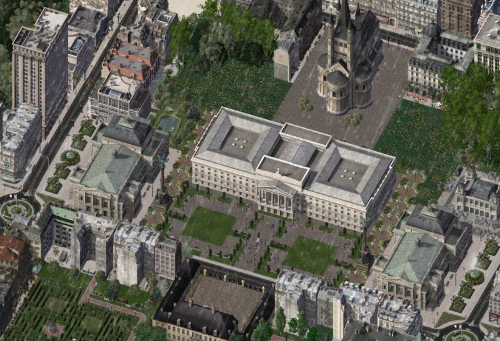 As the rain starts, felines vacate the streets quickly. After all, ever met a cat who likes getting wet?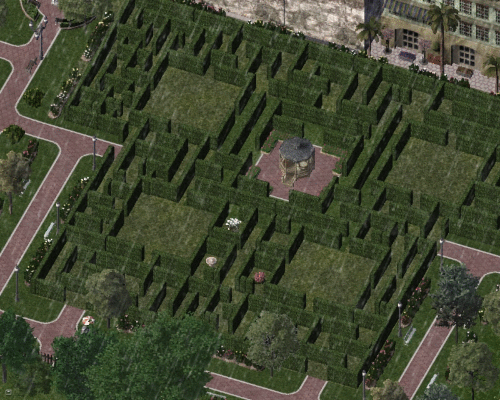 No one wants to visit the hedge maze and get their paws muddy or their fur wet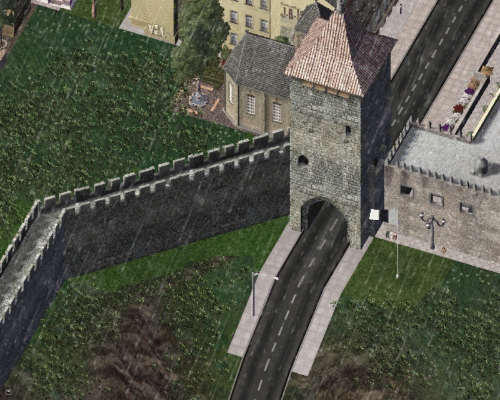 The sentries on duty at this portal are NOT happy either!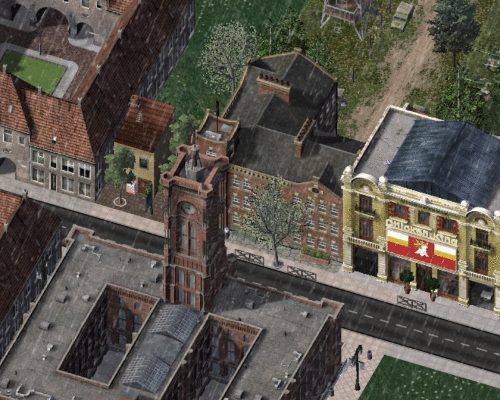 At Camp Beta 6, hungry military personnel scurry quickly to the Chicken King, hoping to run in between the raindrops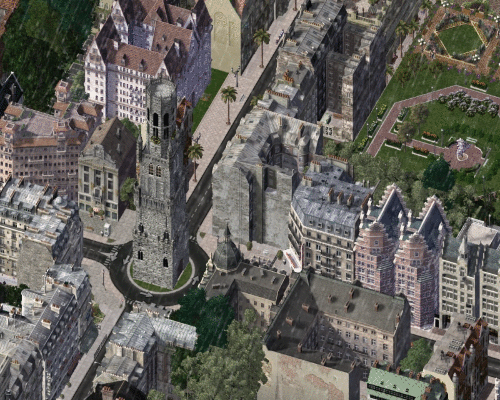 The tour group in the tower won't budge until the rain stops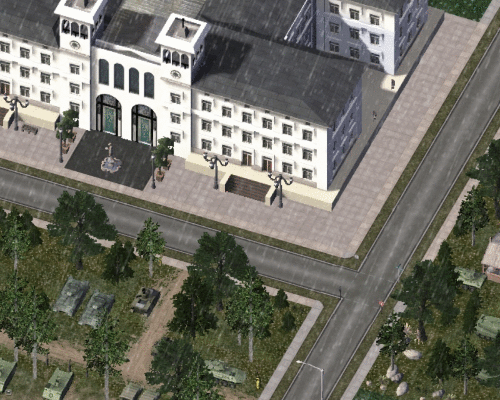 Rest assured that the military will be at full readiness, regardless of the weather!