Zerica City Sights and daily life
Entry posted by Zeck180 ·
170 Views
Welcome back to our nations glorious capital city! Our Great Leader built this city from from the ashes after the Revolution against our former oppressors thirty-five years ago. Each person in our glorious city lives in the same layout of an apartment. Three rooms; a bedroom, a bath room and a living room with a small kitchen. Some of us though are rewarded for our service to our Great Leader. I was very happy one day, the Great Leader gave my family a new home that we can live in he gave us in it a washer and dryer and a television! Such joy! That night the Great Leader came over and ate supper with my family!
(Layout of our apartment)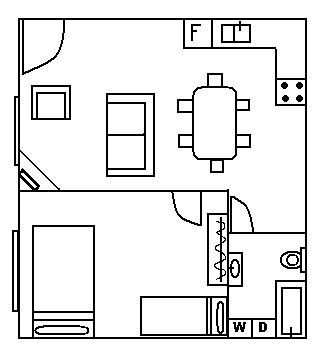 Our apartment is located next to the Great Hall of Law, where the People's National Congress meets to help our Great Leader to decide how to make our lives better.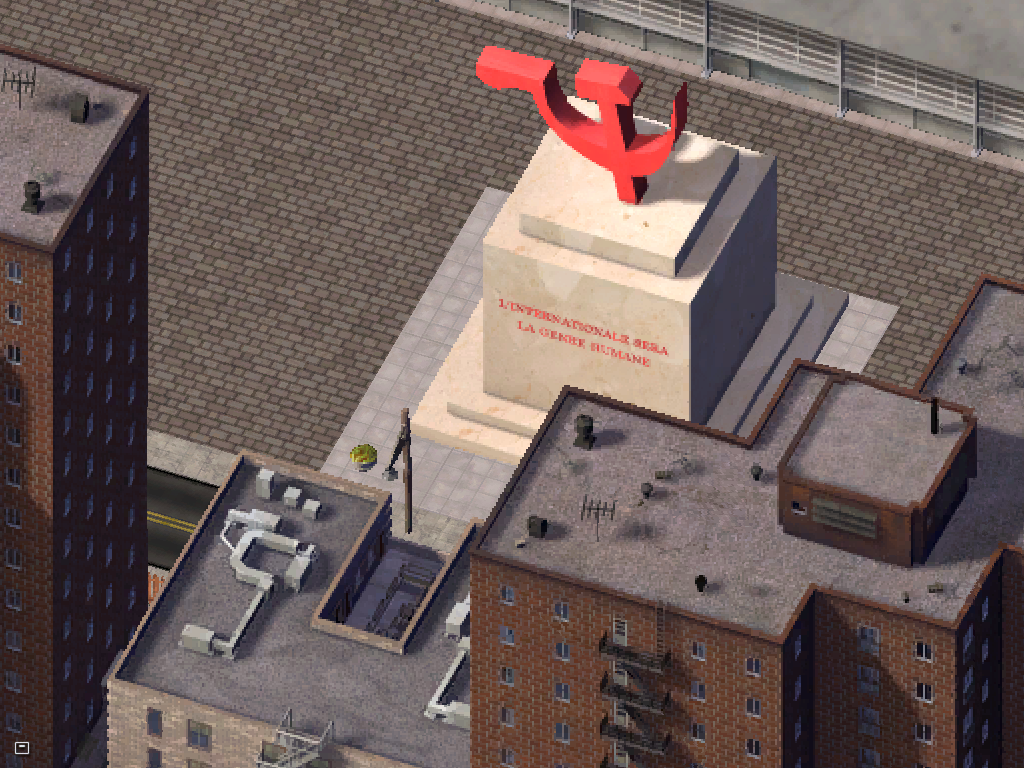 Many years ago the Great Leader provided us and our children a water canal that after a longs hard days work that we can swim in or wash our clothes in.
Our former oppressors said that our Great Leader doesn't know how to build a country and that Zerica would never grow, the Great Leader proved them wrong and still is!
More beautiful housing near the memorial of the Great Leaders son who was killed in the Revolution against the oppressors.