・6 | Linking areas of Mid City Island
Entry posted by __A ·
398 Views
K-Pop.. Atarashiman Pop coming soon
After a long wait from the teaser, finally an update! As said in the teaser a couple weeks ago, we are exploring the sites of Mid City Island. Though not much can be seen from above, down below there are a series of underground passageways which all link together and connect to various buildings. They are also known as the Atader which were taken from the words Atarashima and under.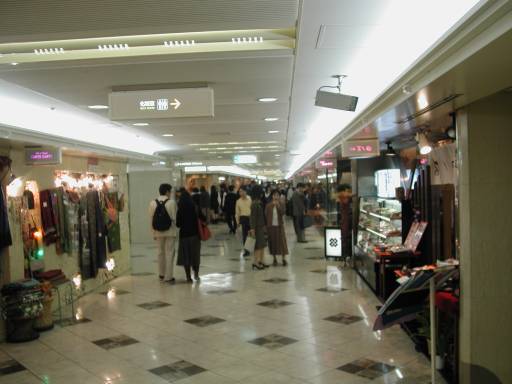 Most of the buildings in the centre of Mid City island are connected by the Atader as it was aimed to decrease the pedestrian activity on ground level in the centre area.
That is all for today folks! Hope you have a great weekend and please don't forget to comment
Bidding for the Simlympic's have begun and Atarashima is going full steam ahead with its hope of winning to host the fantastic Simlympic Games! This year is going to be tougher than ever with many bidders hoping to win as well. So please do hope that Atarashima can claim victory as we Ignite The Fire!
As well as to go along with this Special Simlympic Update, we'd like to share the latest image of Kagyoma Park.