Zerica City
Entry posted by Zeck180 ·
345 Views
Welcome comrade to the capital of the People's Republic of Zerica, Zerica City. Isn't a wonderful place to be, our great leader General Mao Hochen shows that he loves his people!
General Hochen, lead a great revolution that destroyed our nations former oppressors. Now we always have a home and a job with great pay! Great Leader General Hochen has given us, his people many things in return we must honor him in anyway we can, even if it means to die for General and country! What a great honor that would be!
Here in the Great Square of Zerica in honor for a our Great Leader we erected a twenty foot statue of him.
Surrounding the Great Square is all the very important government buildings to help our great country run effectively. The Great Leader is seen sometimes however his guards keep him away from the people who love him.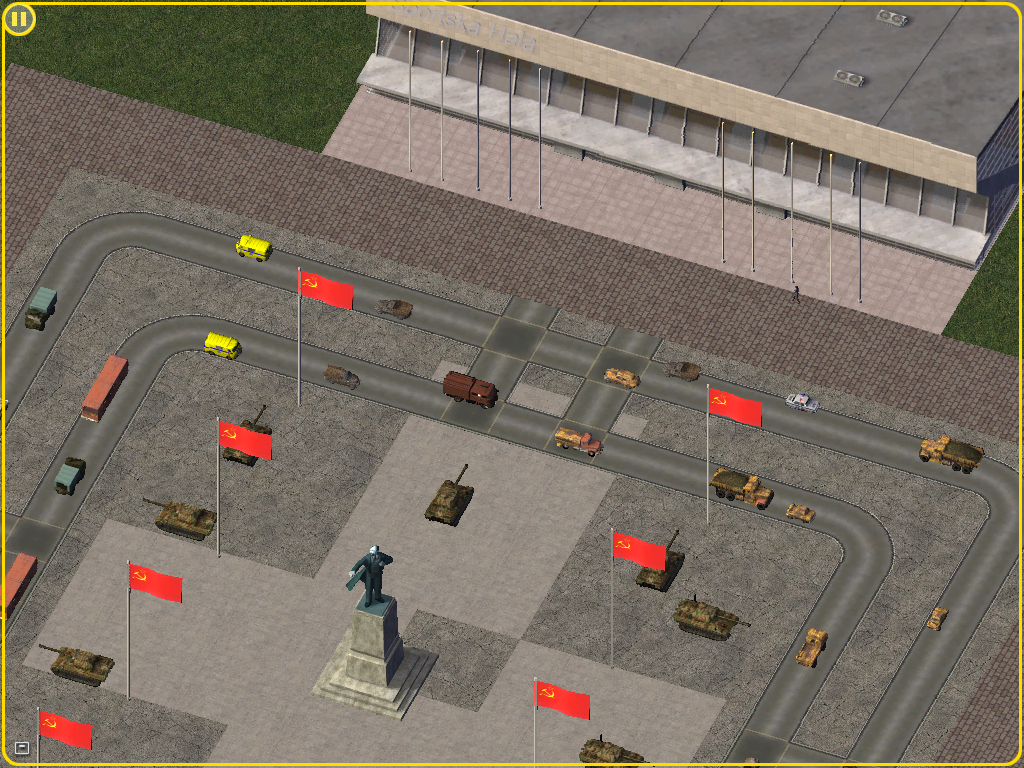 Our city that we live in surrounds the Great Square as protection from our enemies.