Lost sounds...
- Listen to this song, for a sad feeling.
- Tvorskaja Street Pre-war.
Tvorskaja Street pre-genocide, was the center of Pizen, the center of the rich and famous. Traffic every day, here you came to the see the heart of the capital. Now the capital streets are empthy and the traffic is dead... cars are standing still as there owners left them for the closest shelter or subway.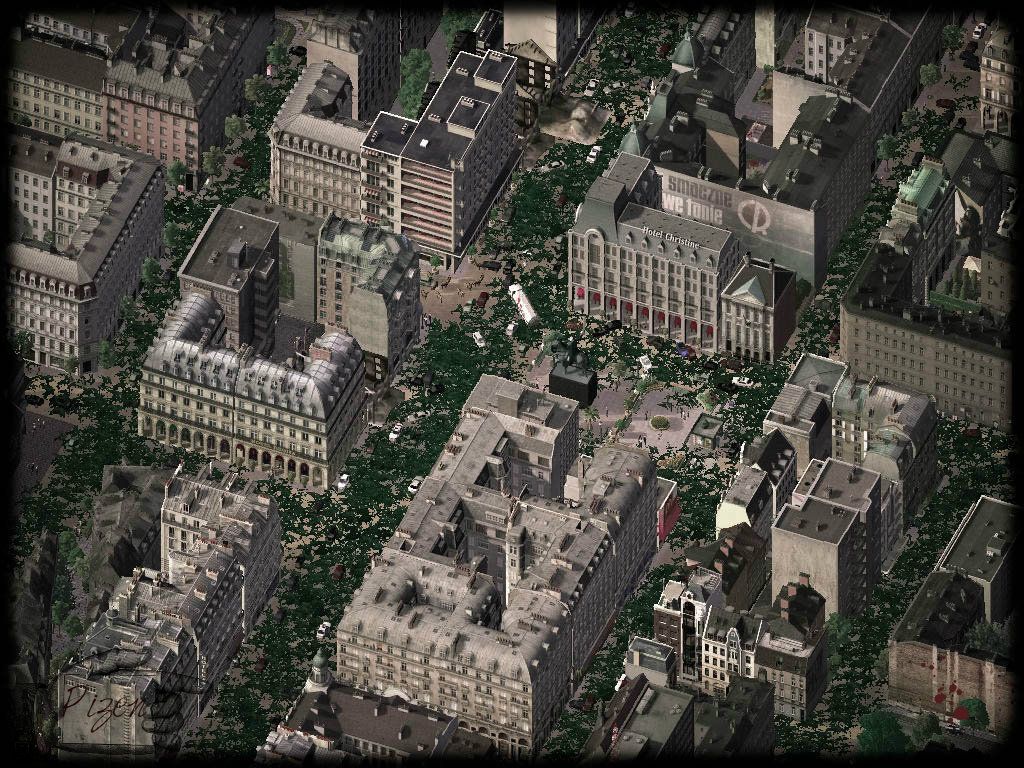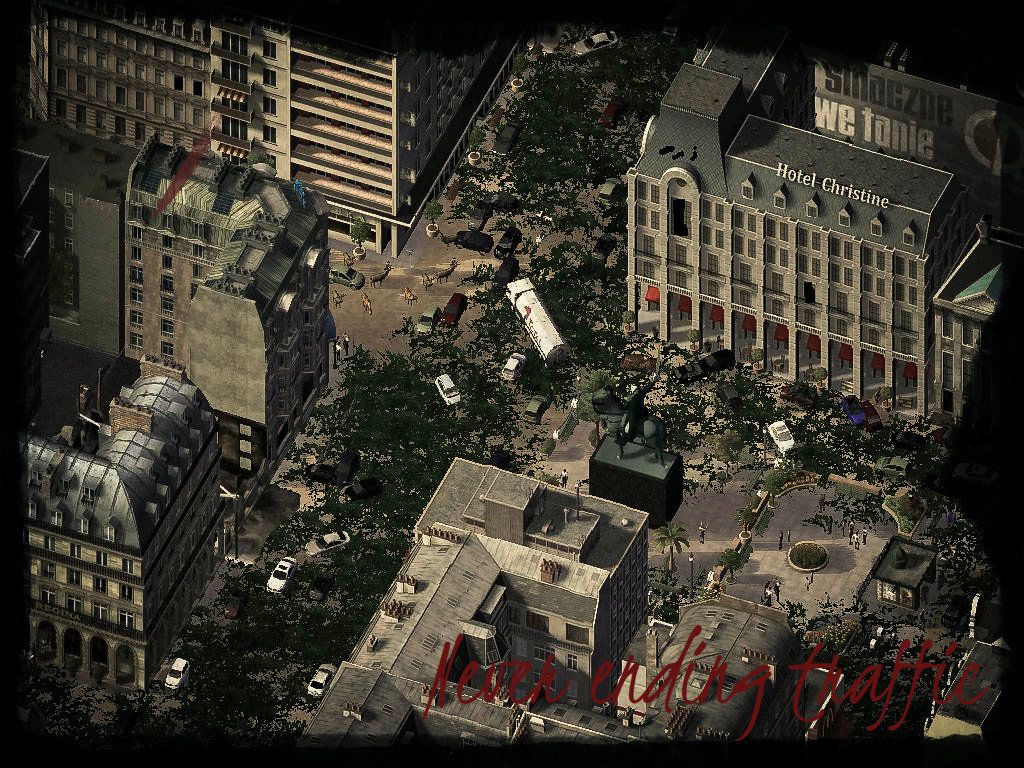 In the day, we heard sounds like barking... they grew louder and louder, as we started seeing group of "Them" coming... we started running.. leaving our bags and tents... we got information that Pizen City Shelter-21, collapsed. Now our only hope is to flee to Neo-Tzargrad, the last remnents of civilization.