Update 9: Mehhh, screw it. Downtown Detroit everybody.
Entry posted by Harden ·
1,403 Views
Hello there.
I wasn't going to post the pictures of Downtown Detroit until later, but I think it's a good time to show it, since I've showed enough of other things first. I'm going to go ahead and predict that this will be my most liked update as of yet. Not bragging.
@JasonCW. If you ever see this post, THANK YOU. This is pretty much a museum of your buildings you've uploaded to the STEX. I will also say that the only SC4 downloadable GM Renaissance Center in cyber existence, could be a lot better and I legitimately looked for days for plugins to show the parking lot on the smaller building, and gave up, so I'll probably get some criticism for that. I'll also get criticism for not having sunken freeways, refer to the post I made before this one if you're disappointed with that. One more thing that could be a possible dissapointment is Ford Field, I used the maxis convention center, because I couldn't find ONE building in the STEX that looked close to ford field, and the convention center seemed like my best option. The maxis major league stadium is closer to Commerica Park than anything else would be.
Most of Downtown Detroit is made of plopped buildings. I plopped multiple Detroit Skyscrapers in several locations as well, and the Chicago Tribune Tower, and the U.S. Bank Tower, and a few New York skyscrapers.
The section north of Grand Circus park, and along I-375 was all grown through high density commercial. I also put in the people mover that nobody uses!
Here are the photo's of Downtown Detroit!
:D
Downtown Detroit:
GM Renaissance Center: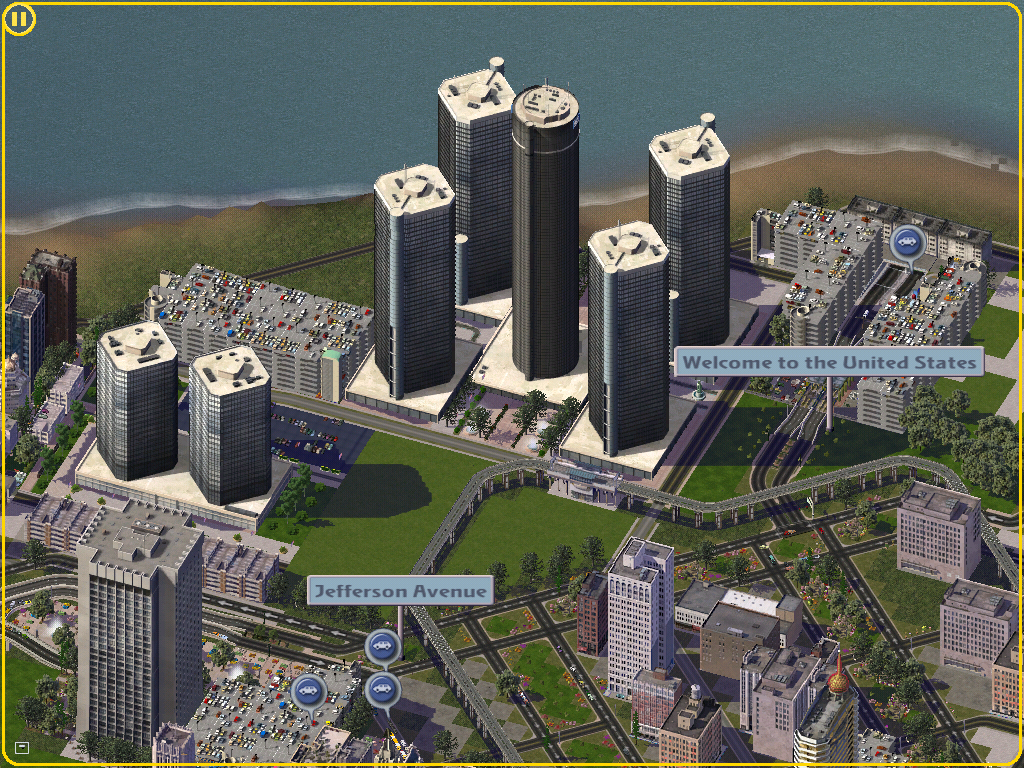 Hart Plaza:
Commerica Park, Ford Field: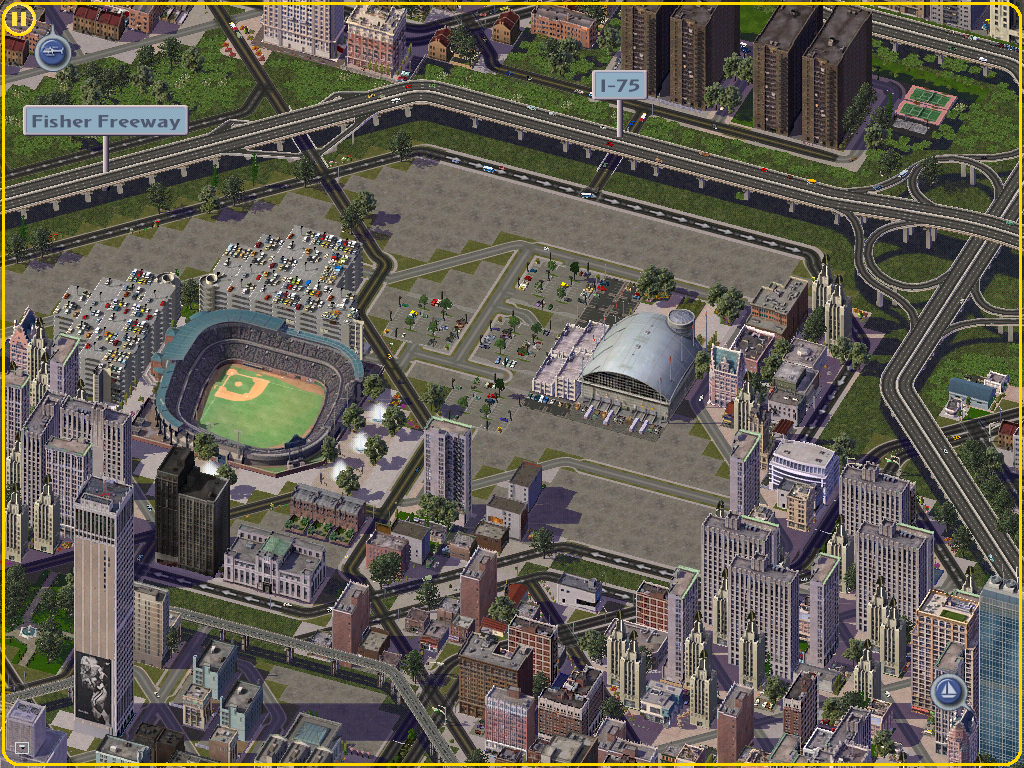 Downtown at Sunset: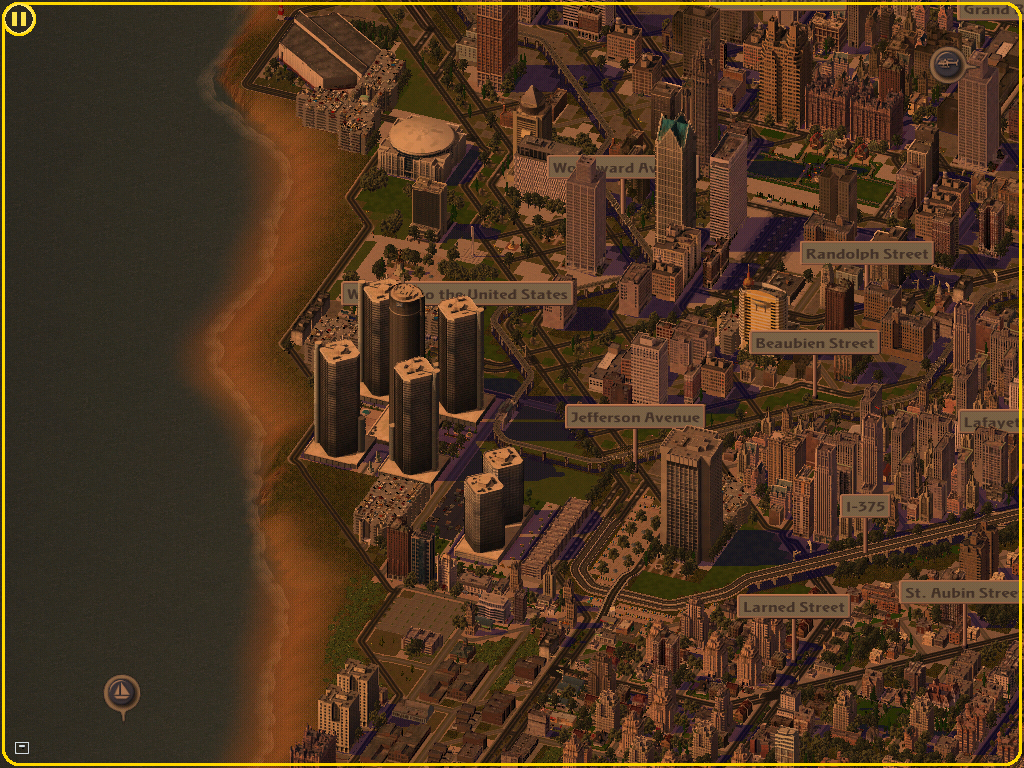 Woodward Avenue:
Joe Louis arena and Cobo Center: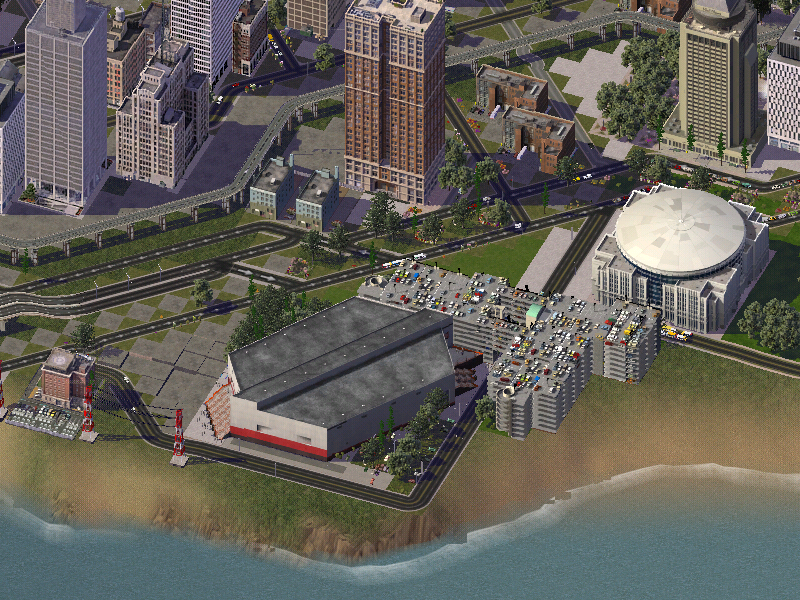 Cadillac Square: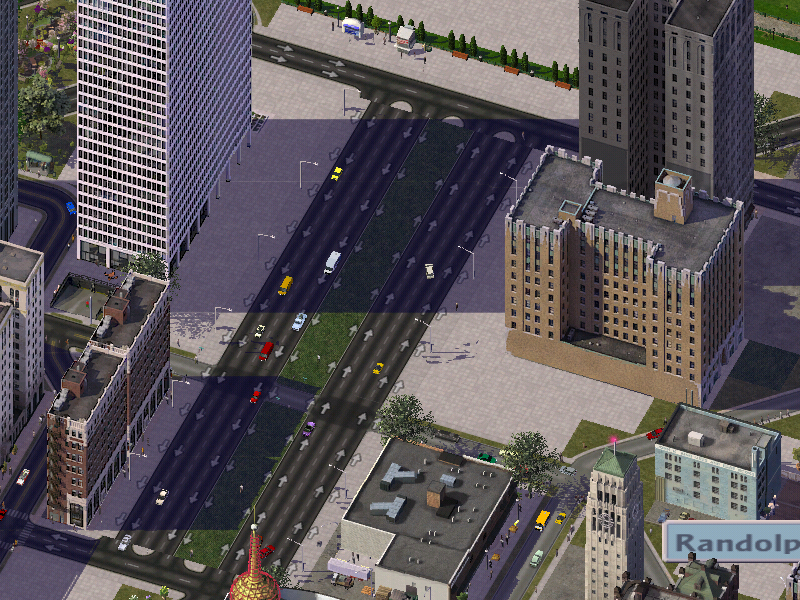 Campus Martius Park:
Grand Circus Park: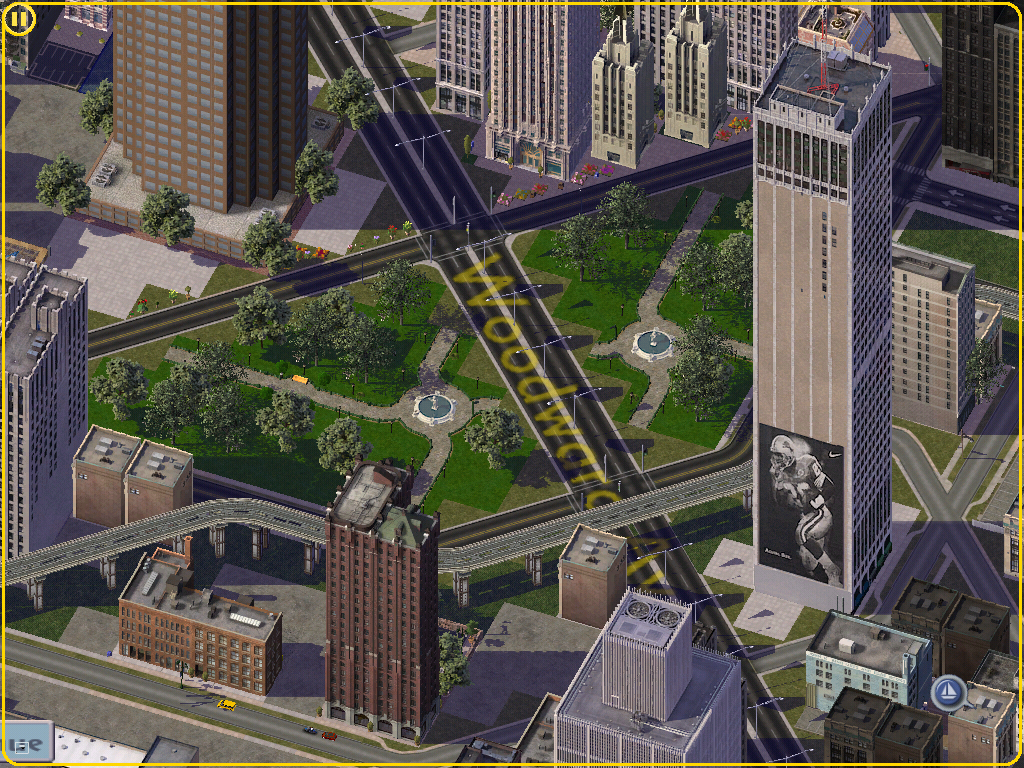 Sim City 4:
Abandoned Buildings: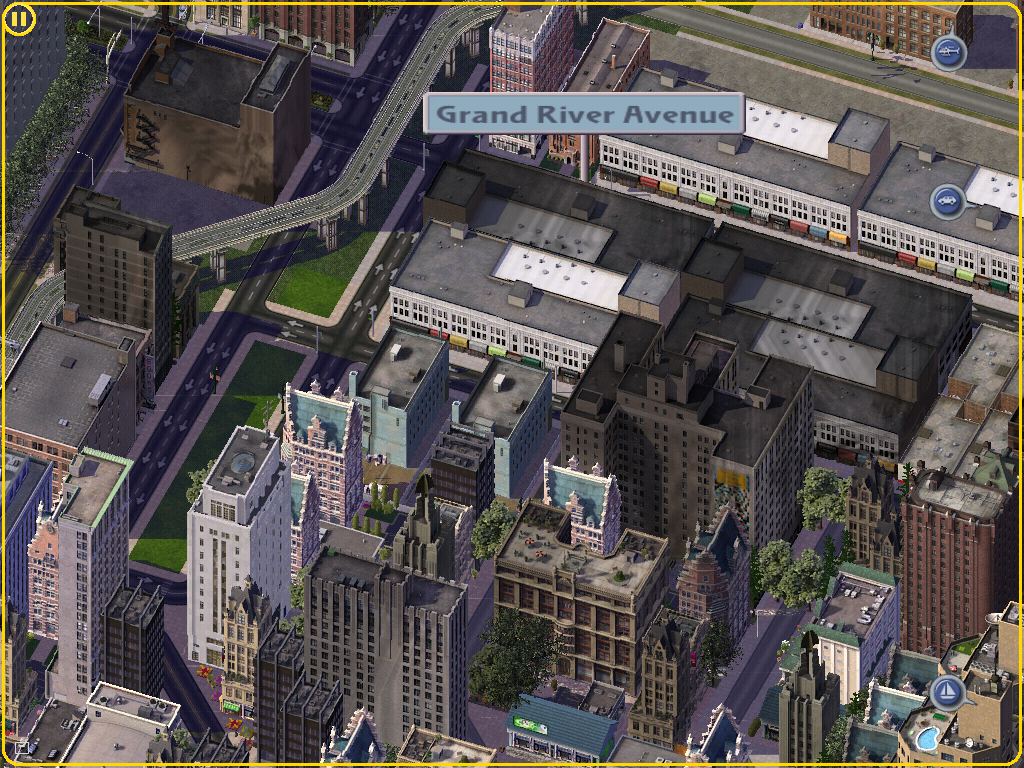 McNamera Building:
MGM Grand Casino: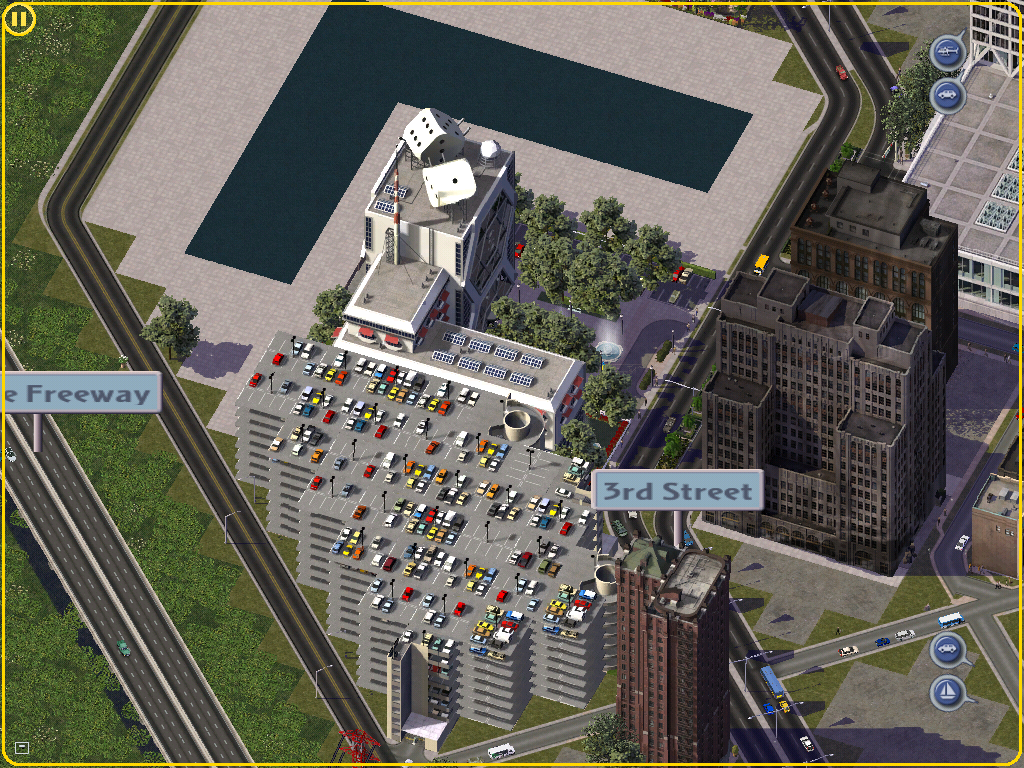 Greektown:
That's all for this one. Up next, Downtown Windsor.