Hamtramck, Michigan
Entry posted by Harden ·
916 Views
Hamtramck is a city entirely within Detroit's city limits, except for a very small portion that borders Highland Park. In 1970, 90% of the population was polish. In 2010, only 14% of the population is Polish. Over the past 30 years , immigrants from south Asia and the Middle East have flooded over to Hamtramck, making it Michigan's most internationally diverse city according to the 2010 American community survey. Hamtramck is also the most densely populated city in Michigan with over 10,000 people per square mile. The total population is 22,423. The city has not suffered the urban blight as neighboring Detroit and Highland Park have.
Hamtramck, Michigan, SC4 style everybody: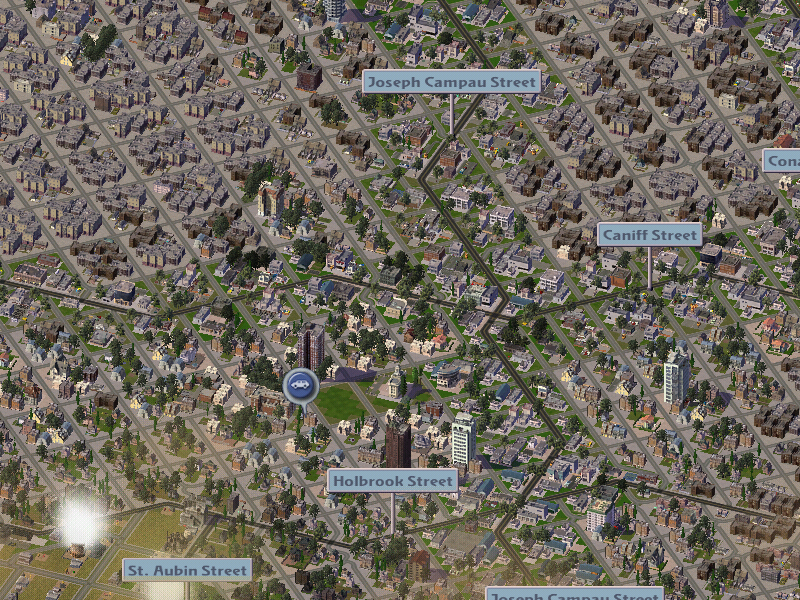 General Motors' Detroit/Hamtramck Assembly Plant is one of the companies premiere facilities, as it produces the Chevy Volt, Cadillac DTS, and the Buick Lucerne.
Here it is: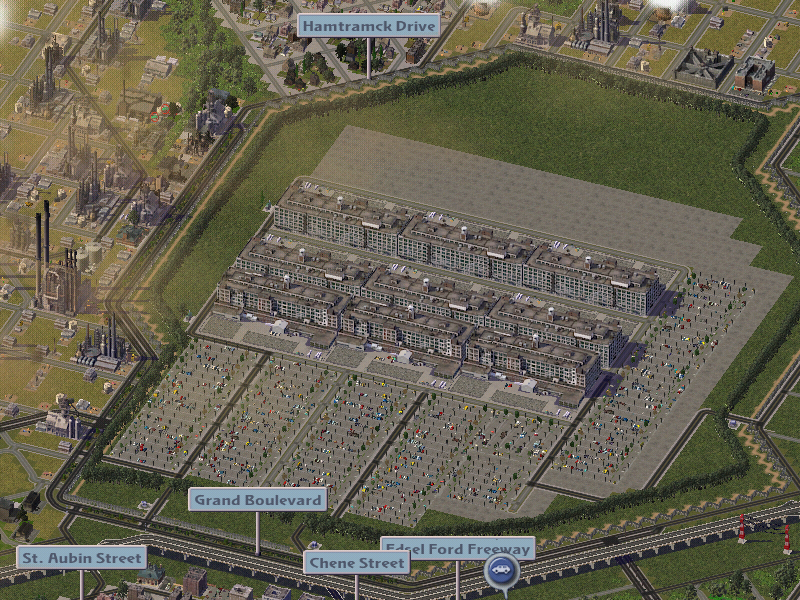 Comment if you like! and don't be afraid to ask me if you'd like to see anything in my re-creation.