Newest Maps + Lies and Confessions!
Schulmania's Newest Maps +Lies & Confessions!
This is the latest set of Schulmania maps. This features the four districts of the Kingdom of Tenne. This is the heartland of Schulmania, and is available to you if you wish to build on it, as a map called "Heartland" – available on the STEX by my good buddy Vandy. Here's a link:
Now, for the three maps you will see… And this is a real treat, because Schulmania does not issue many maps. With over 18,000 combined posts in Schulmania, there are fewer than 36 total maps. And today I issue three! The first shows you the four districts, so you can sort names and places out. The two left-hand districts do not appear on the map posted recently in Schulmania Volume 3, as they were not discovered when that map was made (Feb. 2009).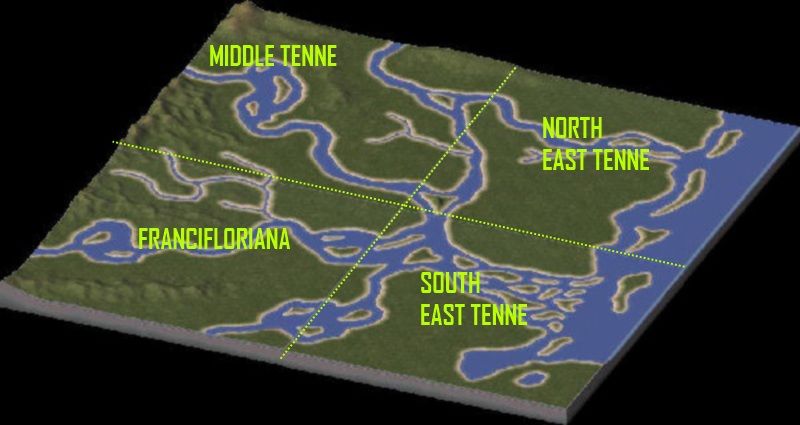 The next map shows you where all of the cities shown thus far in Tenne are located. Now, of course, some are larger than the dot that marks their location. But this will help you place names and cities. And, if you want to go back and see the cities featured, try out the National Archive of Simtropolis updates, found here: http://schulmania.in...rchiveindex.htm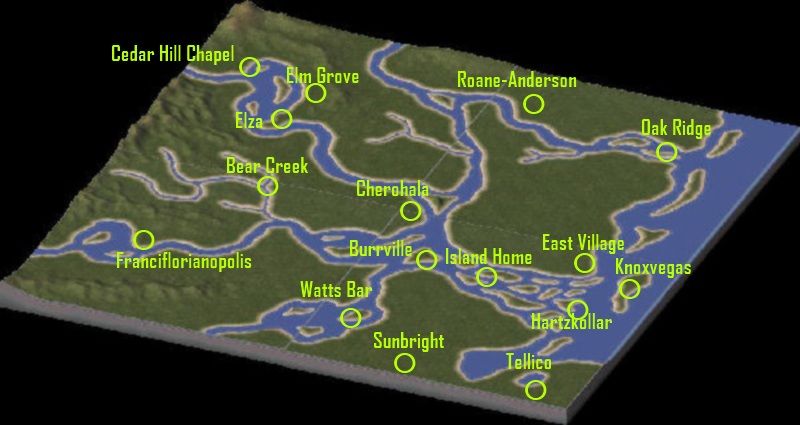 Now, for the biggie: the capital city of Oak Ridge. It is destined to be by far the largest city in the nation. It is made up of 26 arrondissements (districts/quarters) and is so large instead of having one small town (the old capital, Wirt, has a population ~10,000 in case you were wondering) the town and its suburbs which fall within the designated urban growth boundary (yes, there is such a thing: http://en.wikipedia....growth_boundary) have been given the special moniker "National Capital Region". This is not a regional government, like Tenne or Wirdleonia, but a metropolitan government area (http://en.wikipedia....d_city–county, in case you were wondering [which you probably weren't…]). All 26 districts fit within the area highlit in the next map*.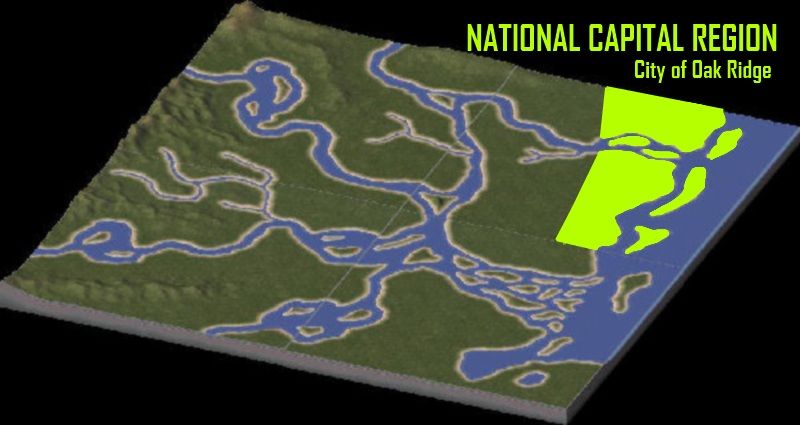 *A confession is needed because the statement above is a big fat LIE!
See, here's the thing: the four tiles of Tenne are large city tiles. The National Capital Area is equal to about half of small city tile. I labored intensely to get the capital to have the look and feel I wanted (not too crammed up/green space, lots of cool goodies, etc) but the space was simply not enough. And I want to preserve the scale of things in Schulmania by not having the capital dwarf the whole country in order to fill it in properly. So, now here comes the big fat lie…
In order to actually flesh out the areas I wanted and make it fit properly, I am taking advantage of the fact that cyberspace is squishable. How so? In a separate region, dubbed "Fake Schulmania Capital" (yes, that's the real in-game name of it), I have 6 large city tiles [with names like "Fake Schulmania Capital", "More fake Schulmania capital", "Yep, more fake Schulmania capital" and "You guessed it… fake Schulmania capital" used for the actual city names in game] dedicated to the 26 districts and am building them there, taking the pictures, and then acting like it all fits into that tiny space shown in the map. And, since it is all cyberspace stuff, in theory it can fit in the same space. I checked with Dr. Sheldon Cooper and he did not disagree. So it must be true.
Now I have not actually completed all 26 districts. That is a huge undertaking. As a matter of fact, I have enough content made to fill over 20 updates with what I do have already, which is not a whole, whole lot. Now, what I will eventually post will include some of the original cramped up capital but the lion's share (pun intended) is the fake part. The Schulmania Blog (http://schulmania.in...files/blogs.htm, but you should know that because you have been visiting it all the time already… right?) has a list of the districts and how many are completed (not many). The scope of the capital is such that I have contemplated spinning it off into its own CJ.
And for those of you who know Schulmania does not have cars (except in certain restricted areas), you may be surprised to notice traffic signals. Those are not for cars, as I am QUITE certain the Supreme Wirdle will never allow cars in her capital (she HATES them) but for wagons and other such conveyances. How did we develop them? Here's how: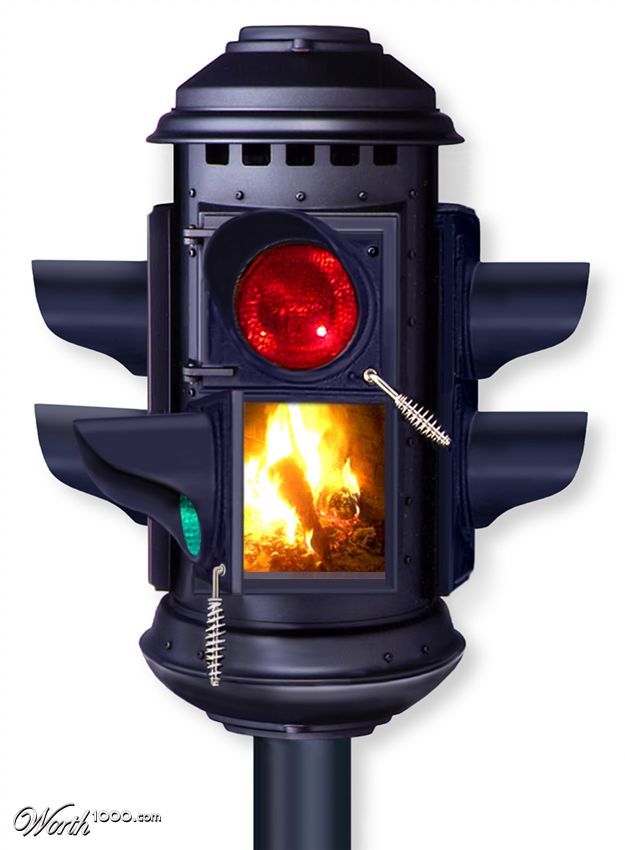 And speaking of the capital, with as much stuff as I am putting into it, I am in need of some assistance with generating ideas for names of venues, types of stuff to add and so forth. I have an ever-changing brainstorming list I will be posting soon to get your suggestions. It's not so much a voting contest than just seeing if you have some good ideas I might want to use and you can be thrilled with submitting. To make my life easier, since the brainstorming list is technically not an update itself, it will be posted only in Volume 2 (the old CJ forum, not the new one). So, if you read this in the new area, you will want to check over in the old area (http://community.sim...-city-journals/) after a while to see the list if you are interested in gaining a measure of fame for a great idea. And remember, a measure of fame is a lot better than a slap on the belly with a wet trout!
And, as a bonus (this is not my map!), if you were ever wondering where I get my inspiration for cities and stuff, here's a glimpse of ones I have used and will be using later…
First, the context map: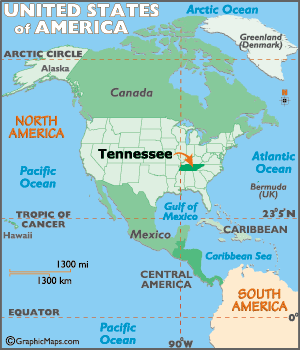 And now the inspiration… in part:
And a map to show where I get the city names… well, some of them anyway…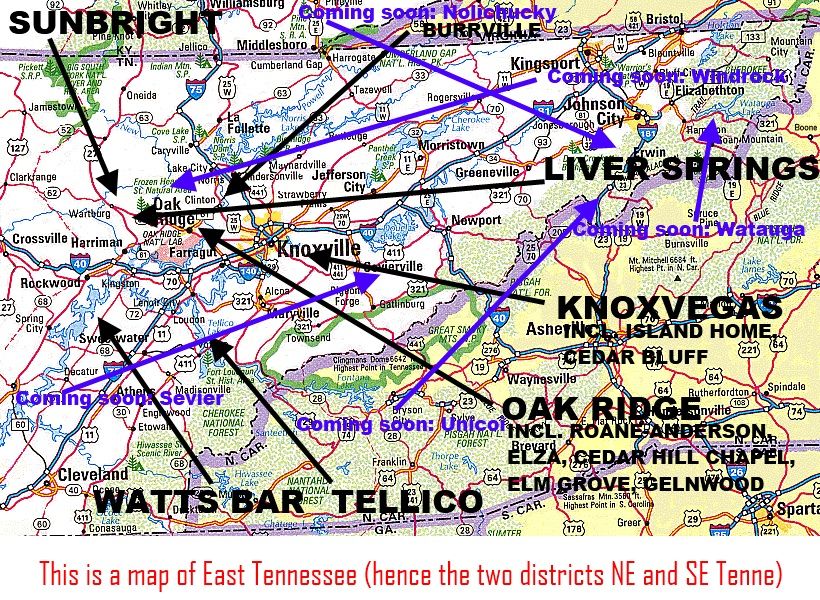 I would put more, but it is getting too crowded.
So, here ya go: the first new territory shown in a map since 2009… and a true confession. Your feedback is welcomed and appreciated (especially if it is fawning praise!).