Tulsa
Replies.:
Hampi: Thanks! I am glad you liked the reform.
Schulmanator: Thank you. It is
NMUSpidey: Thank you very much!
TULSA
Pop: 23,700 inhabitants
PBI: 340: $UD
Mayor: Carol Strauch (Blue party)
Nearest cities: Southbae (route 11), Bae (route 5), Goldenbae (route 18), Young (route 27).
Small town located on Lake Ahimax, agriculture, industry and clean energy production are the main economic activities developed.
Main entrance to Tulsa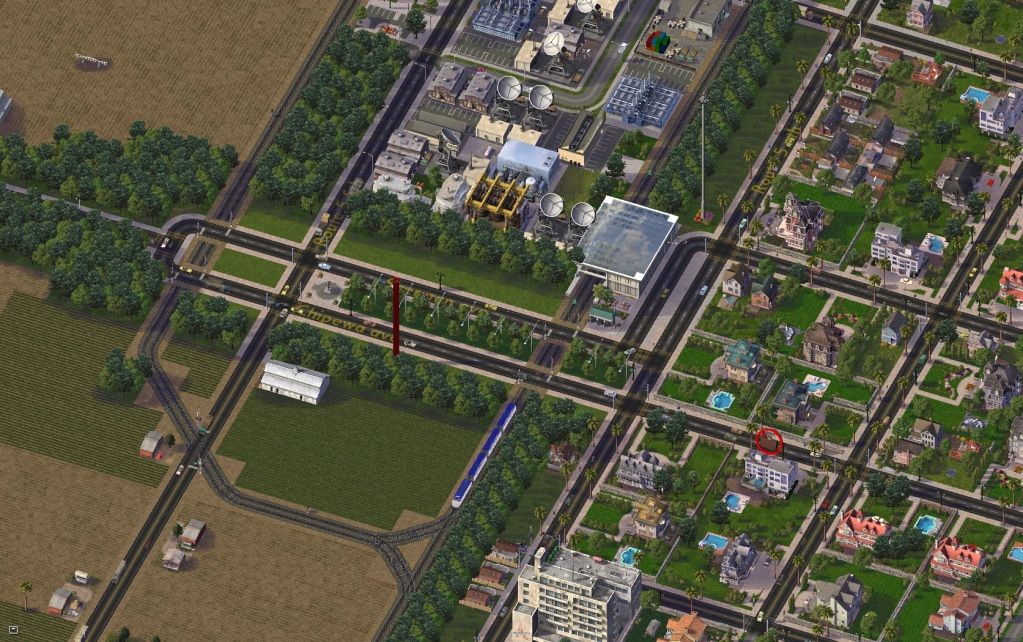 Tulsa Downtown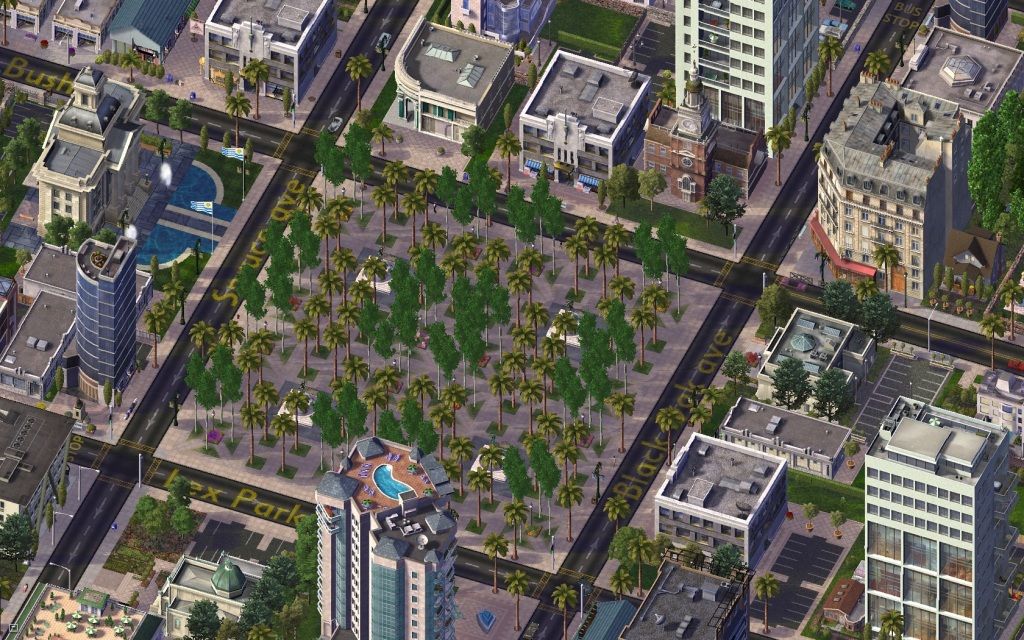 Route 5 bridge over the river Ahimax.
New downtown
West entrance
Old industries zones
New industries zones
Rural Station
Small town of Tulsa Station, surrounded by intensive agricultural environment.