Brackett's Ferry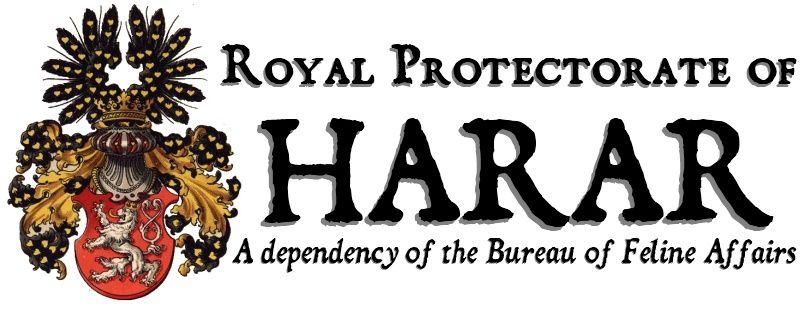 Brackett's Ferry
You might not know this, but Schulmania and Harar have a combined, fully in-game functional ferry system linking the entire oceanic coast together. It runs as far southwest as Huddleston and works around the bay and south along Harar's coast and back up around Cape Claw and all the way up. It also extends all the way down the Wirdleonia River to Schulmanukau. To do this, there is a ferry port in every contiguous game tile to facilitate ferry travel. Originally, these were simply ferry terminals and nothing else. Actually, some tiles have only a ferry terminal and no structures of any sort. Buuuuuuuuuuut,…
With the war underway and concerns growing that Queensferry might try to attack the sparsely populated and lightly defended Harar coastline, the Bureau of Feline Affairs, which has responsibility for Harar's defense as part of its protectorate with Harar, has decided to add fortifications to these ferry stops. These fortifications will serve to detect enemy activity, deter attack and provide quicker response to incursions. Security will be greatly enhanced.
The first such fortifications have been completed in Harar's deep south, just west of Cape Claw. The particular ferry port, known as Brackett's Ferry for the family who has been operating it for the last few years, is in a strategic site; one which has been considered by the BFA Military Command for a major base. In the mean time, the site now features a naval station for the Royal Schulmania Navy as well as a fortified command post and ammunition stores. Let's see how Harar's coast will be protected.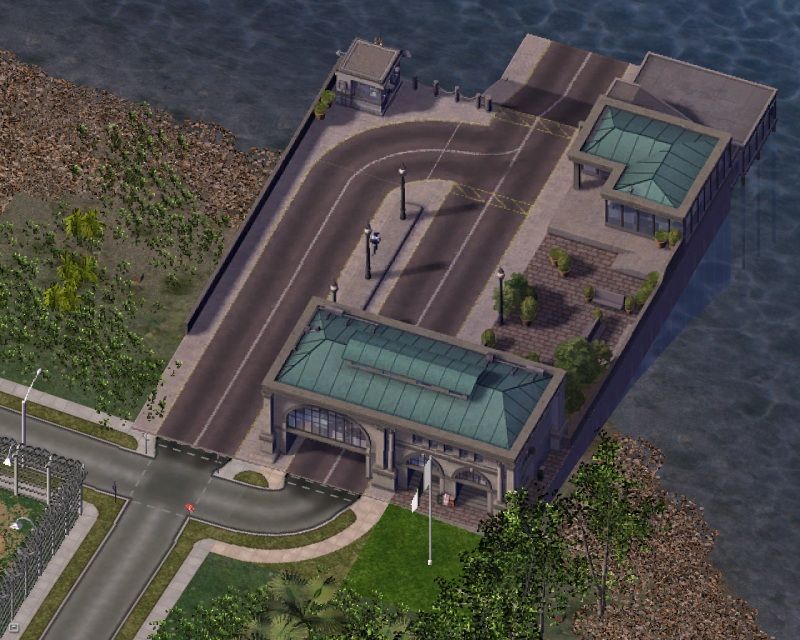 The Brackett family now has company at the ferry port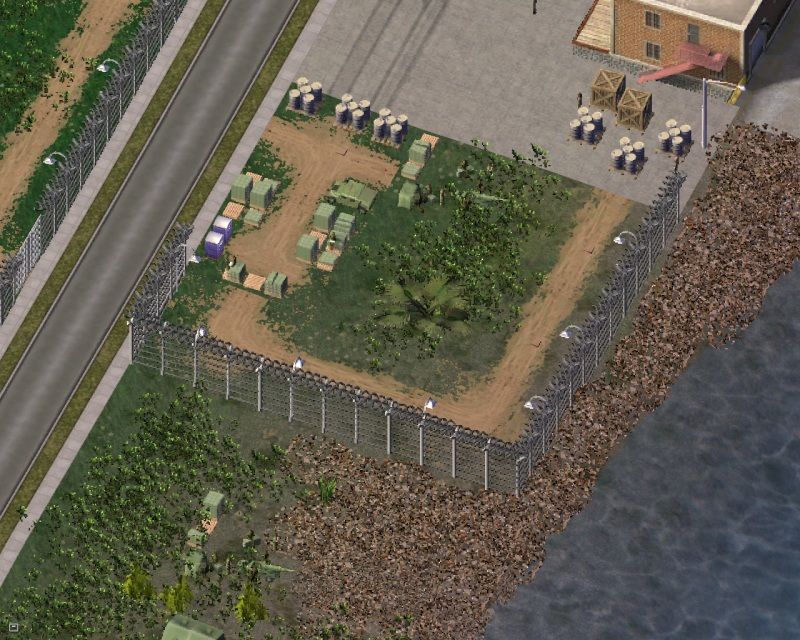 That company includes new stores of weapons and crews to operate them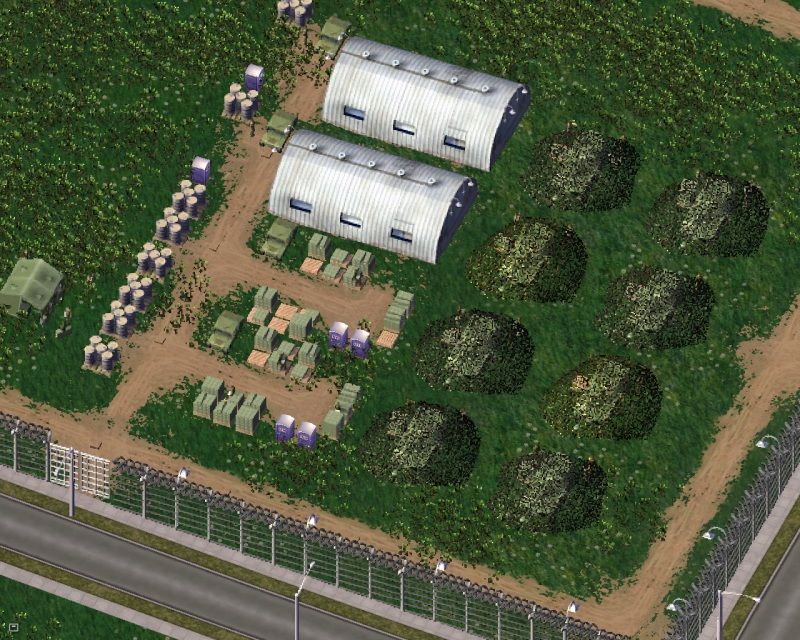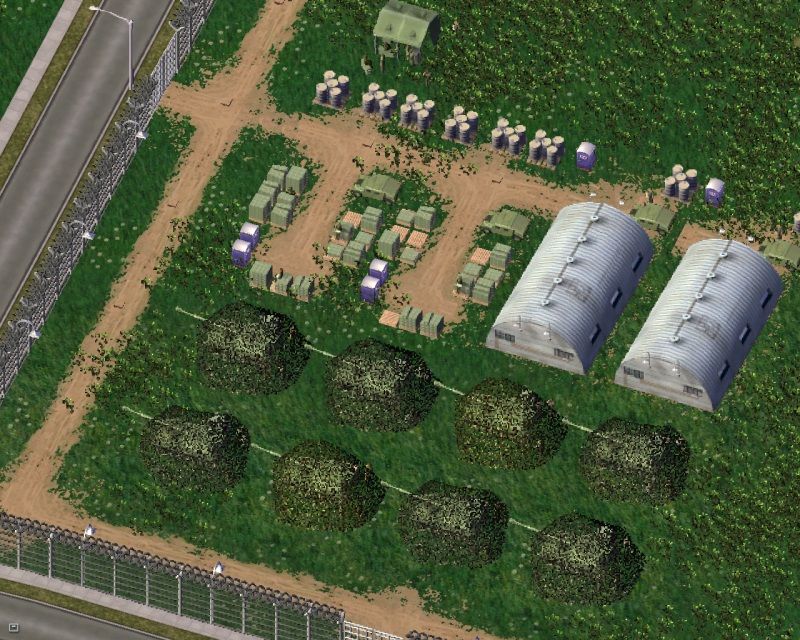 The ammunition and weapons storage area is named by its map coordinates; K-25.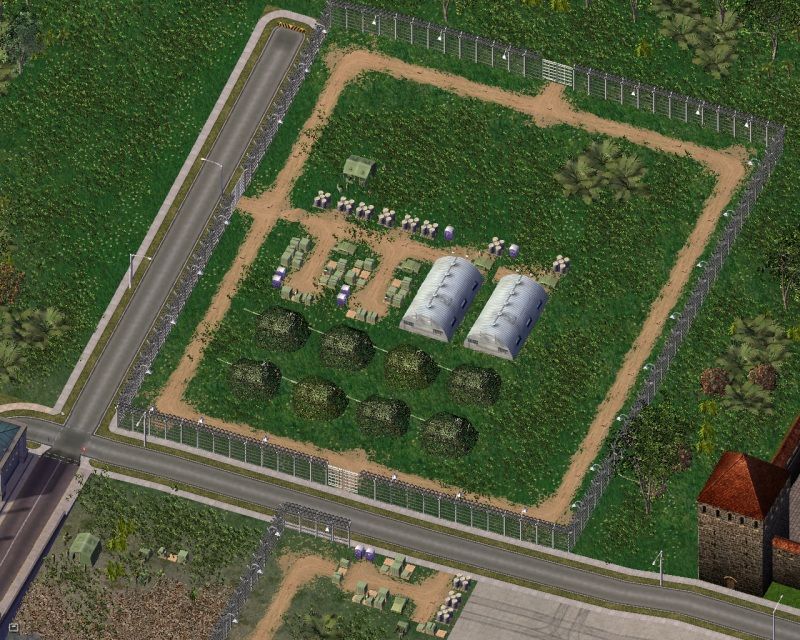 A group of tanks, known as "Wampus Cats", is also at the K-25 site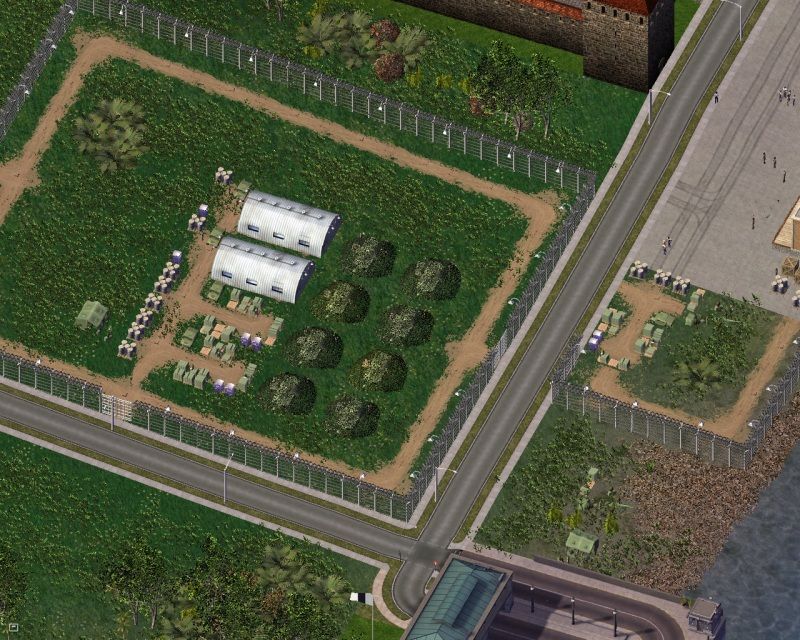 The fenced-off area is constantly patrolled
The fortified command post is adjacent to the storage area and houses barracks, storage buildings and other necessary facilities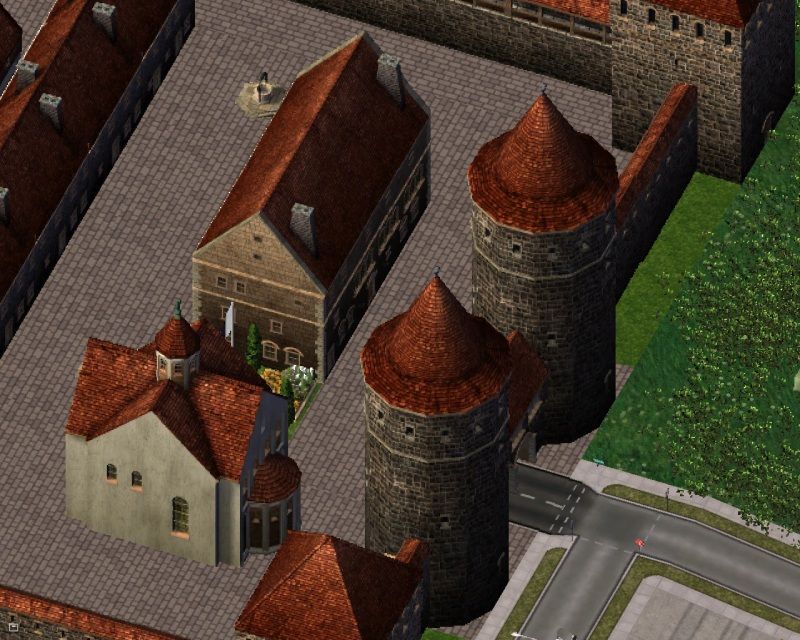 K-25 HQ is located next to the chapel. The mess hall and rec facility are downstairs and offices are upstairs.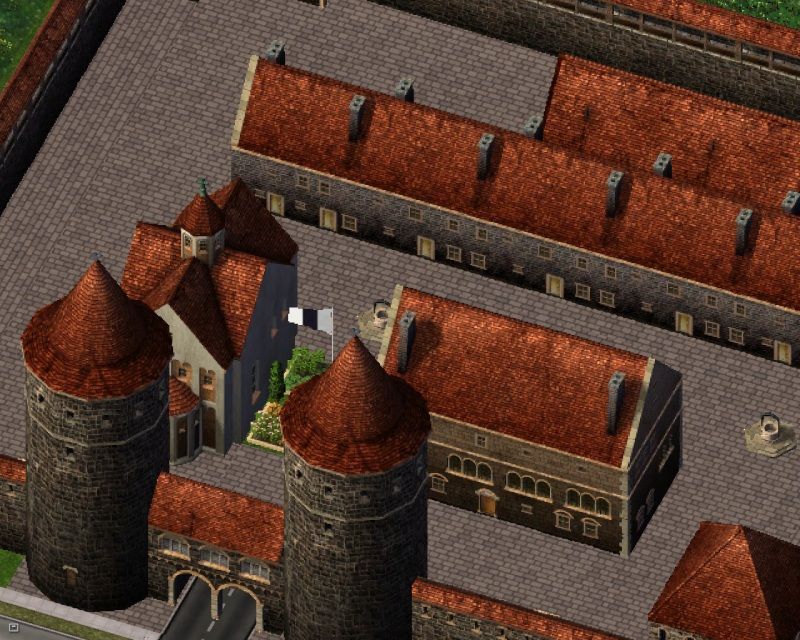 The barracks house four hundred personnel. There are also two wells for fresh water inside the compound.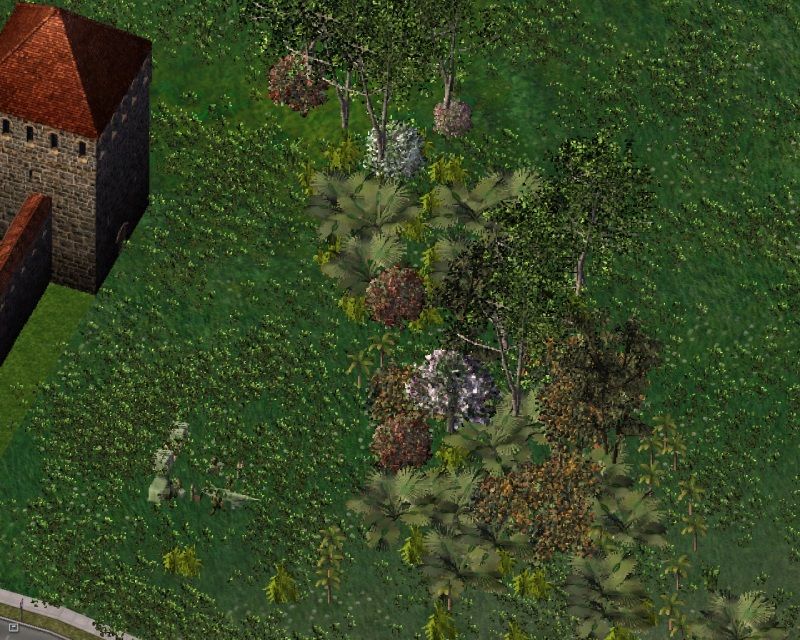 The scenery nearby is nice. But, watch out for the large guns watching the horizon!
Adjacent is the Brackett's Ferry Naval Station, the corner of which is peeking out at the top right of the photo above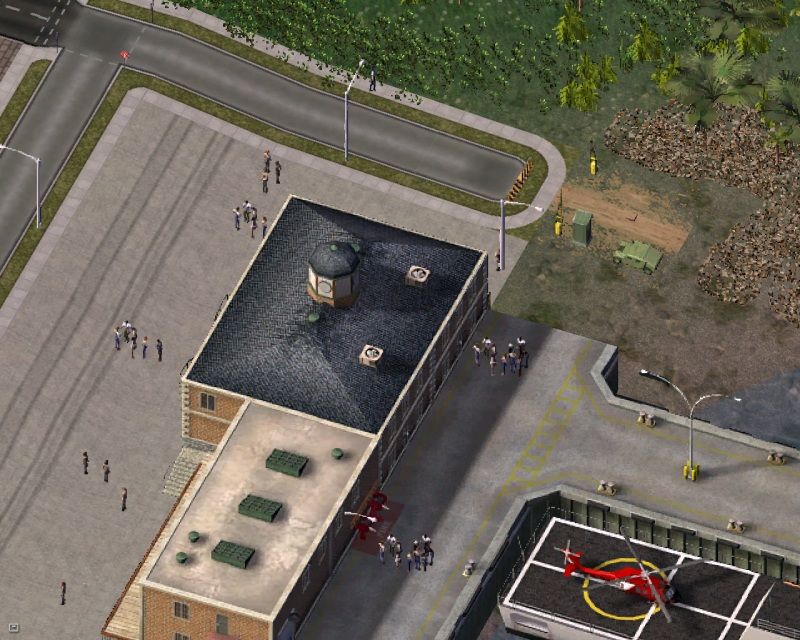 A patrol vessel is based here and helps keep close tabs on Harar's waters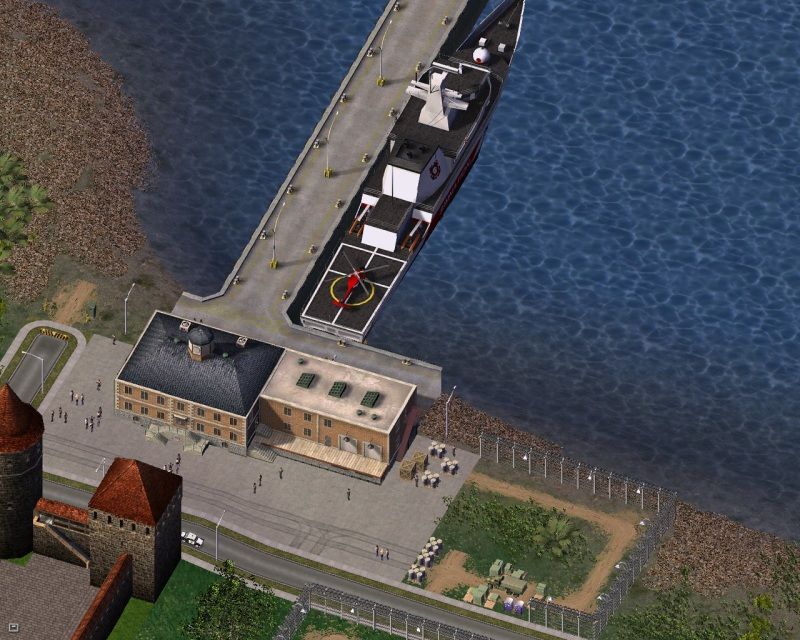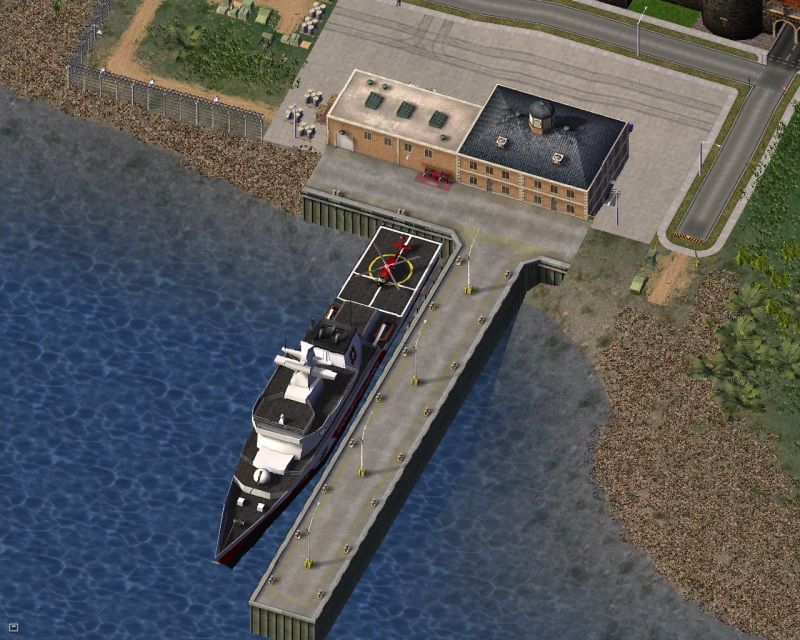 Patrol Boat 21 helps keep our furry feline friends safe