No Cheat - Parkland Vale & Forest Plains.
Still not cheating, and financially doing very well. Vista al Mar is expanding north and south, there has also been a lot of investment into transport. Boulevards and rails!
The boulevards have a lot of space on each side to allow for potential motorway expansion.
Budget and population:
Development in Oakwood: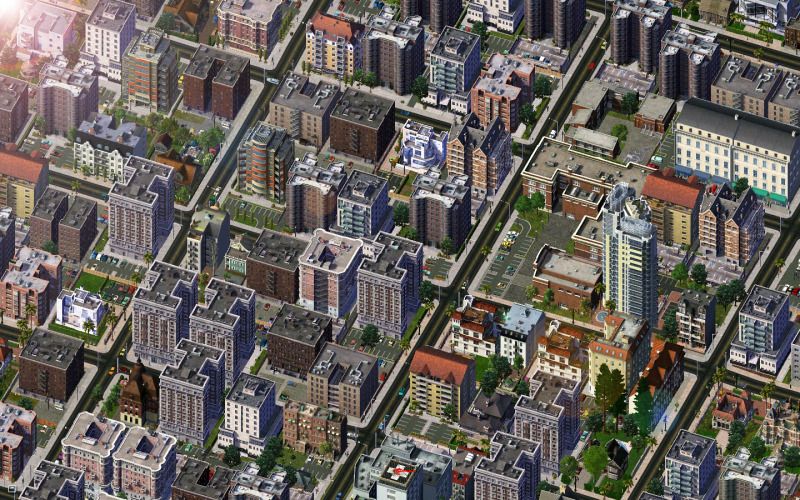 Parkland Vale apartments:
Vista al Mar overview: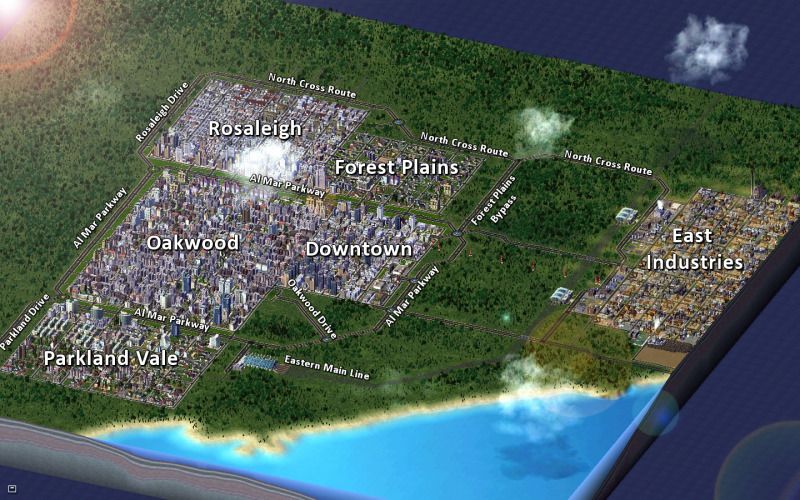 Region:
Transport view:
More coming soon :; xxx