NR-123's 'Dead End', Ash Burn...
Replies:
MamaLuigi945
"Nice job pairing the real-life pic with the SC4 pic.
The story is getting more and more intriguing with each update.
"
-Thank you, what do you think is in Ash Burn?
Simul8ter8
"You sir (or Ma'm) have some good skill! Love the story line."
Thank you kindly!
westy177
"damn good reinatment of the pic"
Thank you. Funny thing is all those windmills would bankrupt that poor town if not for all the neighboring power deals.
NR-123 travels along the hills, untill it reaches the peak of "Ash Burn" it's a lot of twist and turns with few and far stops inbetween. Travelers are warned of the dangers of this road. Recently the Federal Gov. has proposed closing the road. Thus, closing off Ash Burn to the world...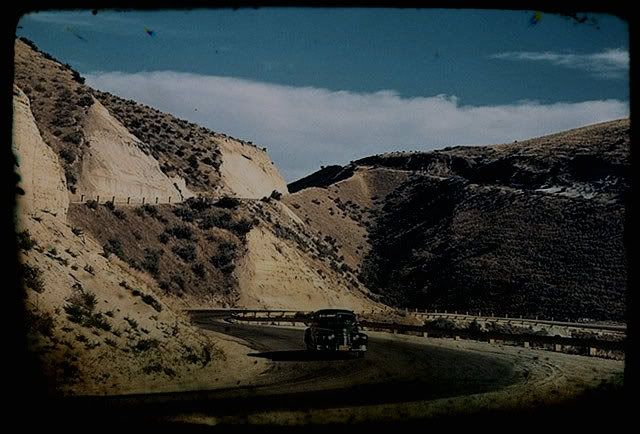 [un Edited - Beauty]
How is this possible? Every gas station along the way is closed! And it will be night fall before I make it all the way there! These hills are too step, and it's beating my car. Something is not right here... but I can't turn around I'll never make it back to Jean! I have to push on and hopefully I will not only make it too Ash Burn, but hopefully it still exisit...
-Hours passed-
Wait... I think I see a little bit of light...! It has to be Ash Burn! Oh thank goodness! I thought I was going to die out here! Wait a minute...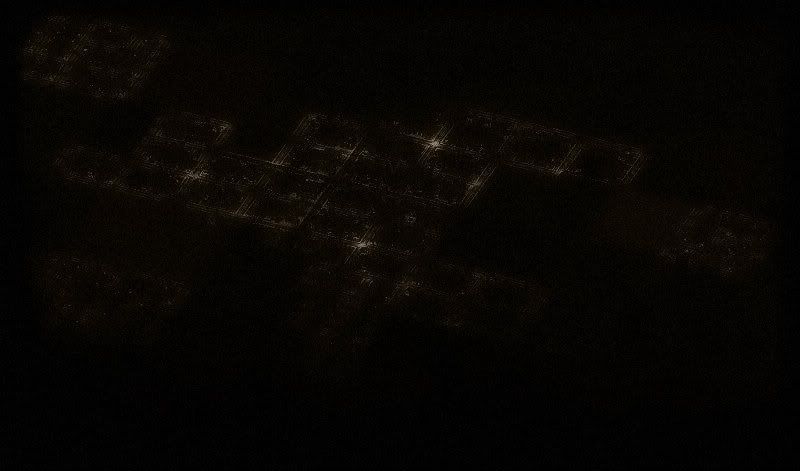 Why is it so dark...? Maybe... turning around wasn't such a bad idea...?
To those who have been kind enough to reply, what do you think Ash Burn holds? Why would the Gov. consider closing it off from the world?
If anyone guesses it right, you'll play a part in the story!
And thank you for the rattings, comments, and views!