Rodina calls you brother...
http://www.youtube.com/watch?v=KAPHdJLNQs8
We reached the old city center, trying to go as far as possible from the Pizen-camp adminstration. Reaching the Library of the Confederacy, I found information on the "Relic". The relic is believed to be a cure from the sickness that will return the land to normallity.
As stories goes, the "Great Purge" begun after 5 world governments ordered a clean up of centers over runned by the sickness. Many cities wore bombed to the full or population was blocked to starve in the cities. The sickness got to every point in the world, not feeling sad to anyone.
Andrey is demanding that we find the "Relic" as soon possible and get it to safe place in Ascadylea. The worries continue that someone or something is following us. We saw signs of footprints near us. We are worried that we will soon meet the cursed.
Pizen is still a battle zone between the "Confederacy Government" and the "Red Battalion". Red Battalion is a barbarian force, killing anyone not from them, they attacked multiple times the villages in Pizen. "Confederacy Government" is the last standing force in Hiigara, holding the camps and the surviving cities.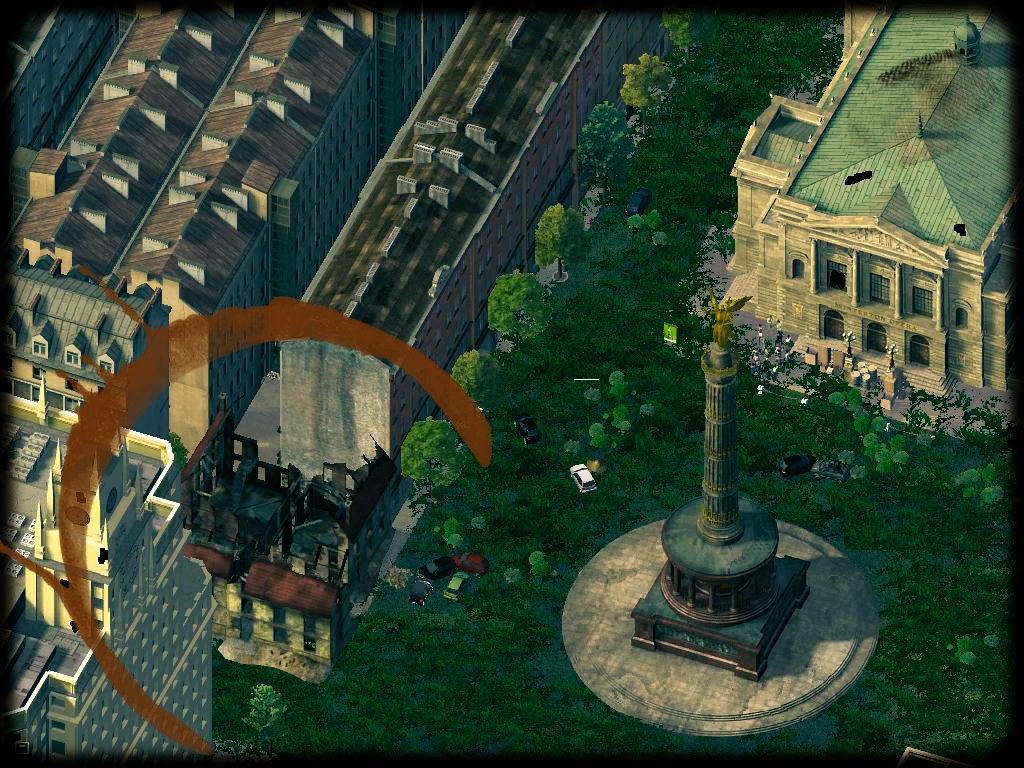 Pictures of old Pizen, from Andrey.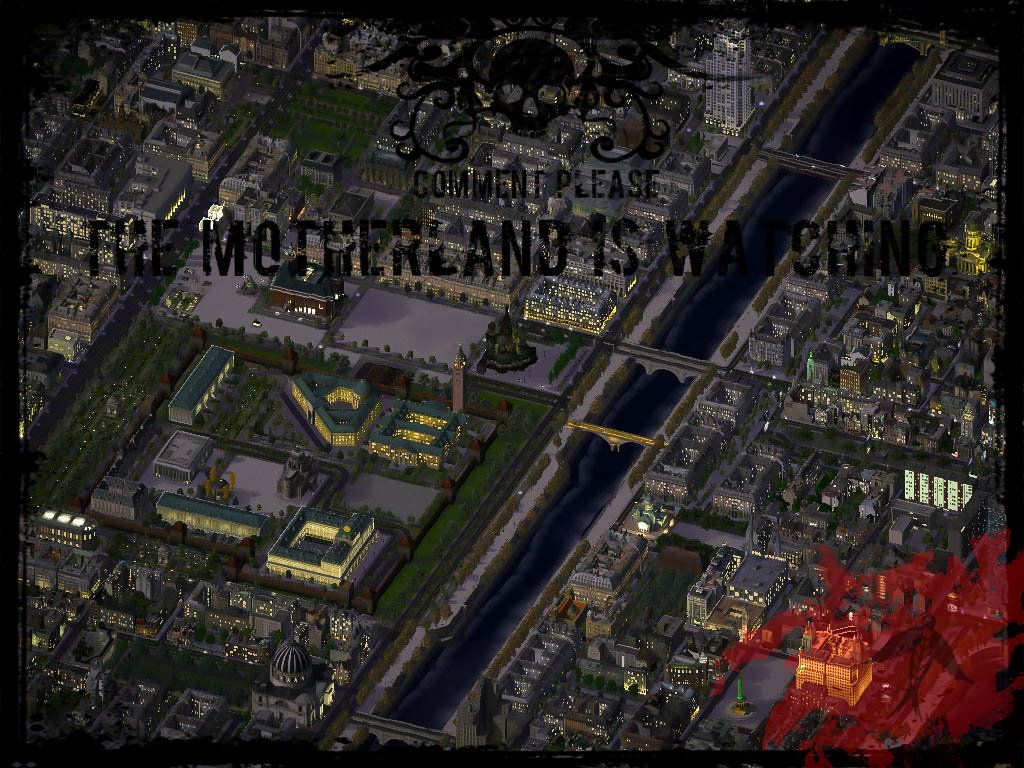 The next update our group is attacked by the cursed and we meet the red battalion, near there fortress.