Archades' "Hood": The Borough of Brewster
Every large City has a ghetto... This is Archades' "Hood", Brewster! Enjoy!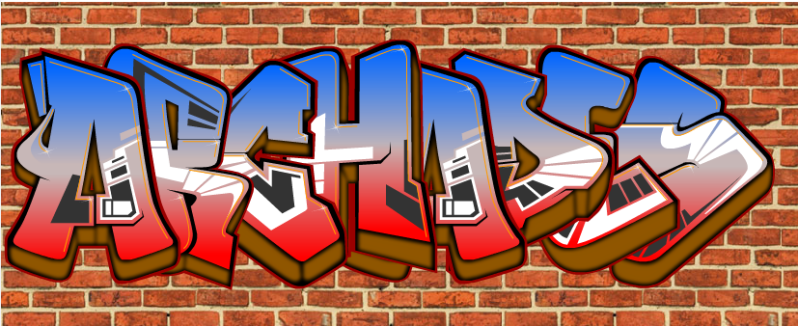 Shops along Brighton Avenue.
Some back-alley graffiti. Note the Brewster and Brighton Avenues El-Rail in the background.
The North Border of Brewster, 220th St.
The back-alley of Archades-Brewster High School
190th Street Station over Brewster Avenue. The Colorful building is the Brewster Theater.

The building of this ghetto with its negative effects sent Archades in to an uproar. My folks Rioted at every moment they had free. But they didn't riot in the Ghetto... they Rioted in the Wealthy sections....
Cardington Riots
Cardington Riots
Next update: Cardington, Picking up the pieces!