Bottleneck Blues
Entry posted by mapboy ·
228 Views
Just another quick update as the city spreads its roots.
@Lucky01101: Thanks. I'm really interested to see how this area will look once there is more focus on the centre of the city block and the highways are formed through the area (this entry shows some aspect of that).
@westy177: Thanks as well. I can see how this is a bit dull at the moment, and I would love to have a mature region to work with, but I am also interested in the development from small settlements to high-rise havens and the long road to that stage.
So to return to City Centre... (currently not very aptly named)
A northern link is introduced with an aim to focus more industrial activity in this area due to the lack of land on the western banks of the central inlet.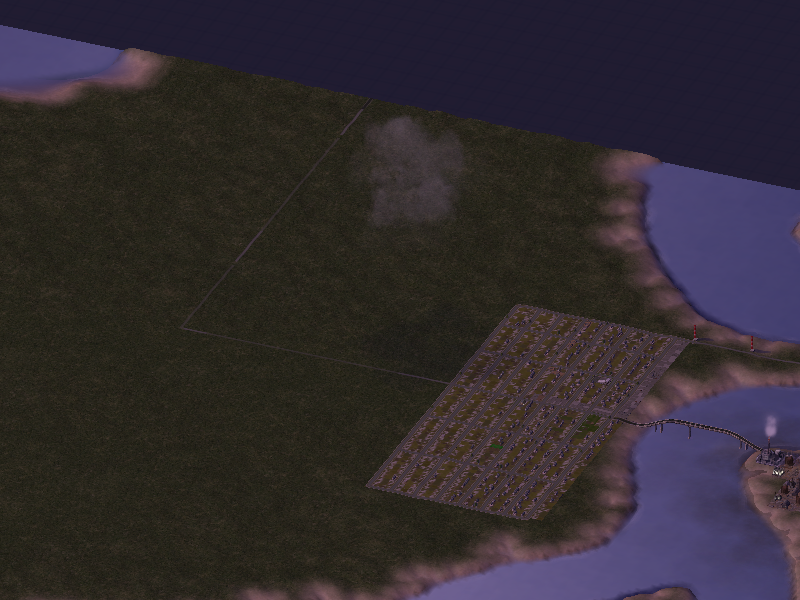 A new power plant is also included as the city's energy requirements increase.
An additional settlement is also developed at the intersection of the western and northern connections.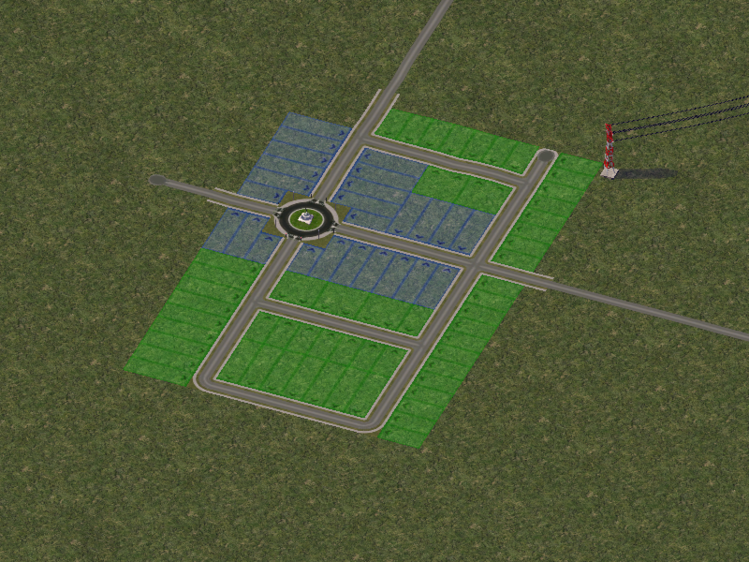 Additionally, the simple existing residential subdivision is extended further east.
But even though the new bridge has just been constructed, it is still at capacity, and approval has been given to provide the first section of the proposed regional highway system as an alternative bridge.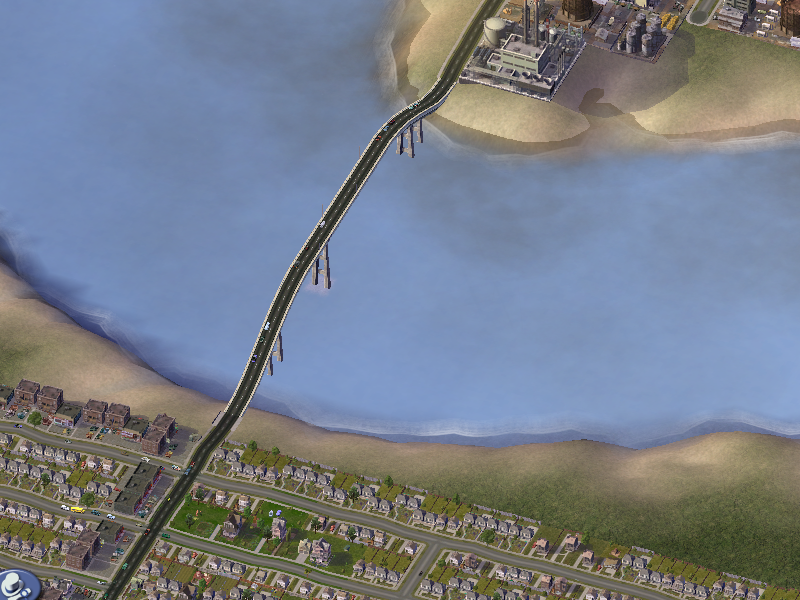 Work has been completed on the alternate route, but there appears to have been a mix up. The roads to the bridge has been constructed at the most ridiculous angles - no car could manage to drive up that! The engineers in charge have all been sacked.
The new engineers (Me finally getting a slope mod) provide the necessary earthworks. Unfortunately, many homes have had to be demolished. However, the new bridge has been officially opened, along with the first stage of the regional highway network. Hopefully that relieves the bottleneck blues for many years to come.
This is the first time I've used a slope mod and I don't know why I didn't get one earlier! It looks much more realistic.