Welcome to the Camp.
Relic last known location...
Welcome to Pizen-21.
Music for the topic.
We reached the city of Pizen-21. The old city lay in ruins, when the government of Imperial Hiigara declared construction of Pizen-21, a refugee camp in the city. Great plans wore made to make this the new capital... but all failed with the camps becoming the end place for many.
Here you can relaxs and live in safety. But if you are going to buy mystery meat cakes, don't forget that all cats and dogs wore already eatten... Here you are accepted only if you have anything to trade.
We stayed outside the city of Pizen-21. To often you hear stories of people getting lost in the ccity.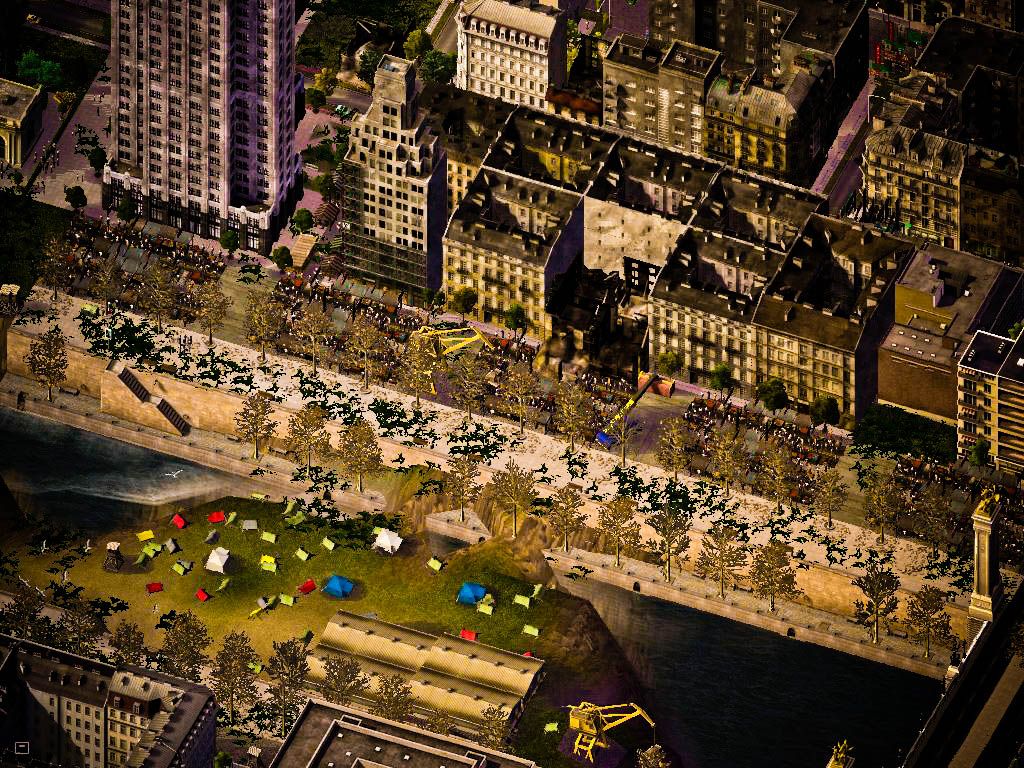 Pizen-21.
District Pizenskaja and Jarusky Skyscraper build in Hiigaran-Imperialistic style.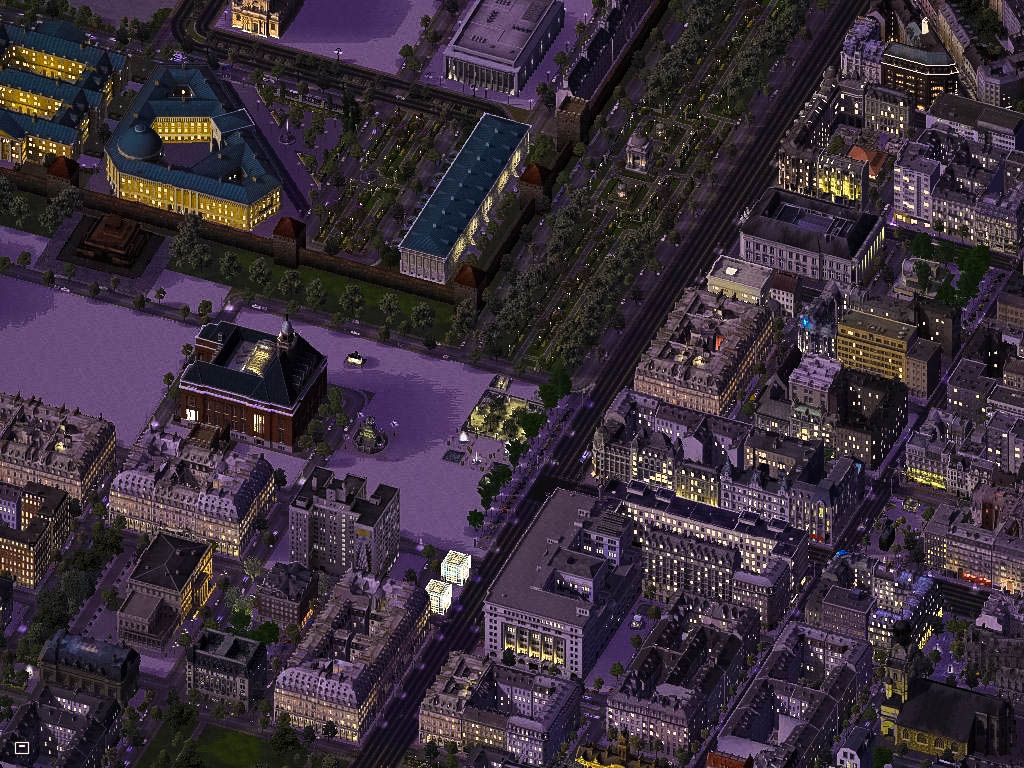 District of Centralnie, Street of Tvorskaja. Pre-war. We will soon take picture and show what left of the old center, we hope we can find a safe place for the night. I hope then i can tell what happened...
Colonize Outer Space with Hiigaran Government.