From Motherland With Love...
Replies
Thanks guys for the warm welcome of my new project. Well it will be like Azadi, but with more drama
So keep a look at for more updates. Changed the dates to 2039, as it would fit better.
Please listen to this song, to set the mood or the second one.
-We sailed the river Gnilka to other side of the city. Andrey ordered that we make camp for the night, as it was not safe to pass the city in the night. We stayed near the old Temple.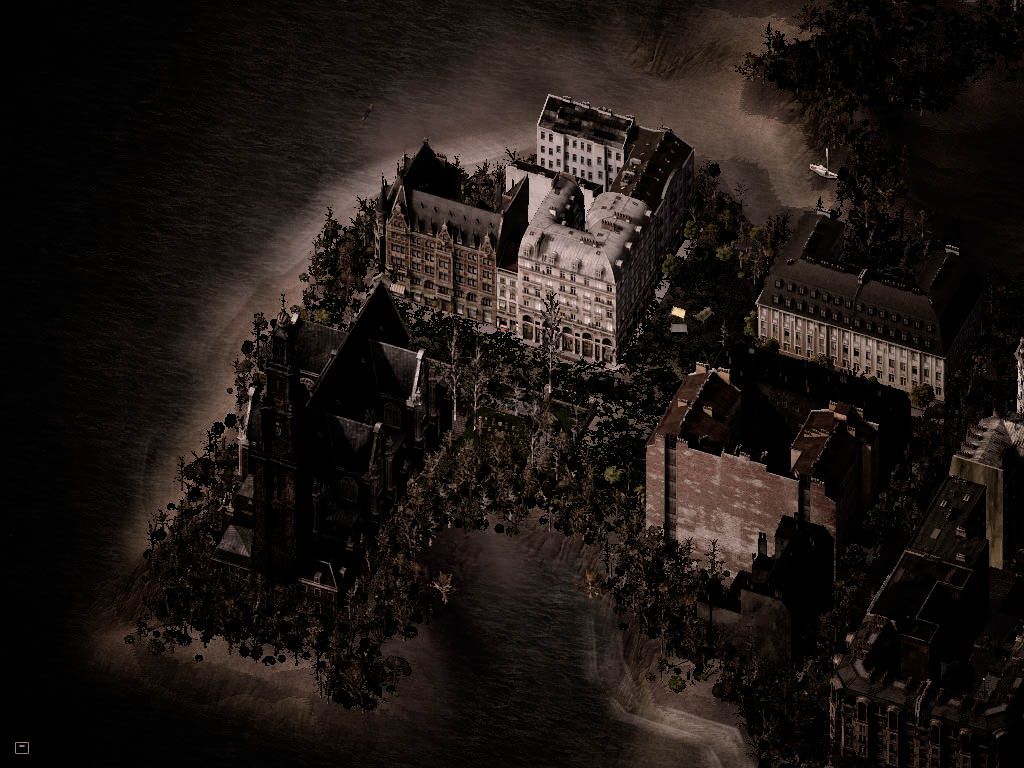 -In the morning Andrey went to fish, we needed to gather some food for the passage to the city of Pizen, where we hoped to find information on the Jadro. He fished in the old park, that now turned to swamp land.
-We started to get a move on in 15-20, when Andrey returned. We passed the district of Belsovko, once the center of the old city. The temple of Ysla, was barricaded, we didn't find any survivers.
-The old Alliance HQ in Nogovicka, now is only the reminder of its former glory. The glass windows have collapsed and the building looks ruined. We are planning to leave the city tomorrow, Andrey is worried that we are followed...
-Our goal now is to find the "Golden City", that still believed to hold the old center of Pizen. Government after the great crysis ordered the construction of a great barrier to defend the center of the old city and to keep some parts of civilization standing. If we can reach the city we can get the information that we need. "Jadro" was believed to capable of restoring the balance.
Images of Pizen, from Dmitry.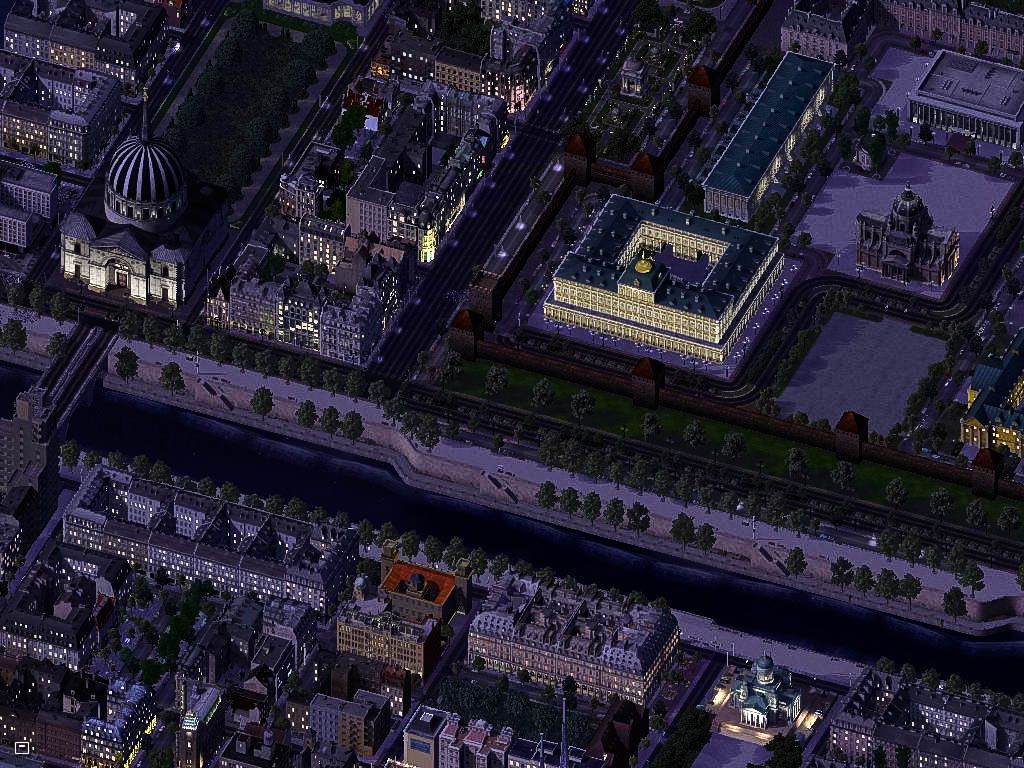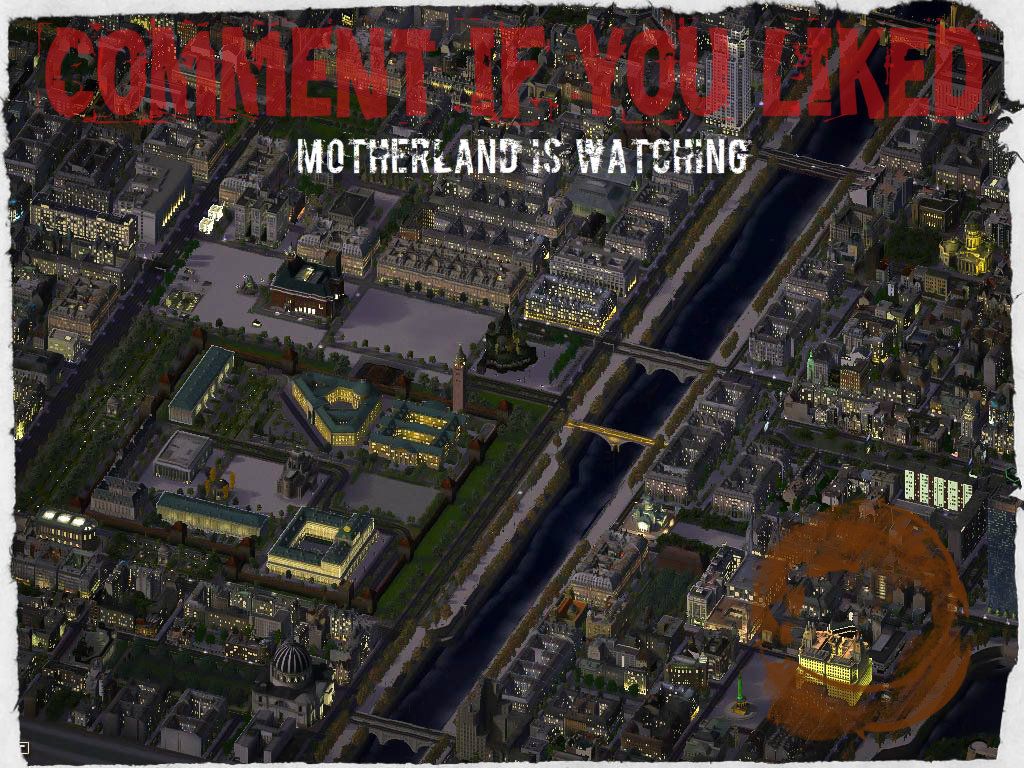 -There are worries in our group that we can be followed... we heard strainge sounds. Andrey has said that they could be....
To be continued.