Going Postal (The Universal Feline Postal Union)

The Government of Schulmania and the Royal Protectorate of Harar have signed an agreement with the Bureau of Feline Affairs to coordinate international postal standards and collaborate on transit and delivery of letters and packages to, through and from the feline zone.
Toward this end, the multiple postal agencies of Schulmania, the Royal Harar Post, the BFA Postal Service have all signed a compact to form the Universal Feline Postal Union (UFPU). This will allow for the establishment of international delivery service and increase trade and communication in the feline zone and beyond. The UFPU will be administered by the Bureau of Feline Affairs in The Wirdleplex and have regional offices in participating nations. The UFPU will not result in any changes to established postal rates in participating states.
Postage Specifications
Each region and national organization may issue stamps denominated as follows:
1 purr: postcard or small letter rate
2 purrs: large letter or small package rate
3 purrs: large package rate
http://www.youtube.com/watch?v=JryrosDK1Qw
7 purrs: shipment rate or international letter
Thus far, each region has issued several stamps. The Bureau of Feline Affairs has also issued several stamps. There are both definitive and commemorative issues. Most commemorative issues are associated with the Supreme Wirdle's Coronation Day. Others include holidays such as Schulman Day or special events like the signing of the Coronation Accord. All stamps remain valid as postage until cancelled by the postal services. Postal rates are the same regardless of whether the parcel remains in one region or travels across the country.
Here's the latest issues from UFPU member Schulmania...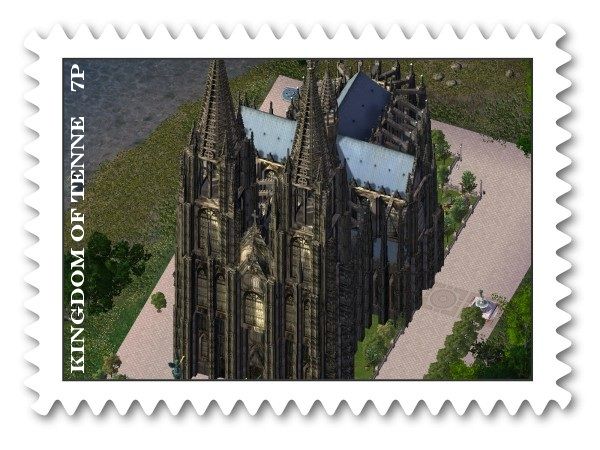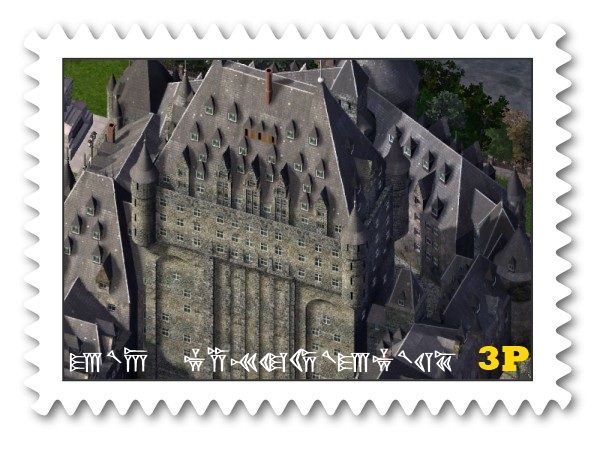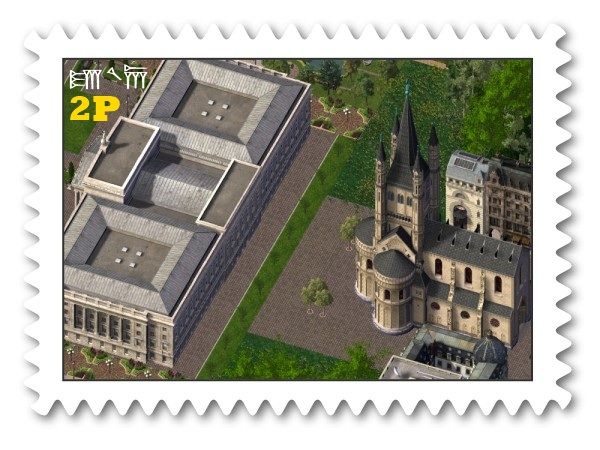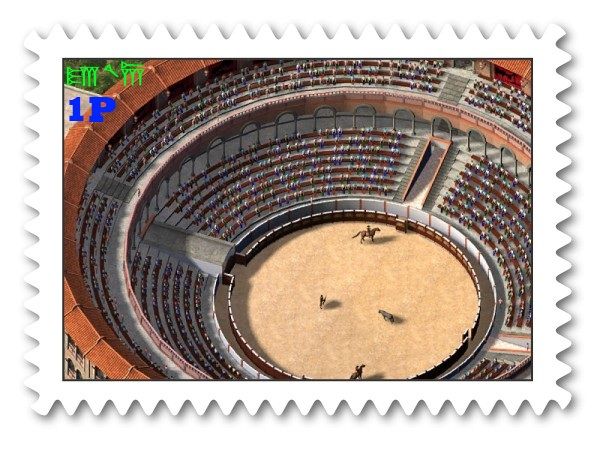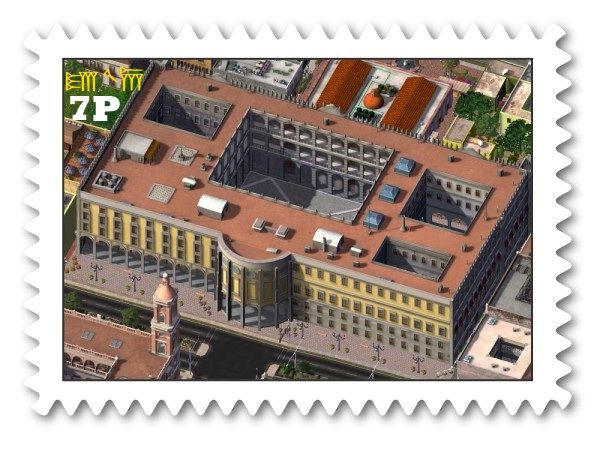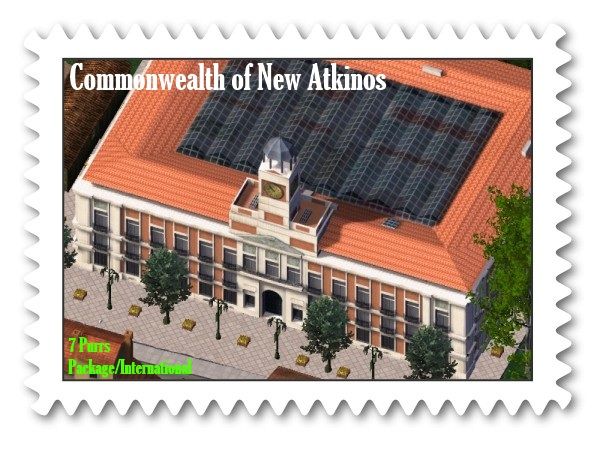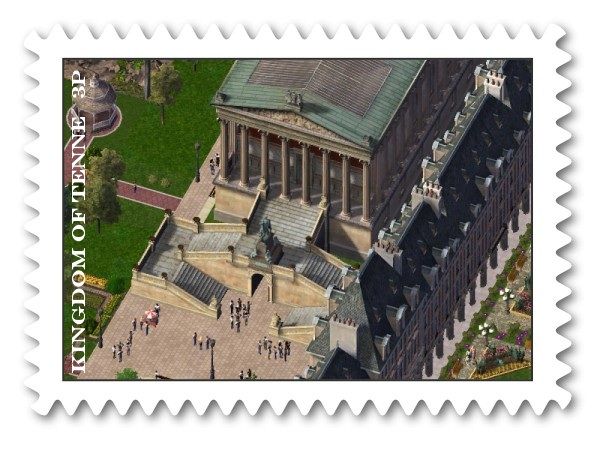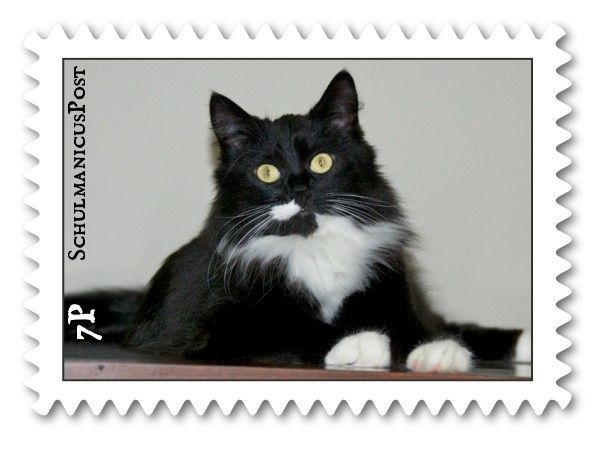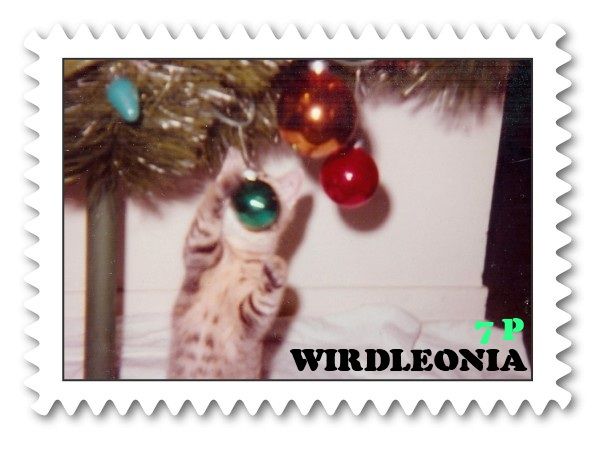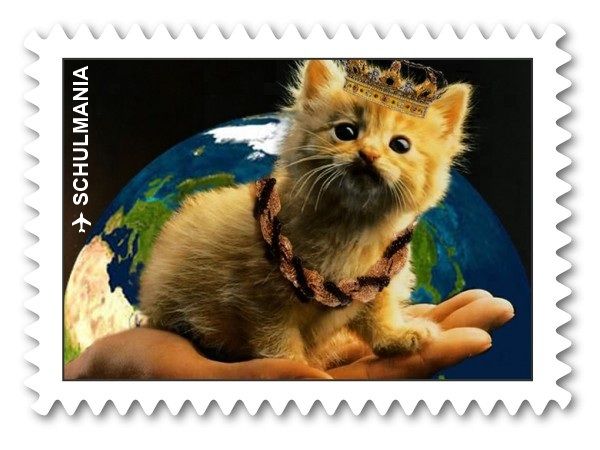 And, remember us for all of your postal needs...