Welcome to Lytton
Entry posted by zcg4755 ·
246 Views
Welcome to the Experimental Micronation of Lytton!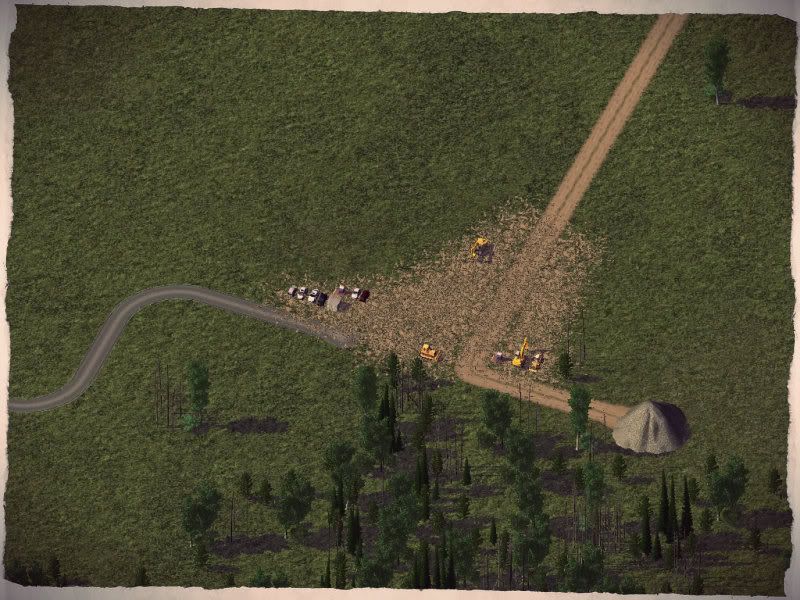 Up until recently, this entire area was largely undeveloped.
Here we see the construction and intersection of Flintstone and Tinder Drive. The completion of these two roads will connect the town of Lynn to the north and the village of Ridge to the west. What do you say? Shall we head north, or shall we make our way west?