Freedom has its price
The scouts sent beyond The Fields have returned. Unfortunately their news are bad news. So the mayor called again a secret council meeting.
What seems to be a peacefully period turned into a possible nightmare for New Tomis. Those new enemies started raiding the highways: killing, raping and stilling.
They wore attacking suply carravans and oil trains. The scouts also discovered many abandoned military bases. From there New Tomis started to build a defense line. So what once was a free city now transformed in a city with a verry severe immigrants policy. Even if any resident was allowed to leave the city, the autorities didn't encourages this. On the other side it was now very hard for an outsider to enter the city or move in. The check in protocols wore pretty complicated.
Military weapons from the abandoned army bases wore brought in New Tomis and put under the custody of the new Borderland Patrol. A special heavely armed police created to guard the city entrances and to patrol on the city's outskirts.
The last outpost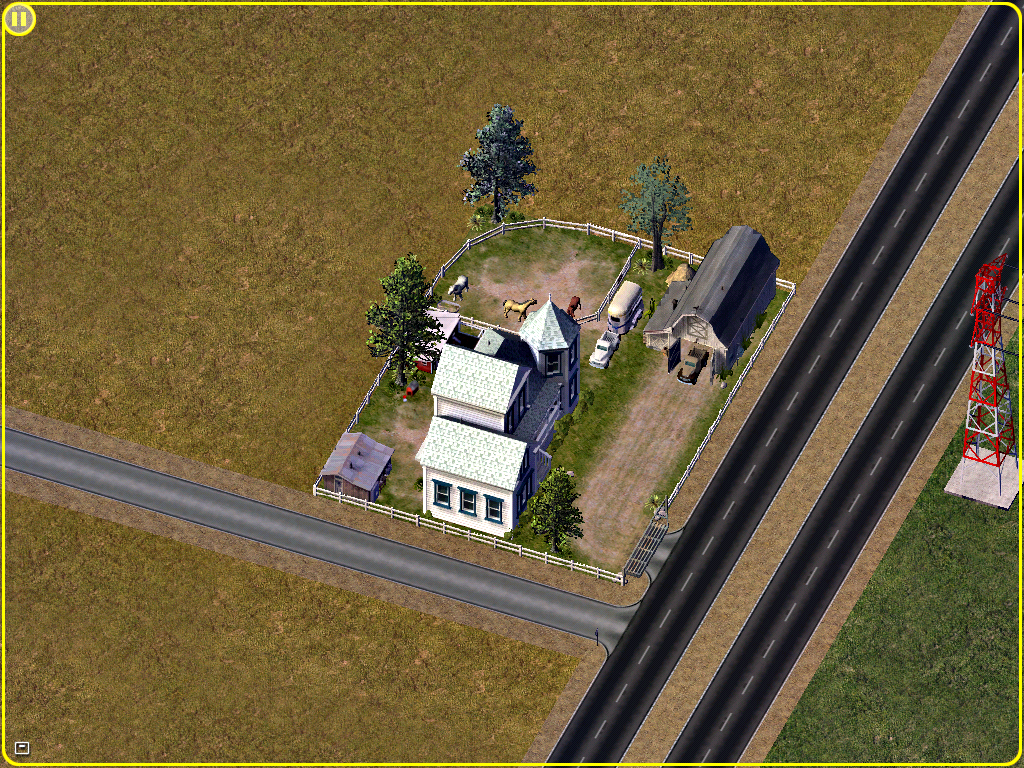 Ghoul City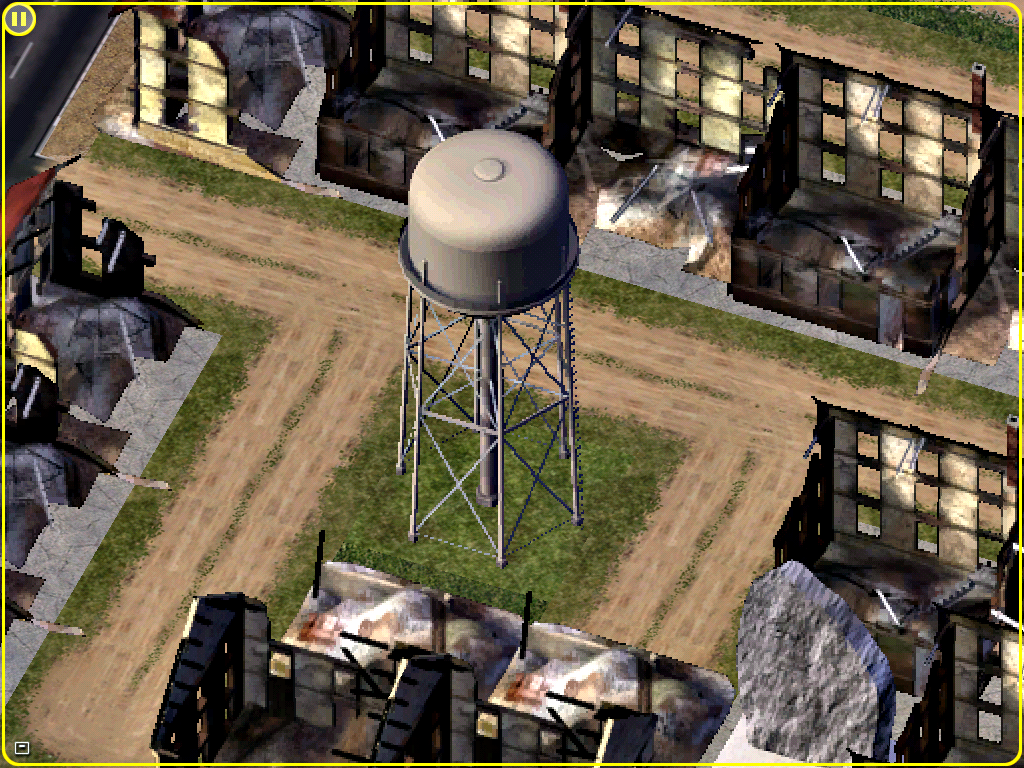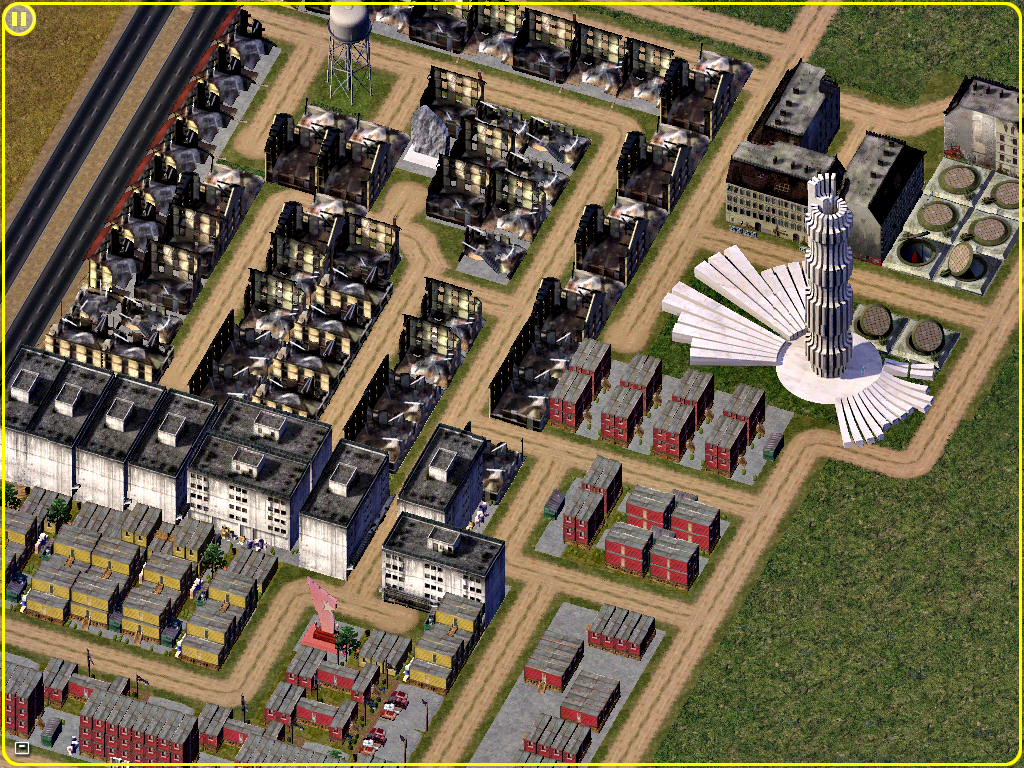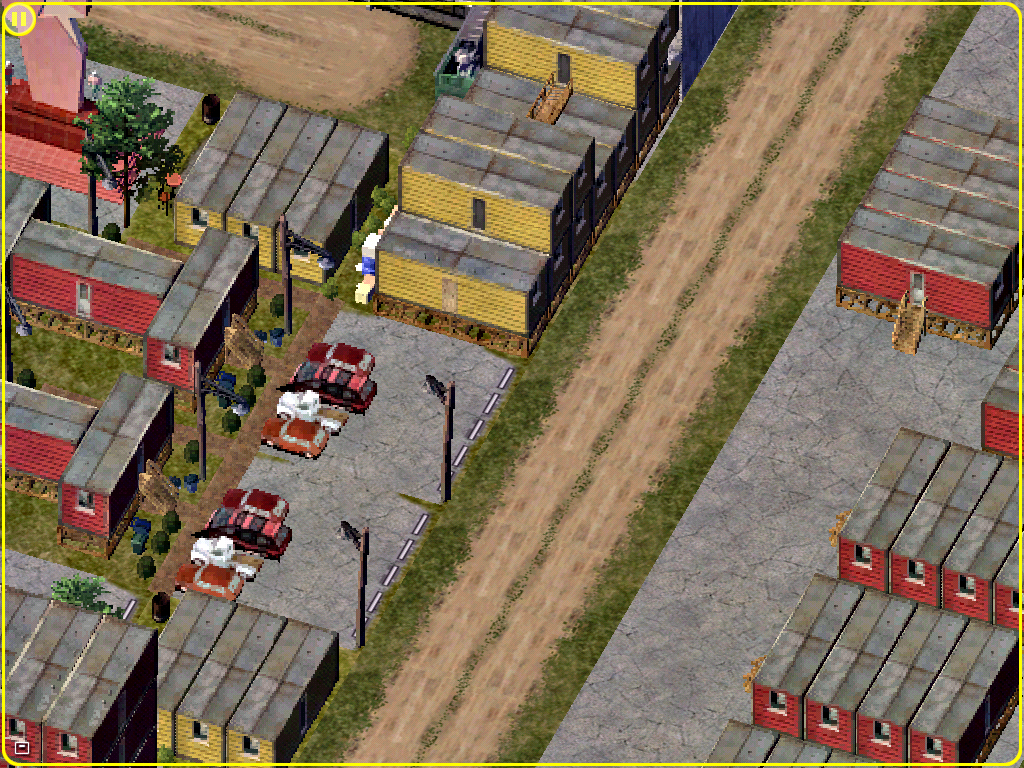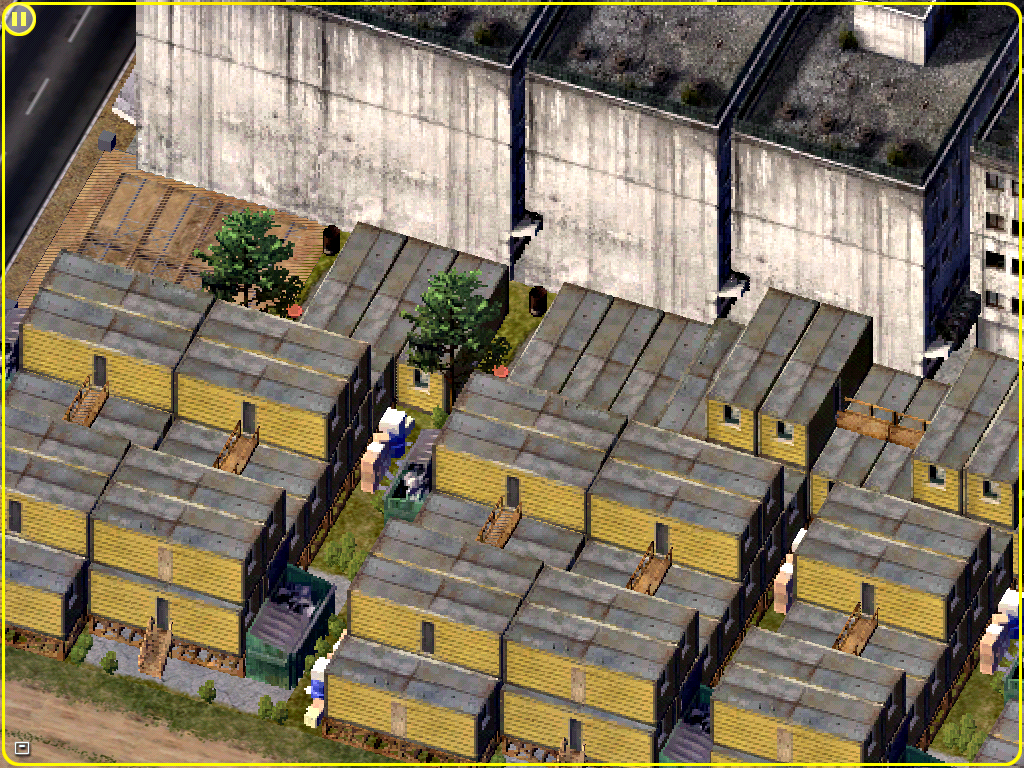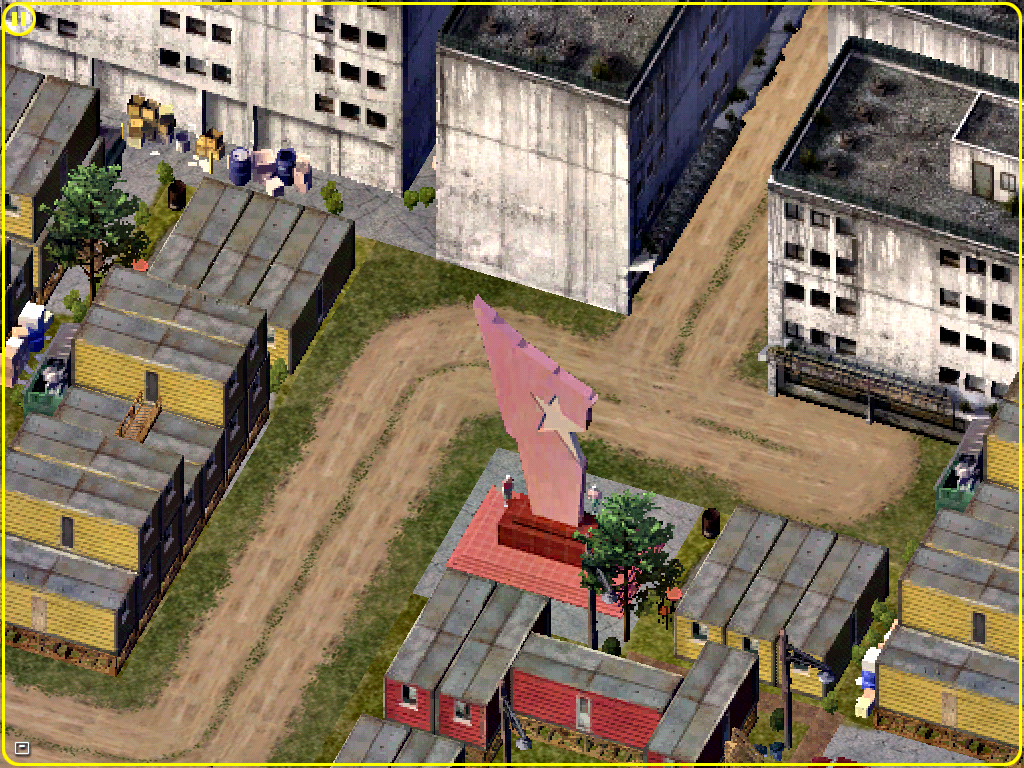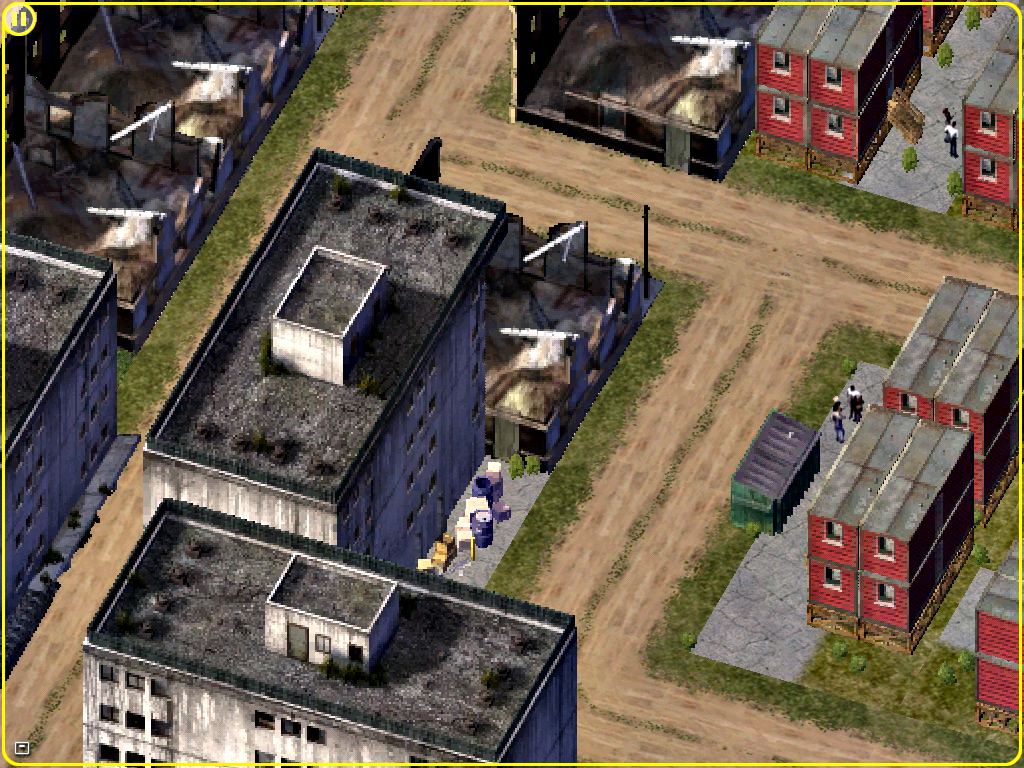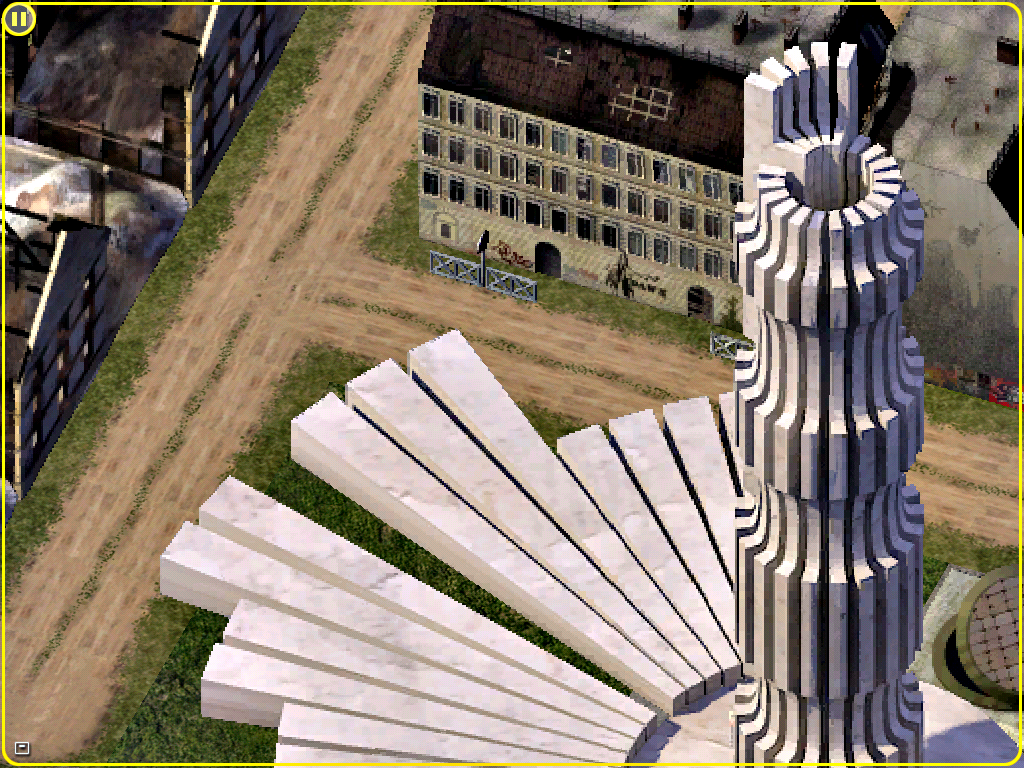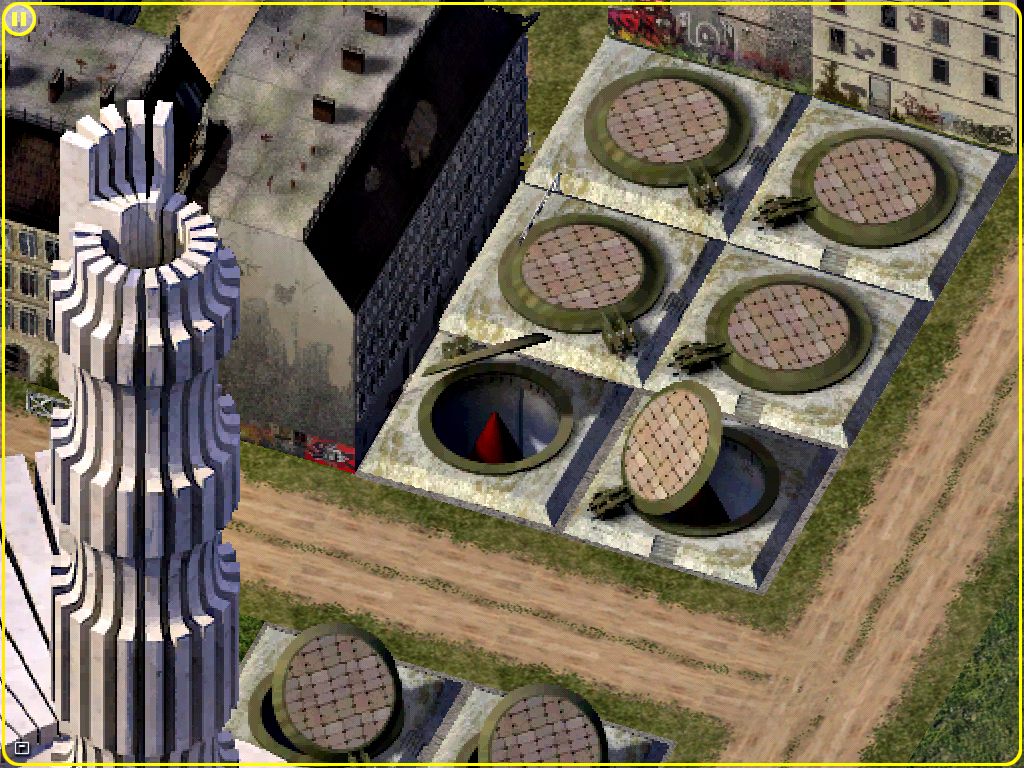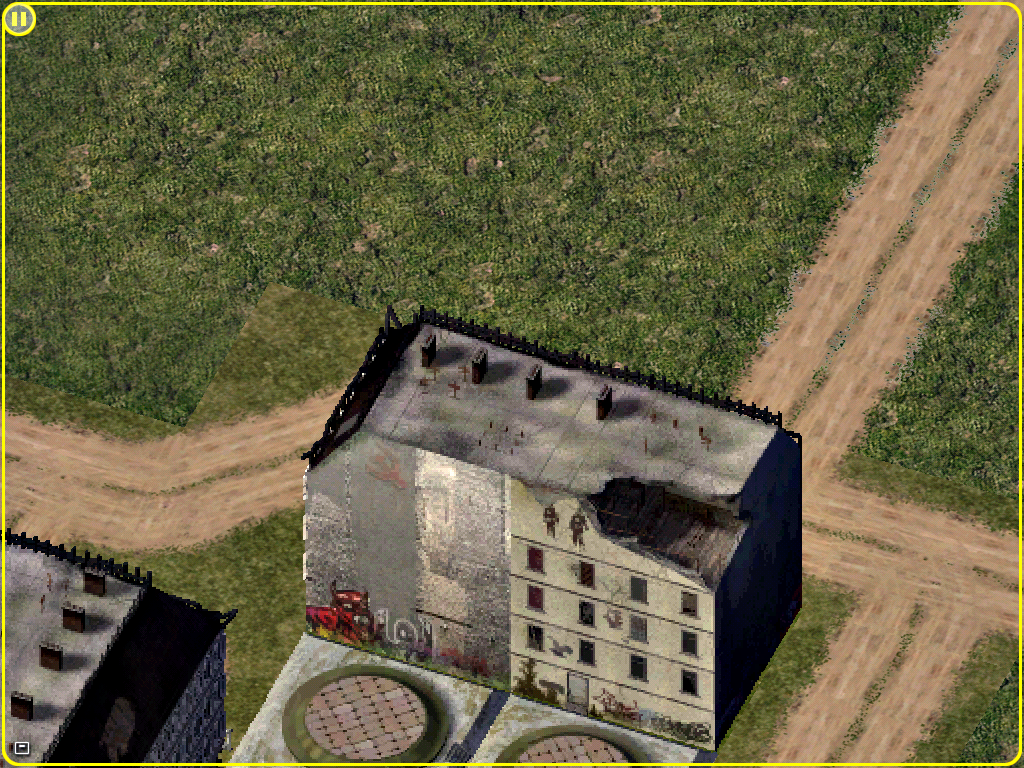 Mutants hideout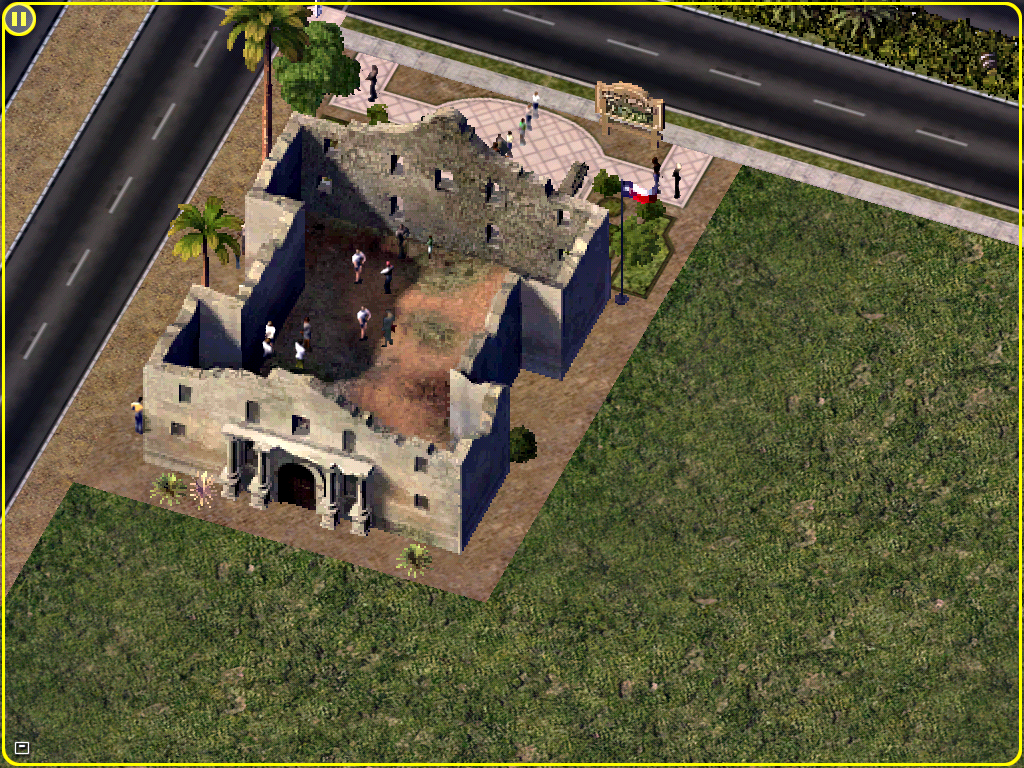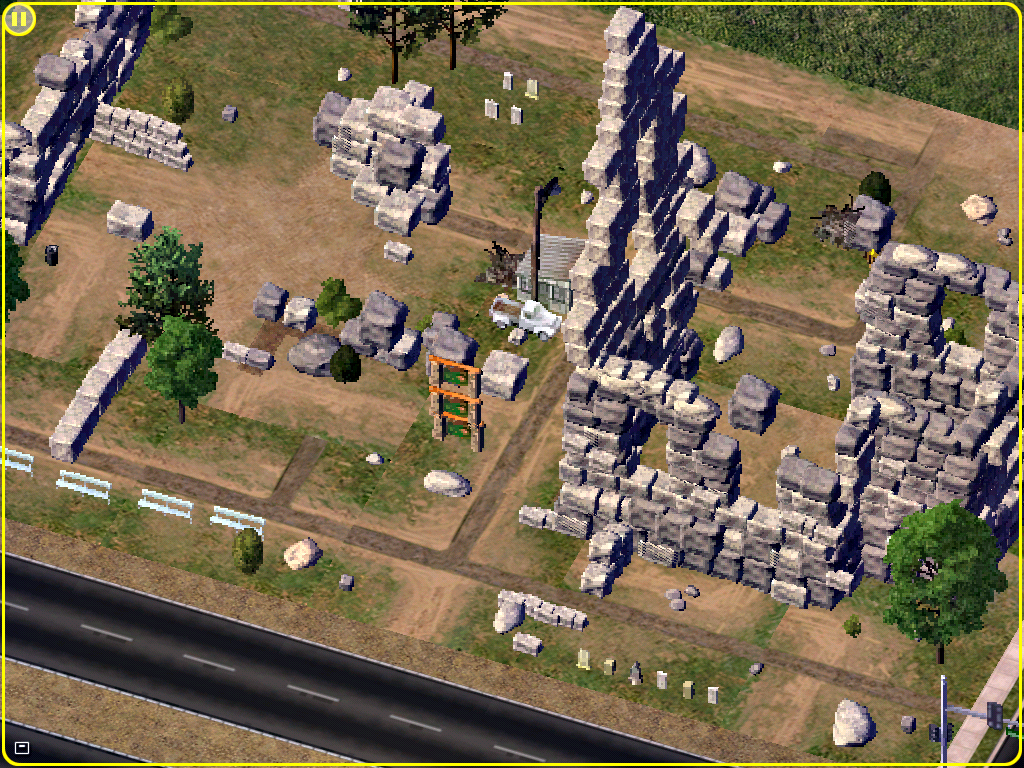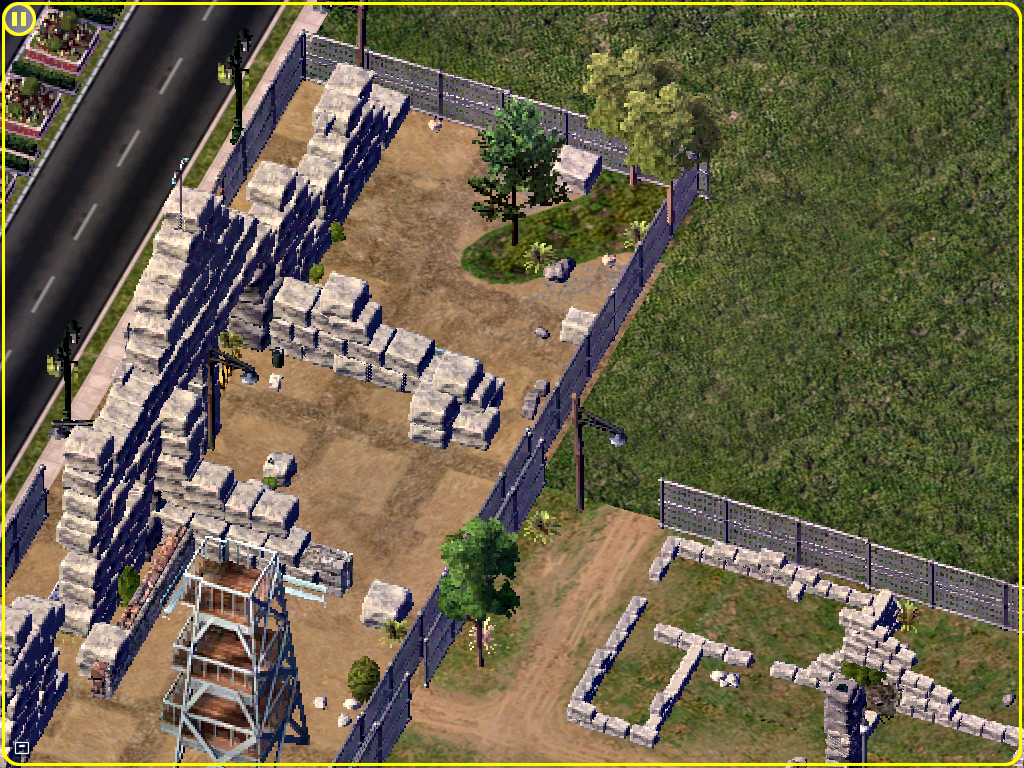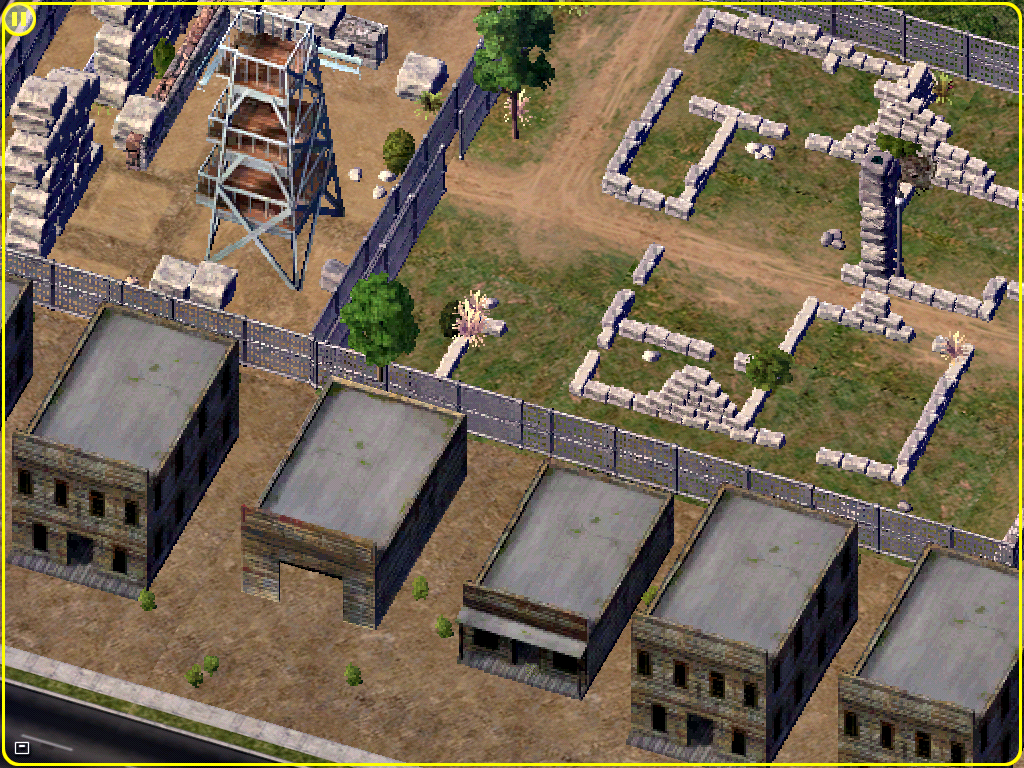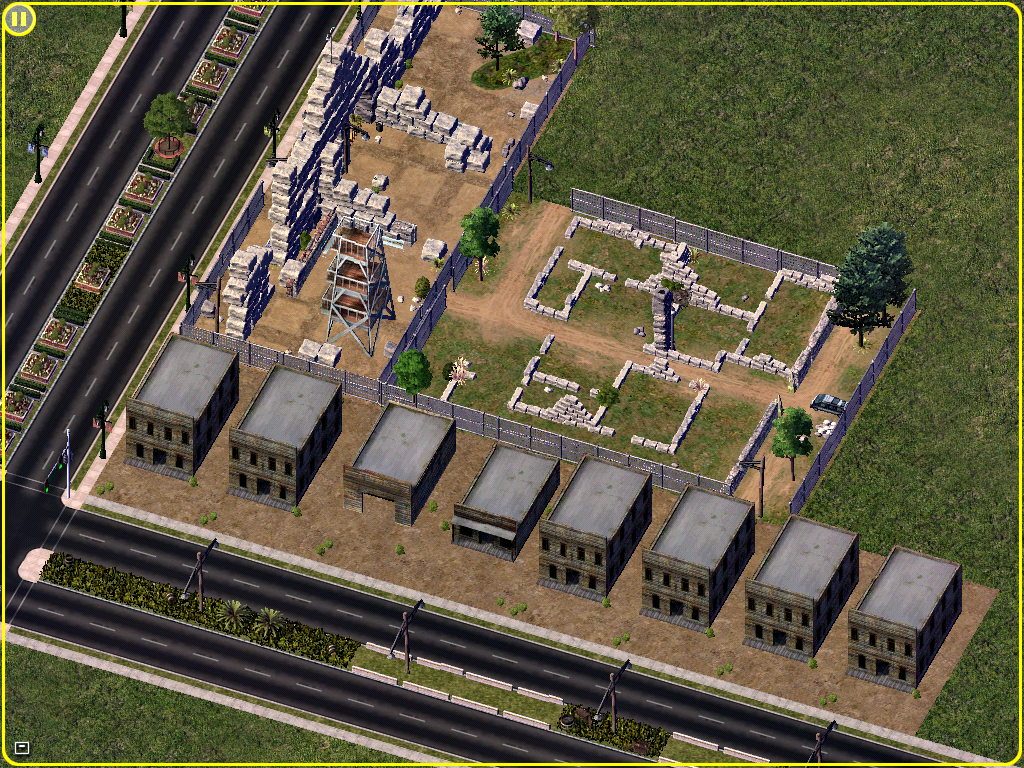 Squatters Village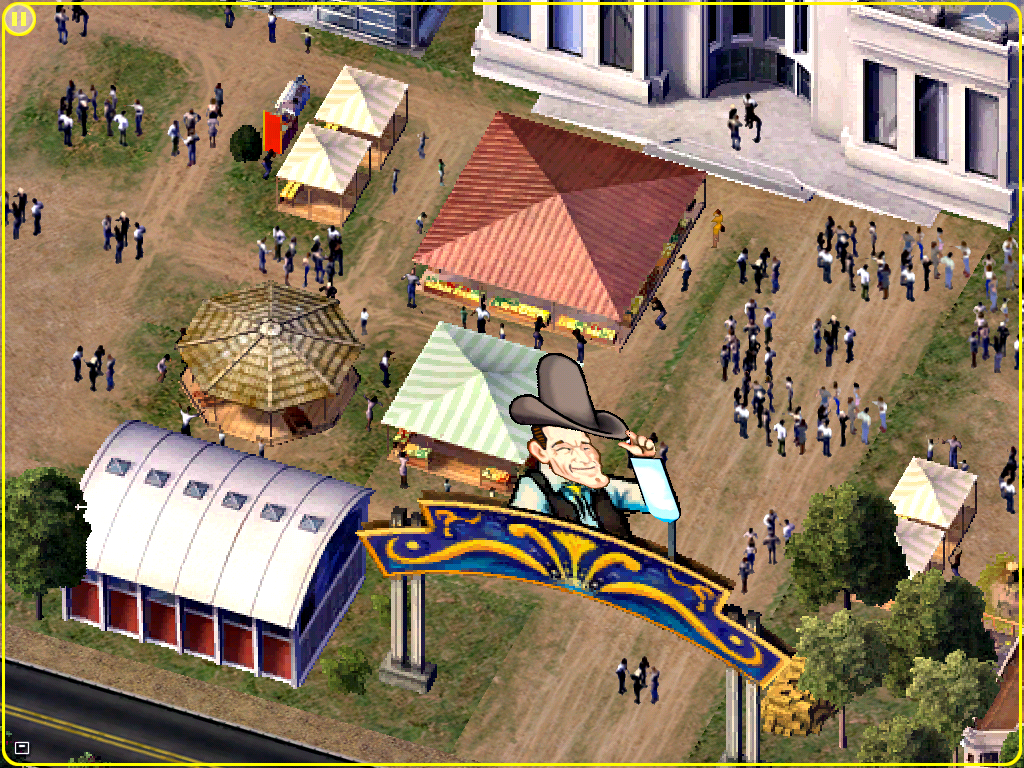 (the molerat fighting arena)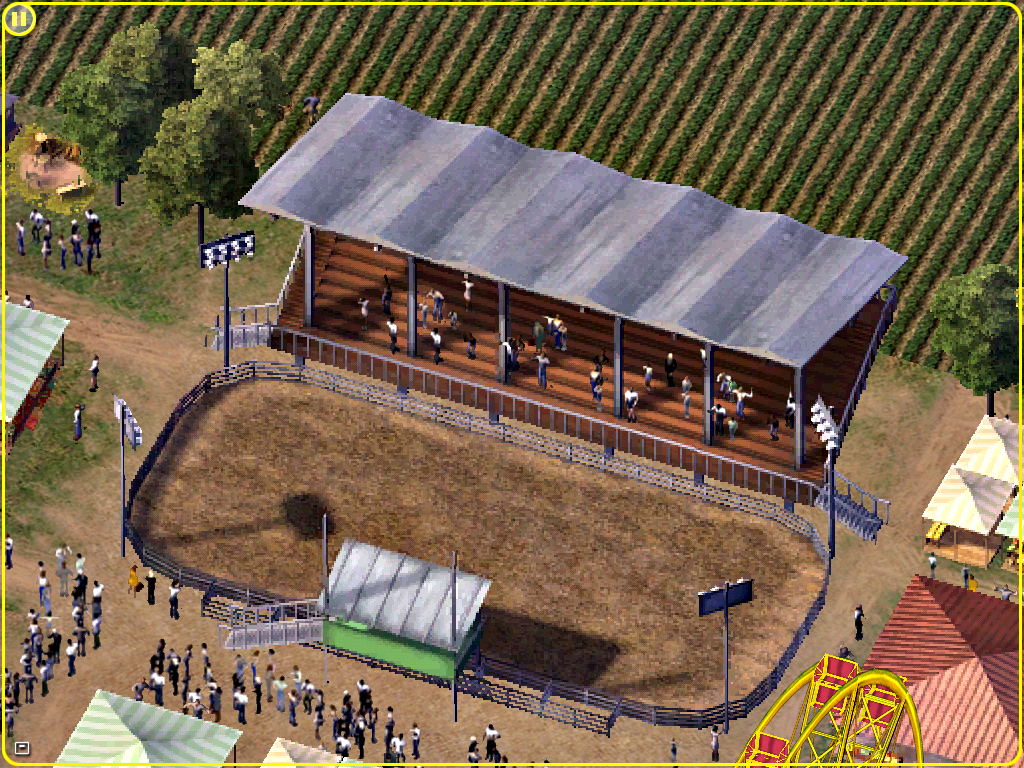 Raiders camp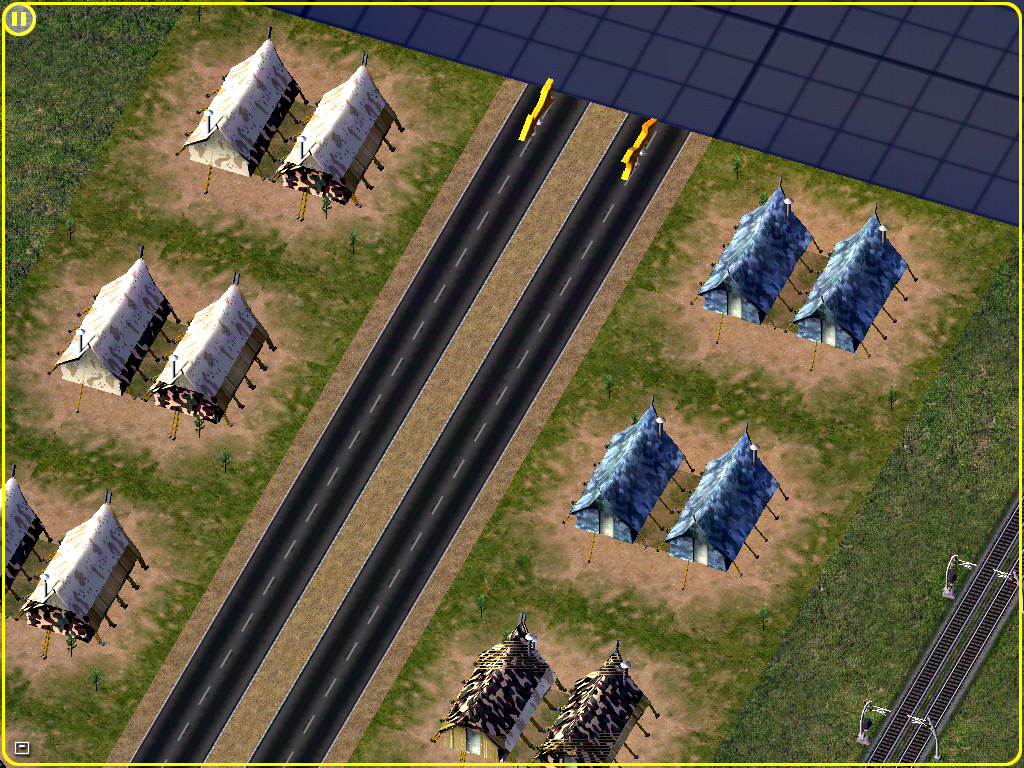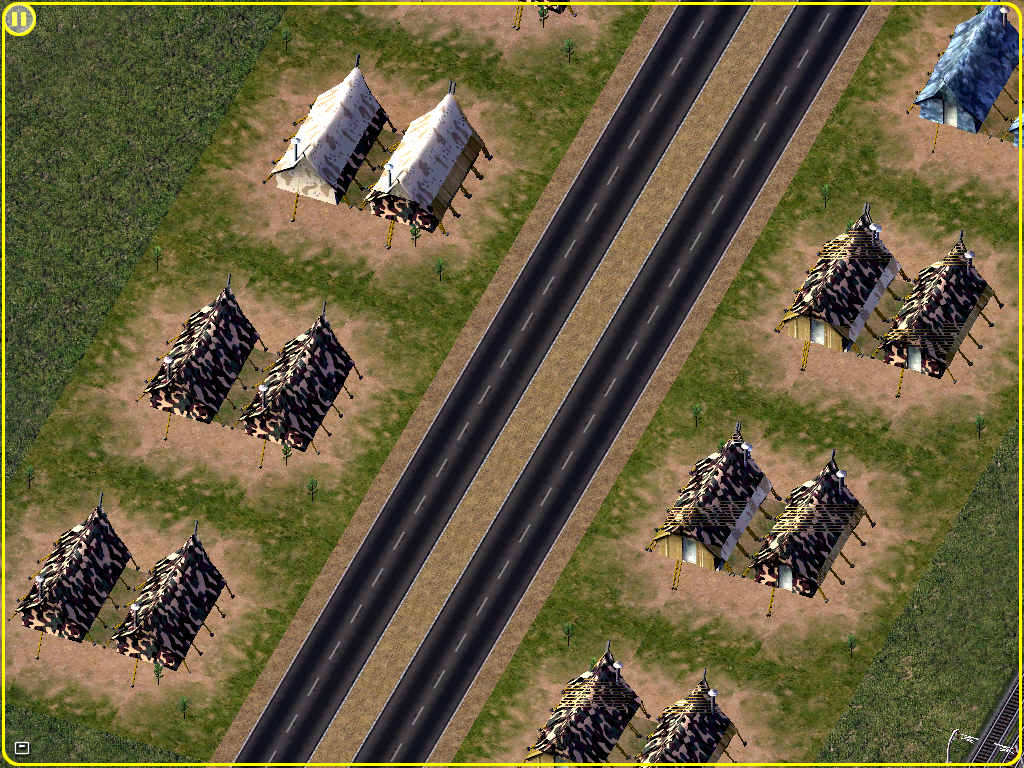 Abandoned military facilities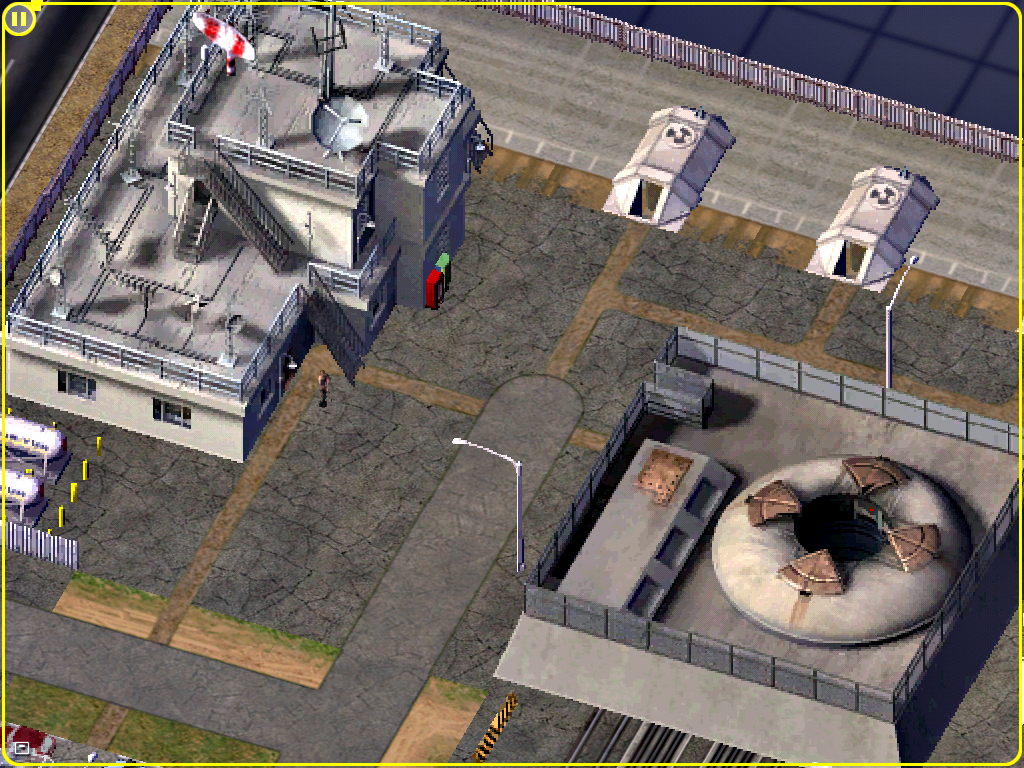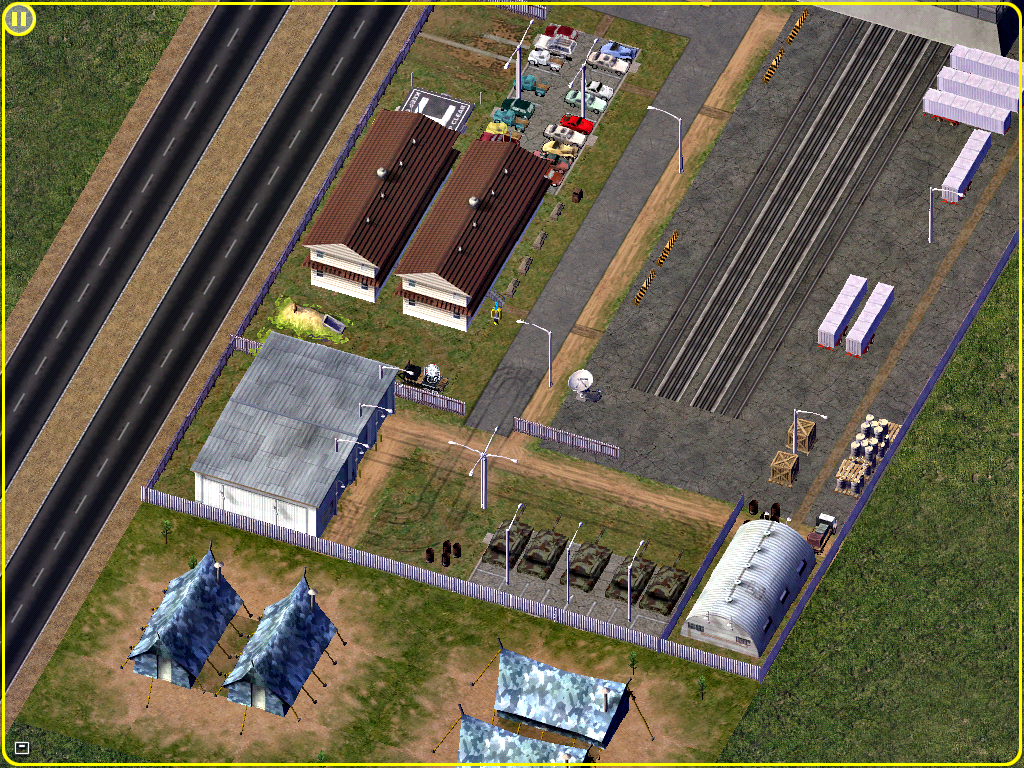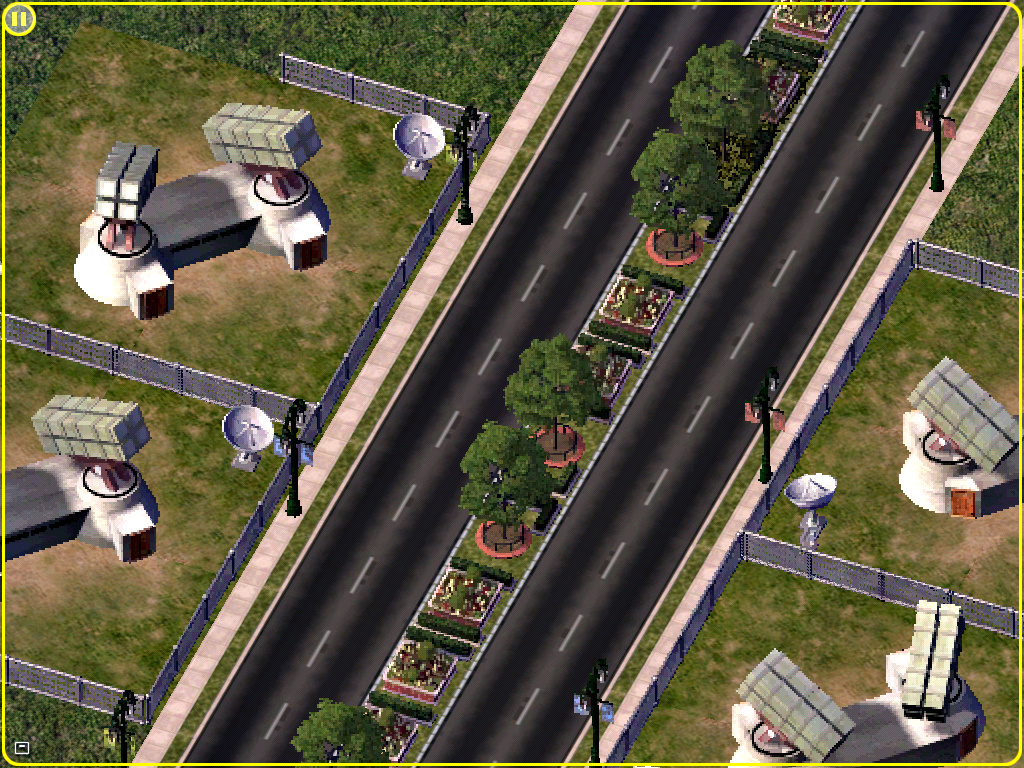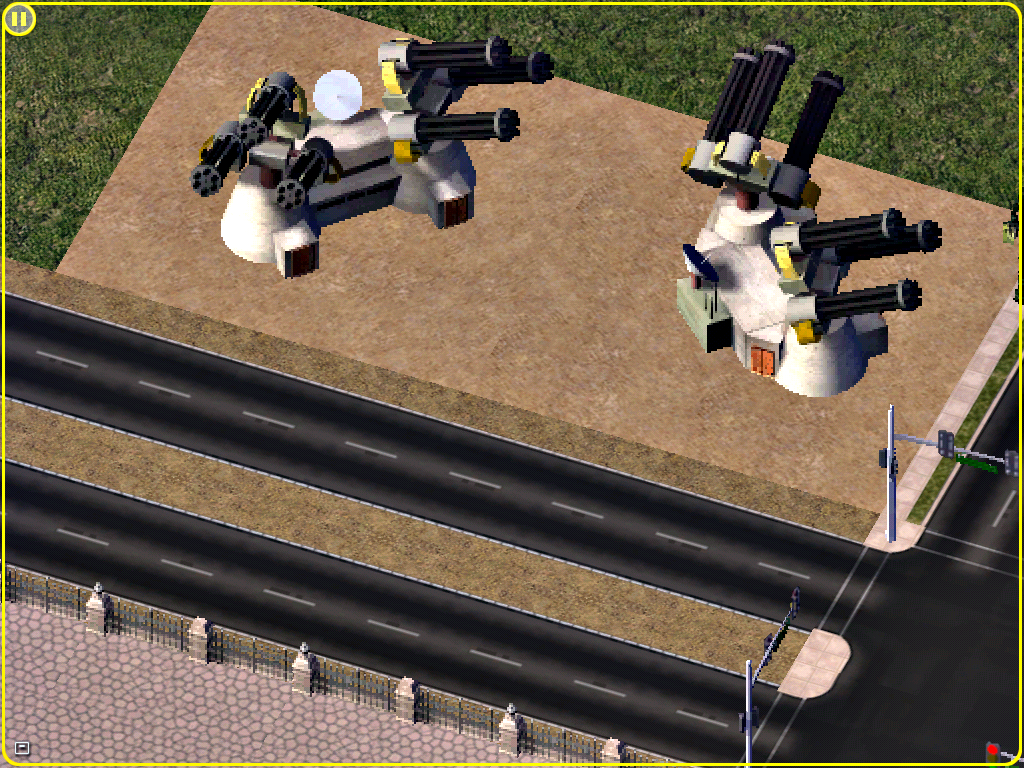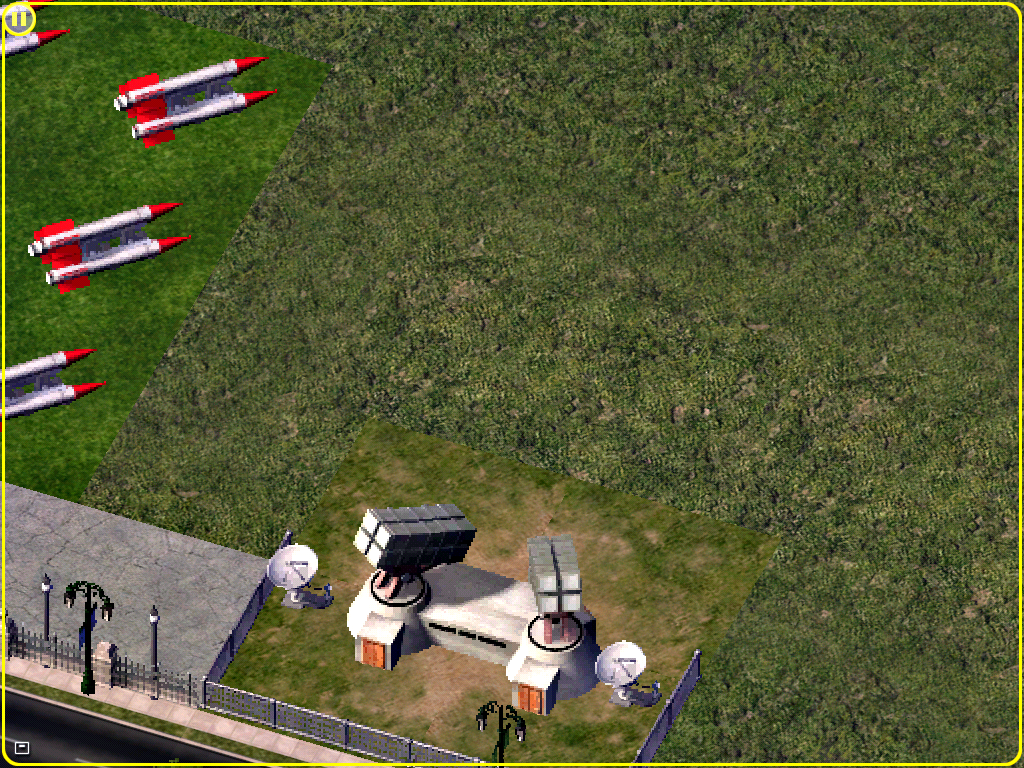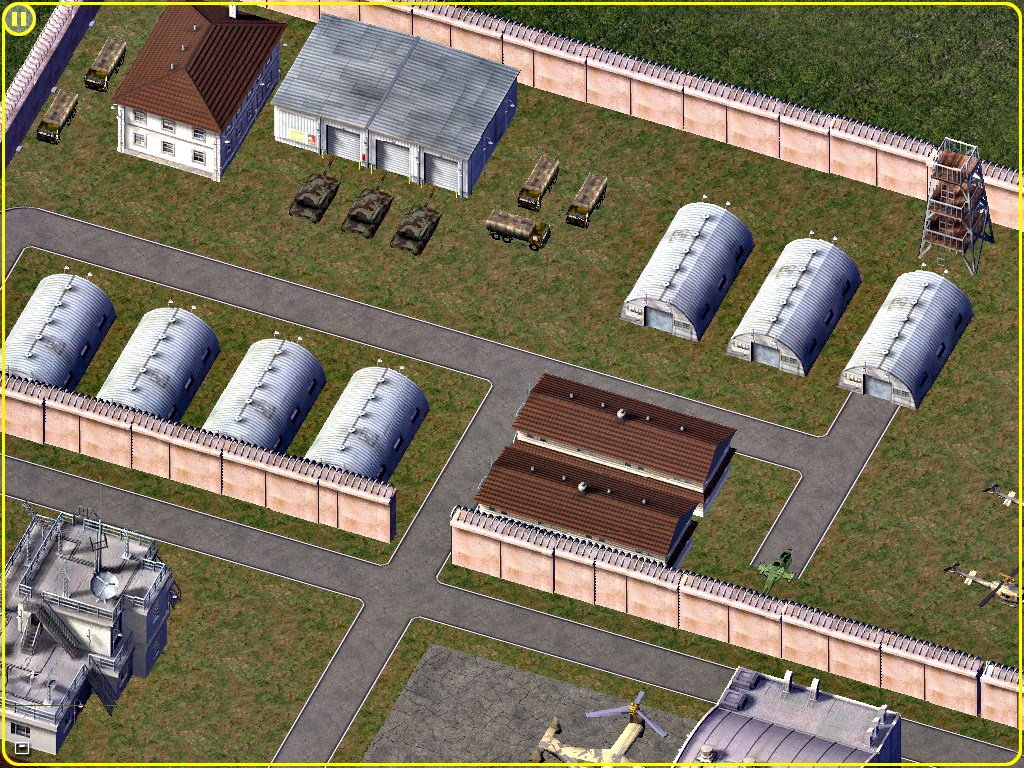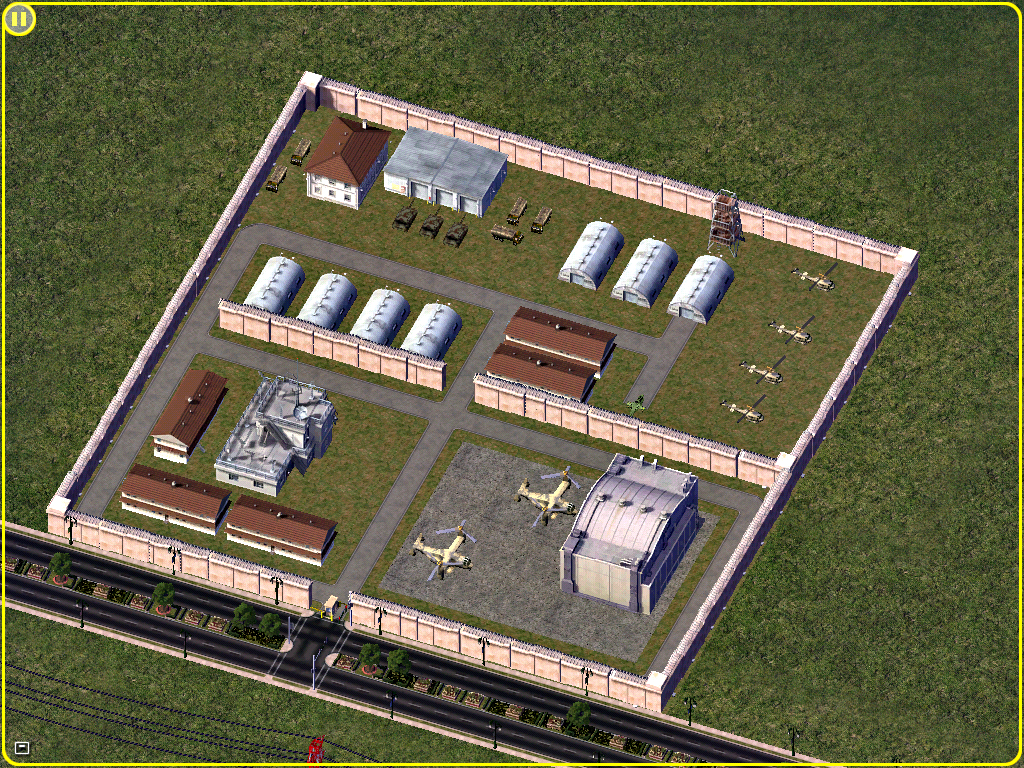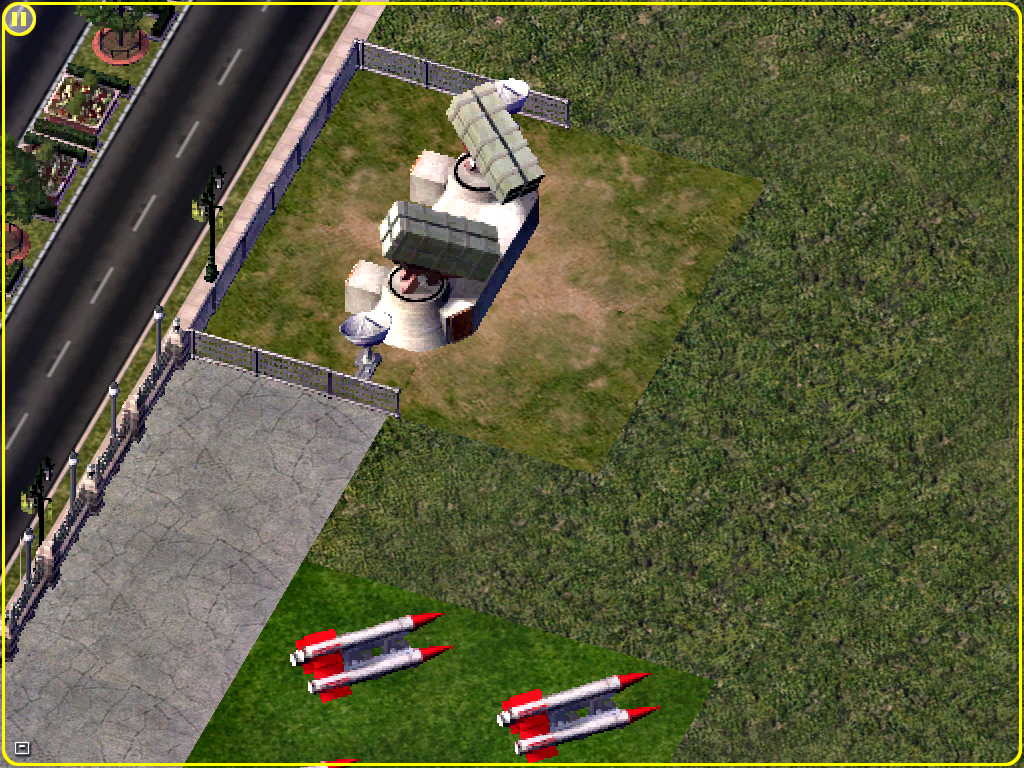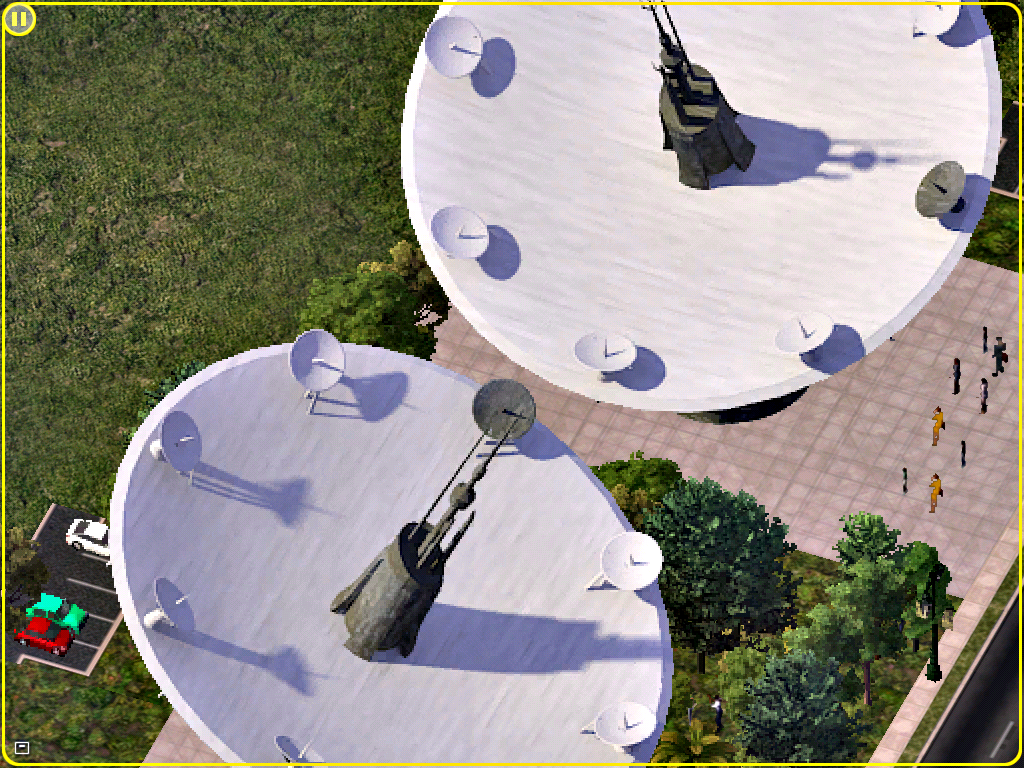 Wrecks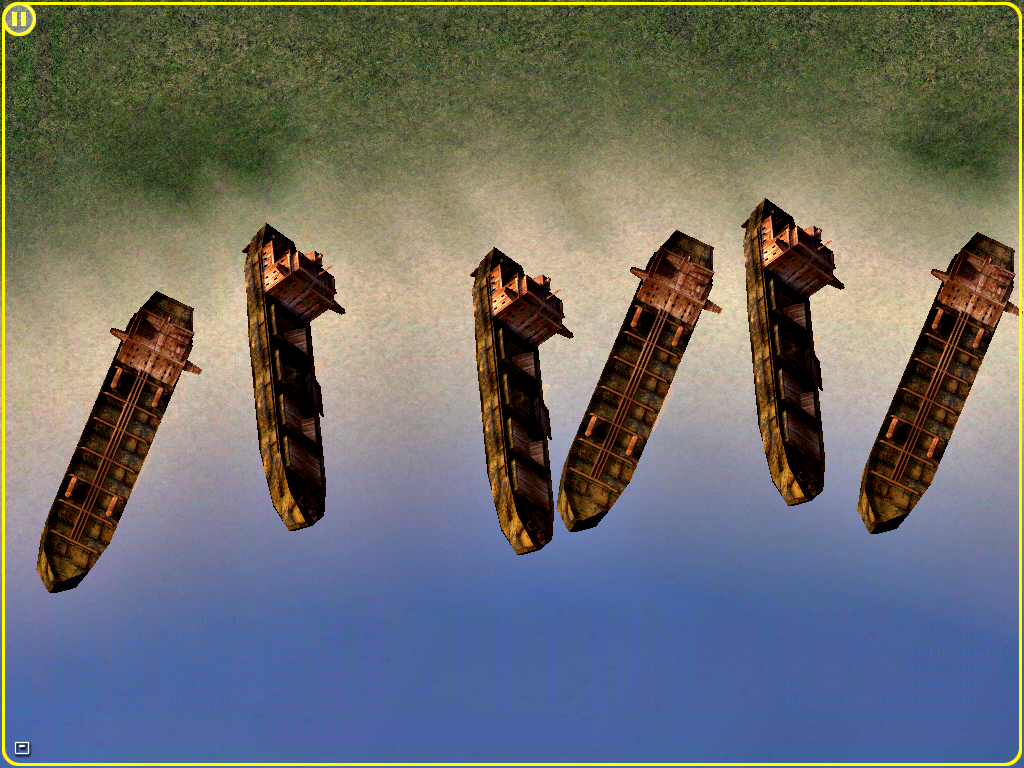 Now every entrance in the City is guarded by the Borderland Patrol and warning signs are now everywhere.