Water-merchants move in
Soon after New Tomis become a free zone, industry started developing and the Water-merchants moved in and build water pumping stations, desalinization plants and water treatment plants all of them powered by wind and sun energy.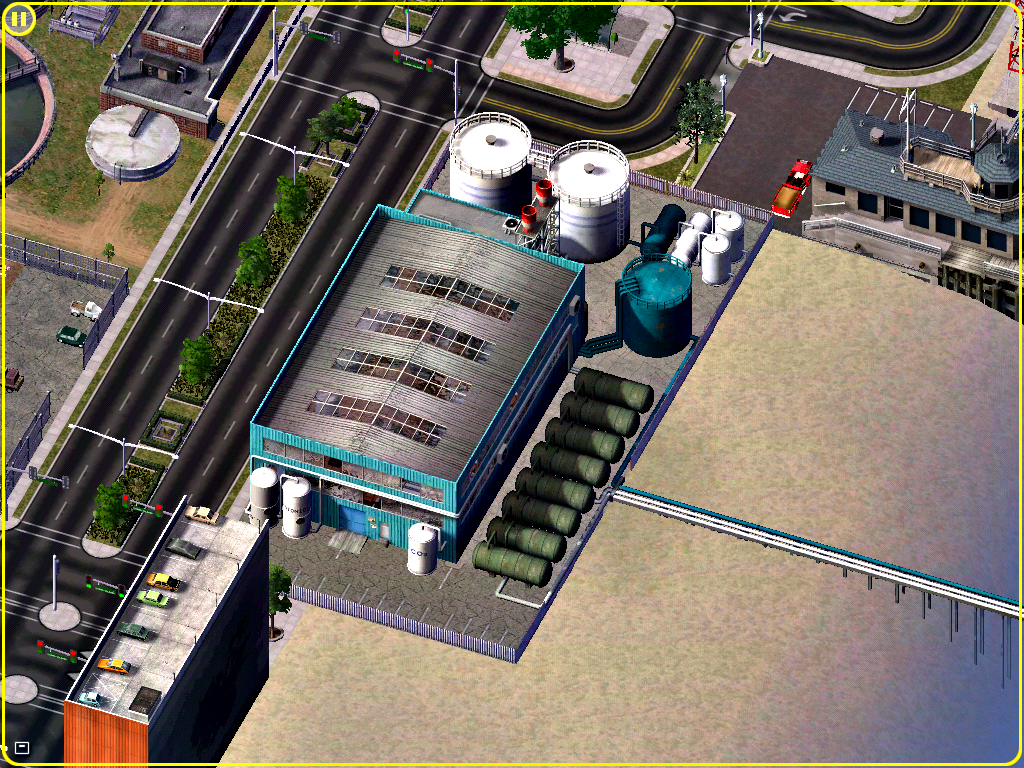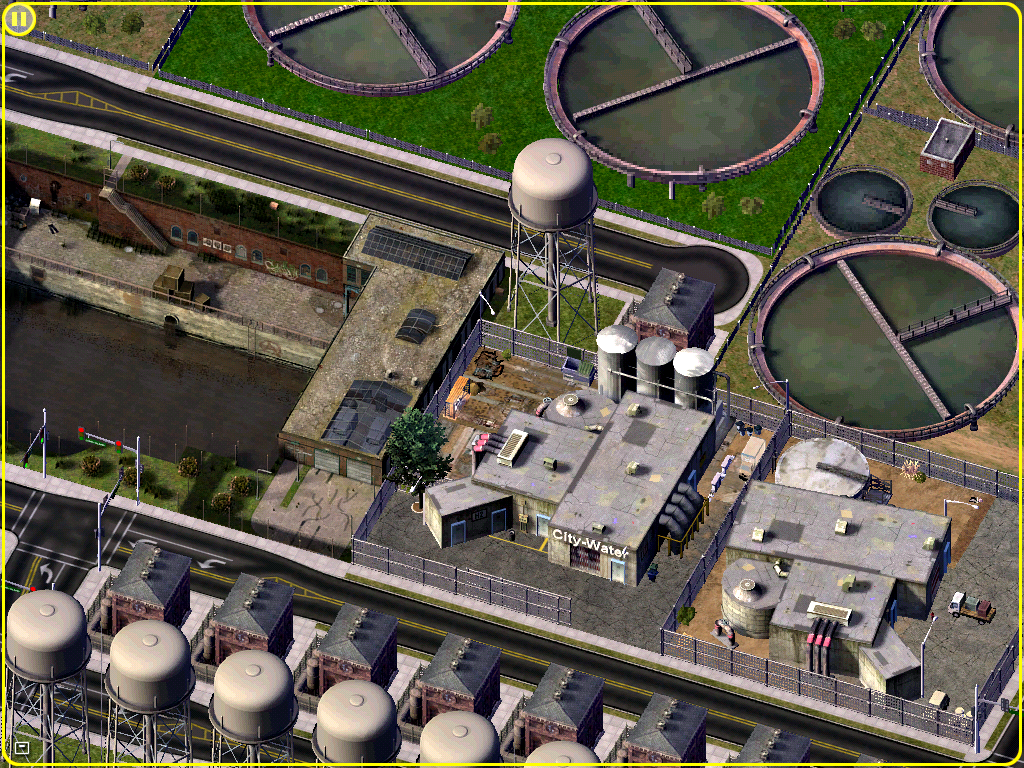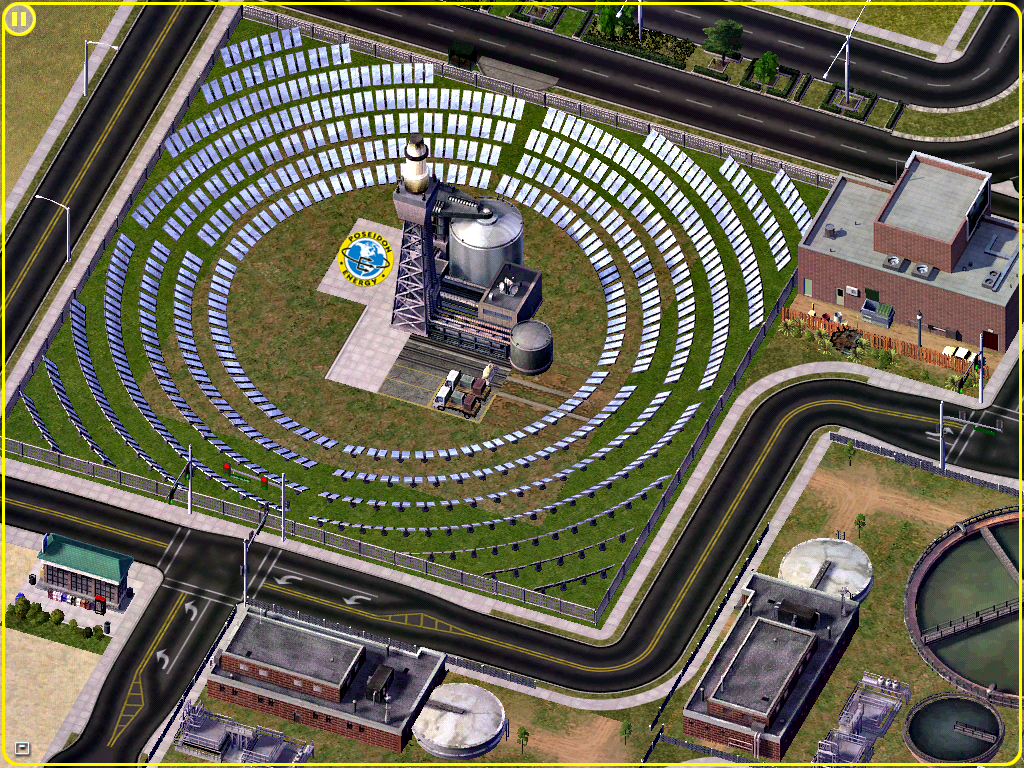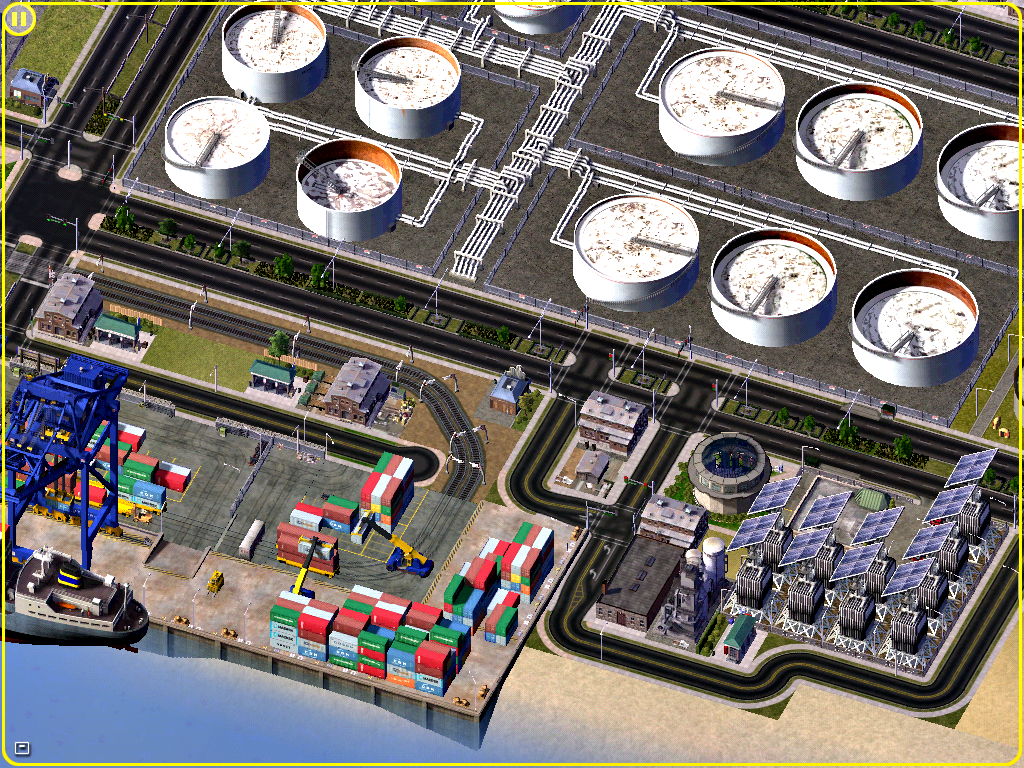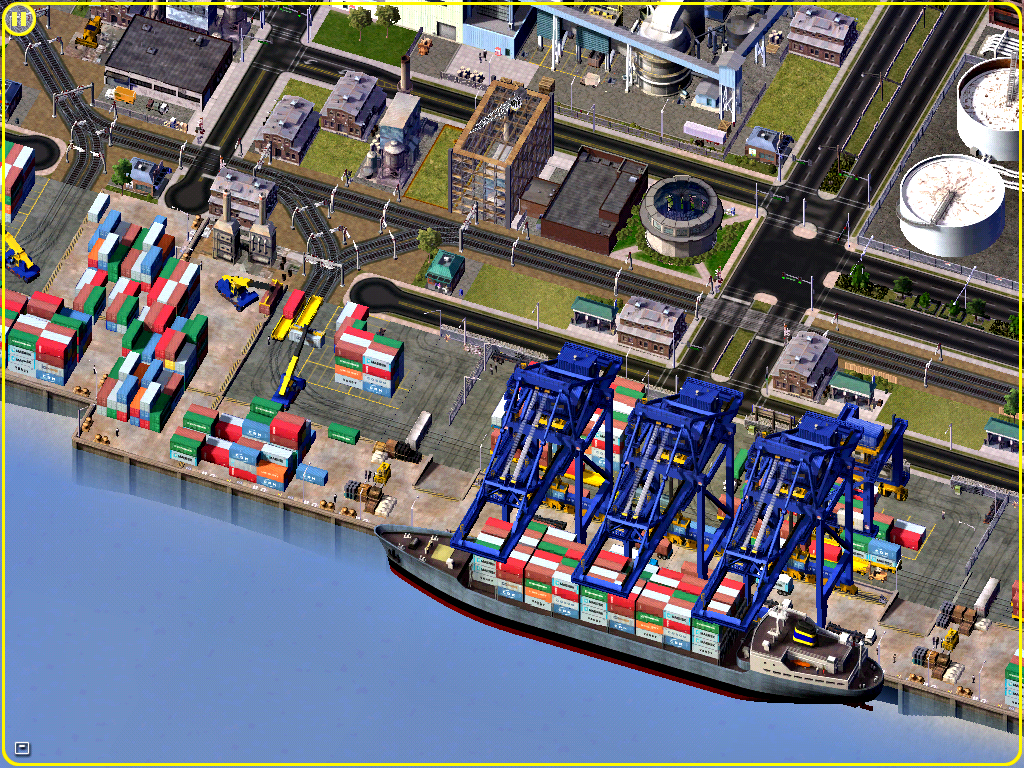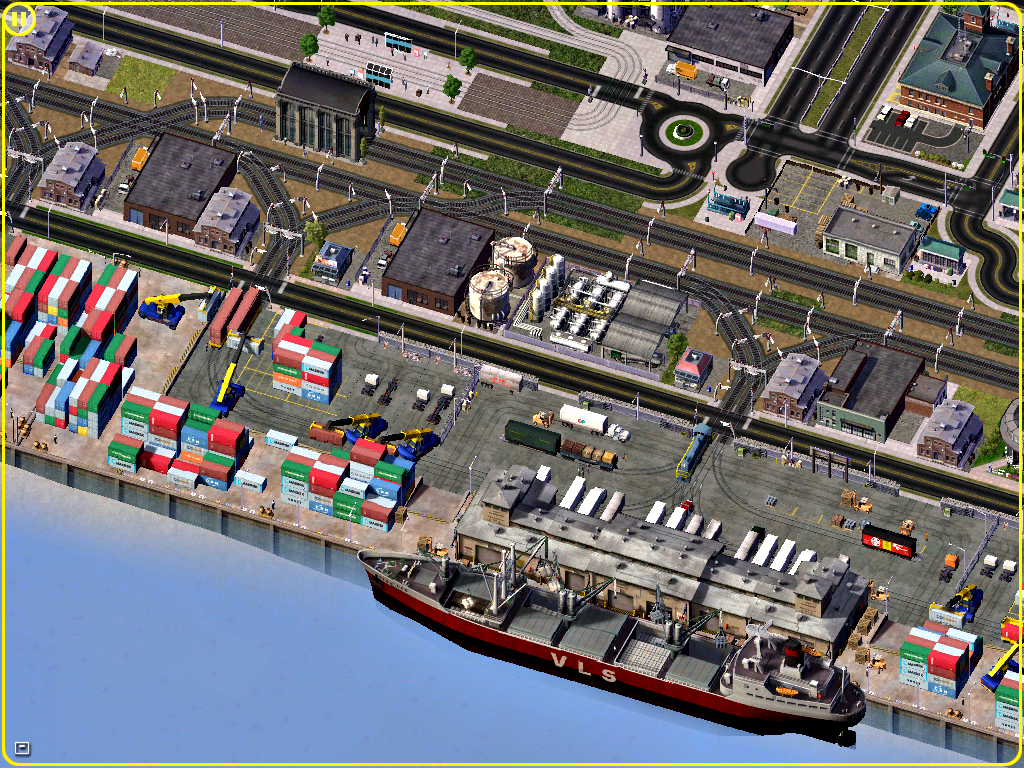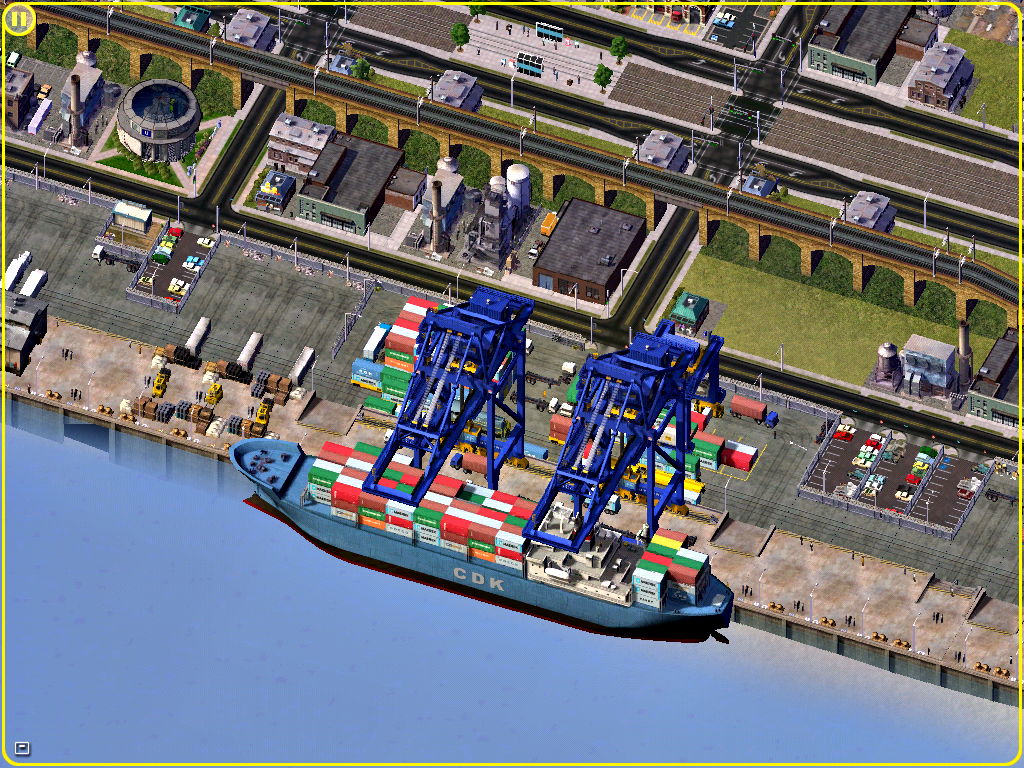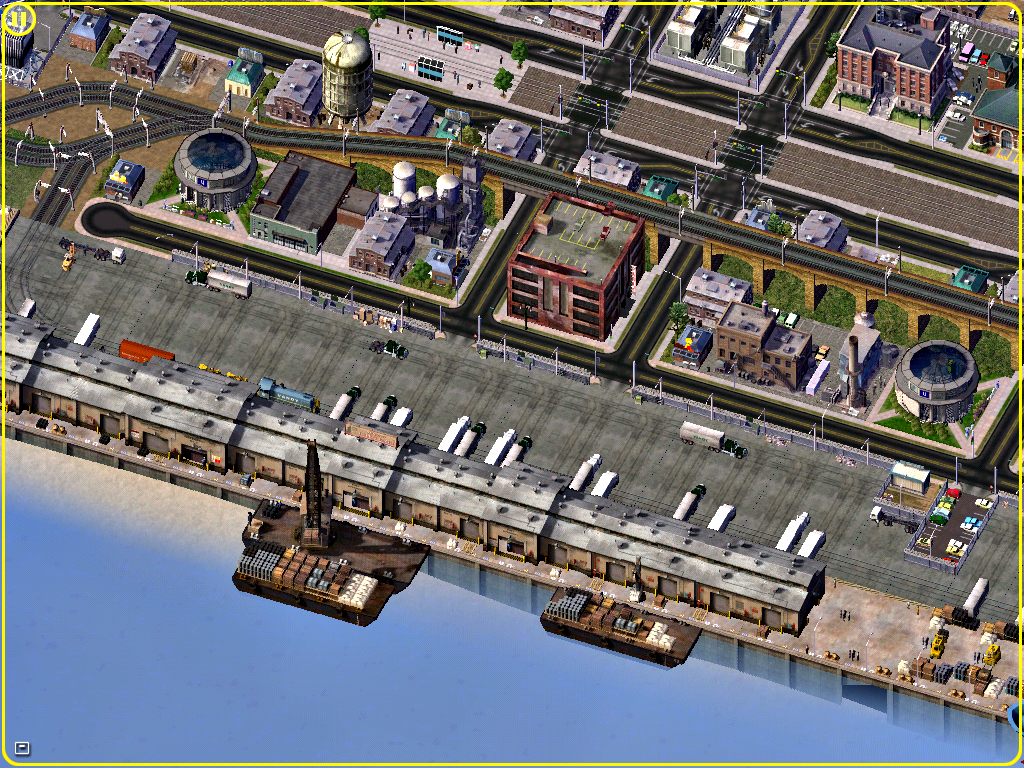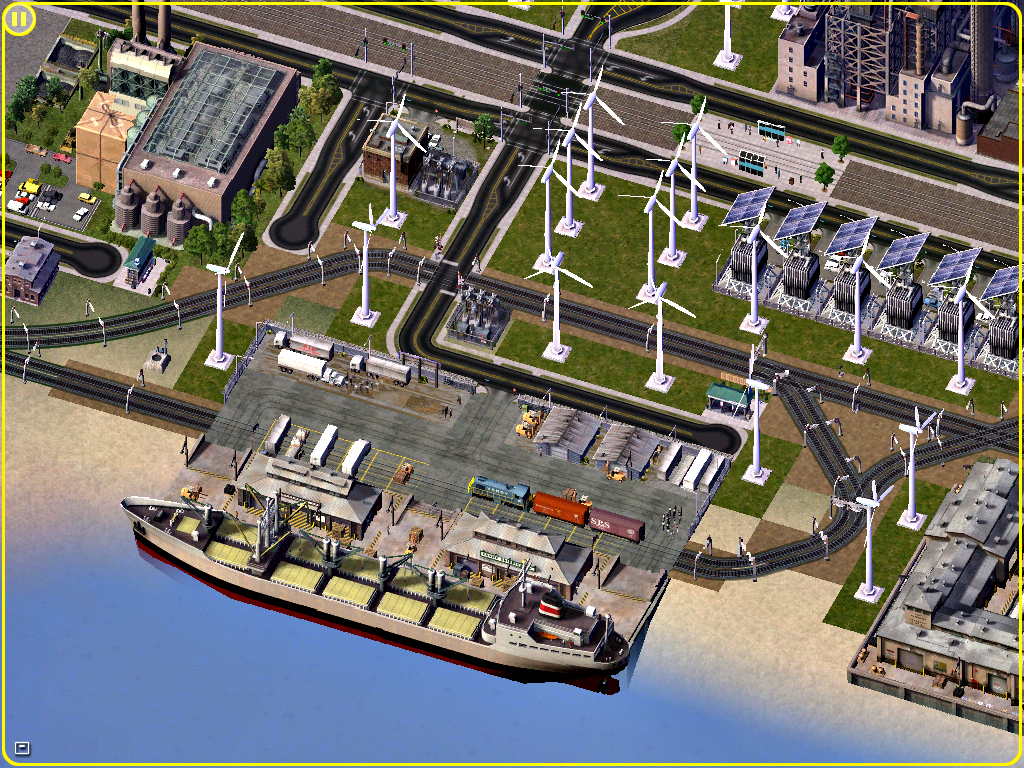 But soon the scouts sent beyond The Fields will return. And their news are not as good as expected...