01: Erat - Update 5
Entry posted by Alafel ·
127 Views
Welcome back, dear friends! See, I told you it's alive again! On today's agenda, we've got some serious farming action to do. Old MacDonald had a farm, you know...
Er. Ahem. Enough of that, on to the citying! Here's where we'll be working today: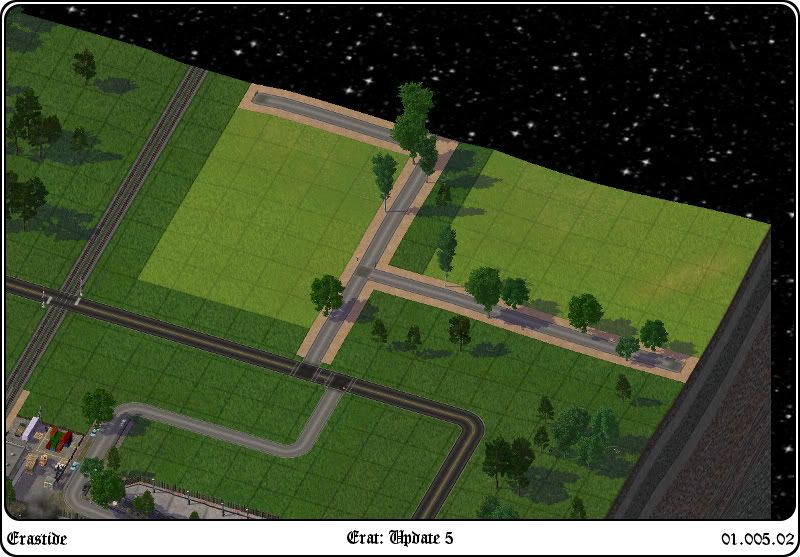 Ugh, those Maxis rural sidewalks! I promise that by this point in time I've done something about that!
Also, some things that are not farms. Like houses. And a police station. Those are useful sometimes.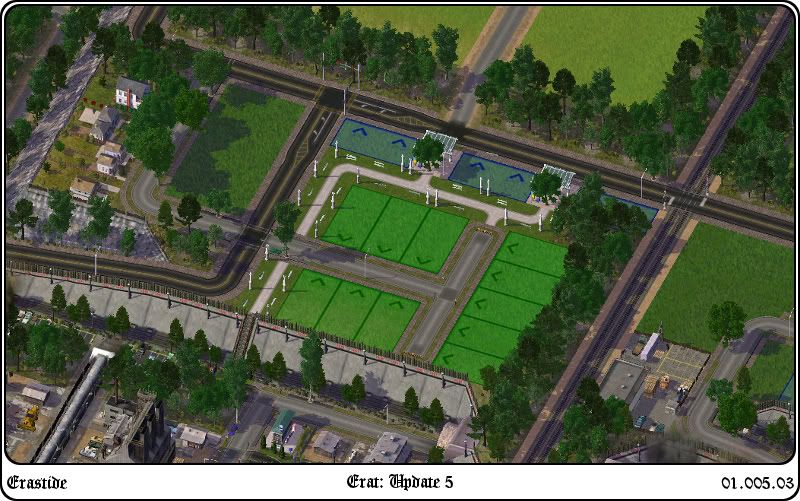 Here's the area, ready to launch:
...and... GO!
Ugh, how I hate the Pedriana Plant. This one's for the bulldozer.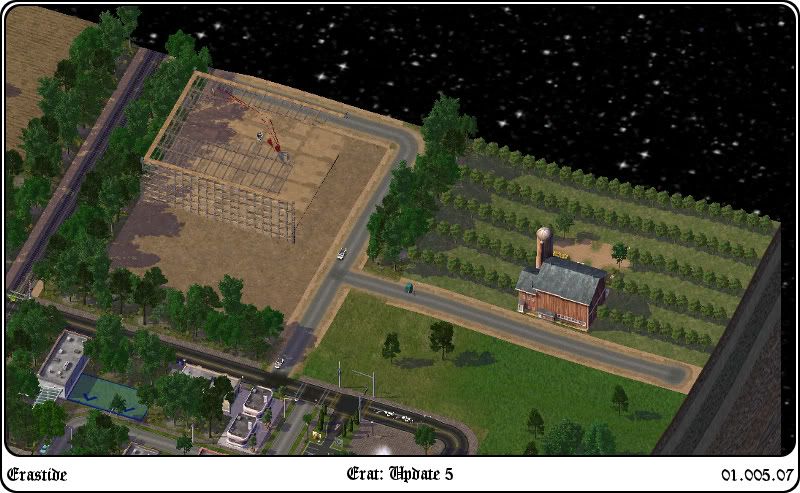 OH, NO YOU DON'T!
THERE we go. Much more cozy!
And here's the progress so far...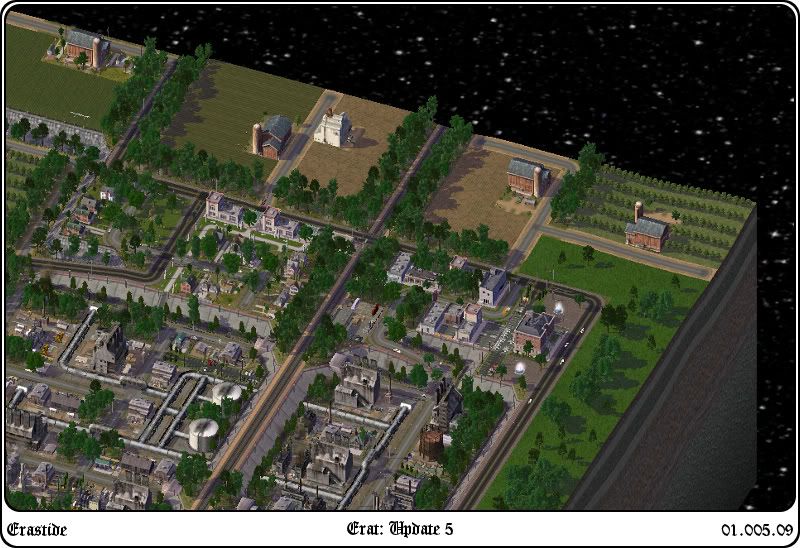 ...which just leaves us with this little strip to take care of: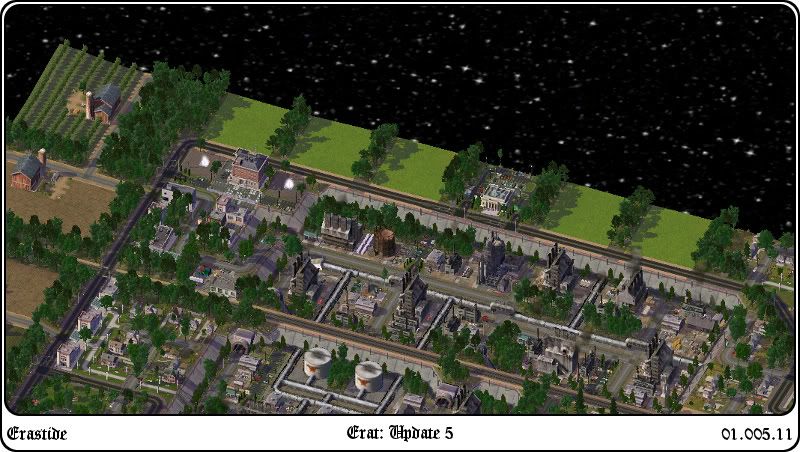 ...More farms and a museum! Ah, what could be better? So serene. So pastoral. So... blah. Let it grow!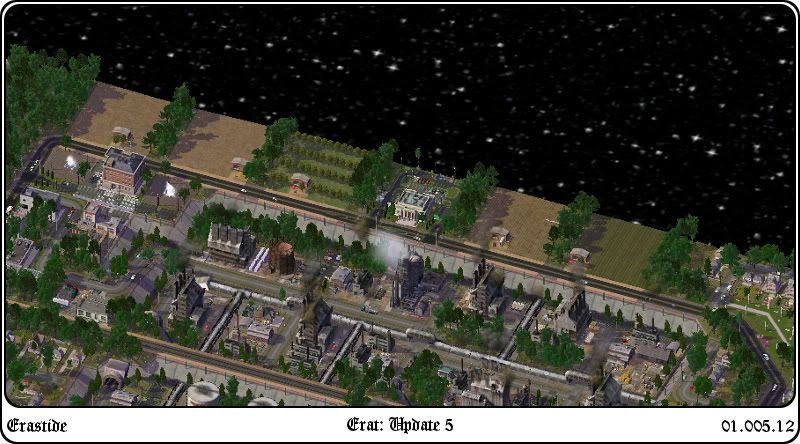 Meh. Bulldozer.
That's better! Also I really like tucking some houses into the fields like this. I think it makes it look more authentic, like an actual family's small plot of land.
Maybe Ol' MacDonald really did have a farm!
We'll finish with an overview of everything we've done today:
See you next time, when we'll tackle that lovely little strip of coastline just to the south of all this. As always, comments, questions, suggestions, etc. are welcome!
Take care!