"THE VOTE" - A Major Change to The Region of Windemere.
Entry posted by simlink ·
192 Views
Borders change. It is a fact of municipal and regional government. The Region of Windemere and its municipalities have never really had to deal with it, its borders remaining more or less the same for the past 30 years. But that at all recently changed. As the region has developed, pockets have formed, with barren grasslands separating these areas. These pockets have developed their own sense of identity, and ways of planning. This has never been a problem, up until it came time to rewrite the regional planning guide. Spats broke out between elected officials from each municipality. The pockets raged against one another, save for the odd community which agreed with a different pocket. In the end, 3 main arguements came to be. One was the pace of development in Windemere was sufficient, and everything was fine. The region should stay the current course. This opinion was held by cities like Armosa and Wrenshaw. Eastburg, Macoe, Marcelona, Cranborough and Simcoe all argued that development should be more tightly controlled, but allowed to expand. Representatives from these cities said that development should be allowed to flourish. This approach was more in line with what the provincial government was pushing for. Meanwhile, communities such as Sparklington, Baufeld and Wetachu all stated they wanted all new development halted, and all new applications to go through stringent planning impact studies. This would ultimately kill development in the region. It became apparent as weeks turned to months that this issue would not be settled. The provincial government intervened, and announced a radical new plan. Windemere would be split up. After nearly 30 years of no border changes, Windemere was about to get a lot smaller. Sparklington, Baufeld, and some of unincorporated land in the Region's north was merged into the neighbouring region to the north, The Region of Carleton. Wetachu and some of the land in the south was seperated forming The New City of Wrenshaw. Armosa seperated into The Region of Riverwest. The remaining communities, including Eastburg, Simcoe, Cranborough, Marcelona, Meese and Macoe were left in the region, which voted to keep the name "The Region of Windemere."
But the region was now left to develop its own plan. Looking at the land that remained, the new region has a tough time ahead of them. After a public survey, it was agrred that high-rise development resitrictions would be eased, allowing for more high-rise developments. Medium-density development would be encouraged, and suburban development would be allowed to continue. Because of the upcoming building boom expected, the province announced the main highway to run through Windemere would be completely rebuilt, and Elevated rail would be introduced to the new region as a public transit option.
The building boom quickly began after the infrastructure announcement, with residents all across the new region of Windemere seeing high rises pop-up in their back yards. Will residents embrace this new development style? What will happen to existing communities? There are many questions to be answered in this new region.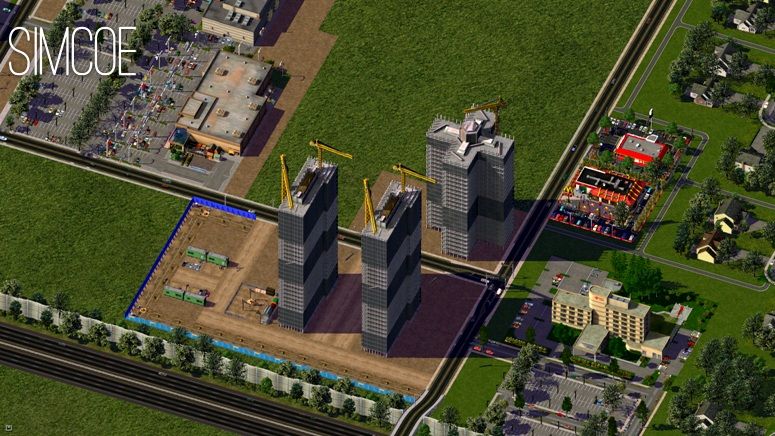 Welcome, to THE NEW WINDEMERE REGION.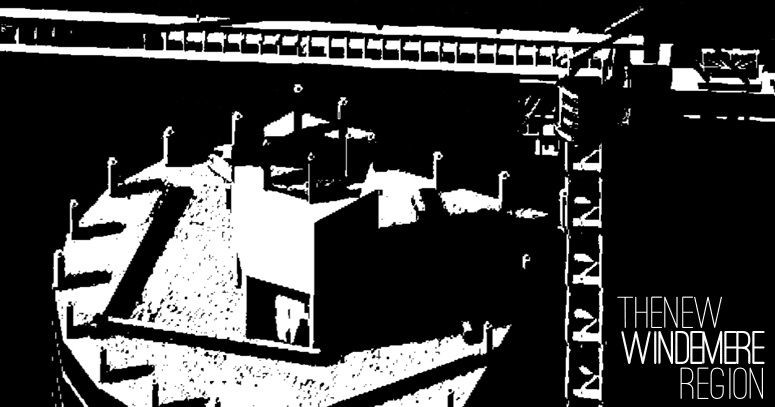 Feel free to comment on this 'update.' I'm interested in hearing what you have to say.