An introduction to Siilijoki
Welcome to Siilijoki!
The name is pronounced (SEE-LEE-YO-KEE) and is Finnish for "Hedgehog River". I've been working on this region for just over two years and Siilijoki has been an active Mayor's Diary at SC4D for just under a year and a half.
Today's introduction is a compilation of some of my favorite pictures from Siilijoki and I've tried to include a variety of the styles of cities and pictures I enjoy creating. They are arranged in roughly chronological order, beginning with the most recent.
I'll go into much more detail regarding my city and my story going forward but for now I'd like to let the pictures do the talking
1.
2.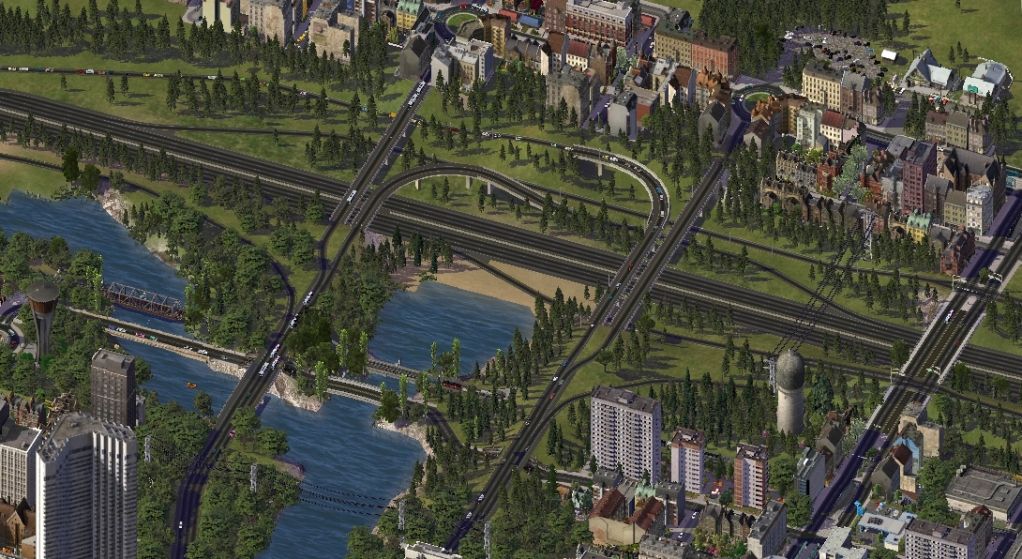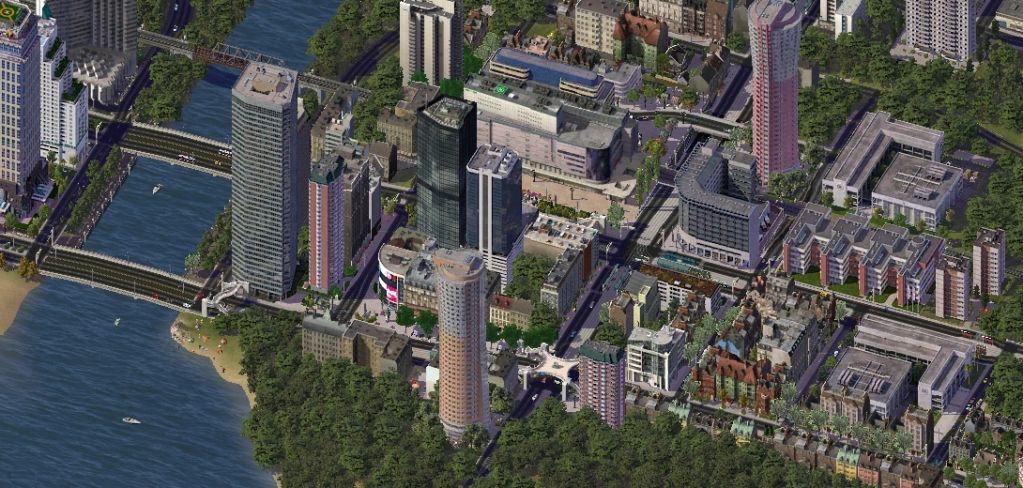 3.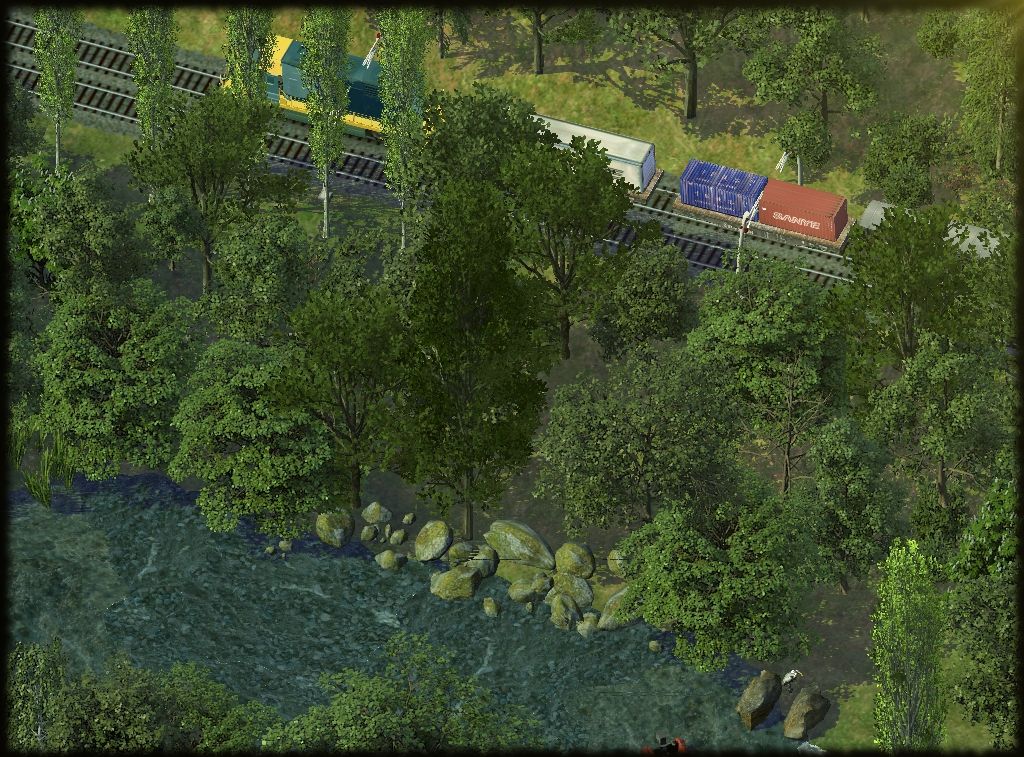 4.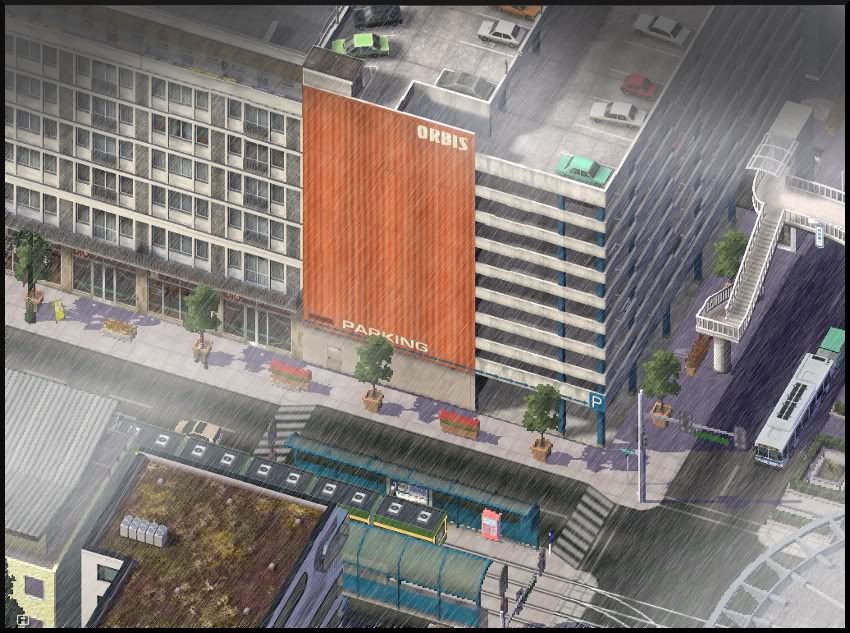 5.
6.
7.
8.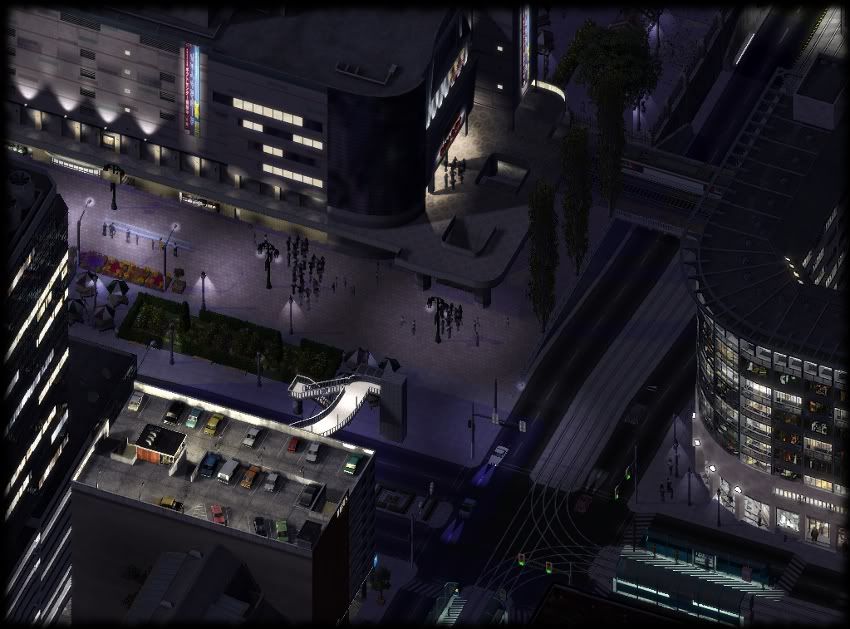 9.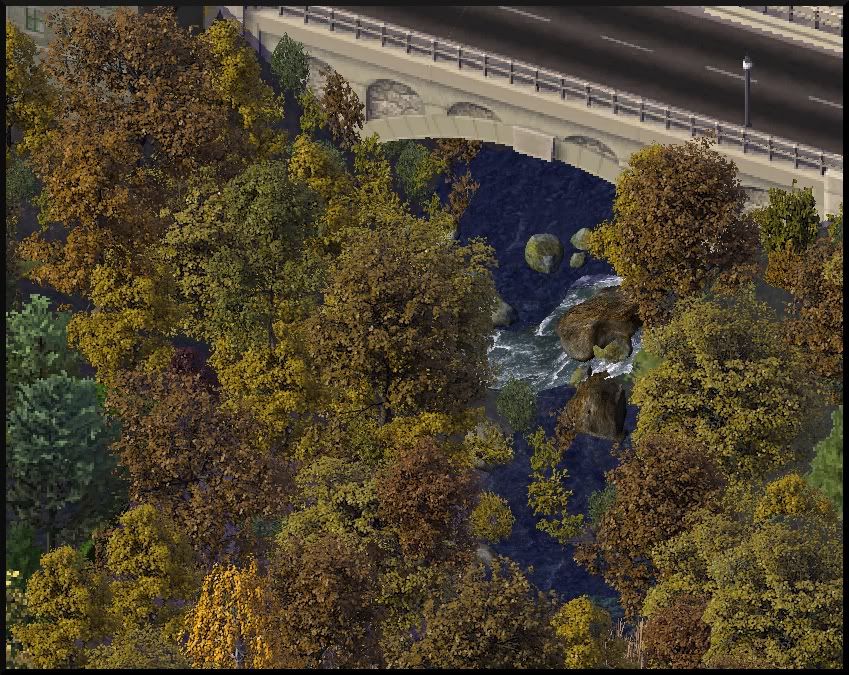 10.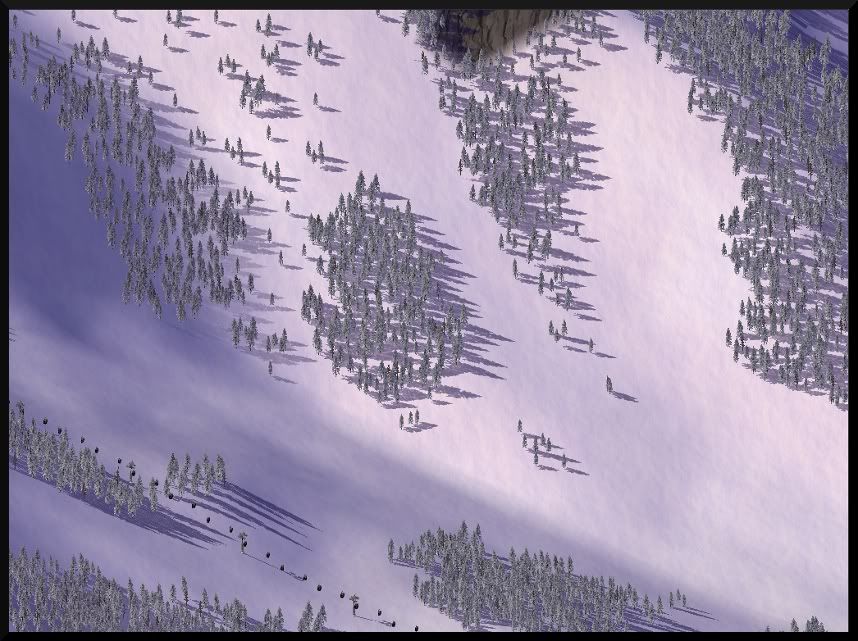 11.
12.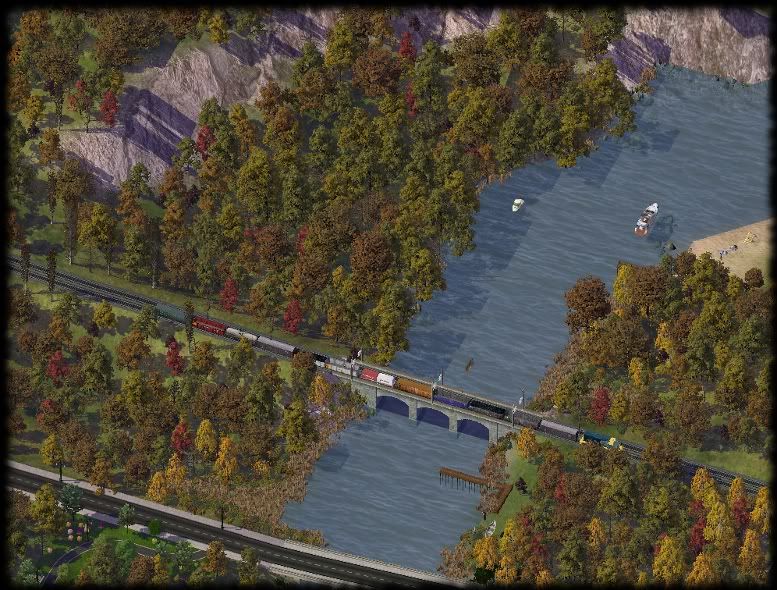 13.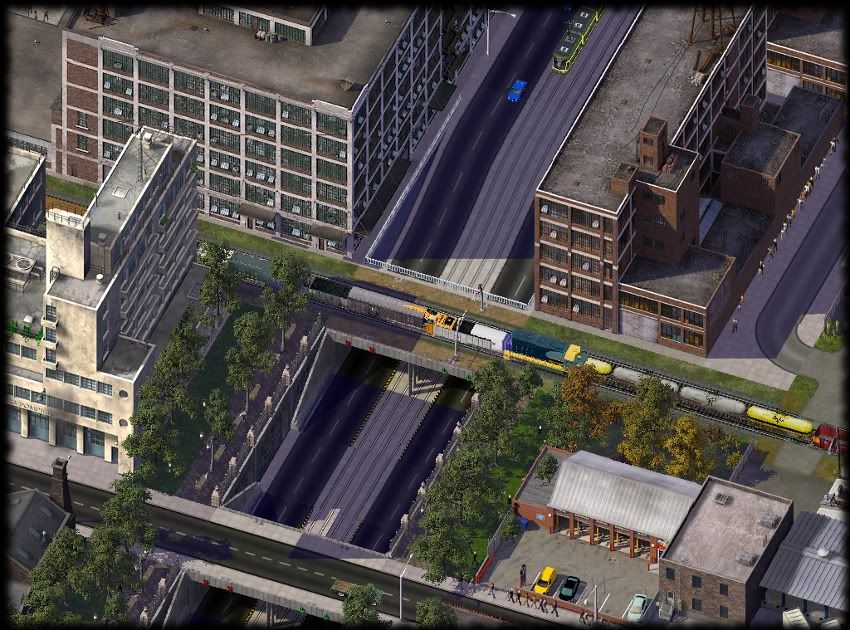 14.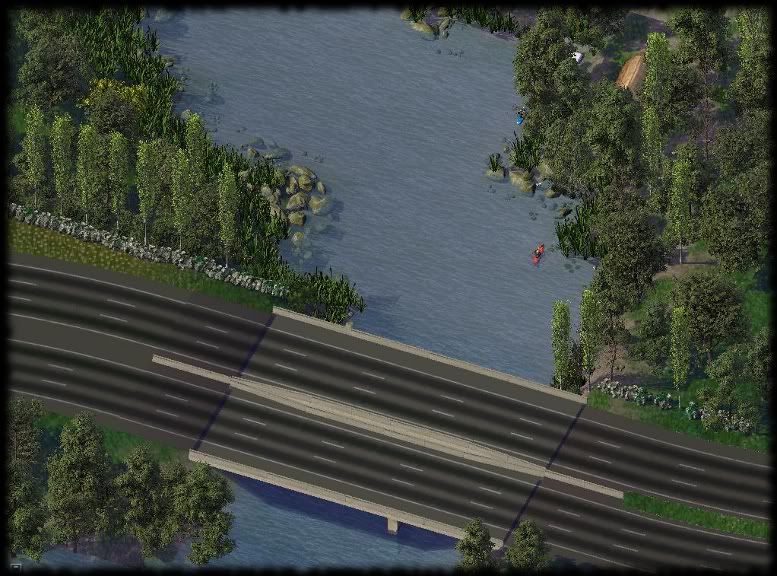 15.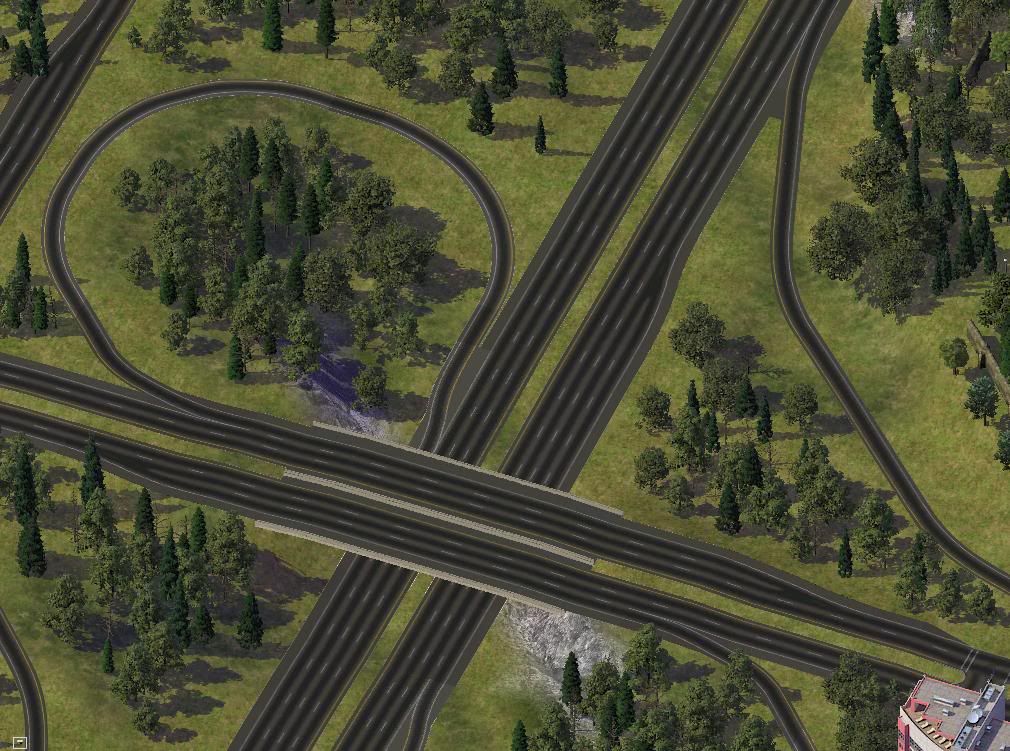 16.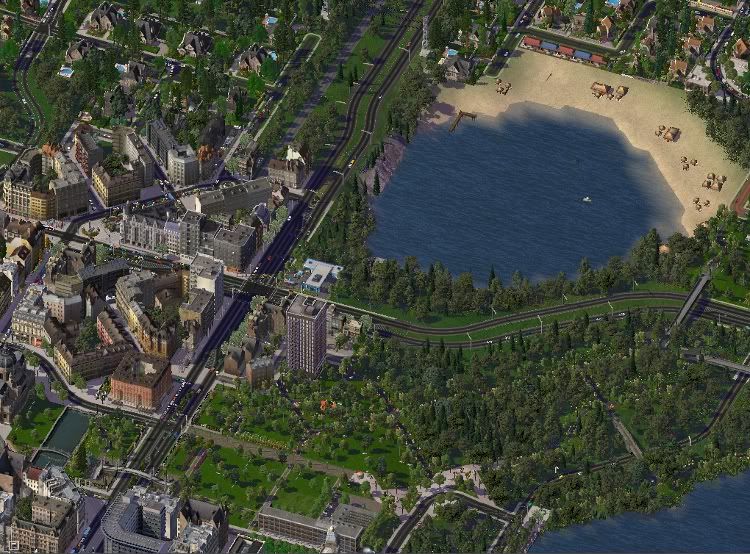 17.
18.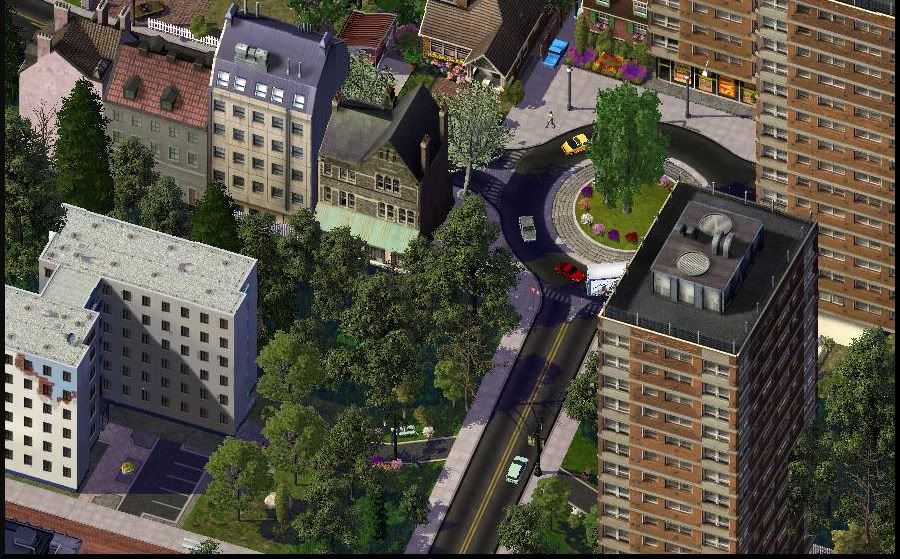 19.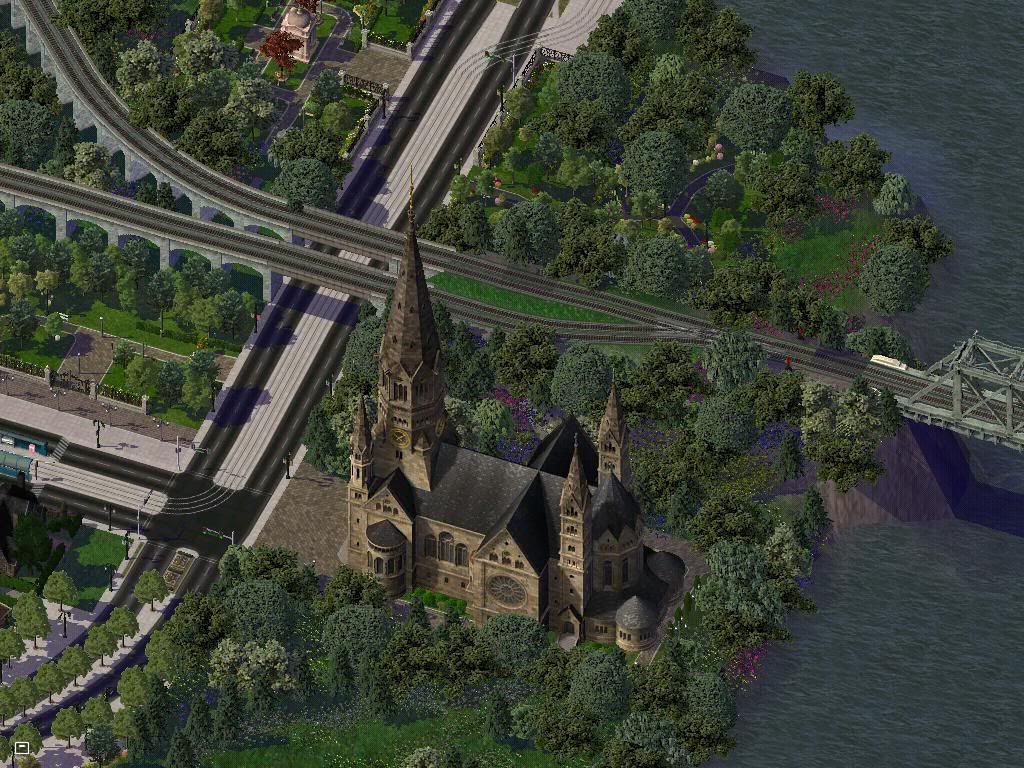 Thanks and I hope you enjoyed the introduction!! Please let me know what you think, what you want to see more (or less
) of, and anything you're curious about!
Until next time