Update 59 - 4/9/12 - East I-80: 80th Street to 48th Street
Update 59 - East I-80: 80th Street to 48th Street
We continue east (the bottom of the pictures) along Interdistrict 80. Today we will first see some views of Washburn Neighborhood pre-freeways. Then we will follow I-80's course through the neighborhood.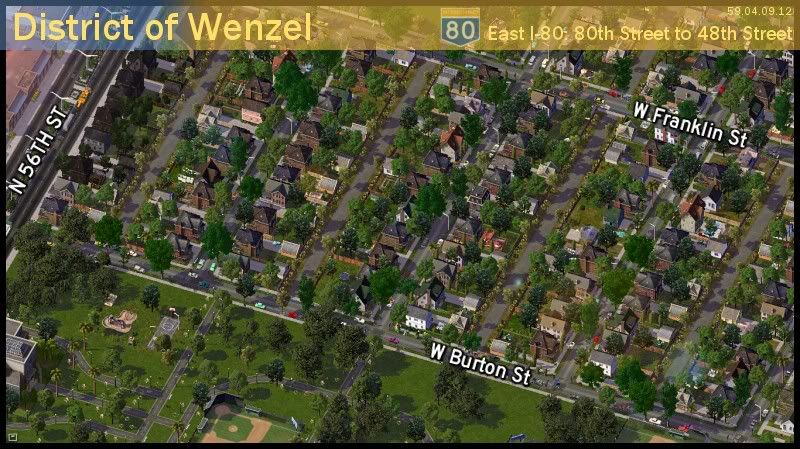 Washburn Park, the jewel of the neighborhood, includes four ballparks and a library on 56th Street.
Cadwallader Colden Washburn High School
Surviving factories and workshops on 48th Street. In previous updates, we saw how a number of old industrial buildings were demolished to make way for the Staples Center and surrounding parking lots.
Now the freeway will destroy this wonderful neighborhood. Right of way has been cleared.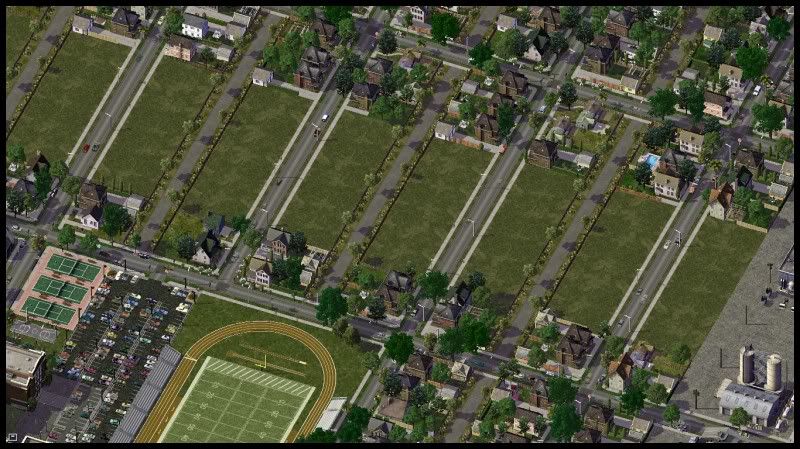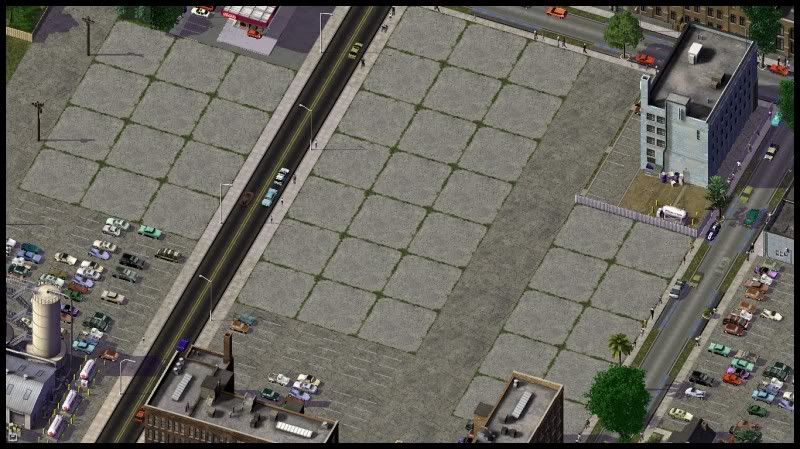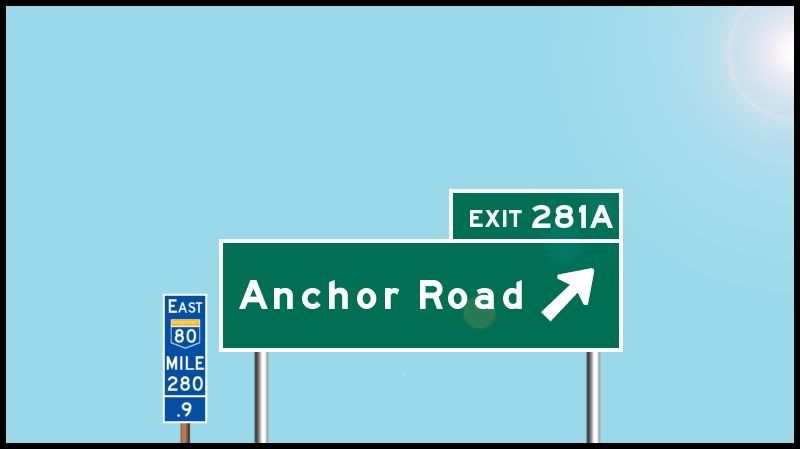 Now we jump back to our travels east on I-80. Here we approach Exit 281A. My signage in the last update omitted reference to 281"A" and only referred to the Anchor Road exit as 281.
Now the exits start to be quite clustered.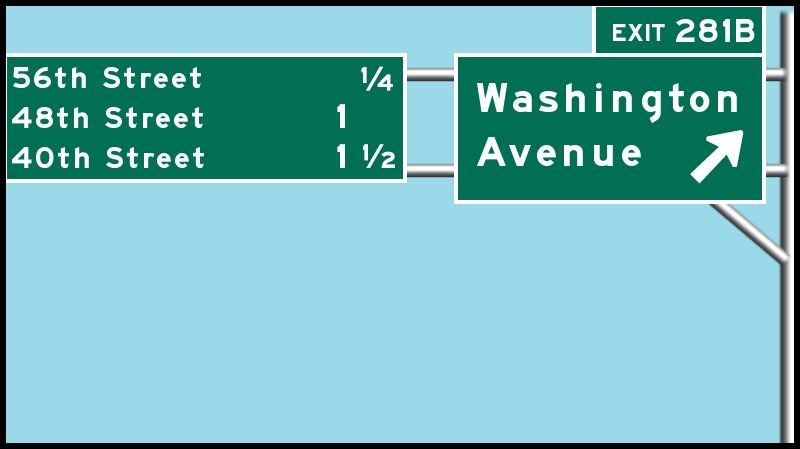 We can see that while Washburn Park and Washburn High School were both preserved, the northern section of the neighborhood has been cut off from them by elevated freeway. Needless to say, property values have plummeted.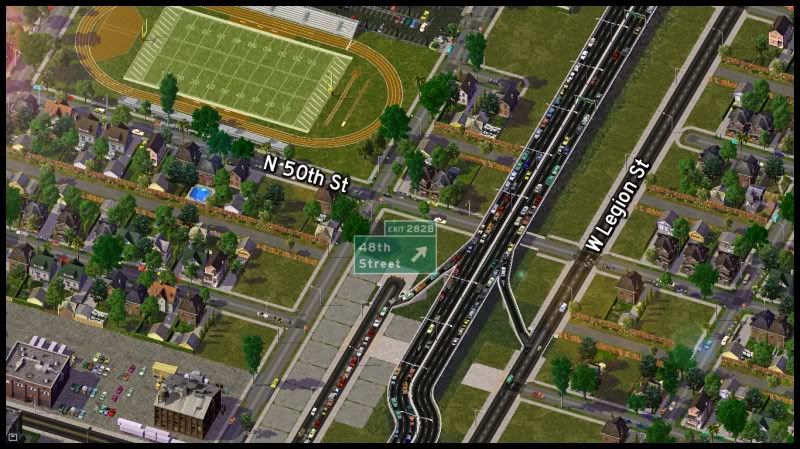 Downtown is rapidly approaching. Following the 40th Street exit is the east only exit to 32nd Street, the first of two major downtown exits for East I-80. Here we see advance signage for the "Heights" or "Parquart" interchange between I-80 and I-55. Exit 285 is to North I-55. East I-80 piggybacks with South I-55 to St. Paul.
Here is a night shot of Washburn Neighborhood with I-80 cutting through. The Staples Center is in the lower right corner. I wanted to get a good night shot, since I have returned to using the Uniform Street Lights mod. I gave my streets red lights, my roads and avenues amber lights, and my freeways have greenish environmentally friendly lights I believe. I wonder if I should try the brighter light cones, though, that I used before.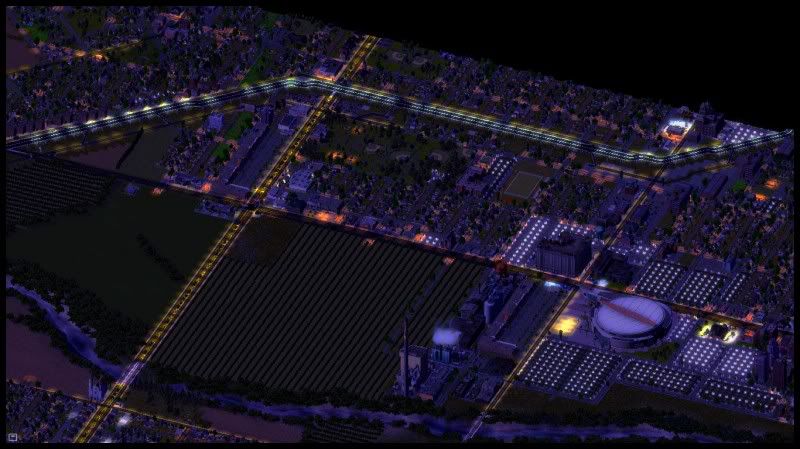 Thanks for coming along. I have uploaded the next section of the map...actually maybe I'll upload all the way through Downtown, so you can see the "Heights/Parquart" interchange before next update
.
Check out the District of Wenzel Street Map to get an idea where we are.