Charlesburg
Well I decided, "Why the heck not". This is just a small post I made for AOIN, to say I am here. A larger post will be next.
One of the great (in a matter of option) things about Shawland is the lack of sprawling metropolis's, and towns are many. Charlesburg is one of those towns we'll visit. Here's an amazing drawing I made that shows the location in a better way!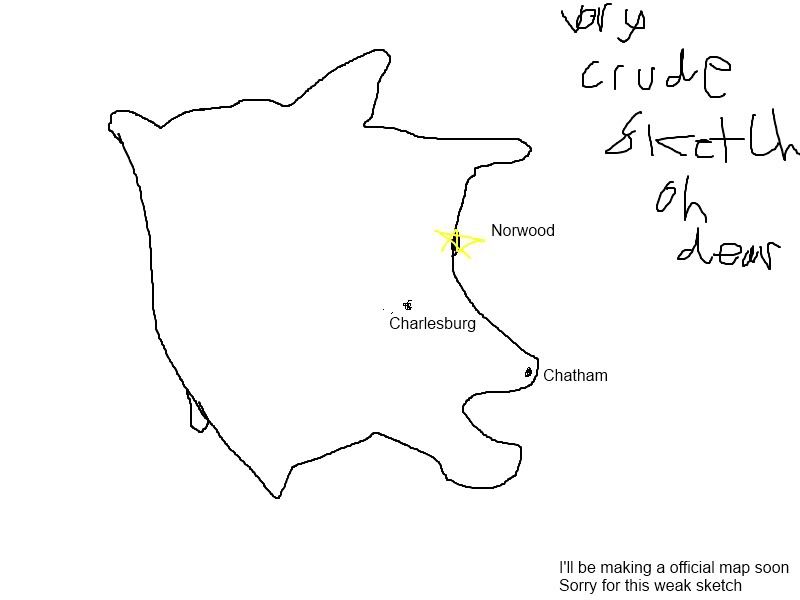 WASN"T THAT JUST AMAZING!? :clap:
Now onto the actual town. Charlesburg is a small town, but the commercial industry is raising for some reason, and new neighborhoods are being planned out. The citizens are bracing for a mass expansion boom. Here's the main street of town, lots of downtown like buildings.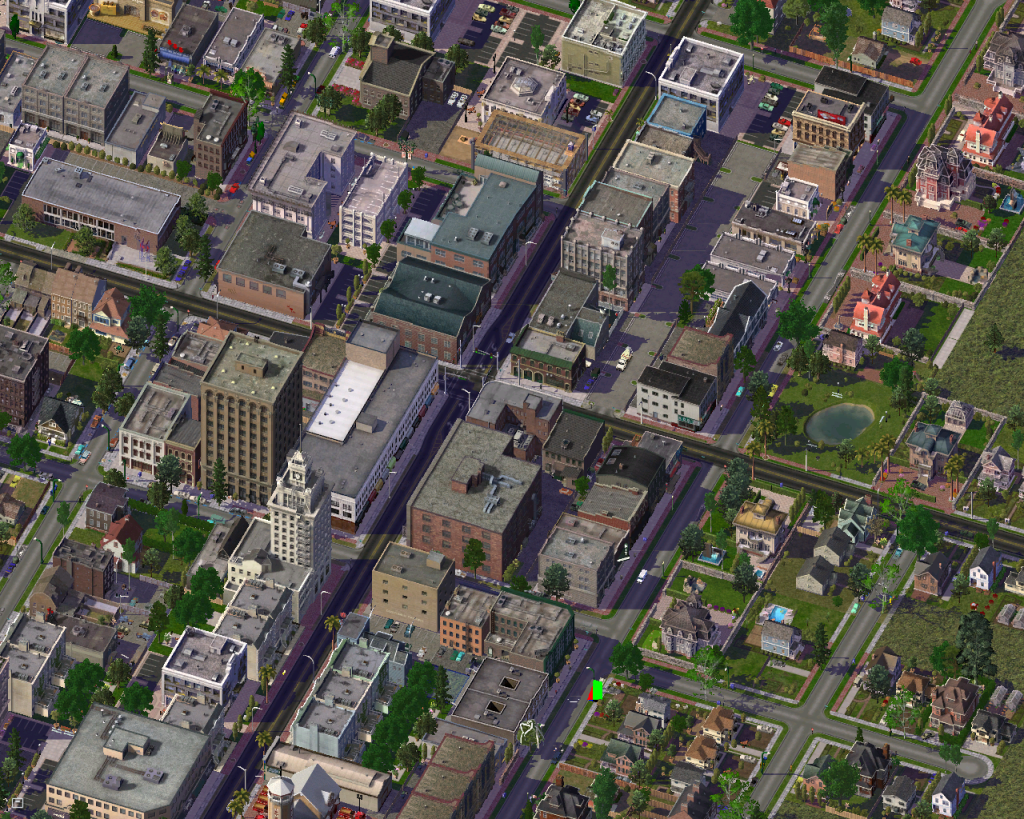 psst, I know I have a problem with boxes, I'm trying to fix it right now (btw, reinstalling the light mod didn't help)
This is one of the neighborhoods surrounding the mainstreet: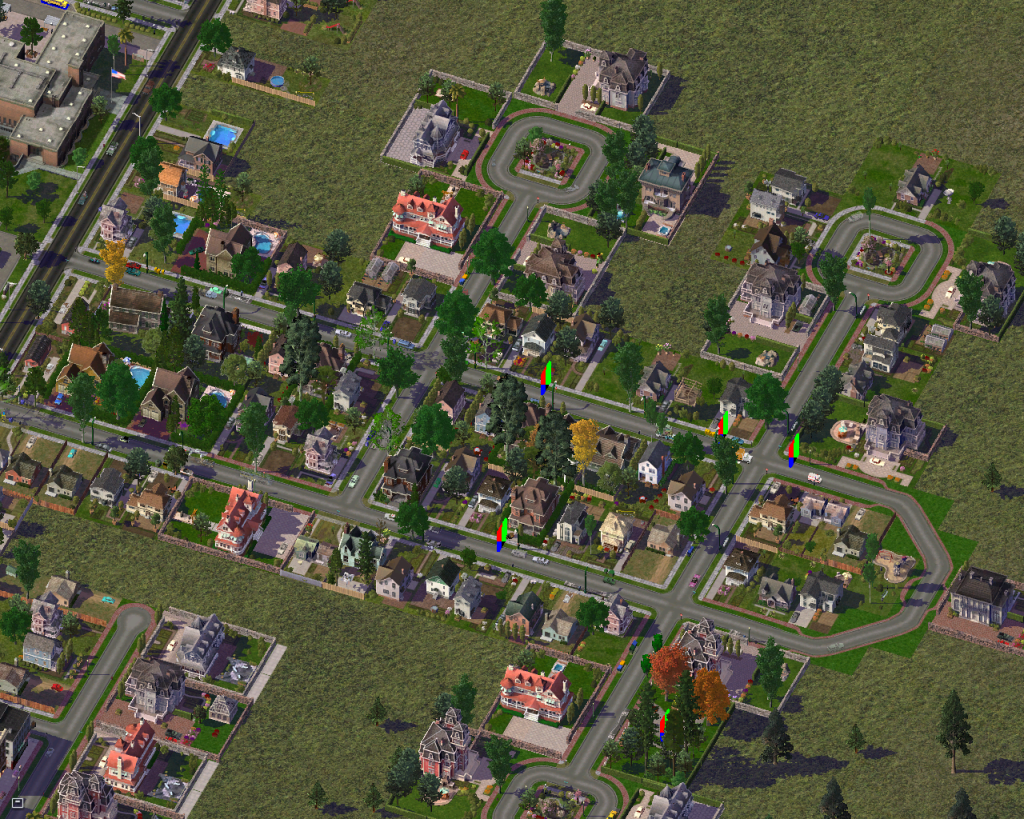 Colorful!
Outside the town is a few farms. The area is naturally unforested, or how you might put it, and the soil isn't that bad. You can see alot of the farms modernized, it's like a hot trend in the town!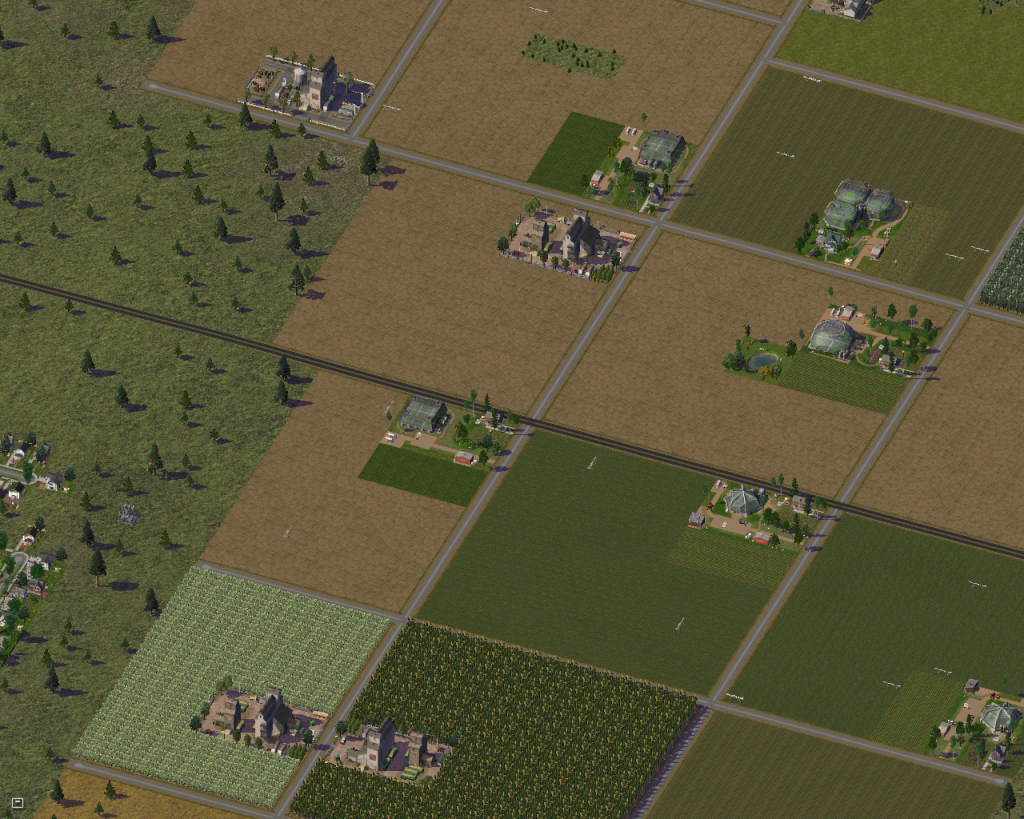 I'll put most of my CJ's from AOIN into here, the ones that I feel is worthy, which I hope is all actually.
"Remember to rate, comment, and subscribe" - Generic Youtuber