New Hestorbia
Admiral Islands: New Hestorbia
Our secret base, Admiral Islands Naval Base, is located in a new garrison town, also named New Hestorbia, on the island of New Hestorbia. Yes, not that creative… Anywho, the town has been tapped to be the colonial capital and has become the largest settlement in the colony. And a new colonial governor, Sir Peyton Meowning, has arrived to administer the archipelago.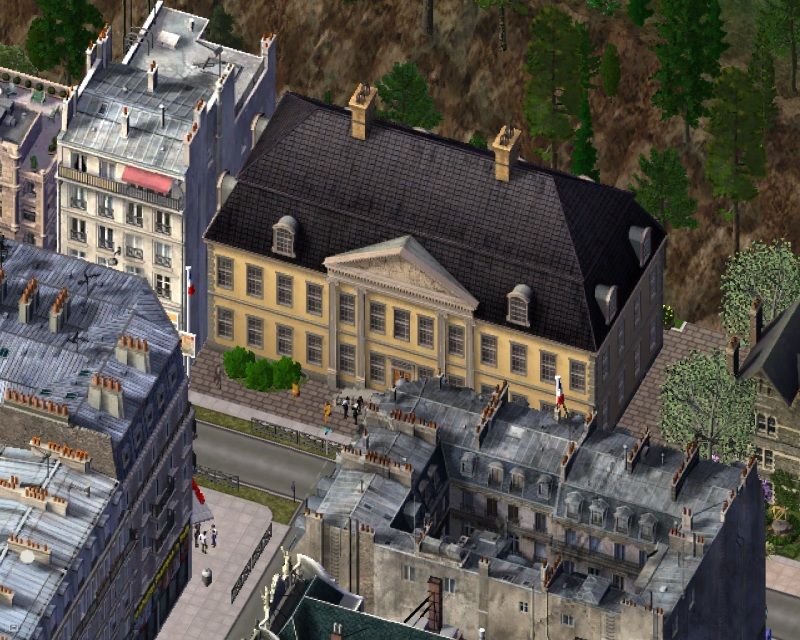 The Colonial Administration Center is the heart of the Admiral Islands government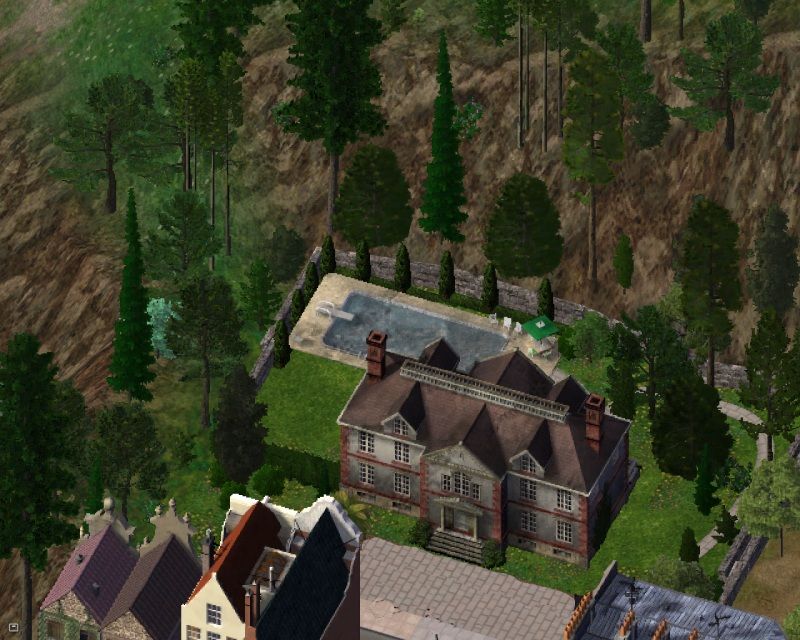 Admiral Islands Colonial Governor Sir Peyton Meowning has the largest house in town. This comes as no surprise, after he signed a huge multiyear contract to lead the islands We're all puzzled by the huge swimming pool, since cats hate to swim. Maybe he'll fill it with koi?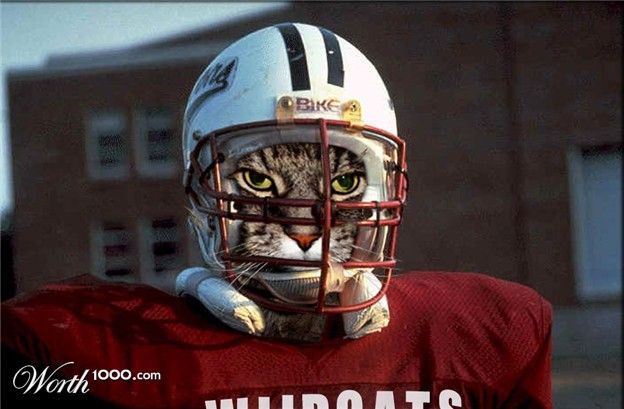 Sir Peyton Meowning achieved fame as a football player on the University of East Tenne team, which went undefeated and unscored upon during his entire tenure.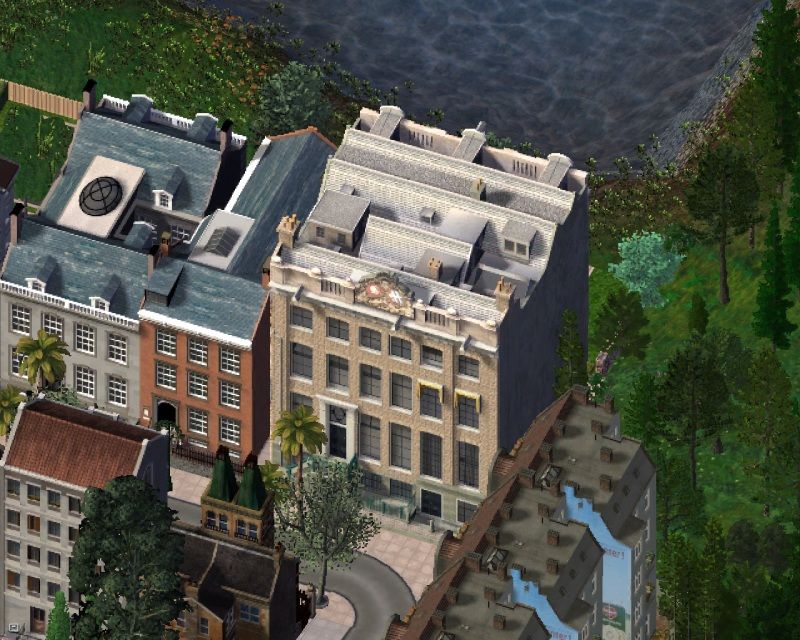 There is exactly one hotel in the islands, the Fleecy Cat Condos. Despite the monopoly, Fleecy Cat Condos has great service and great prices.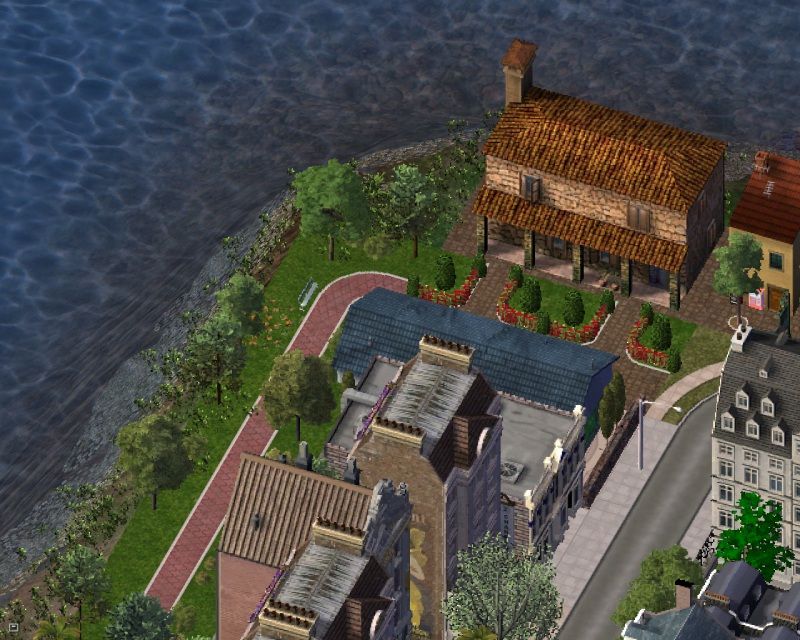 One of the few off-base restaurants is the seaside Cat Herder's Ranch House, serving freshly caught wild game from the interior and tasty fish from the sea. Next door is the smaller take out restaurant, Pouncy McScratchin's Goodtime Funeatery.
But, of course, the town is mostly given over to the base and its support operations. Several thousand furry personnel are stationed here and this is what drive's the town's economy. Many others work in the armory or in support positions. The economy activity here has spurred several other small settlements to appear all around the coast of New Hestorbia Island, some of which will be shown in later chapters.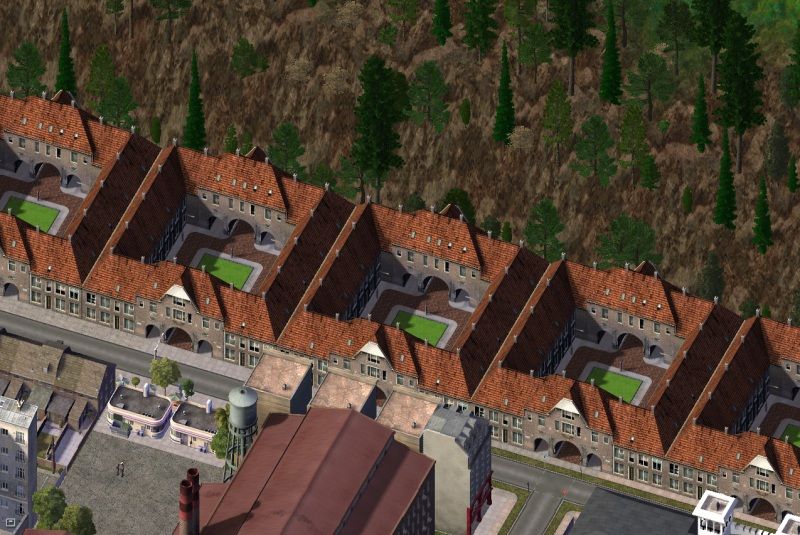 Several thousand are housed in these barracks, built in the traditional military style of Schulmania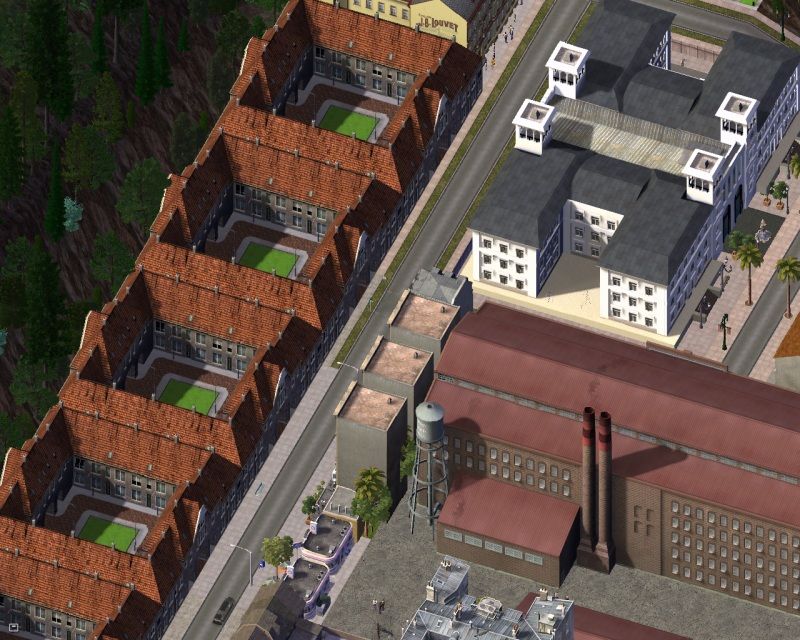 Did you notice that Colonial Governor Peyton Meowning has a limo? He's driving around town in the only private vehicle in the colony.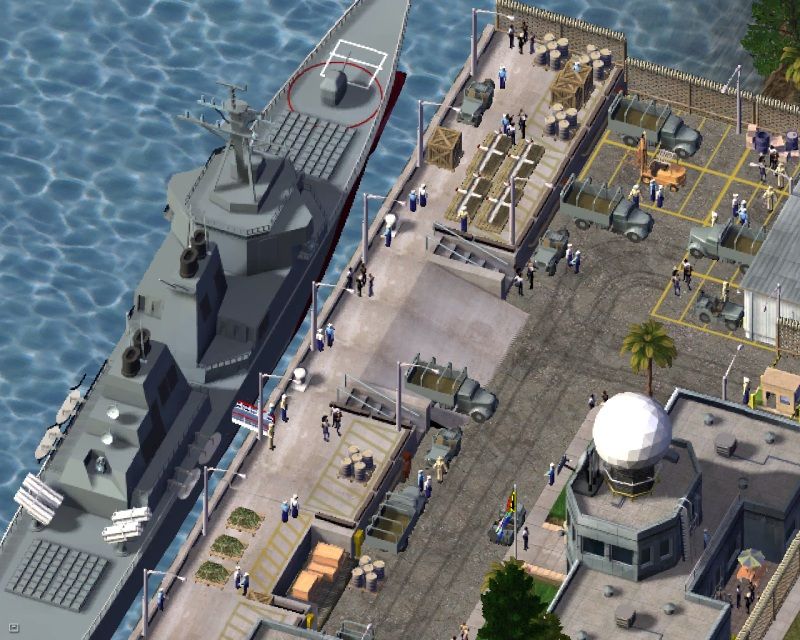 A second ship has been built here and is about to be launched. The S. S. Tailchaser's primary mission is harassing enemy transoceanic shipping. I think it is up to the task, don't you?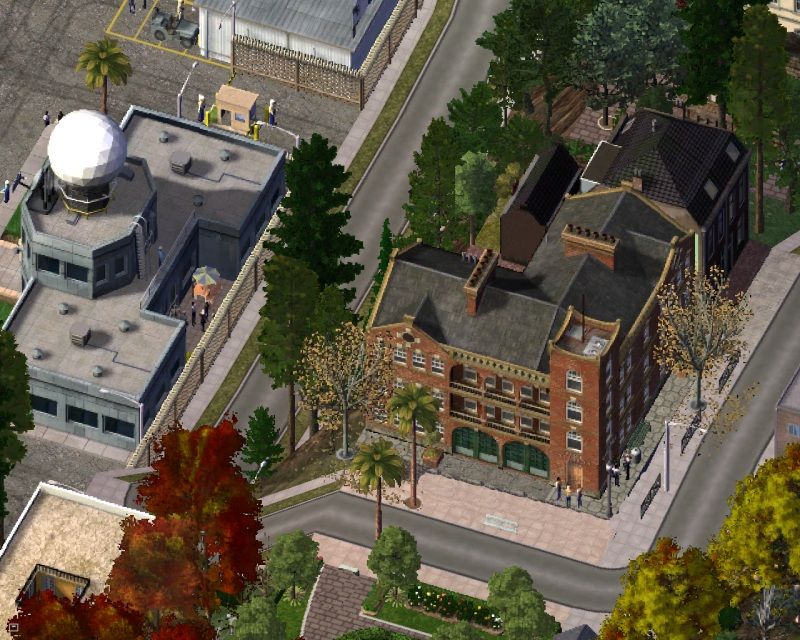 Not just the leaves are turning here… so is the tide of the war.