Mundo Rural | Vila da Foz
Finally, classes ended. Holidays started and now I can post my first update in two months. Now, it is time to show one of the most beautiful places of Fairview, the walled city of Foz, with about 6.000 inhabitants. And built along the largest river of the region.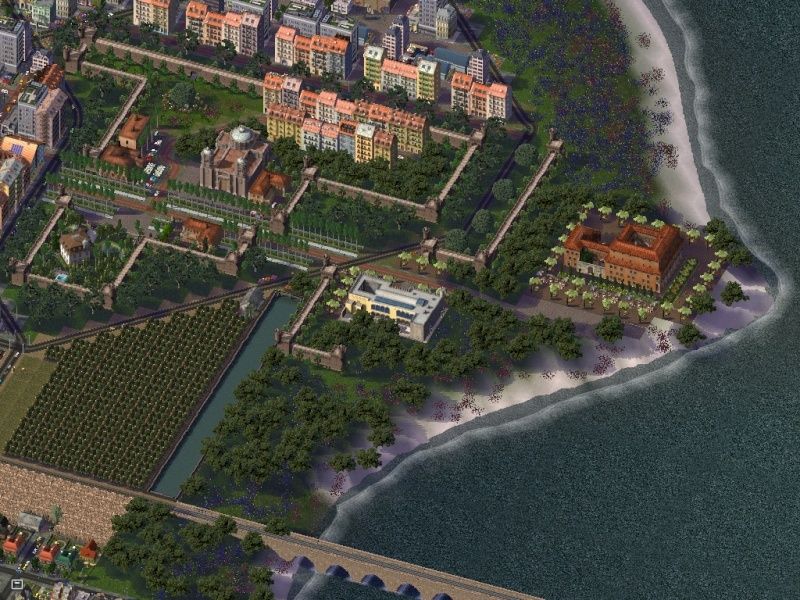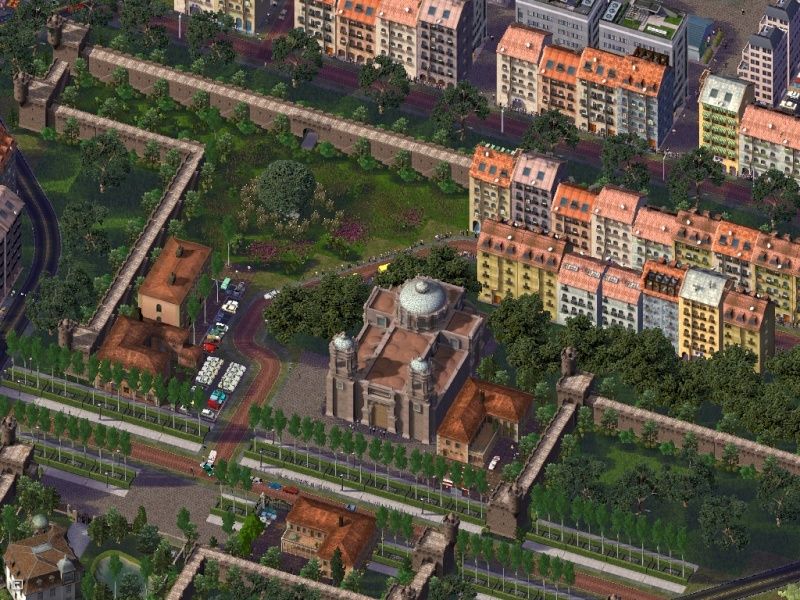 The main road of the town and the busiest one...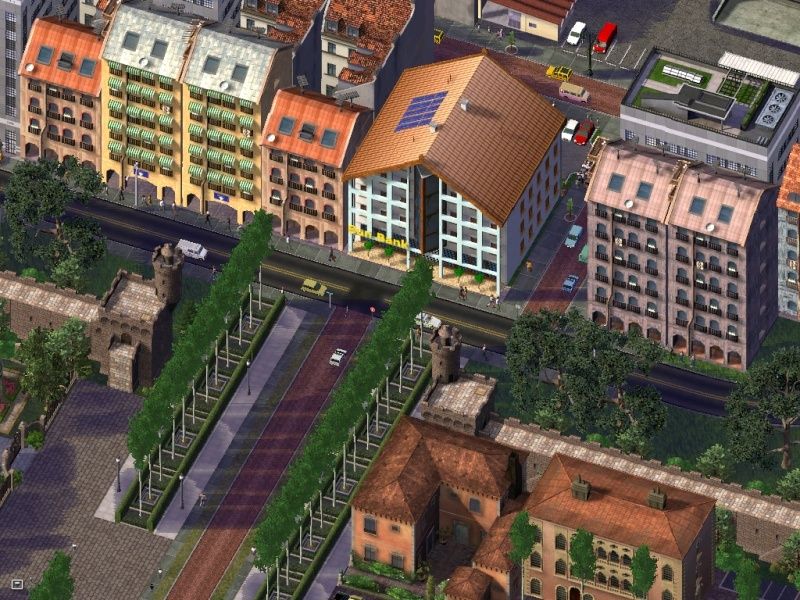 The Estalagem Real da Foz ******, the luxurious hotel of Fairview...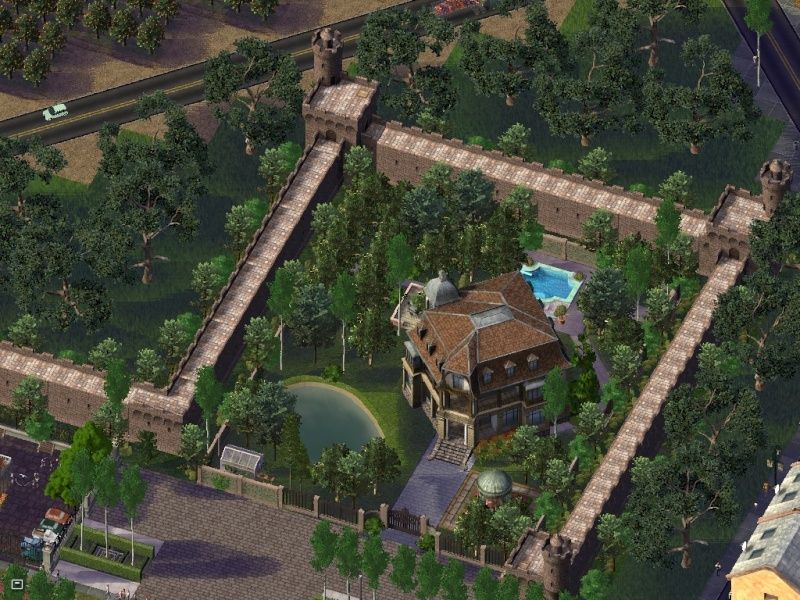 The Rua das Cores, the typical and traditional Fairview architecture before the 90's development...
Museu de Serralves, one of the most curious museum about the historical surroundings of the region...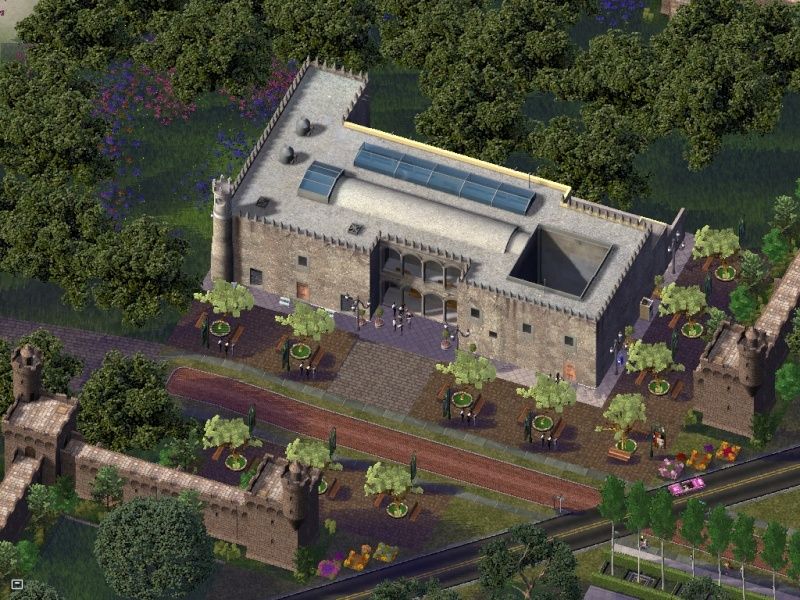 Palácio da Foz, one of the residential houses of the royal family during the monarchy period. Now it was converted into a five star hotel.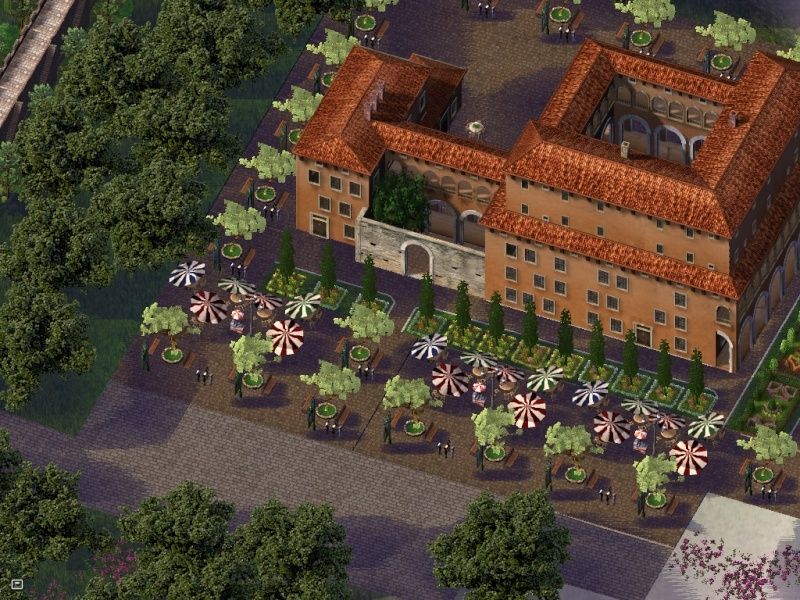 The Ponte Romana, converted into a rail line...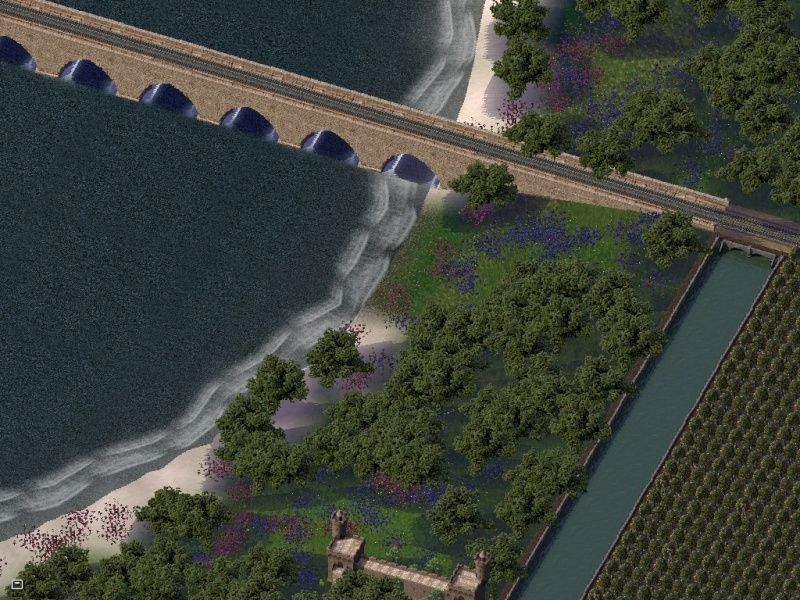 And the overview of the new part of the city...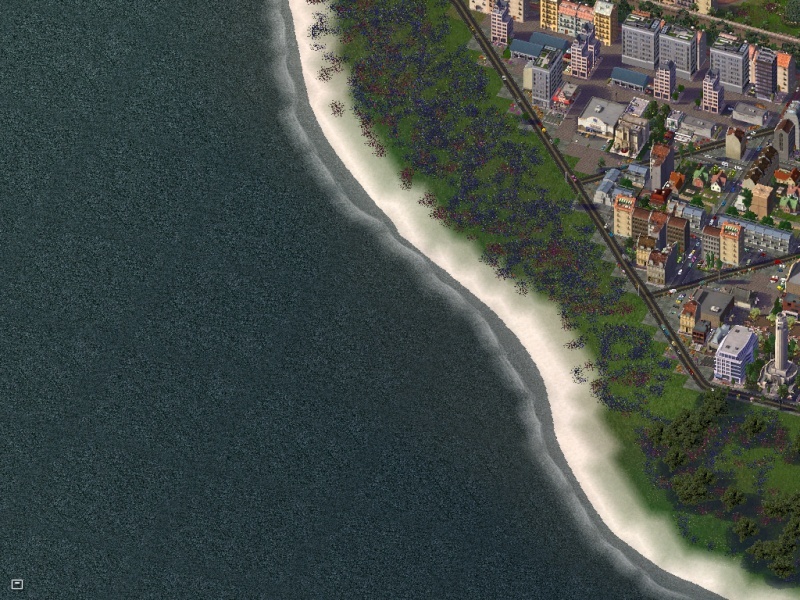 Comment!