Varna... the city of dreams.
http://www.youtube.com/watch?v=0aDRH2ic3Mw&list=FLb0q9FU7ZI_5BAdPIu4XHPA&index=1&feature=plpp_video
A dirty, a sailor city of Varna... drugs, prostitusion.. the Bohema. This was the city of Varna before 1936. The cities was a largest port in Malden.
This is central Varna city. The old districts, apartment blocks and the street markets, show the city as a warm and a safe place. After 1936, the city was fully rebuild and many cinema studios and banking came to the city. Welcome to Bohemian Glamorouse Varna....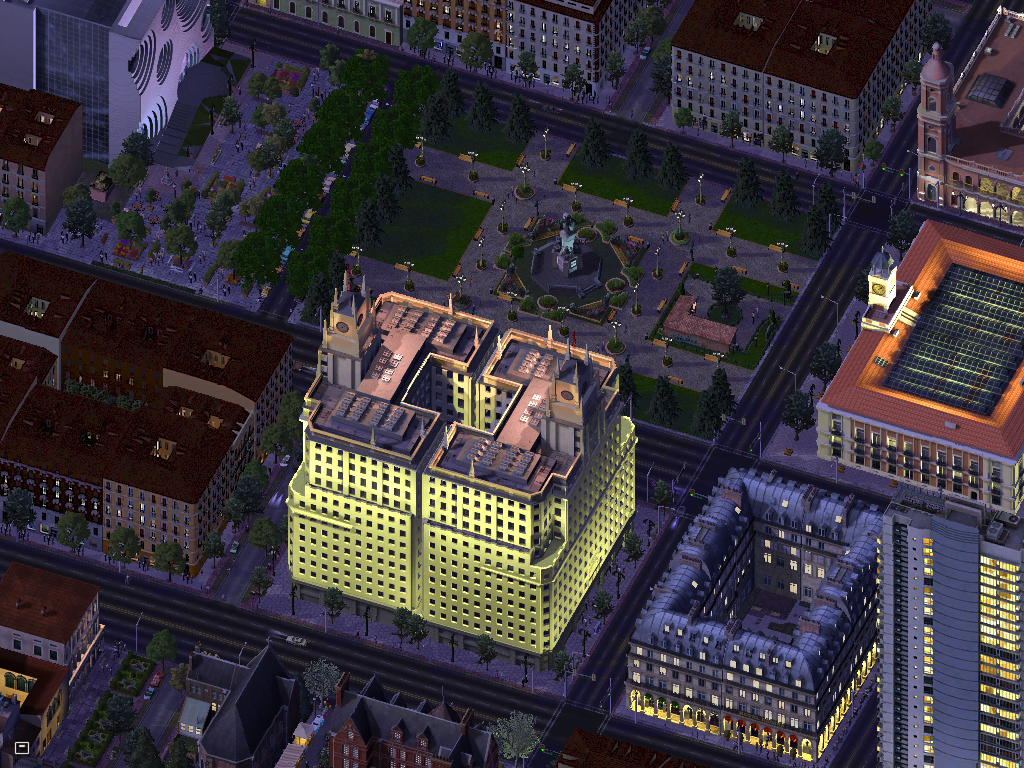 Vara the Capital of Malden is the city that lived always in war, from Ottoman invasions, to Argindian Wars to Soviet Air Bombardment of varna docks. But the city survived and is now a triving community in the Hiigaran Confederacy. Varna is the fashion and cinema capital of the Hiigaran Confederacy.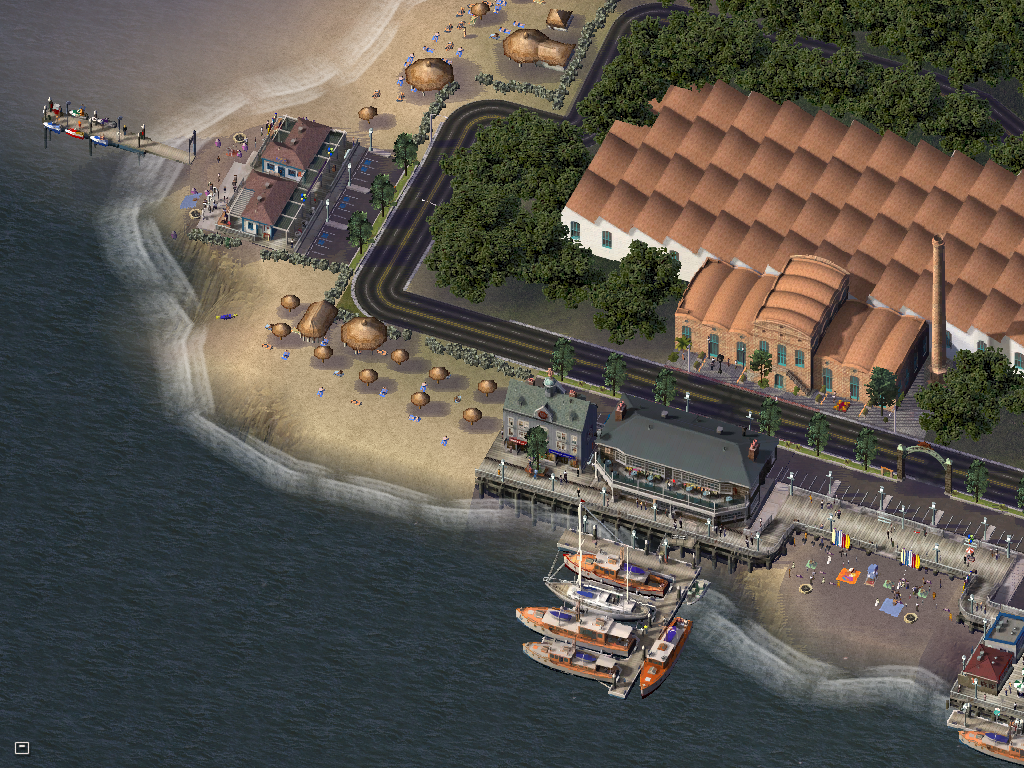 Museum of Maldenisan Natural History and beaches of Yslov.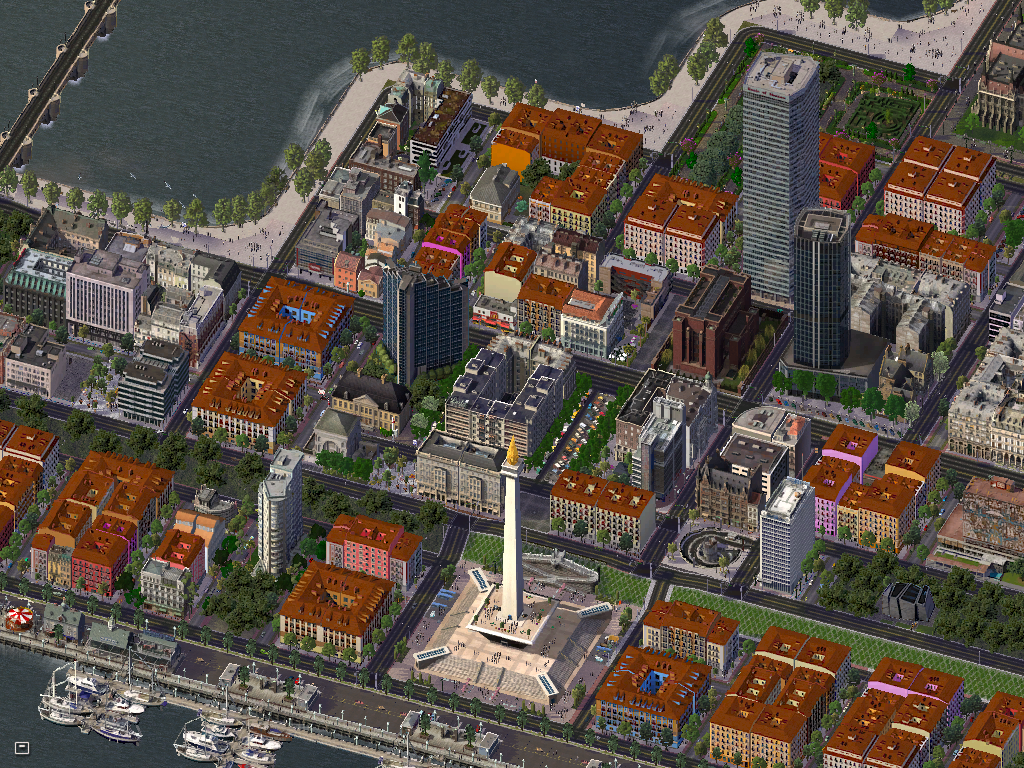 Central City.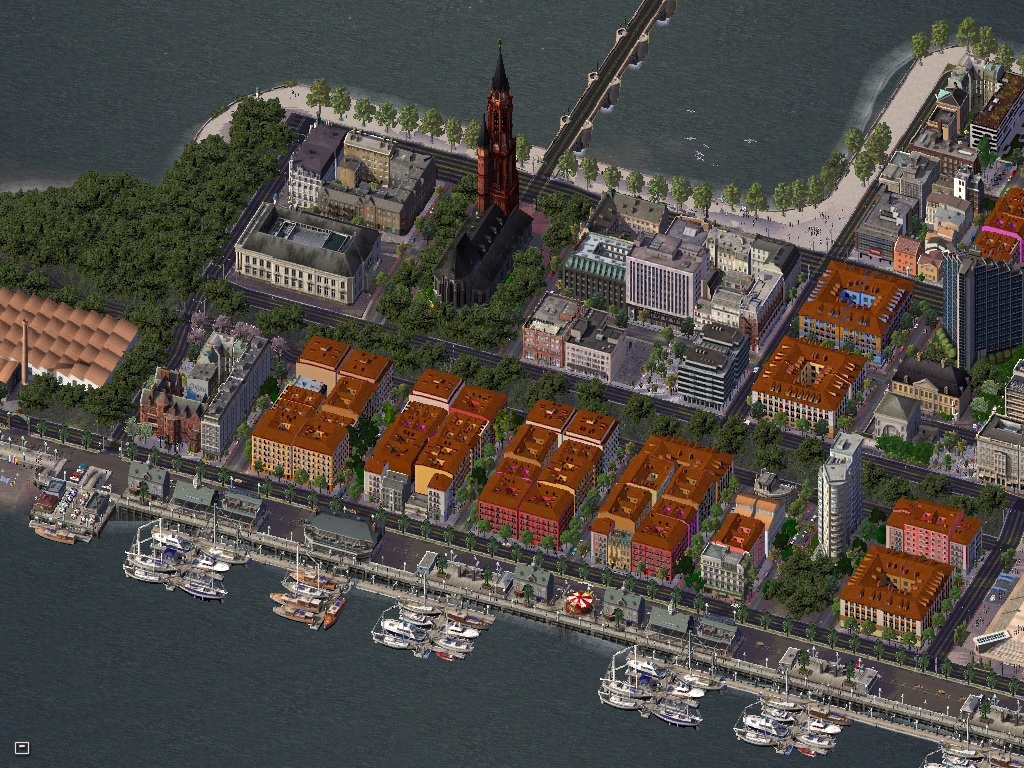 Temple of Sajuuk on Iosk.
Flame of Freedom.