Update 4 - Boom time in Hampton!
Entry posted by Hampi ·
103 Views
Update 4 - Boom time in Hampton!
Since the iron ore was found north of town the city got into an economic boom new citizens started to arrive from all over the world.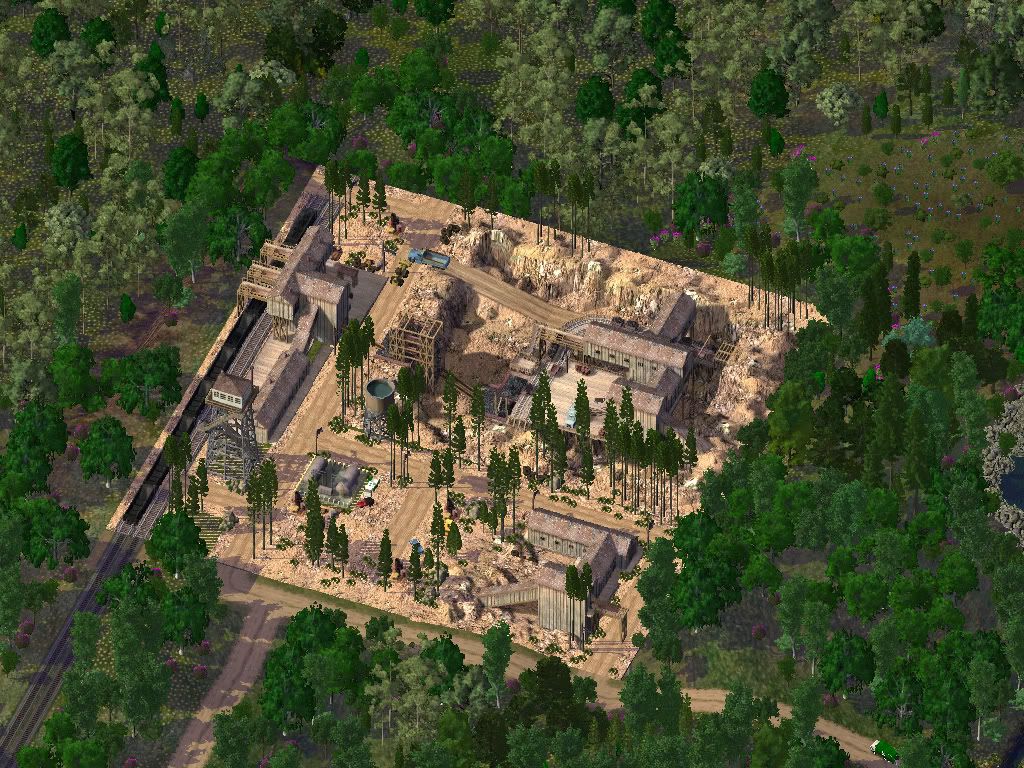 The Hampton Mining Corporation opened up it's first iron mine in the city employing lots of new people.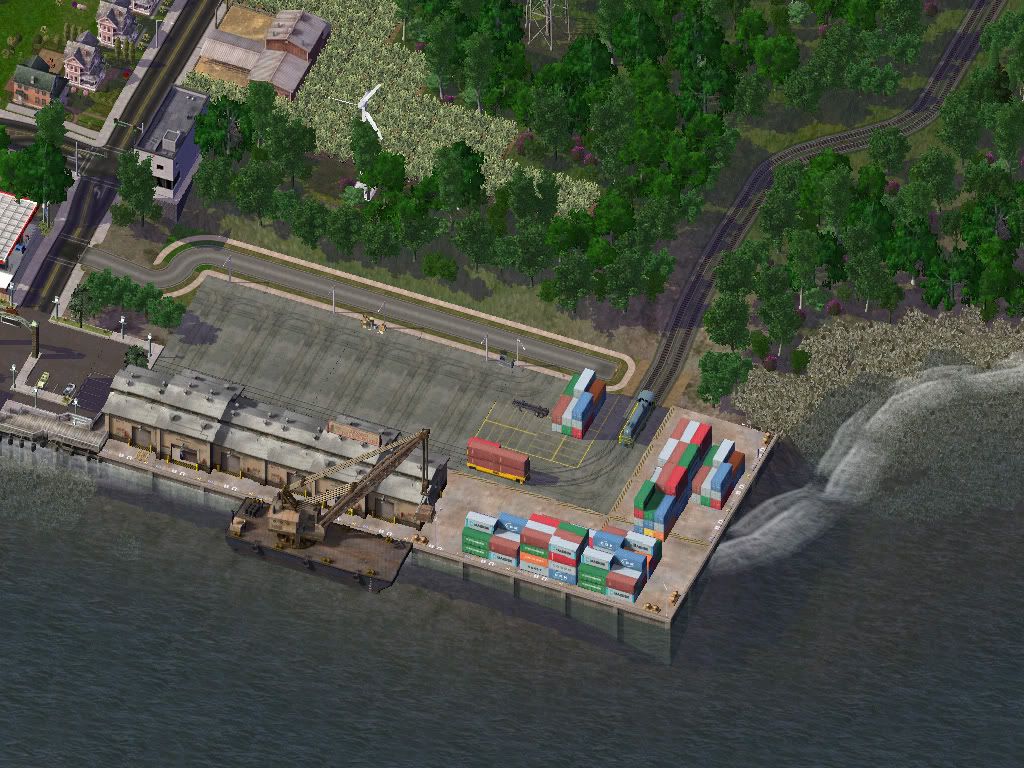 To export all the new iron ore the city decided to build som dock facilitys right next to the ferry terminal.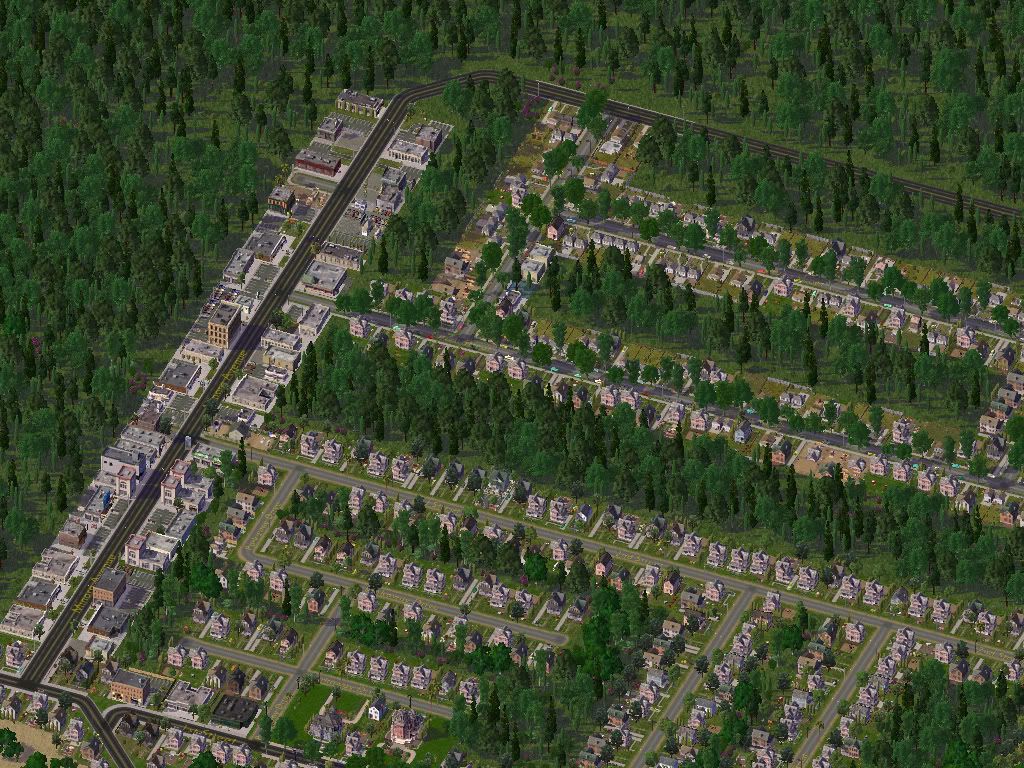 To accomodate all the new citizens the city council had to accept proposals for new housing development at a really fast pace. From the Ocean Drive north and around the city, the Minora Avenue was created right now it's a fourlane narrow avenue. This avenue continue all the way to the industrial area to the north.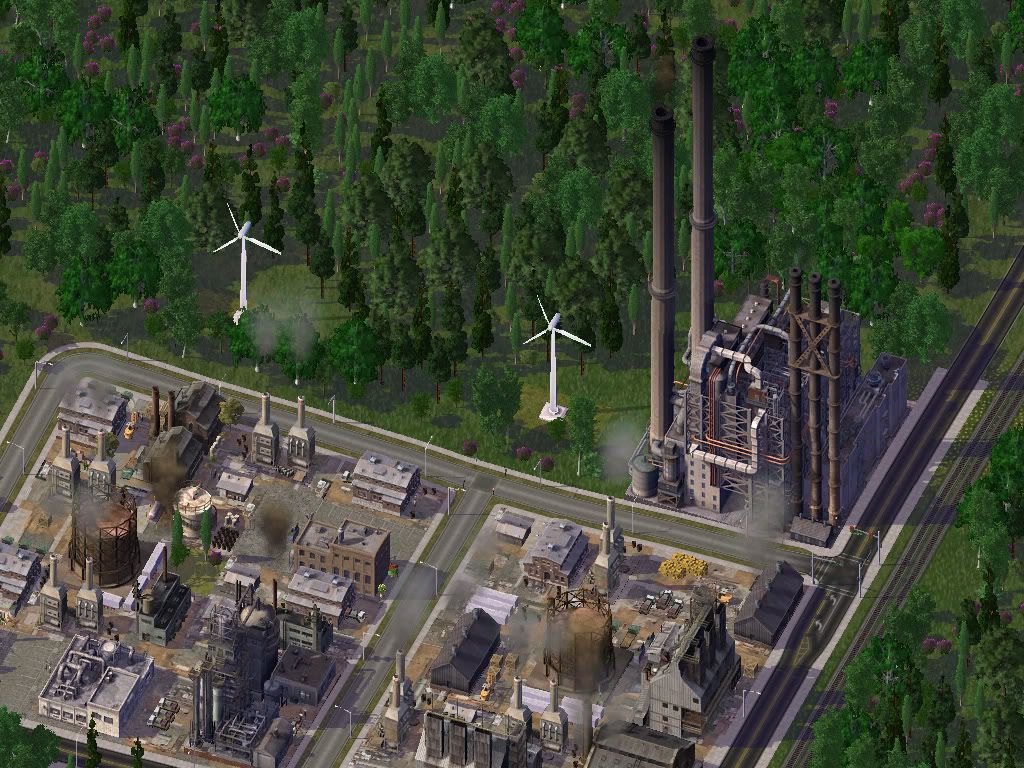 The industrial area had to be moved north as the city grew larger and with the new industries in place the city also built a oil powerplant to supply all the new citizens and companies in Hampton with electricity.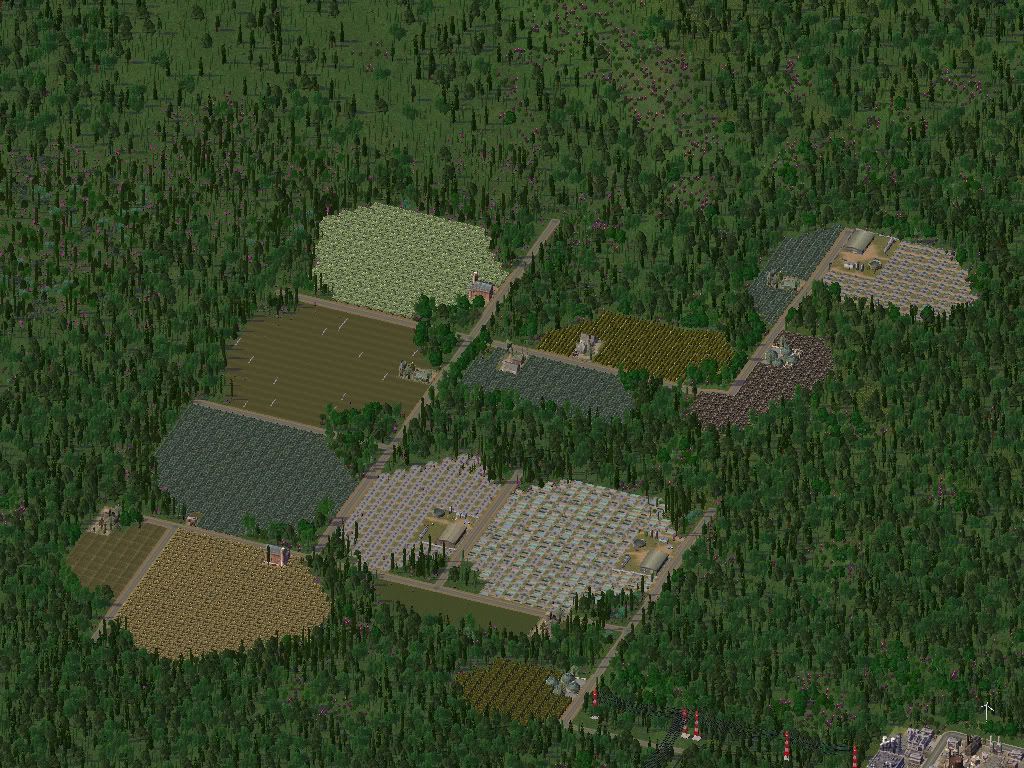 Also the farming community had a boom, to feed all the new citizens many new farms has opened to supply the city with food and other vital products.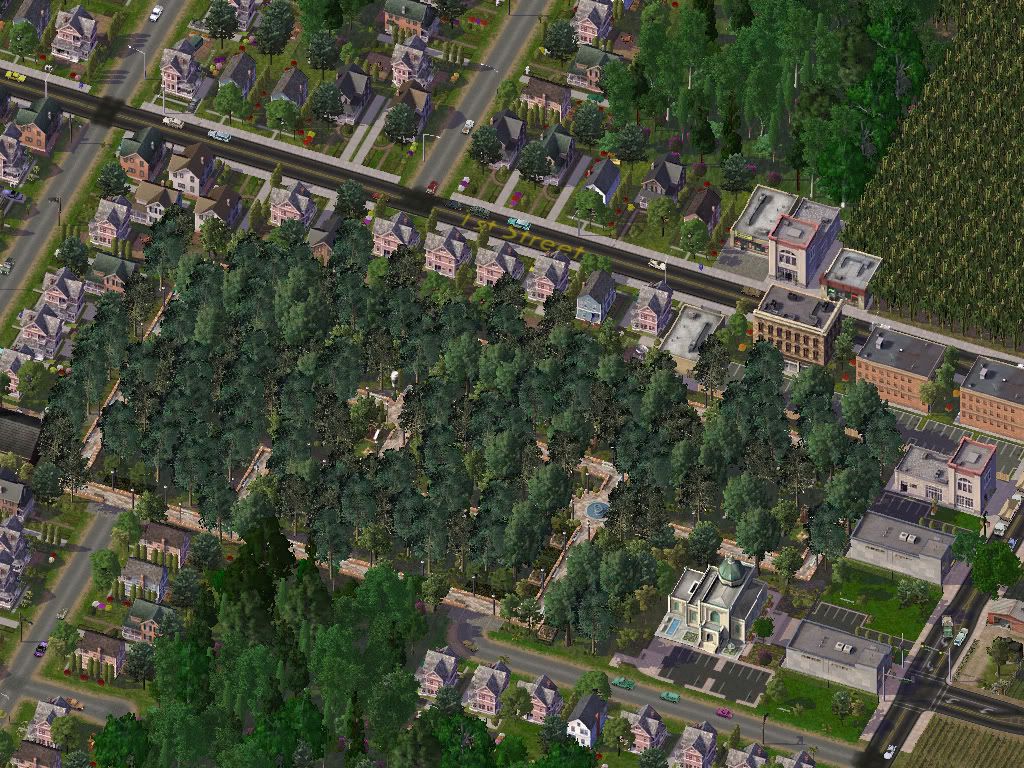 The city council also founded a new park in the city so the citizens will have somewhere to go in their free time, to relax and maybe have a picknick with their families.
Garbage started to pile up all around the city, the city council had all forgot to invest in any kind of waste facility they had been to busy with all the new development that's going on. But now they decided to build a small garbage dock which will export the garbage out of the country.
Next time you will see some pictures of Hamptons new neighbour!
Edit: Just made my first google looking map, I haven't added the streetnames yet will have to do that soon but the current road layout is there I don't know how quickly I will update this map of the city though. Hope you enjoy it!
If you have any comments, suggestions for how I shall develope the city just reply thanks!