War Memorial
South Wirdleonia: War Memorial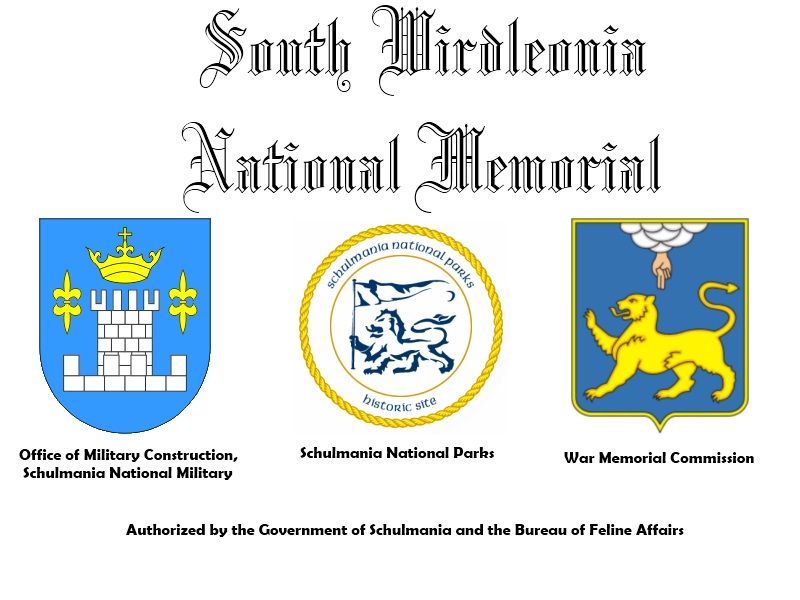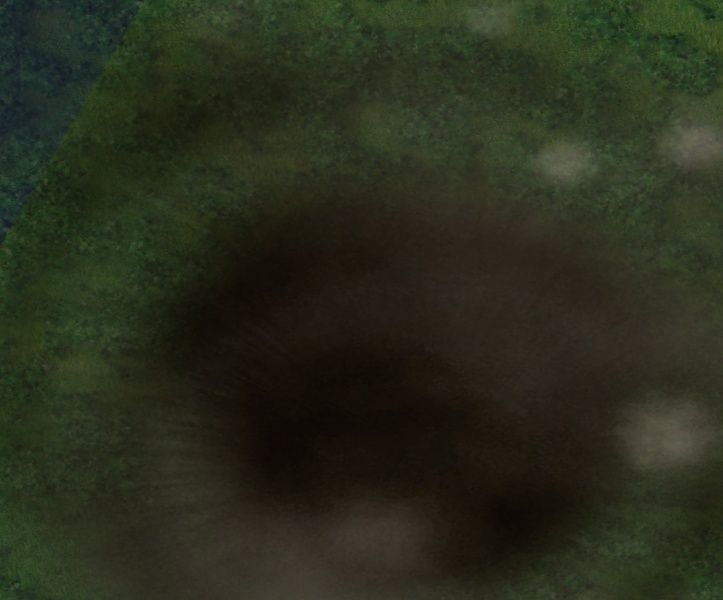 From this scene of destruction, a fitting tribute to the feline warriors and innocent victims rises up.
The design for the site preserves the impact site and provides a focal point for those coming to pay tribute to the fallen. The dedication ceremony features several keynote speakers, including the Supreme Wirdle, Princess Katherine and Chancellor Mooky. In attendance also were several dignitaries from friendly nations.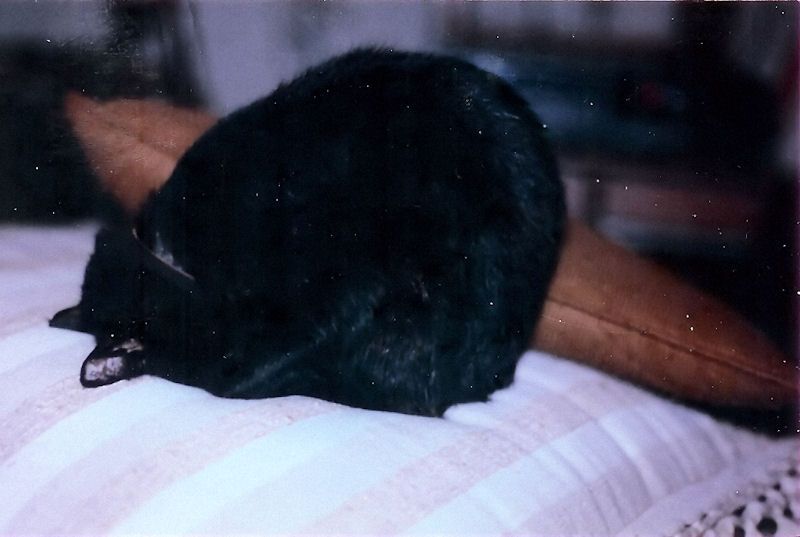 After the speeches, the Supreme Wirdle joins others in a prayer led by Schulmania's patron saints, St. Francis and St. Flora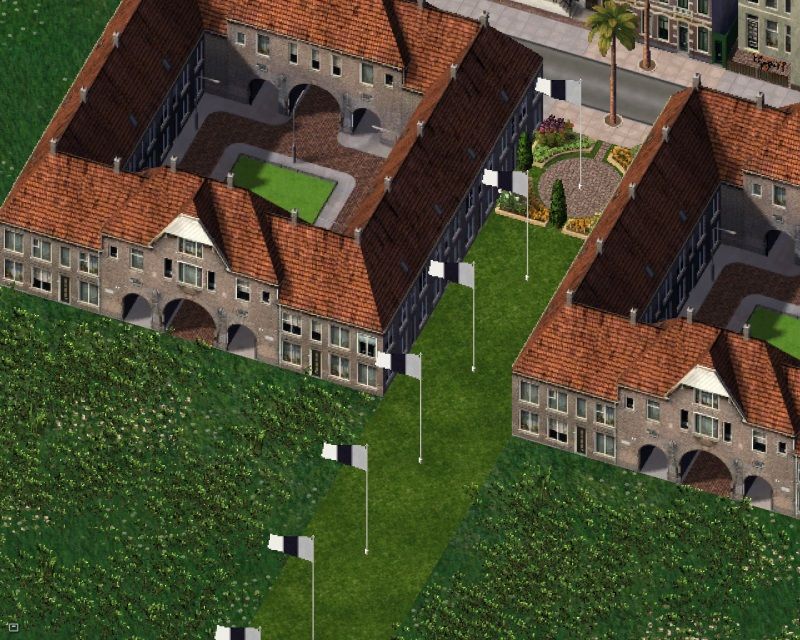 The memorial site experience begins along the Walk of Honor, bringing visitors from the park entrance to the memorial site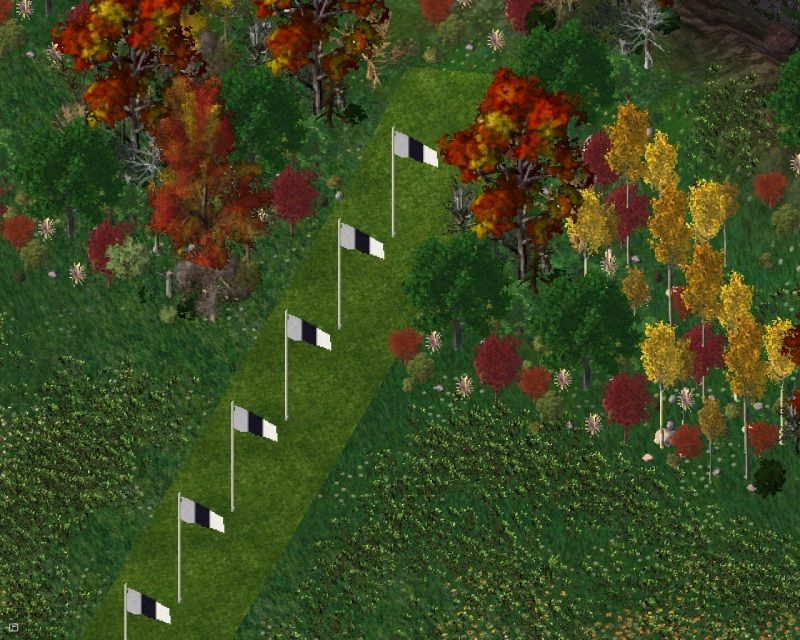 The Walk of Honor continues through a thick grove of trees, planted as part of the memorial, to the edge of the largest crater left behind by the Queensferry attack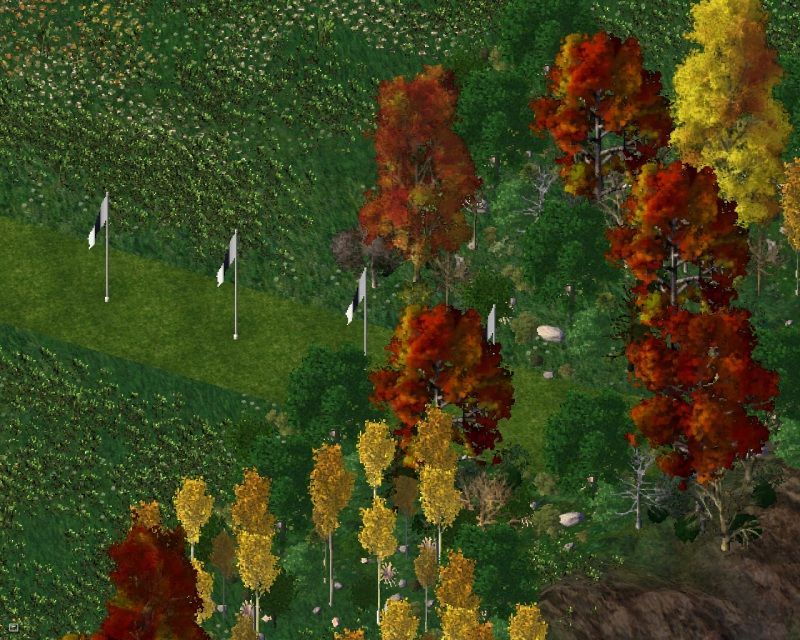 The manicured grounds and procession of flags intentionally give way as one approaches the rugged lip of the crater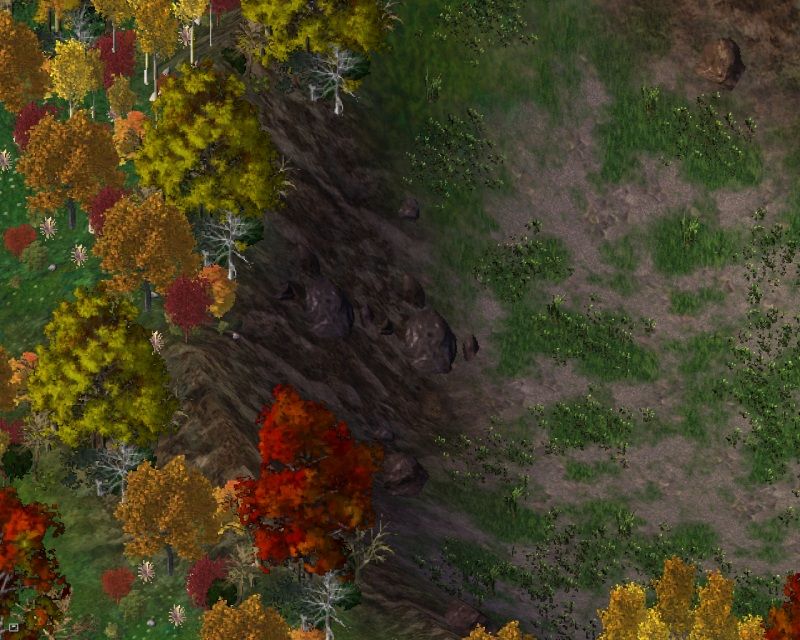 We now begin to see the size of the crater at the heart of the memorial site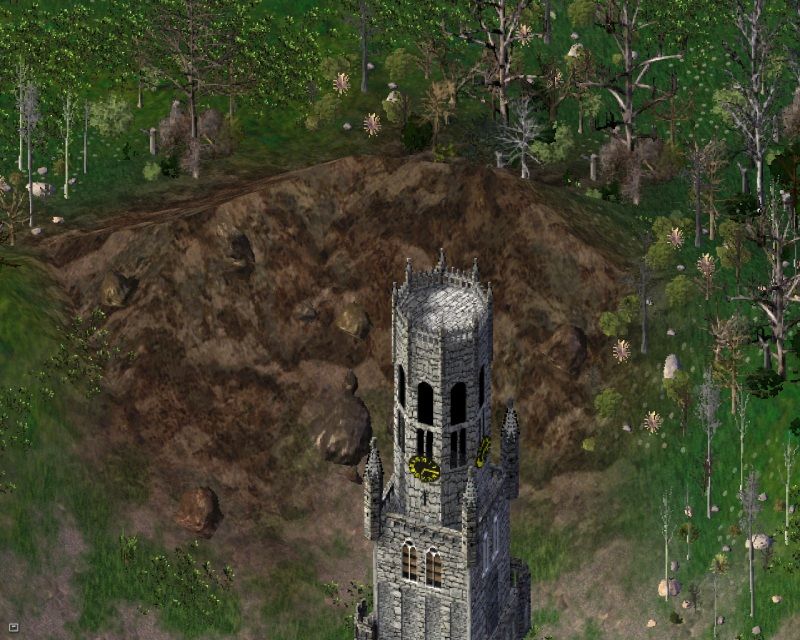 At the heart of the site, in the center of the crater, at its lowest point, rises the stone Memorial Tower
A wider view of the tower in its context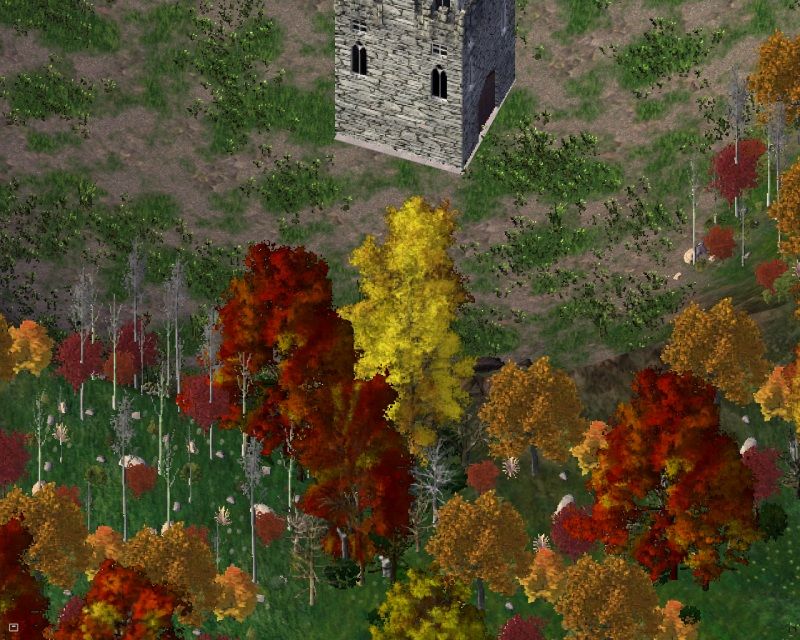 No path carries you from the edge of the crater to the tower. You have to slowly make your way amongst the rocks and foliage, giving you time to reflect on the site and its meaning.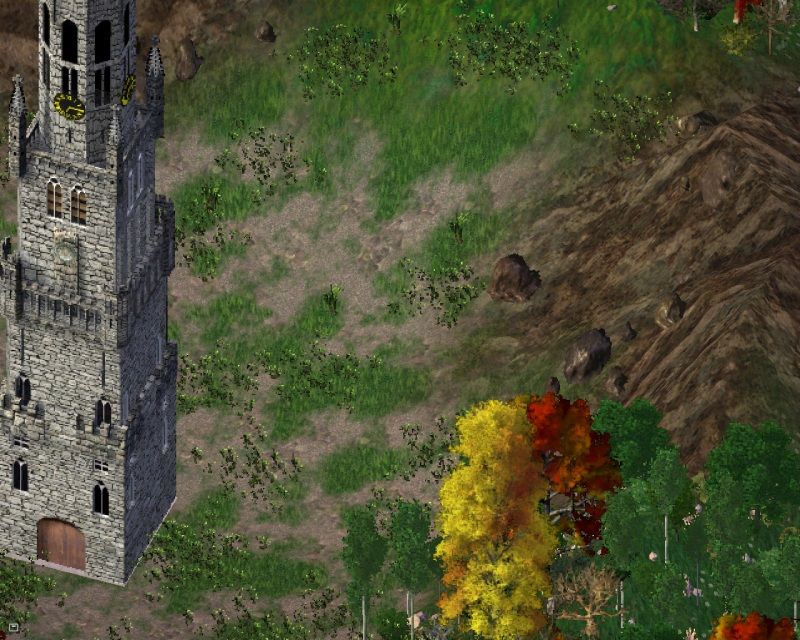 Inside, at ground level, sits a small museum dedicated to the military history of the Southlands and the site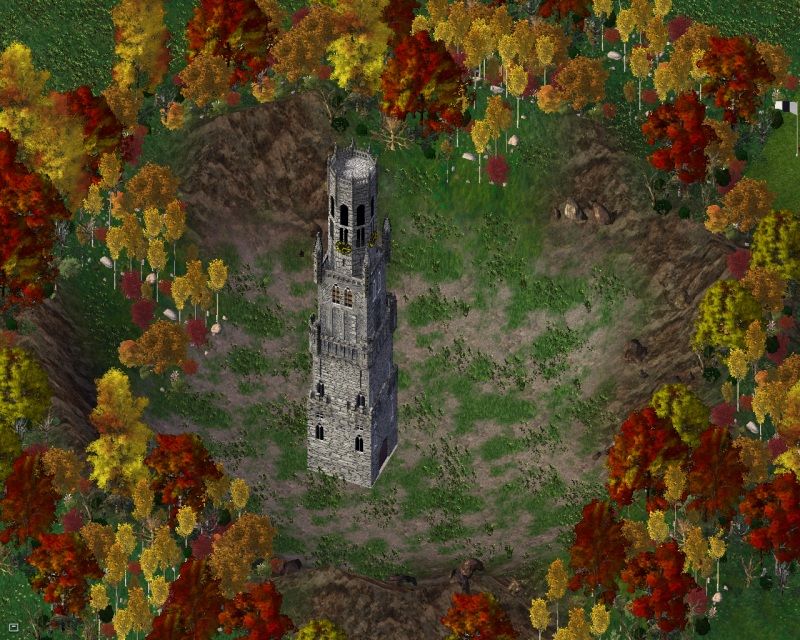 A memorial shrine sits close tot the top of the tower, close to the carillon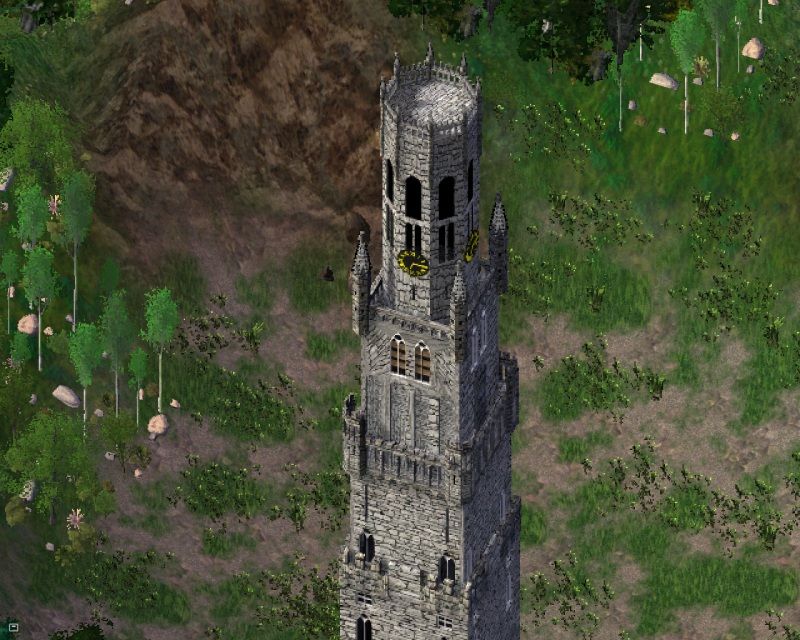 The view from the rooftop is worth the dizzying climb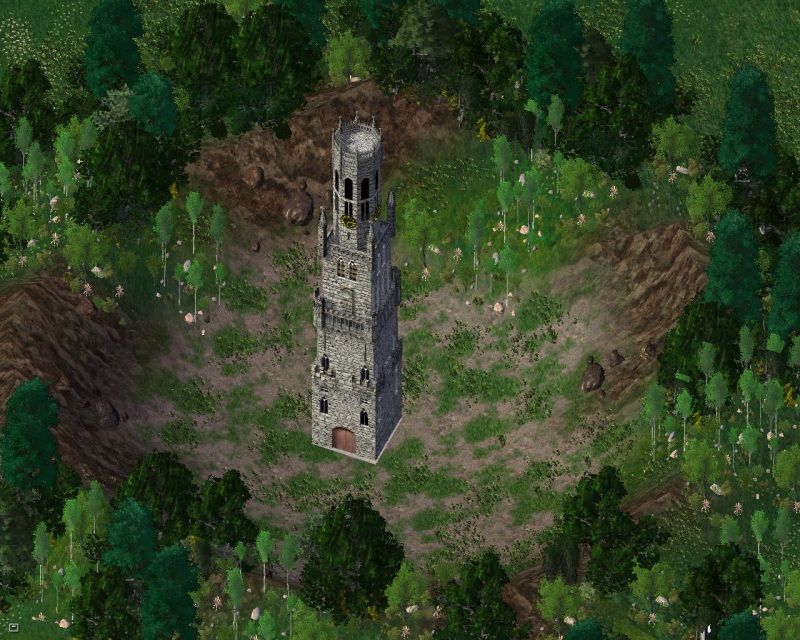 The dignitaries conducted a small dedication ceremony in the shrine with survivors of the attack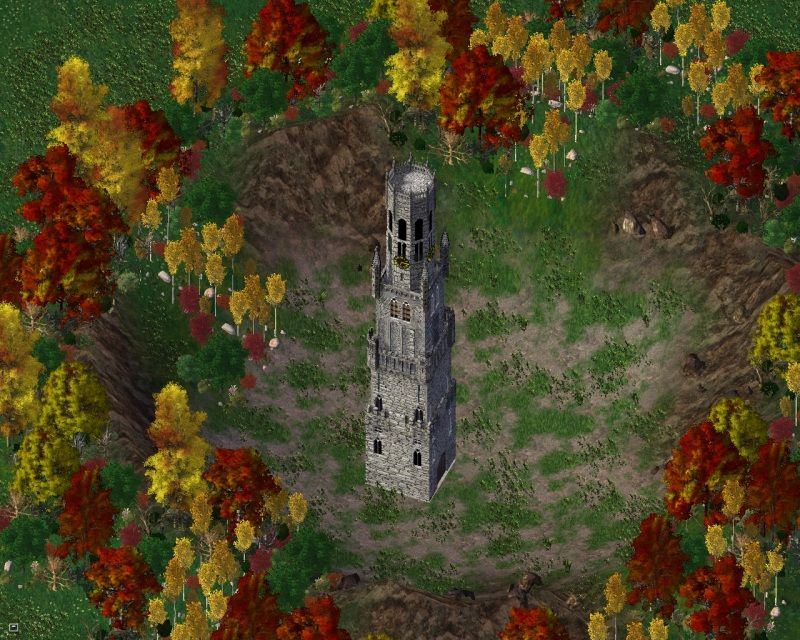 The names of those lost in the war in Wirdleonia are engraved into the walls along the stairway leading to the shrine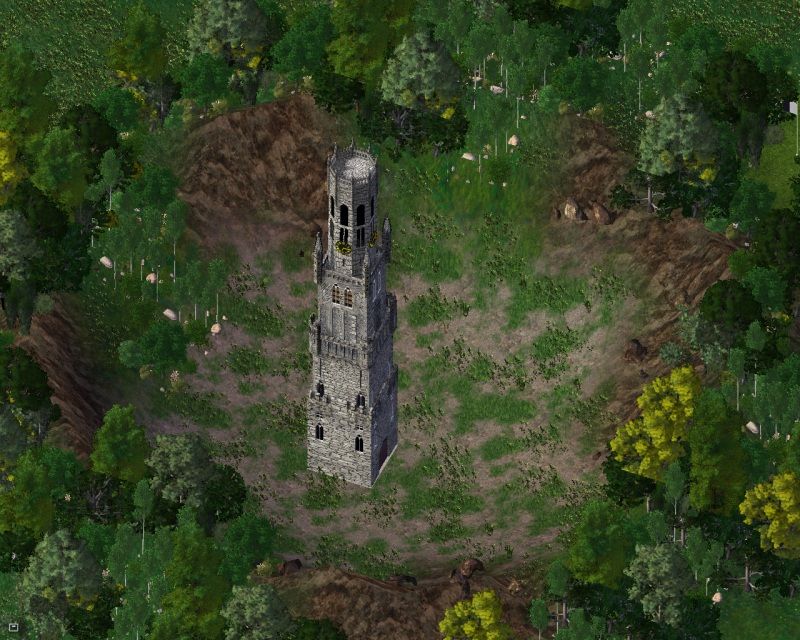 Once the dedication is over, the site will become a place for quiet reflection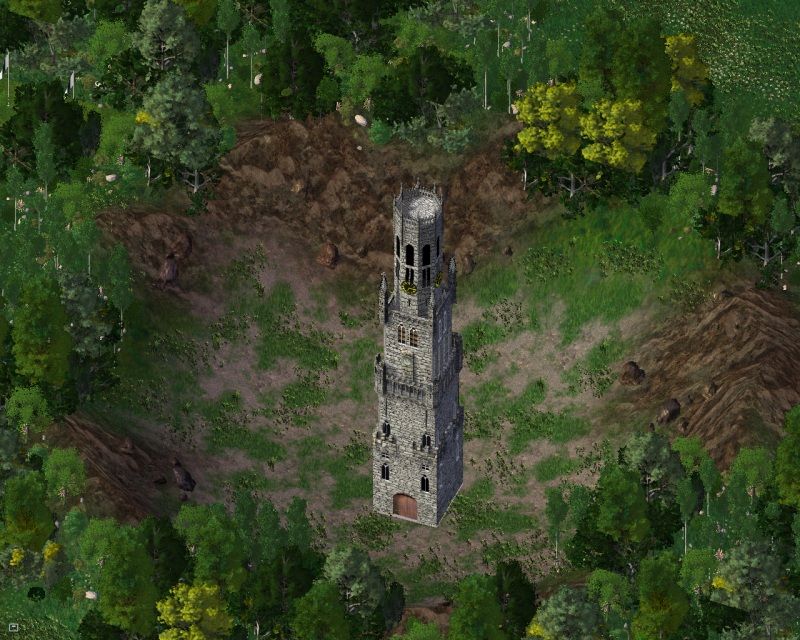 And, as with all Schulmania Nati9onal Parks facilities, there is no admission charge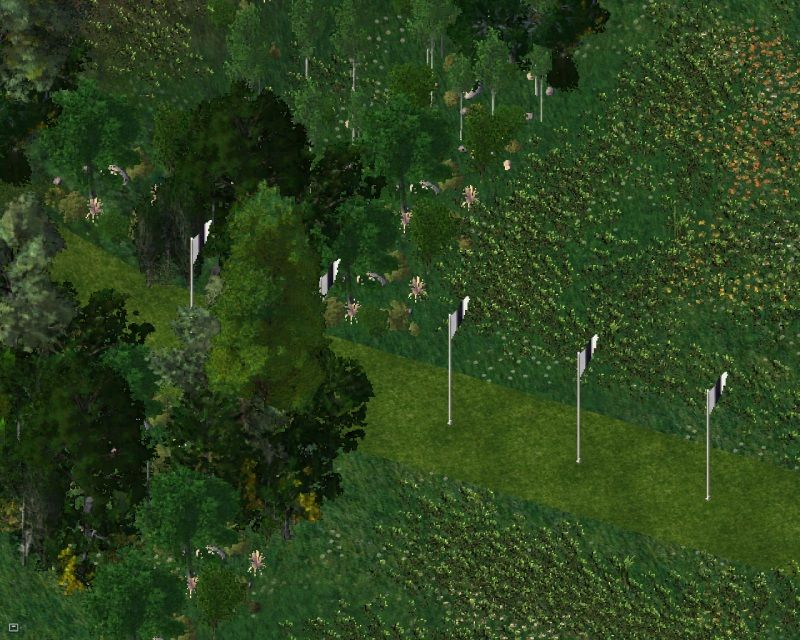 As we leave this space, let us not forget the price of freedom…