Alexander Park
Ooooh, I really love the first picture. All nature-like and such - great effect!
@Sim_Link: Thanks! I have a lot of nature in my region. I'll do an update about it soon
The islands are awesome! Perhaps Katje Eiland will host some sort of Schulmania-themed feline festival someday... that'd be fun!
@Schulmanator: I'm glad you like the islands! The festival is a great idea! We'll work that out one day!
Your newsfeed is done very well - totally convincing.
@Benedict: Thank you, I think I'll show the news more often!
I really enjoyed your work. It's awesome! You said you did all this womderfull things with your old and orginal Sim City 4? After all I've seen... who wants the SC Rush hour???
I really loved it!
@Simplemente: Thanks a lot! I indeed work with the basic Simcity 4.
Good luck on the application
@Schulmanator: Thank you! But everebody will automaticly be accepted, so I'm in!
Cool, I like the photo effect on the flag. The Stronghold is interesting as well.
@Lasttruechamp: Thank you! You should take a look at earlier updates, where I showed the stronghold already.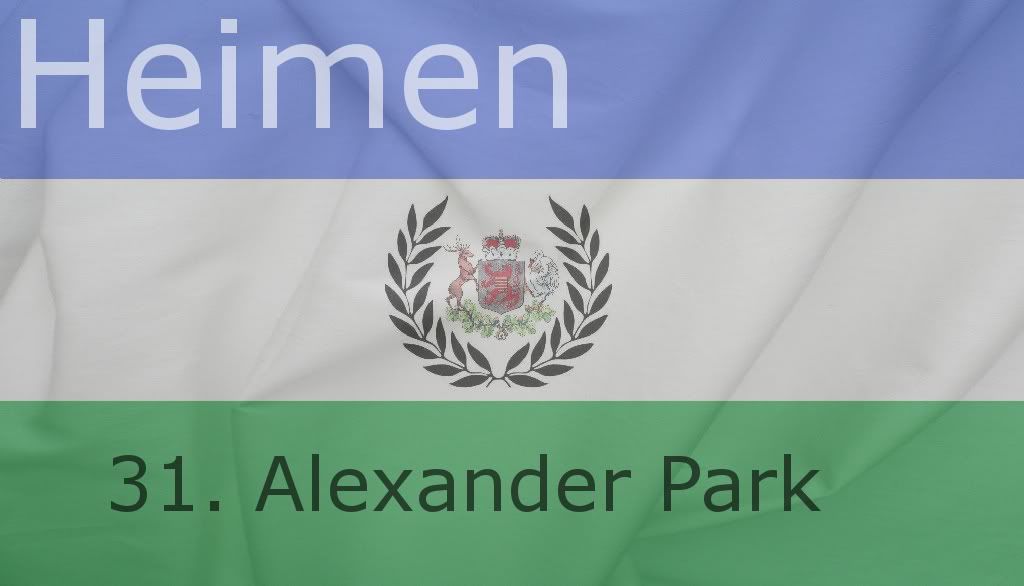 I'm currently rebuilding Bijsterveld completely (yes, again
) The Alexander Park is one of the first finished areas. Alexander Park was opened in 1908 on an old dumping ground. The Park has the only hills in the flat city Bijsterveld, on sunny afternoons it can be quite hard to find a place in the grass to have a picknick or enjoy the good weather.
Alexandertoren (Alexander Tower) Is dedicated tot King Alexander II who passed away inm 1907, just before the park was finished. From the top of the tower you can have beautiful views of the canals and the city center.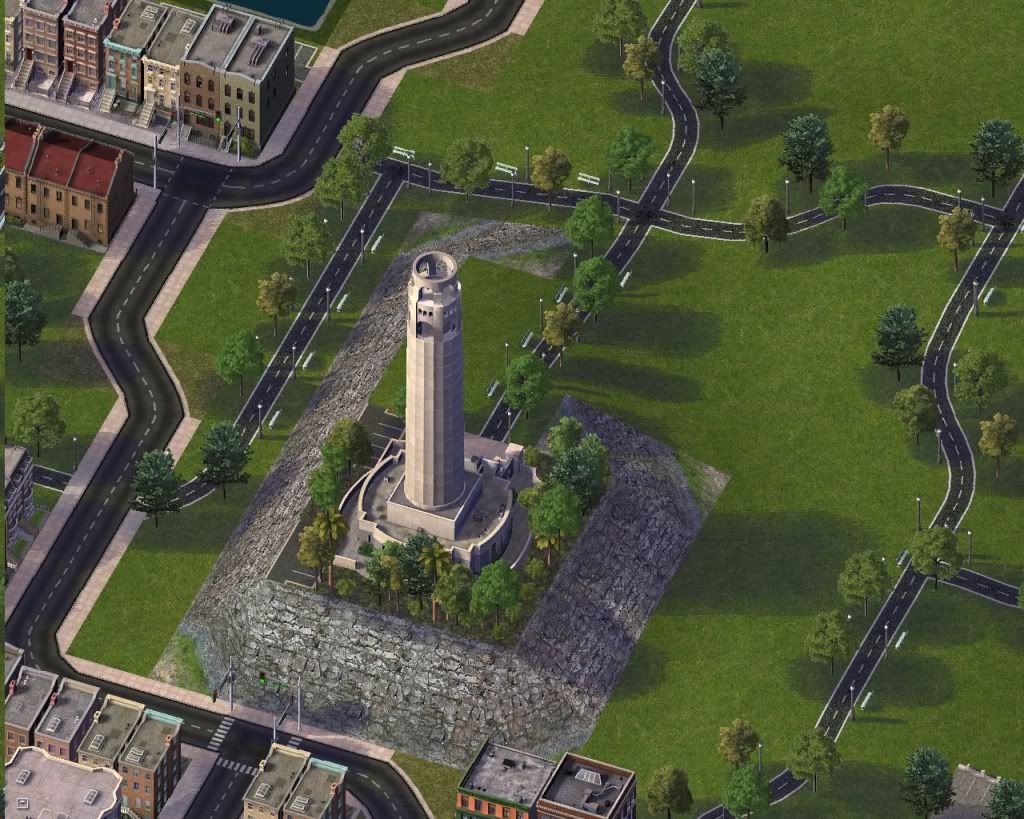 A tunnel goes unde the old port area, which borders Alexander Park.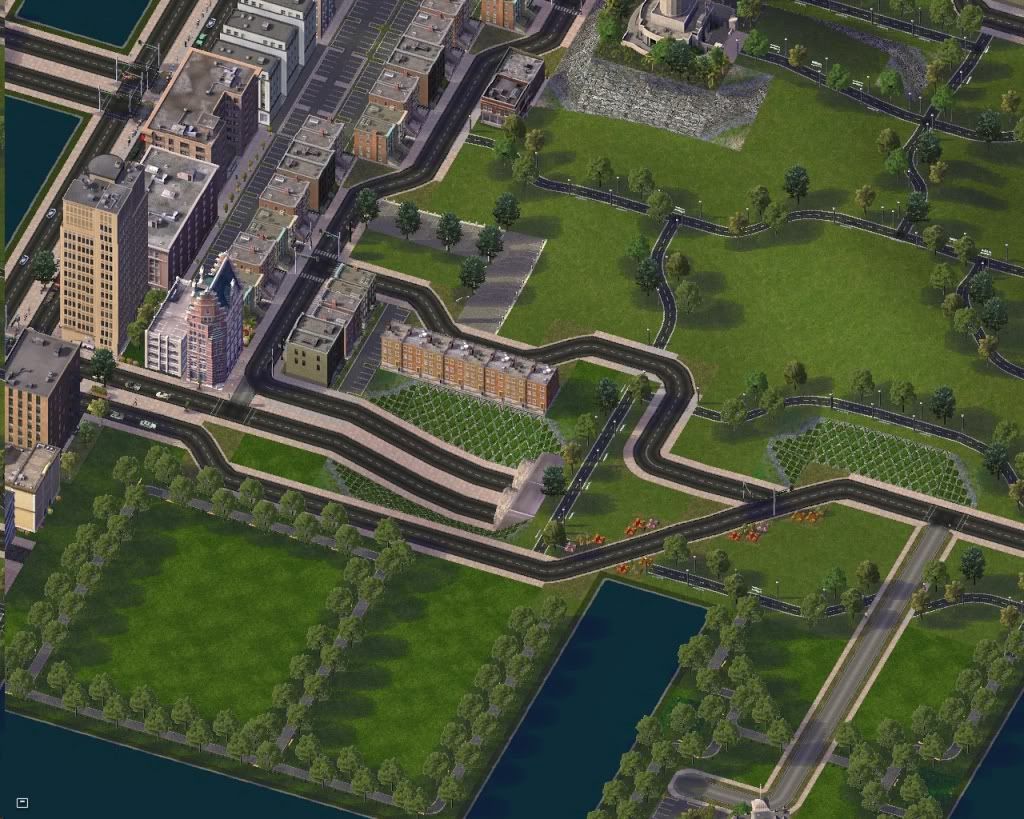 Just west of the Park you can find the first suburban subdivision in Heimen, after more then a hundred years it is still (or even more) a popular place to live.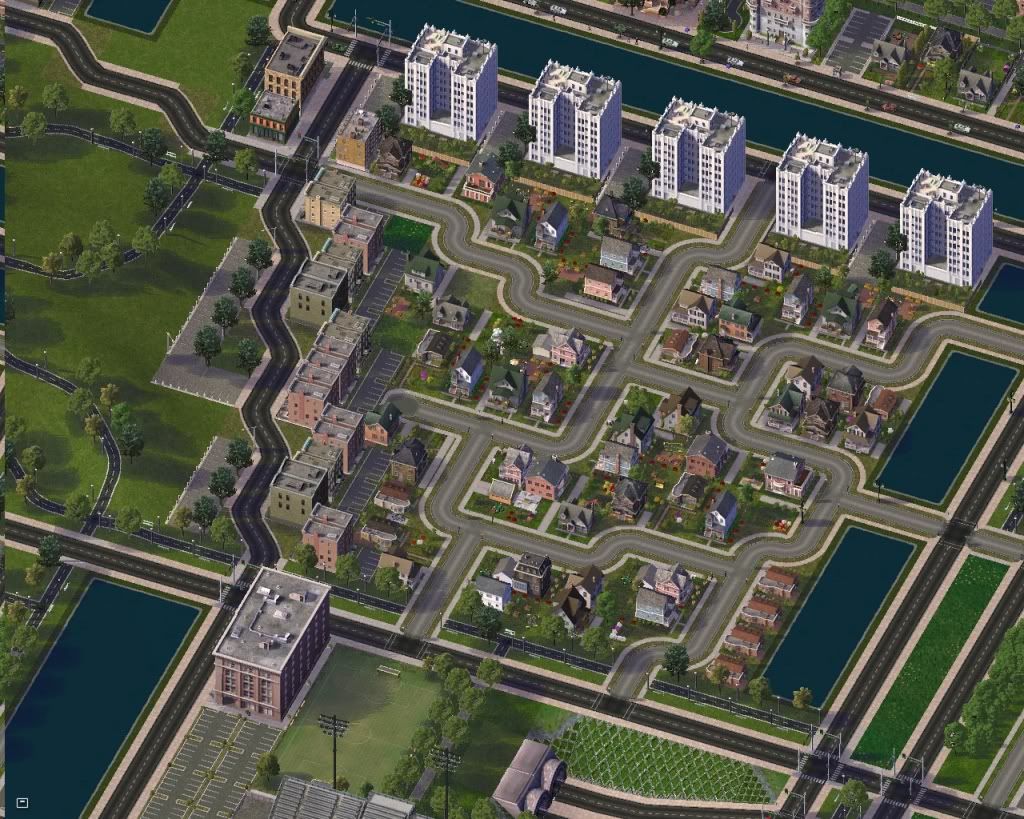 At the end of Kings' Avenue you can find the Royal Memorial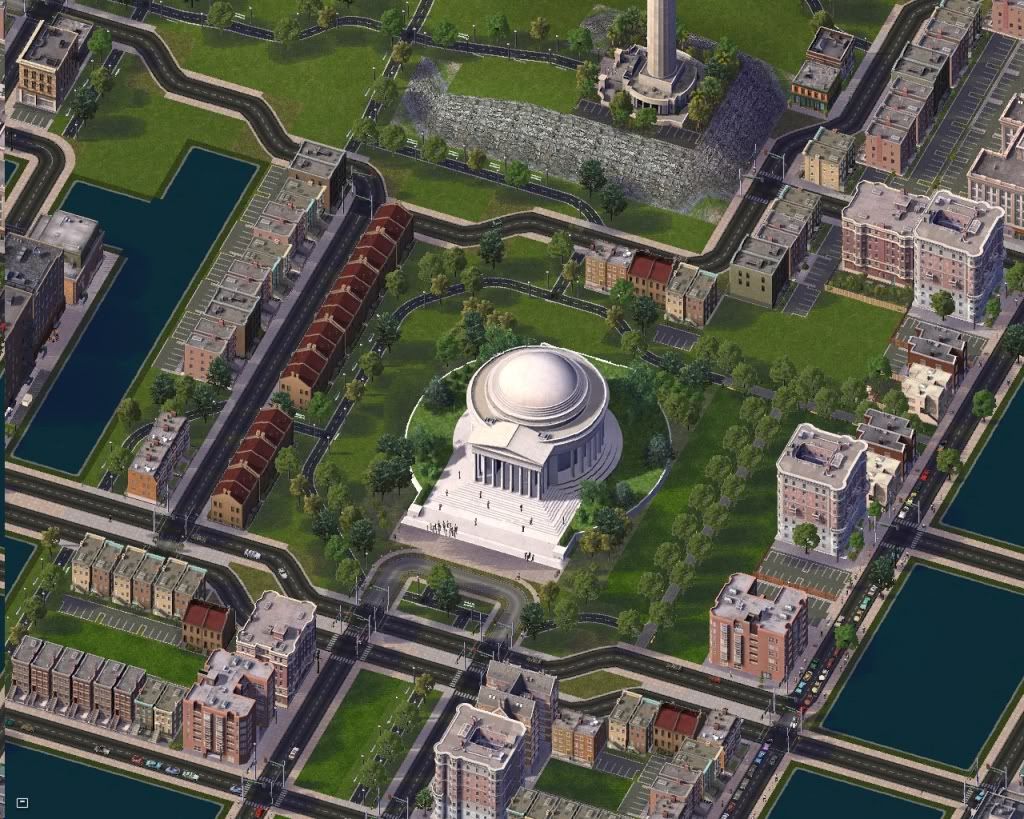 A mosaic overview of the park

I hope you enjoyed this update, though it was shorter then usual, please leave a comment!
<a href="http://s07.flagcounter.com/more/0n9"><img src="http://s07.flagcounter.com/count/0n9/bg_FFFFFF/txt_000000/border_CCCCCC/columns_8/maxflags_72/viewers_Heimen+Visitors/labels_1/pageviews_1/flags_1/" alt="free counters" border="0"></a>