Gated Community
Middle Tenne: Gated Community
Welcome back to Elza, Middle Tenne's gated community. There are actually 3 gates defending the city: Elza Gate, Dossett Gate and Tacora Gate. Elza, the largest gate, presides over the port. The port serves both military and commercial vessels. Tacora, the smallest gate, presides over the small private vessel port on the northwest side of town.
Elza's largest gate defends the approach to Lake Meltonhill
Dossett Gate defends Meltonhill Naval Base and the regional police base. It houses 14 cannon and an armory holding thousands of weapons.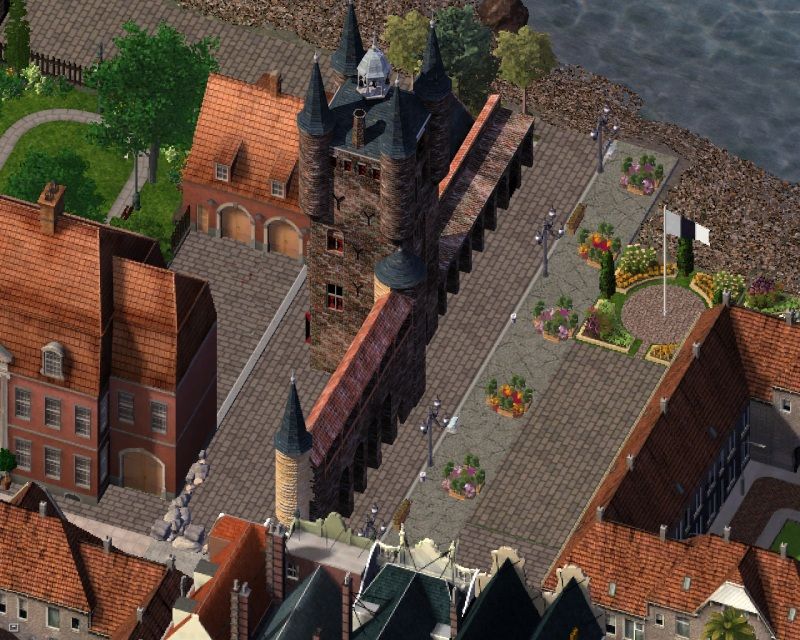 See what looks like a chimney on the roof? It's not. If Queensferry flies over, they will find out what we put there…
There are several barracks quadrangles concentrated mostly on the southern end of town near the naval base and command center. Some officers choose to live in nearby off-base housing.
The Military Command Post sits near Jackson Square in the heart of town. It serves as the headquarters for military operations in northwestern Schulmania. The III Corps 5th Division 111th Regiment (SNA) is based out of Elza, as is a permanent detachment of 8 vessels from RSN 1st Fleet II Squadron.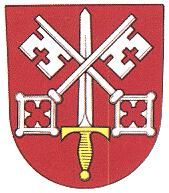 The emblem of III corps 5th Division 111th Regiment, based out of Elza
Of course, there's non-military staff around town as well. There's a bustling commercial sector and Jackson Square is the site of many civic festivals and gatherings. As a matter of fact, Jackson Square is hosting a special event this very weekend!
Busscastle Chocolates is hosting a chocolate eating contest. The winner gets 100 boxes of chocolates, each with a gold schulmoneta attached to the lid. Not a bad deal!
Across from the L&N is the big blue building, WirtMart, the first big box retailer in Schulmania. WirtMart specializes in selling Supreme Wirdle themed accessories, from shirts and hats to fisk polish and claw sharpeners.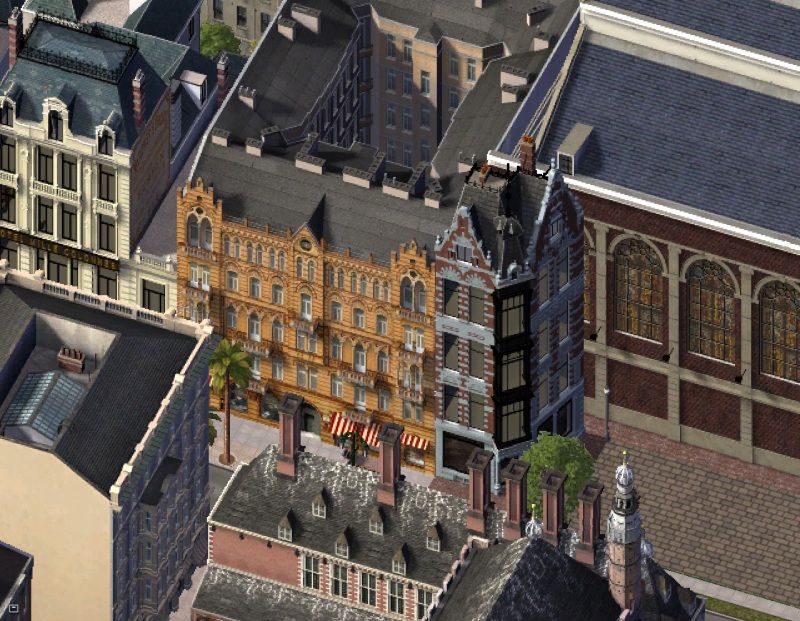 Alexander Guest House is one of the largest hotels in town. It serves a complimentary breakfast buffet to guests.
We can also examine the residential facilities in Elza. Despite the large military presence, there's plenty of off-base housing and many civilians in the town as well. District government officials account for about a tenth of the civilian housing needs.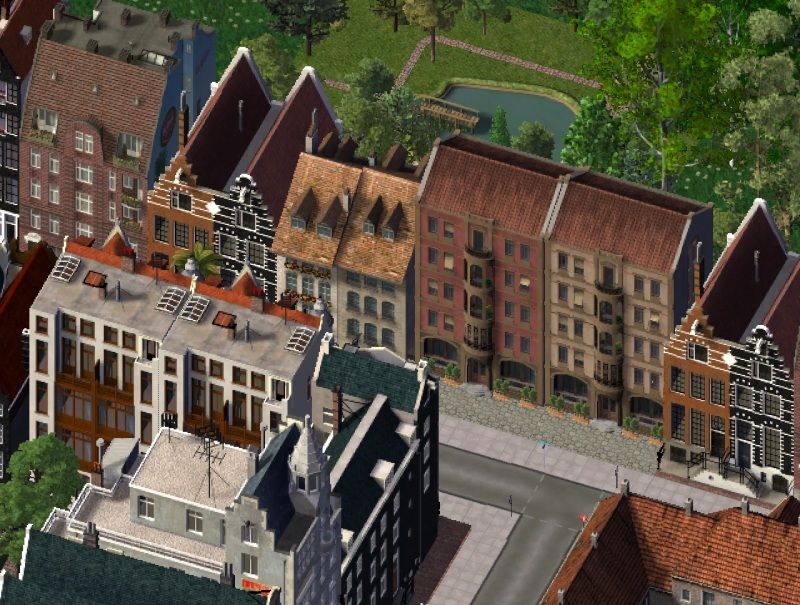 Lieutenant Phillip de Purrton's new townhouse is located here. They enjoy a nice oversize koi pond… with koi just waiting to be caught. Come hungry, leave happy!
Off-base military housing is in close proximity to local schools
Local inventor and quasi-celebrity Whitman Sampler used the royalties from his invention of the cross-stitched box to buy a suite atop the Schokoladen Building (Center)
Personally, I would not mind having a place by Tacora Hill Park. The sunny, verdant spot is great for catching a few rays… and perhaps a few birds!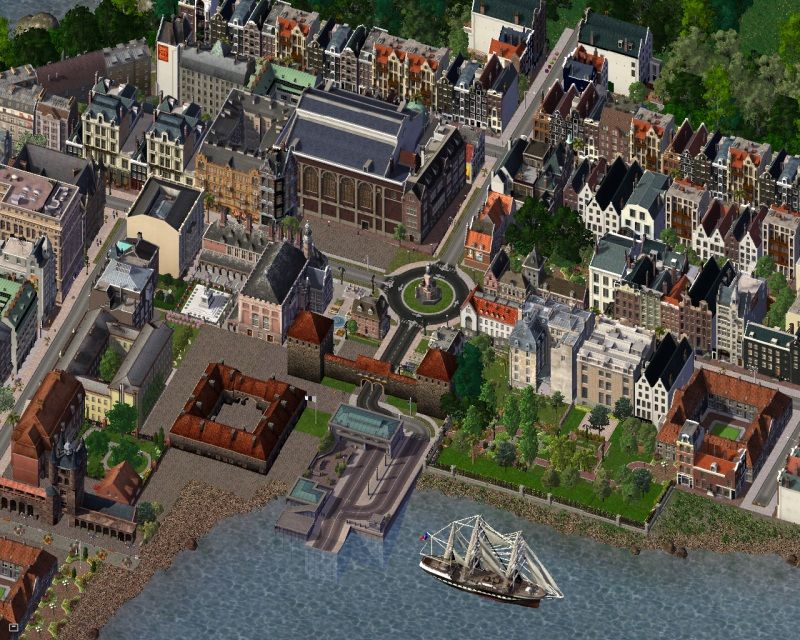 Can't wait for more? Fear not… more Elza is coming up!