Super Bowl Sunday Advertisements!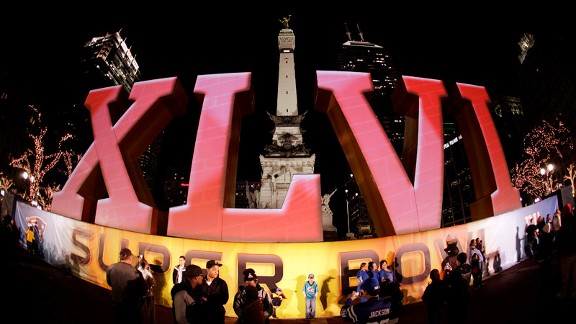 Everyone knows that the Super Bowl is not about the game, it's about the commercials! And, we know there's as much hype If not more) surrounding the advertising than there is about the game.
Schulmania's entrepreneurs have decided to cash in on this advertising bonanza by sharing their unique blend of retail, services and more with you. Before we do, here's some of the other ads...
And now, the cool ones: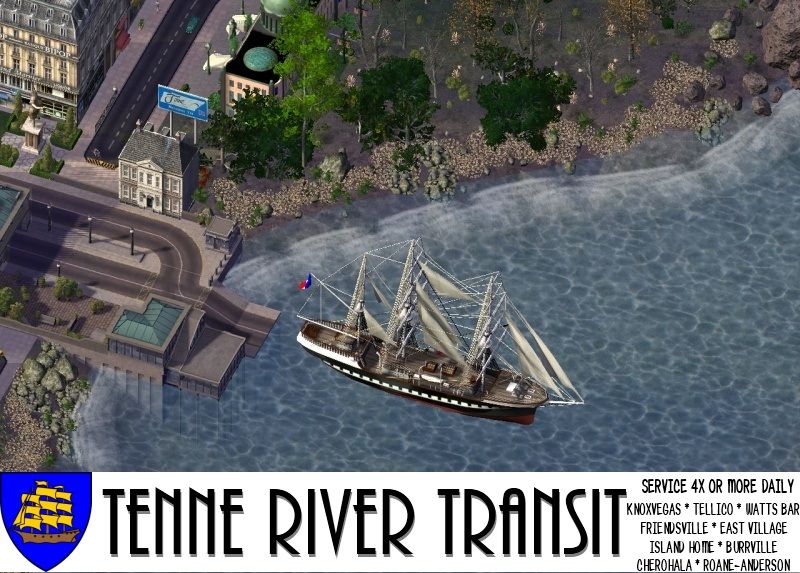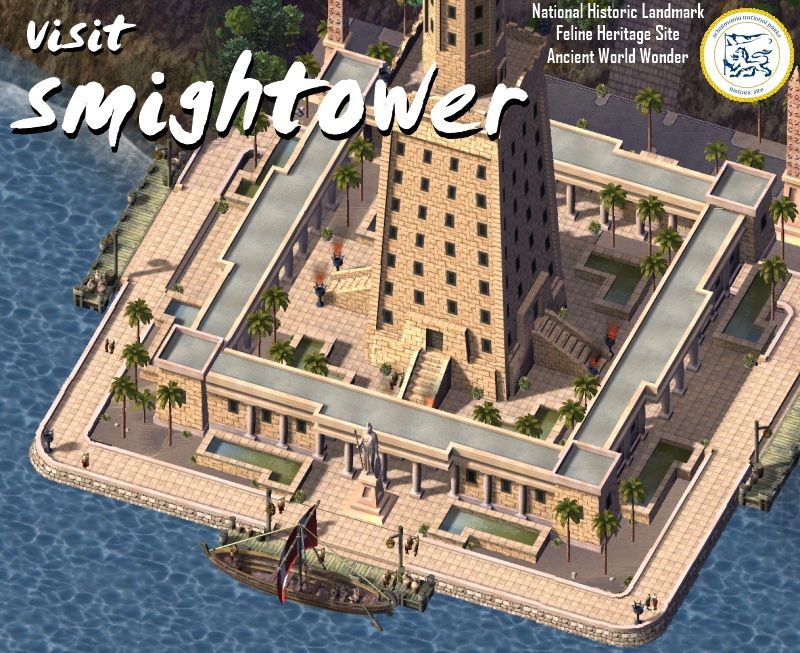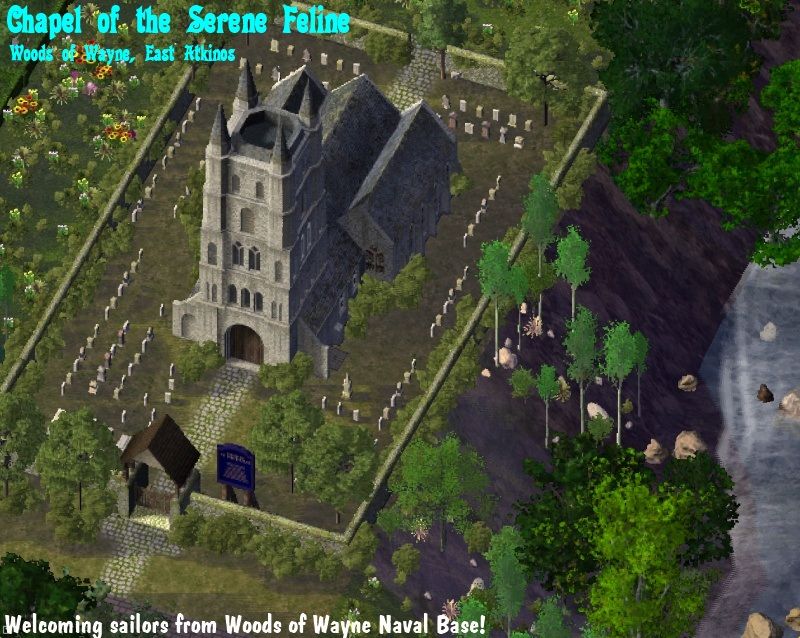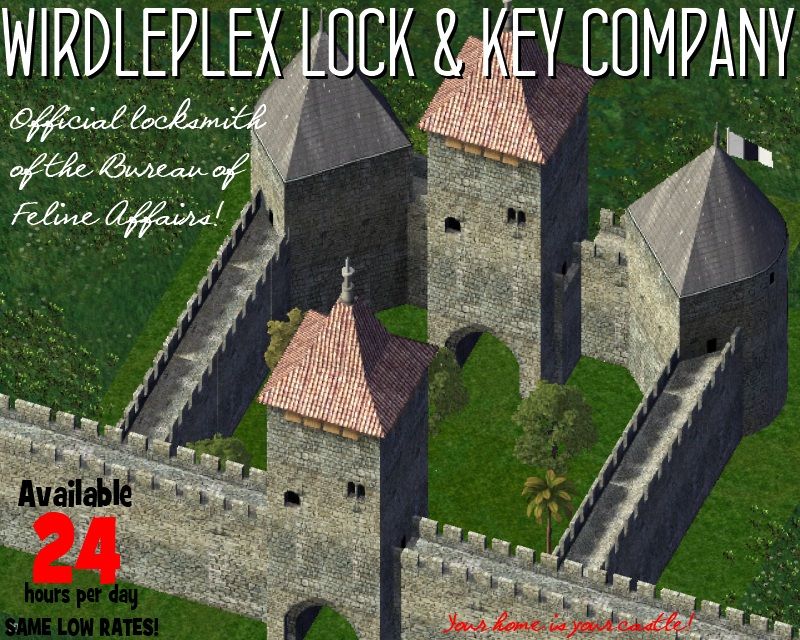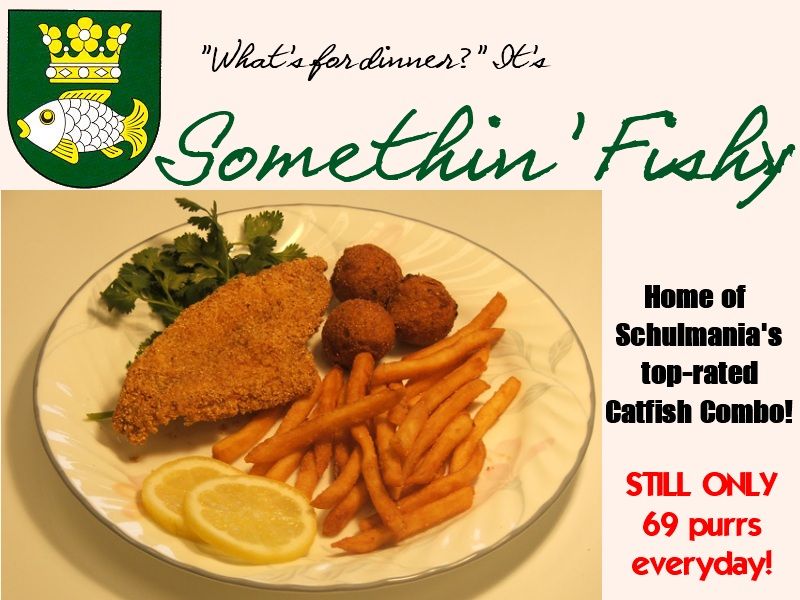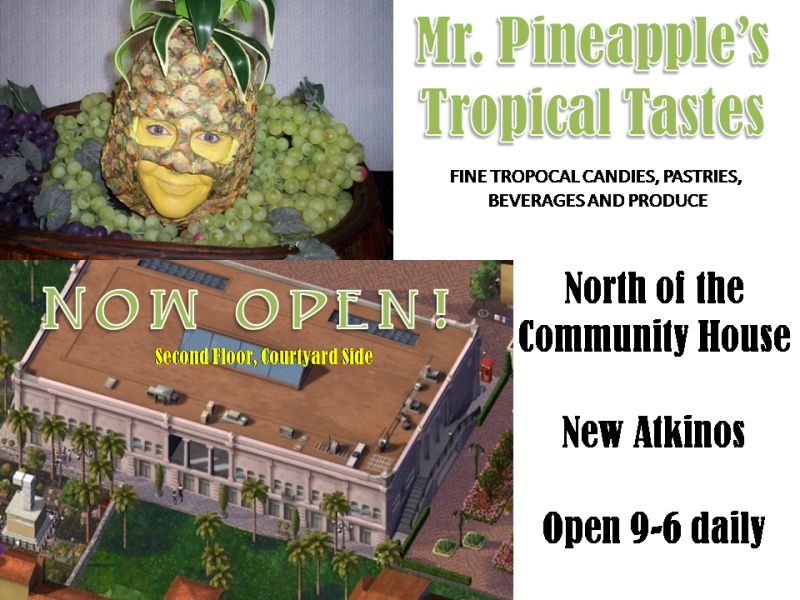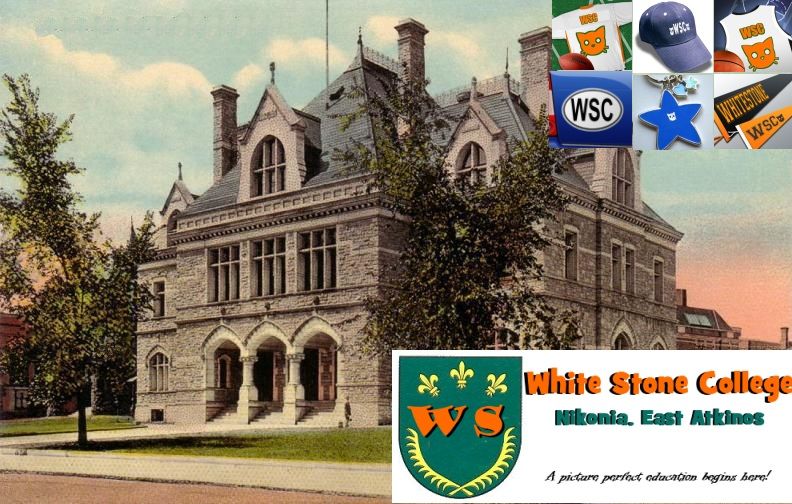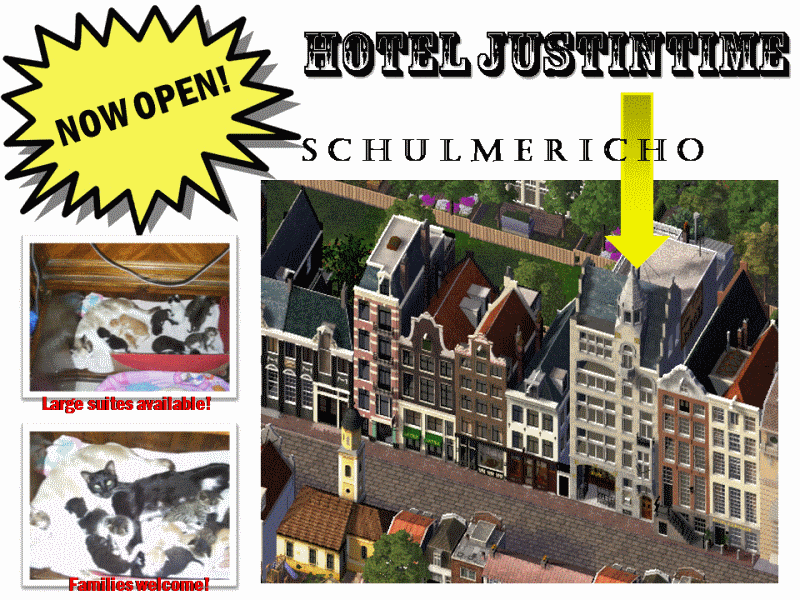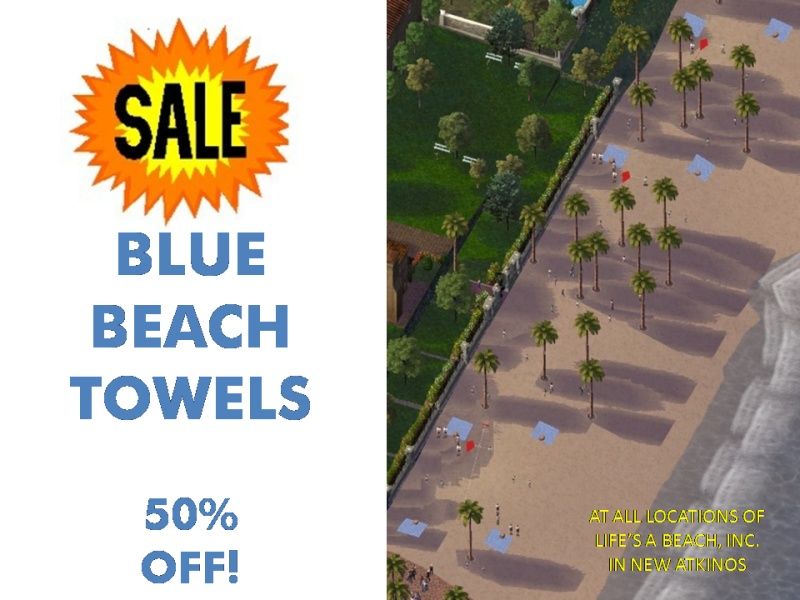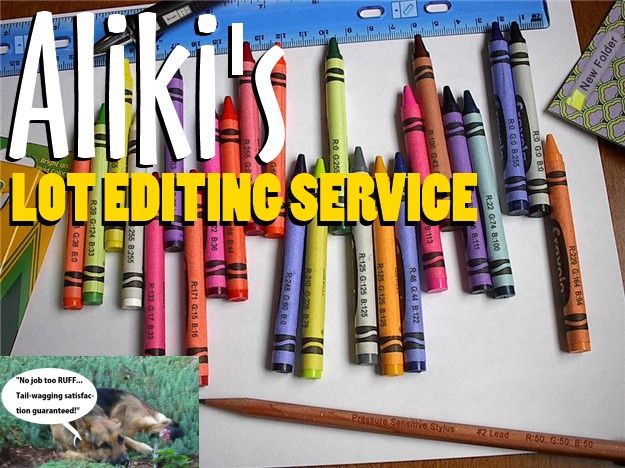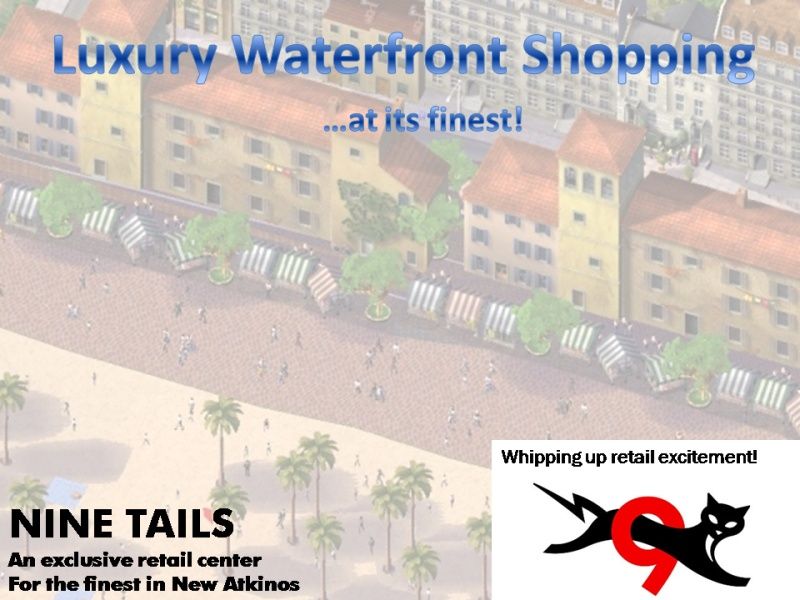 Be sure you vote for your favorite below!